This summer, we are writing these blog posts in the hopes that we can reflect on faith as a community. Each individual and generation must decide what faith means for them. The experiences of the past help cast a vision for the future and that in turn affects the present. We explored the question, What does it mean for each generation to say "Bless the Lord"? Through this blog post series, we hope to aid in answering some of those questions.
---
Table of Contents
The Origin of Korean Christianity
1. The Religious context of Korea before Christianity
2. Opening Doors for Protestant Christianity in Korea
3. From Canada to Korea: Spreading God's Love through Mission
4. Faith in the Face of Oppression
5. From Korea to Canada: A Journey of Faith
6. Paving the Way
The Experience of 1st & 2nd Generation Koreans
7. Coming Together in Christ from Generation to Generation
8. The Financial Struggles of the First Generation Koreans
9. Overcoming Barriers
10. A Home Away from Home
11. A Cold Canada
12. The Outsiders
13. An Evolving Family
14. Striving for Success
15. Growing up in Church
---
The Origin of Korean Christianity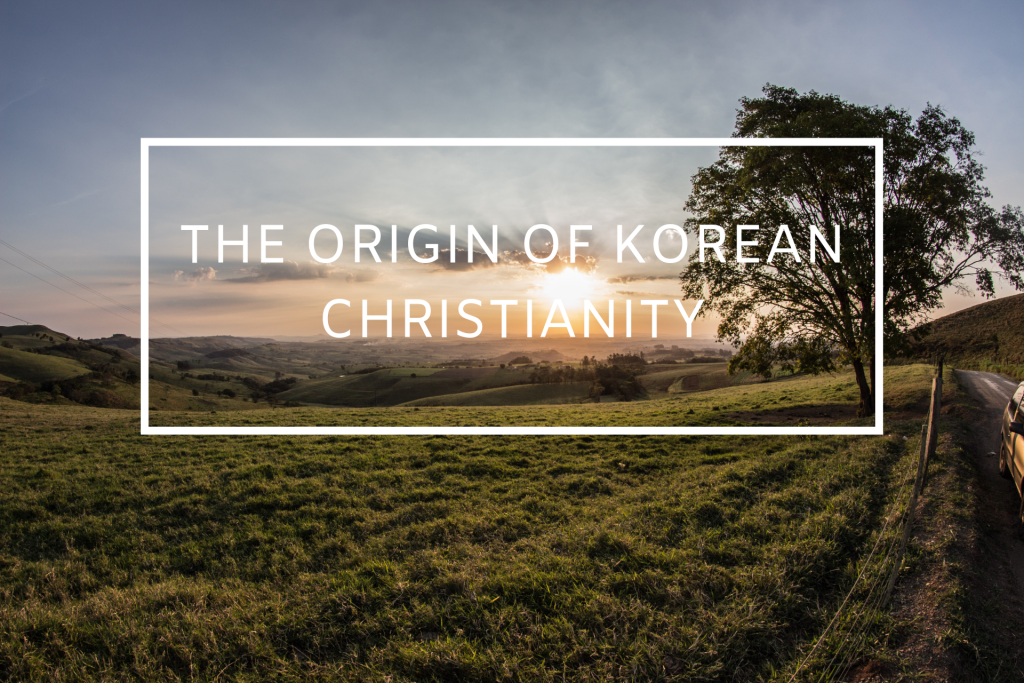 This blog series will explore the things that made Korean Christianity into what it is today. It will explore how different beliefs and the culture of Korea shaped Christianity when it was introduced to Korea, how Christianity developed and how the mission to Korea affected the Korean people. It will also explore the role of Christianity during the Japanese occupation, the factors that pulled Koreans to emigrate and the challenges that the first Korean immigrants faced when they arrived in Korea.
---
The Experiences of the 1st and 2nd Generation Koreans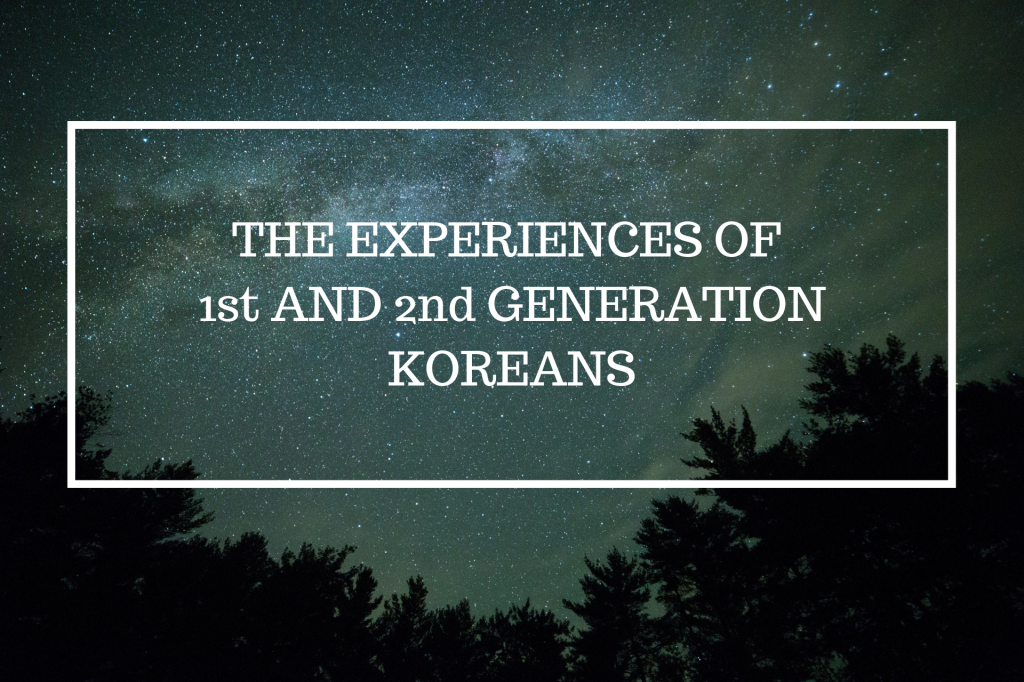 This blog series will explore the difficulties that the 1st generation Koreans faced when they emigrated out of Korea to settle in Canada. It will explore the barriers, hardships and challenges they face making a new home in Canada. It will also explore the family dynamics of the families that settled here, the challenges the 2nd generation faced growing up and the role the church played in the lives of these families.