Welcome to St. Timothy!
We are delighted that you are visiting our site. You can learn about our mission, history and what makes us unique!
Our Theme:
Every year, St. Timothy's Presbyterian Church decides on a theme. This year's theme is leadership. What does it mean to be a leader in Christ?
For we are what he has made us, created in Christ Jesus for good works, which God prepared beforehand to be our way of life. (Ephesians 2:10)
St. Timothy's 2019 Theme
Click on the photo below to check out our 2019 ESM Summer Retreat, the biggest event of the year so far!!

Learn more about the following by clicking the links below!
Elders and Staff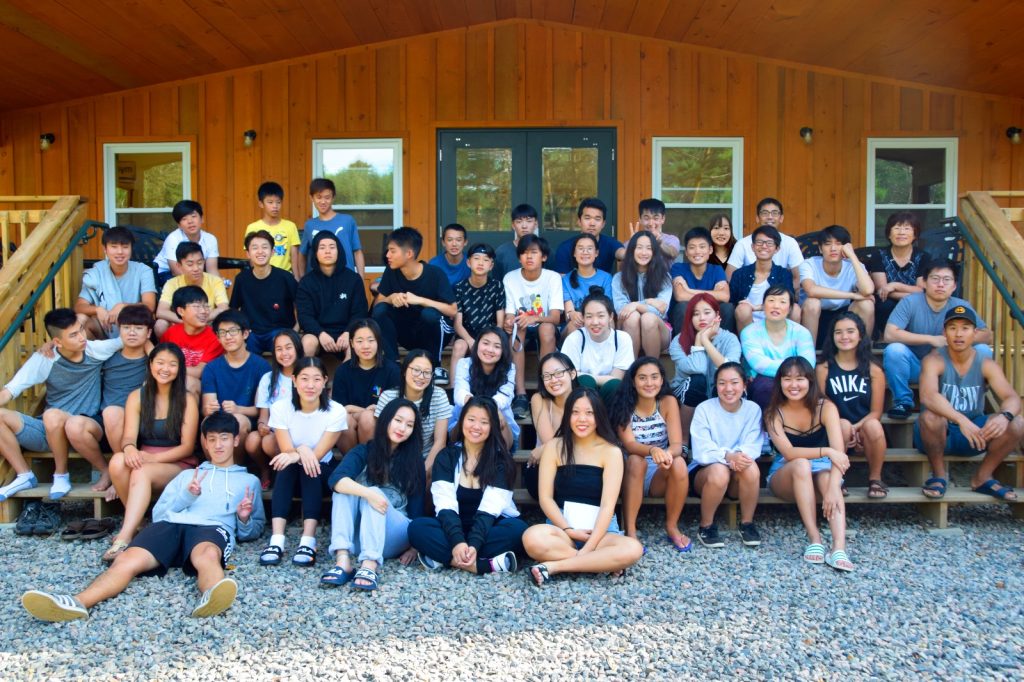 Hi-C Retreat 2018 group picture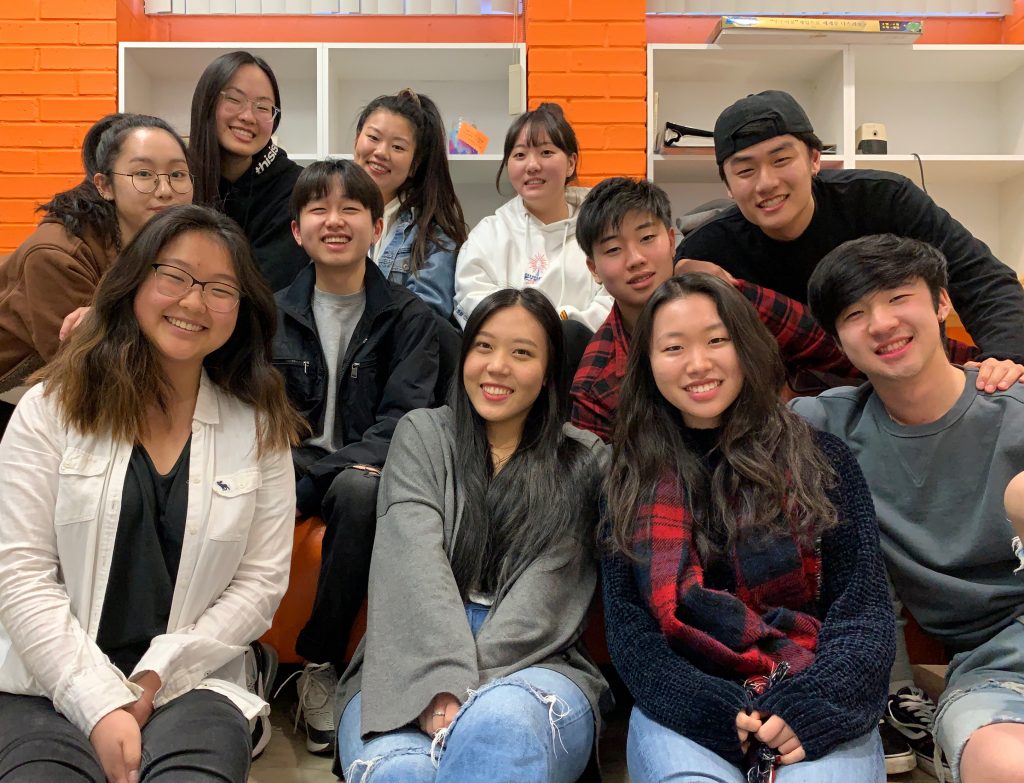 2019 College Interns

What Makes St. Tim's Unique?
To live in a community means we must be able to connect to one another. To connect with one another, we must be willing to be vulnerable. A striving community exists because of people who love, respect and support each other. The community that we are blessed with is the church; our church.
Our church's Mission Statement reflects our unique identity, perspective and sense of purpose.
1. Prophetic Community
To Share and to Live by the Truth of the Word of God.
The first aspect, being a Prophetic community. The focus for the church was to have the scripture at the center. Present day churches seemed to have strayed away from the original church model during Jesus' time. The scripture was the document that was closest to Jesus' time, therefore, the goal was to build up the spirit of Jesus rather than the cultural aspect of the church. In order to understand what Jesus had in mind when he thought of the church, Rev. In-Kee emphasized the value and importance of studying the word of God. That's why the scripture is at the center of the church.
2. Inclusive Community
To welcome and embrace all people.
The inclusive community aspect reflects the desire for the St. Tim's community to be inclusive, regardless of culture, language, race etc. Whether members were Korean or not, the church had to be a place where everyone could feel special. Everyone was welcomed, loved and included. Members may have different political views, conservative, liberal, progressive or more traditional, it doesn't matter, everyone is welcomed. This how Jesus treated others in the bible, so St. Timothy does its best to emulate that inclusive mindset.
There is no longer Jew or Greek, there is no longer slave or free, there is no longer male and female; for all of you are one in Christ Jesus. (Galatians 3:28)
3. Compassionate Community
To reach out to the weak and vulnerable.
St. Timothy's current mission to work with those who may experience marginalization or alienation. Jesus, in his ministry never worked with people in the center, i.e., people who had all the power and privilege. He always worked with the poor, sinners, lepers, prostitutes and so on. Jesus spent a lot of time with these individuals, that's why St. Tim's carries out their ministry with the weak and vulnerable.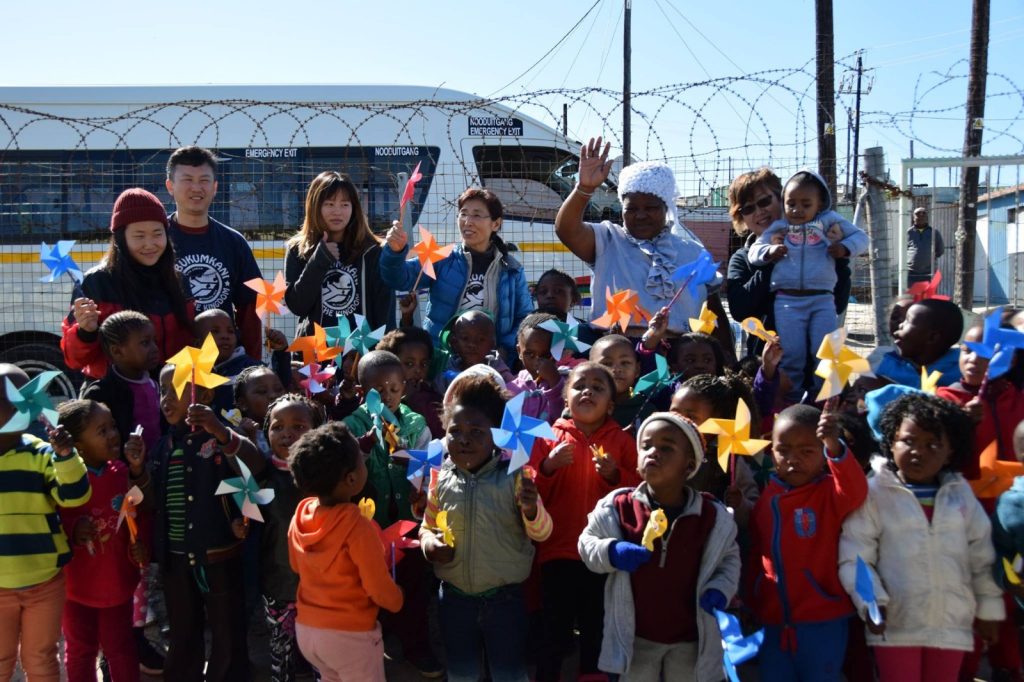 4. Spiritual Community
To cultivate the deeply rooted spirituality.
Being a Spiritual community is the fourth and most recent establishment of our mission statement, which was added just two years ago. St. Timothy should be a place where every member of both the KSM and ESM congregation can grow spiritually. The hope is that all congregation members can interact with one another on a deeper and more spiritual level. Going to church with more than just our human attitude but coming with a spiritual attitude is a focal point to cultivate a spiritually rooted community. Together, we are able to learn about God more profoundly.


St. Timothy Presbyterian Church was established in 1996, through an amalgamation of North York and Living Stone Churches. At that time, no Korean church really had an amalgamation history. A lot of churches were rather divided because of conflict. But this church was unique in the fact that we have come together. The joining of the two churches gave us the community we know and love today.
In late 2000, that amalgamated church found a home in the west end of Toronto, where they currently reside today. The church changed its name to St. Timothy, who accompanied the Apostle Paul. Timothy was the child of a Jewish mother and Greek father, thus symbolizing one of two cultures. This name reflected the vision of the church: to be a church rooted in its immigrant Korean community, but that would also reach beyond to the society around it. The English ministry, while respecting its cultural heritage and roots, has grown to welcome and include those of diverse nationalities and backgrounds. These two groups, with different cultures and experiences exist together in our church.
Under the current leadership of its ministers and lay leaders, this church strives to develop a rooted faith and authentic relationships among its members, its surrounding community, and with God.
If you want to learn more about the history of St. Timothy, click the image below to learn more about the Story of St. Timothy.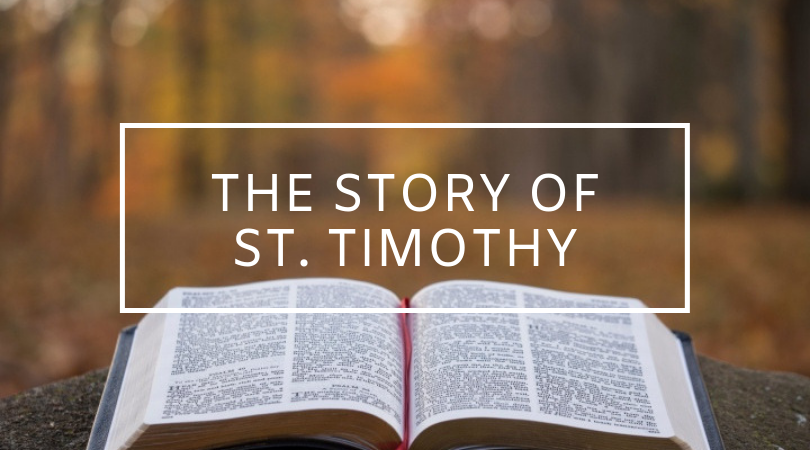 St. Timothy PC is a part of the Presbyterian Church in Canada, and belongs in the Han-Ca East Presbytery.
Stay in Touch!
Sign up for Inner Voice, a daily reflection-aid to help you start your day with God.