Kids Church is the children's ministry of the St.Tim's community and is comprised of four unique groups: TimFants, TimTods, TimBits, and TimKids. Members of these groups are divided by age, ranging from newborns to children in Grade 6.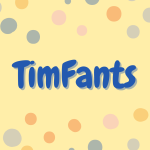 The TimFants are the youngest group of the St. Tim's community. Here you can find infants and newborn babies!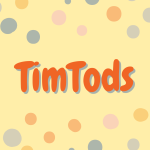 The TimTods are comprised of toddlers ranging from the ages 1 to 3 years old.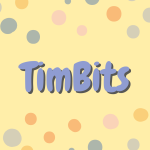 The TimBits are the preschool and kindergarten group of our church community.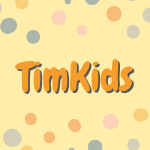 The TimKids are the oldest group within Kids Church, composed of elementary students from grades 1 to 6.
---
Upcoming Events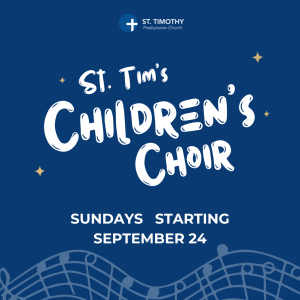 After a successful pilot season, our Children's Choir will begin a full year starting on September 24. This choir is for all children and youth from Senior Kindergarten to Grade 12. Olivia, our in-house music professional, will lead our children and youth in building the foundational skills in music. Let your children and youth experience the joy of music through our Children's Choir! Click below to learn more about the Children's Choir.
---
Summer Camps: VBS & Youth Camp