Kids Church is the children's ministry of the St.Tim's community and is comprised of four unique groups: TimFants, TimTods, TimBits, and TimKids. Members of these groups are divided by age, ranging from newborns to children in Grade 6.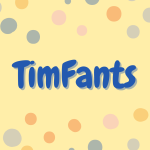 The TimFants are the youngest group of the St. Tim's community. Here you can find infants and newborn babies!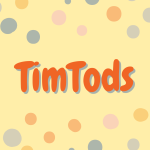 The TimTods are comprised of toddlers ranging from the ages 1 to 3 years old.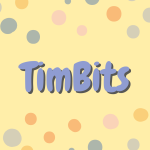 The TimBits are the preschool and kindergarten group of our church community.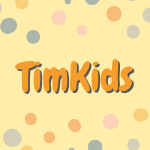 The TimKids are the oldest group within Kids Church, composed of elementary students from grades 1 to 6.
---
Upcoming Events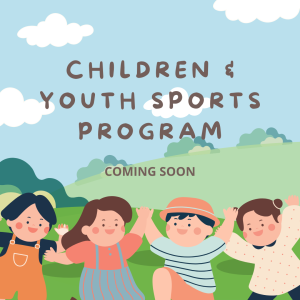 Softball season is here! To ensure that all can participate, we will be running a children's sports program. During softball practice for the adults, there will organized activities for the children followed by supervised free play time during the softball game. We look forward to spending this time with your little ones outside each week!
---
Summer Camps: VBS & Youth Camp