Congratulations to Caitlin Chung, Charley Ngo, and Braeden Kim for being confirmed today! We thank the families of the Confirmands for providing lunch.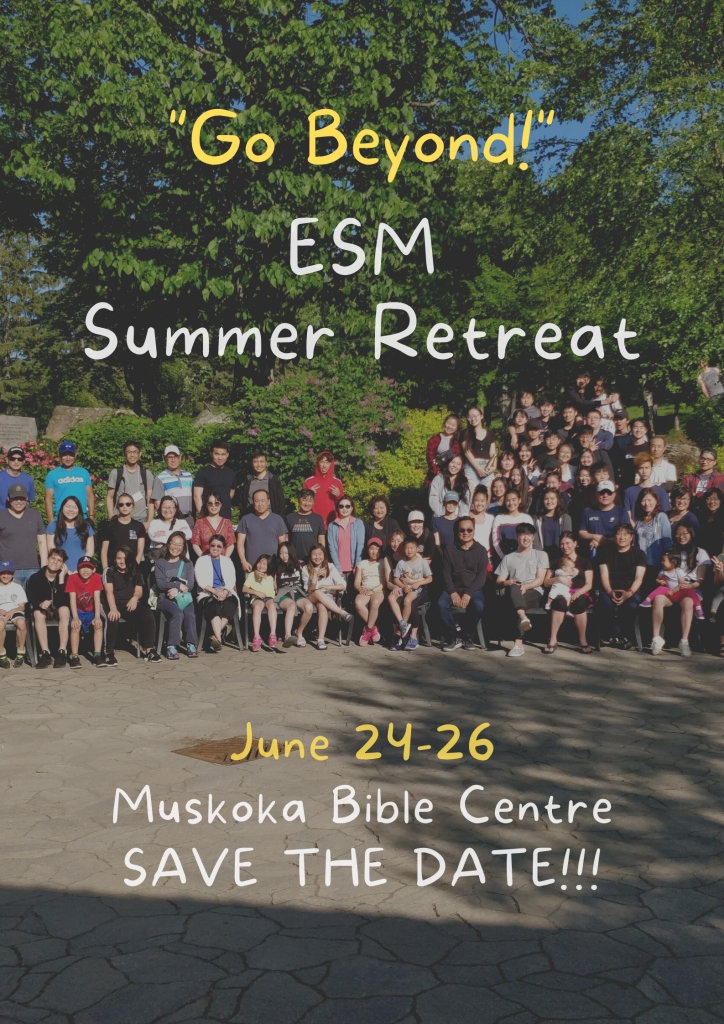 Join us for our annual ESM Summer Retreat from June 24 to 26 at the Muskoka Bible Centre! We encourage you to take the day off on Friday and enjoy the beautiful grounds of MBC! Keep an eye out for more details in the upcoming weeks.
Registration will begin in May.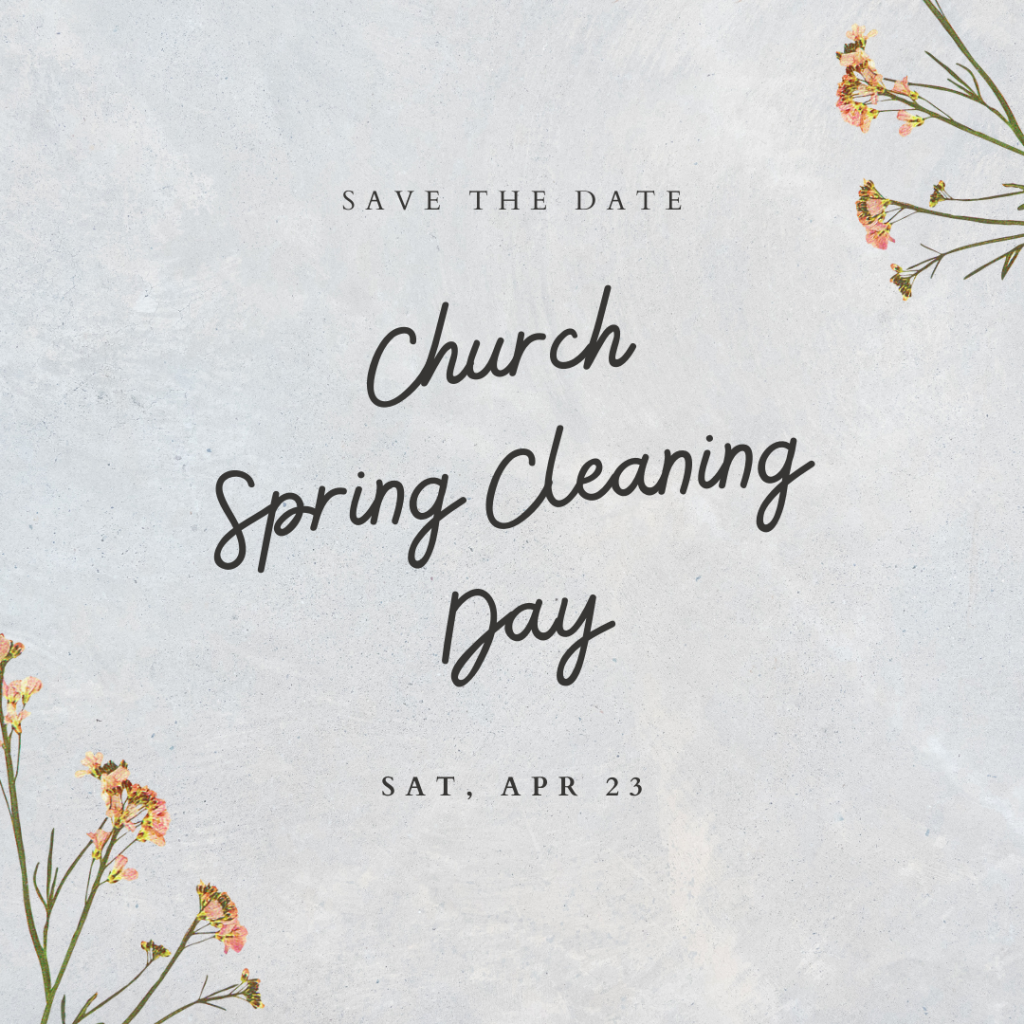 Our church is coming back to life after the long winter! Join us on Saturday April 23 for our Church Spring Cleaning Day for both the ESM and KSM – fellowship and food will follow!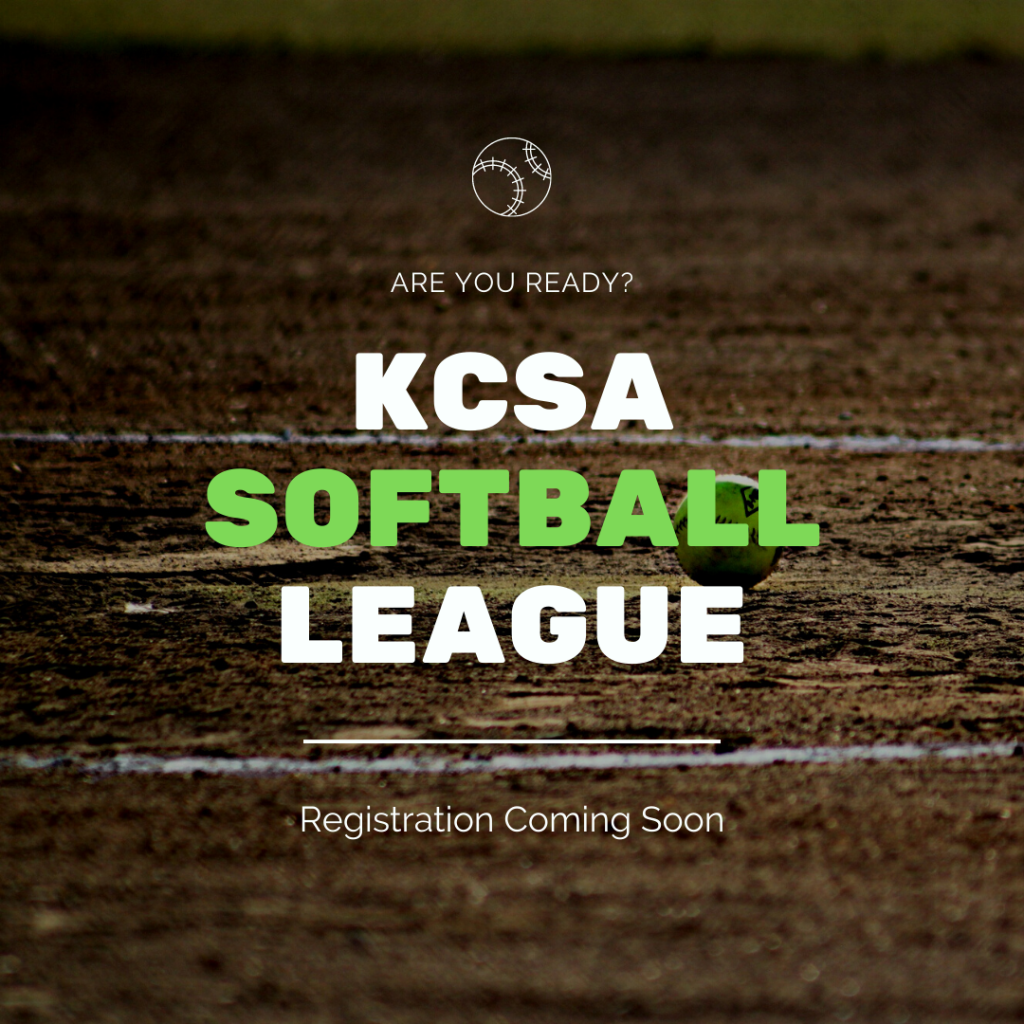 Softball Season will be starting up again this summer for the first time in 3 years!
Registration and more details will be coming soon.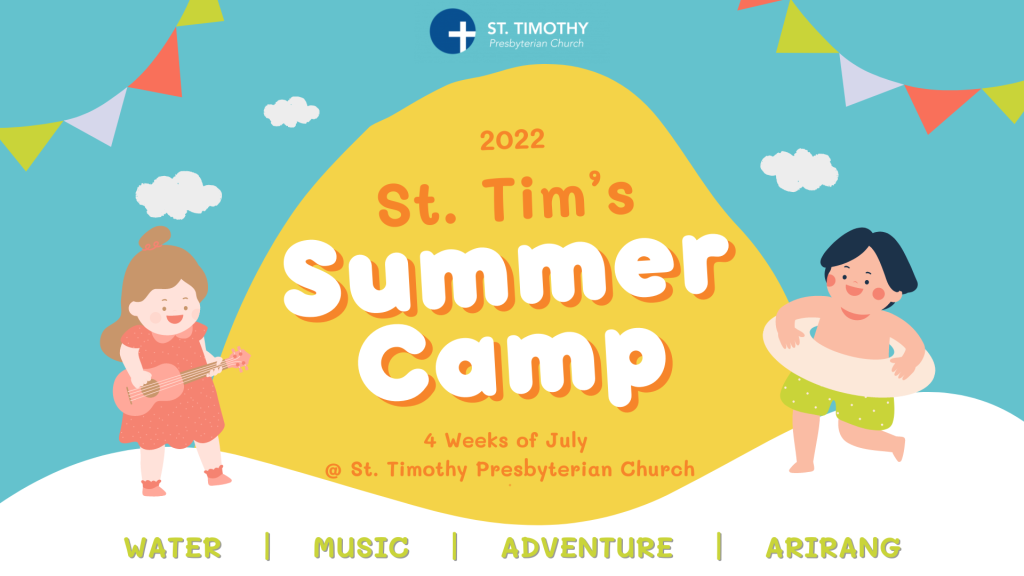 St. Tim's Summer Camp
Join us this July for a fun and exhilarating 4-week day camp packed with fun, activities, and field trips for children and youth between JK to Grade 9. We have tweaked the program to provide 4 different-themed weeks: Water, Music (Godspell), Adventure, and Arirang (Korean Culture).
For more on St. Tim's Summer Camp or to register please click here.