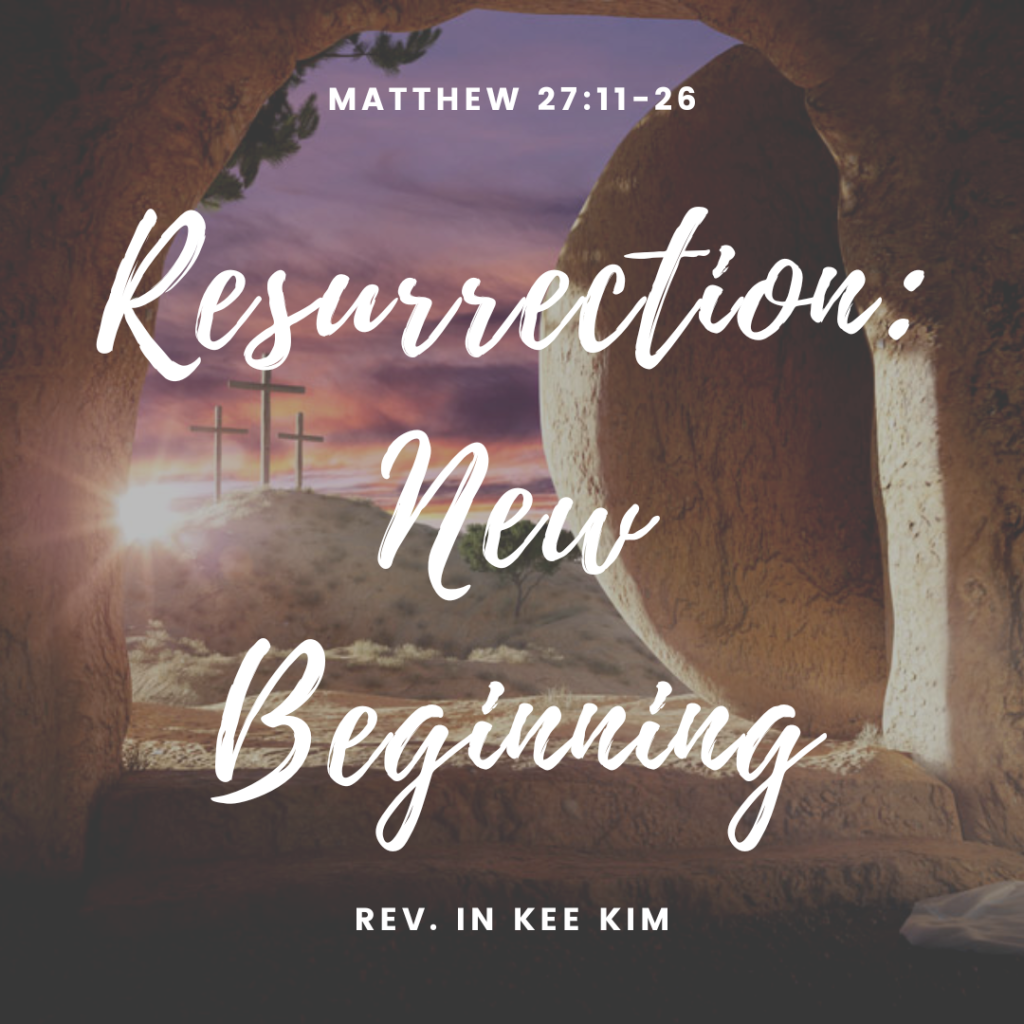 Resurrection: The New Beginning

The spirit of resurrection is new life, a new beginning. It means we can continue to fall, because we will continue to rise again. Through our attitude, our lives can be renewed. When you believe in resurrection, you won't be scared of losing everything, because you know you can be filled up again.We are the children of resurrection, when we fail we can try again, and nothing will be able to keep us down.

Click here to listen to this past Sunday's sermon by Rev. In Kee Kim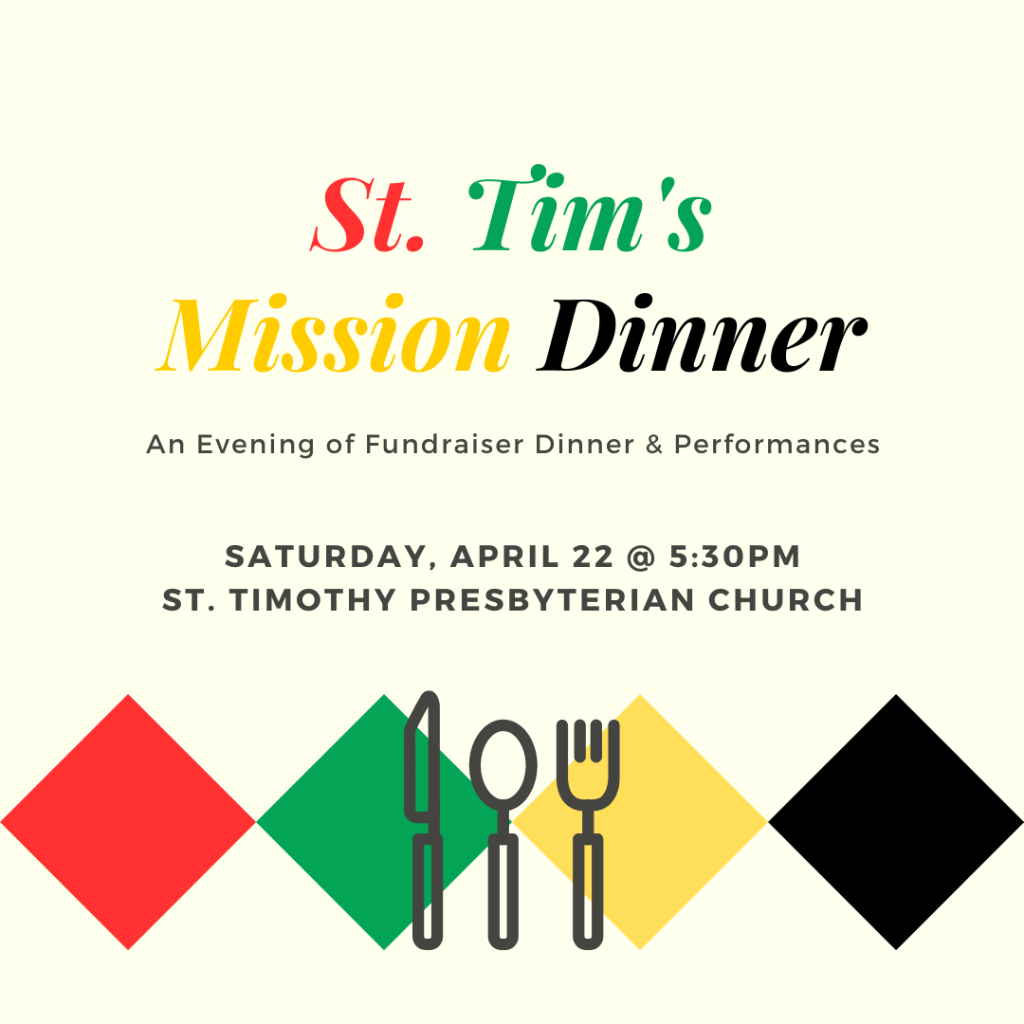 St. Tim's Mission Dinner

For the first time since 2019, we're bringing back our mission dinner on Saturday, April 22nd! It'll be a great night of fundraising, dinner, and performances! We are now sold out! Thank you for your enthusiastic support!We are still looking for help in the following two areas: (1) volunteers for help with serving; (2) raffle ticket prizes. If you can help in either of those ways, please contact Jennie Jang at sohyoung313@gmail.com!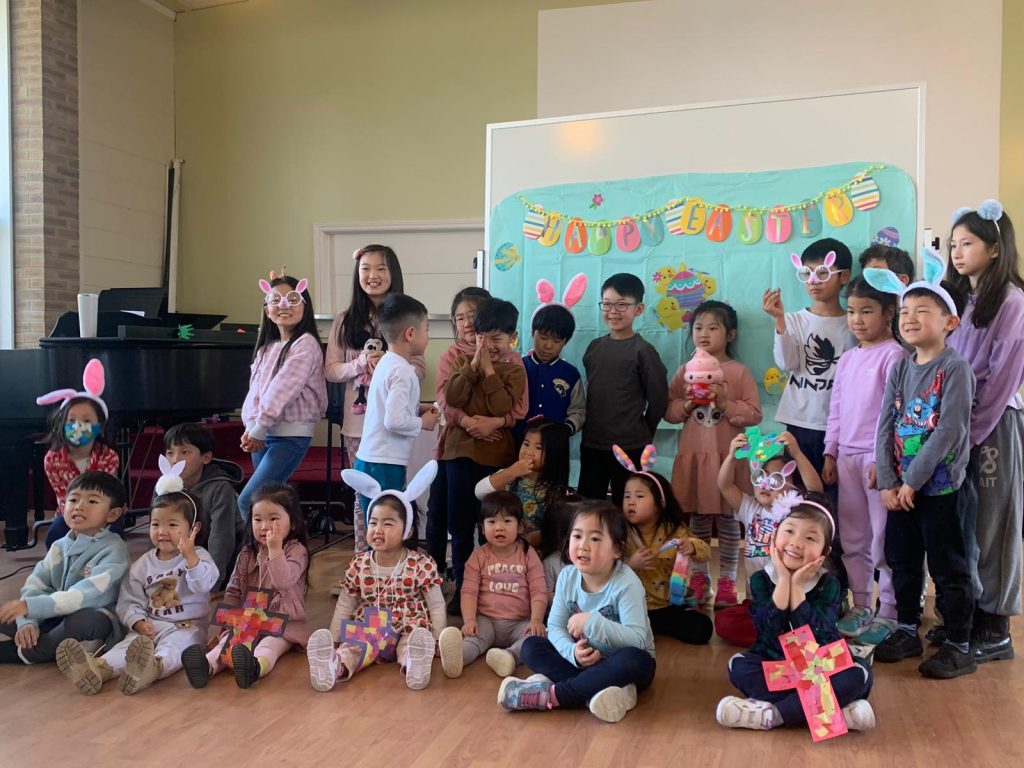 Kids Church Easter Event

This past Saturday, our Kids Church hosted their Easter Event at church. We had an amazing time together, celebrating Easter! Thank you to all the Kids Church teachers and pastoral staff for planning!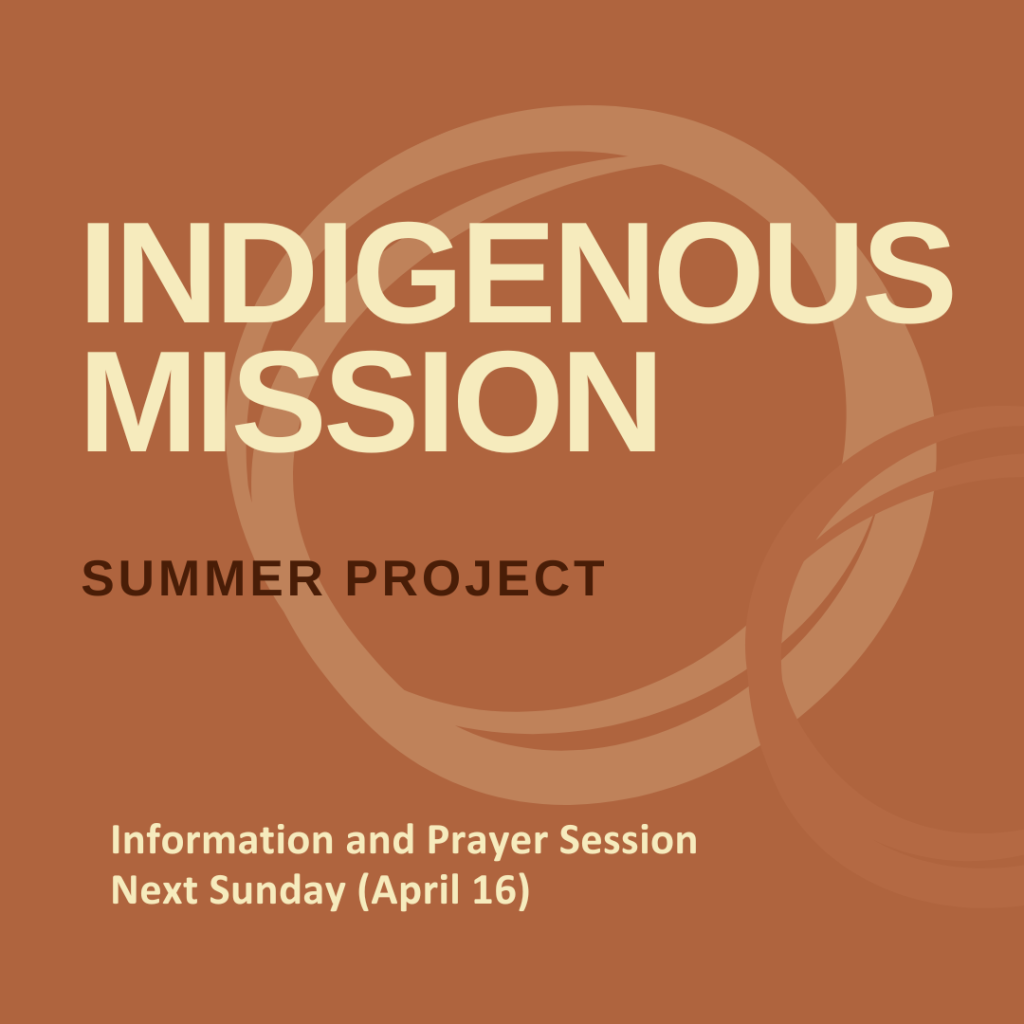 Indigenous Mission Information & Prayer Session

There will be an Information and Prayer Session for the upcoming Indigenous Mission Trip to Sioux Valley, MB following worship service next Sunday (April 16). We encourage you to join us and continue praying for this upcoming initiative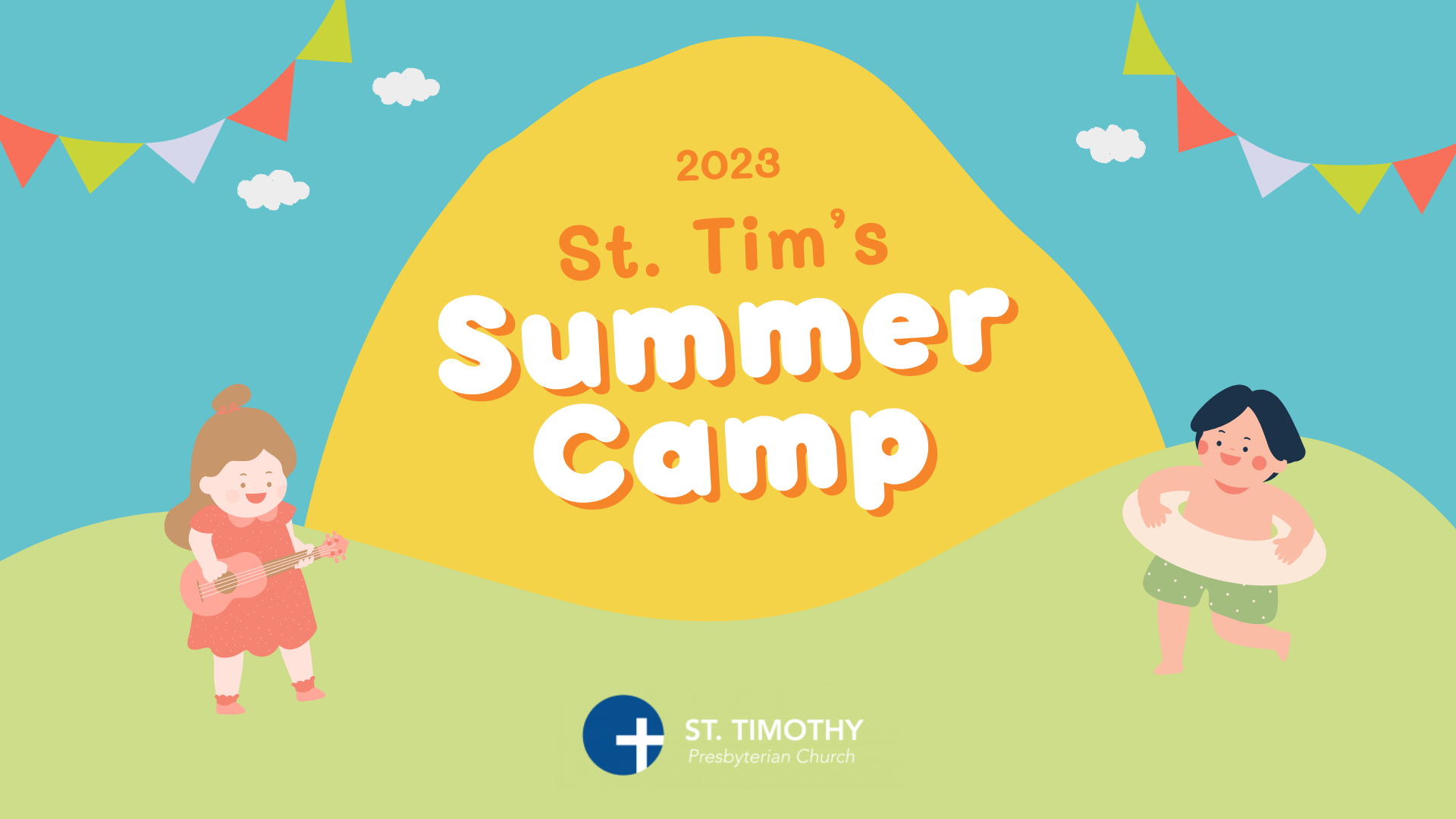 St. Tim's Summer Camp

Parents! Please consider sending your children to our 2023 Summer Camp! It'll be another amazing summer your kids will love! Register your kids here!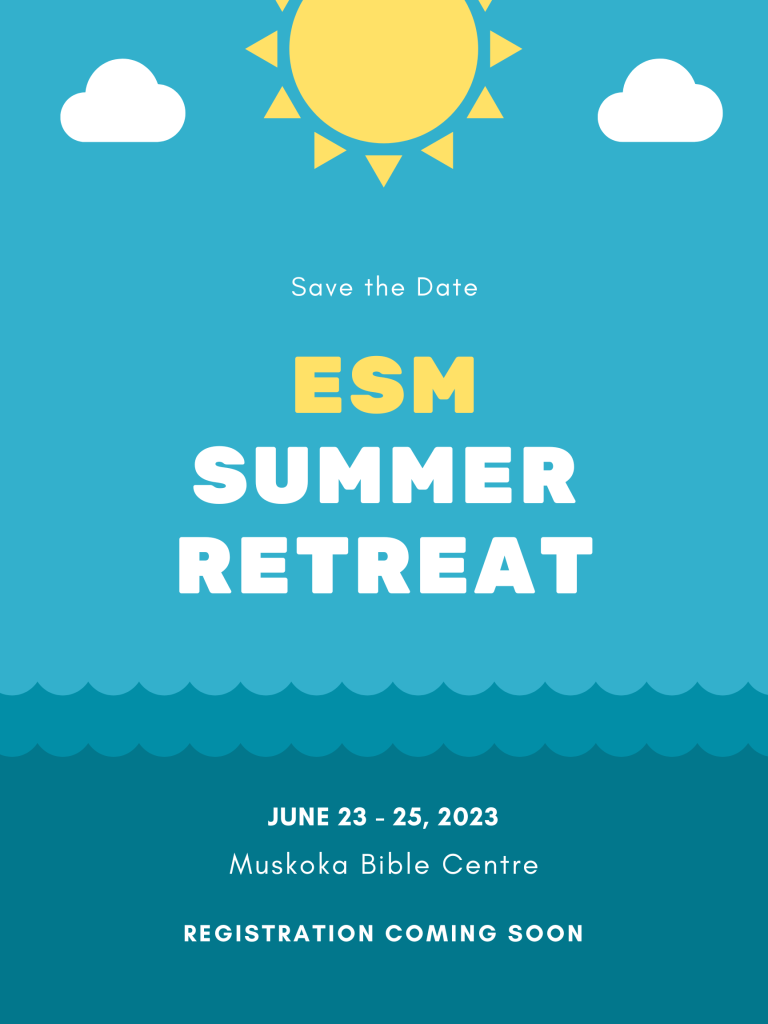 2023 ESM Summer Retreat
Save the date! Our ESM summer retreat will be from June 23-25, 2023, @ Muskoka Bible Centre. Registration and more details to come!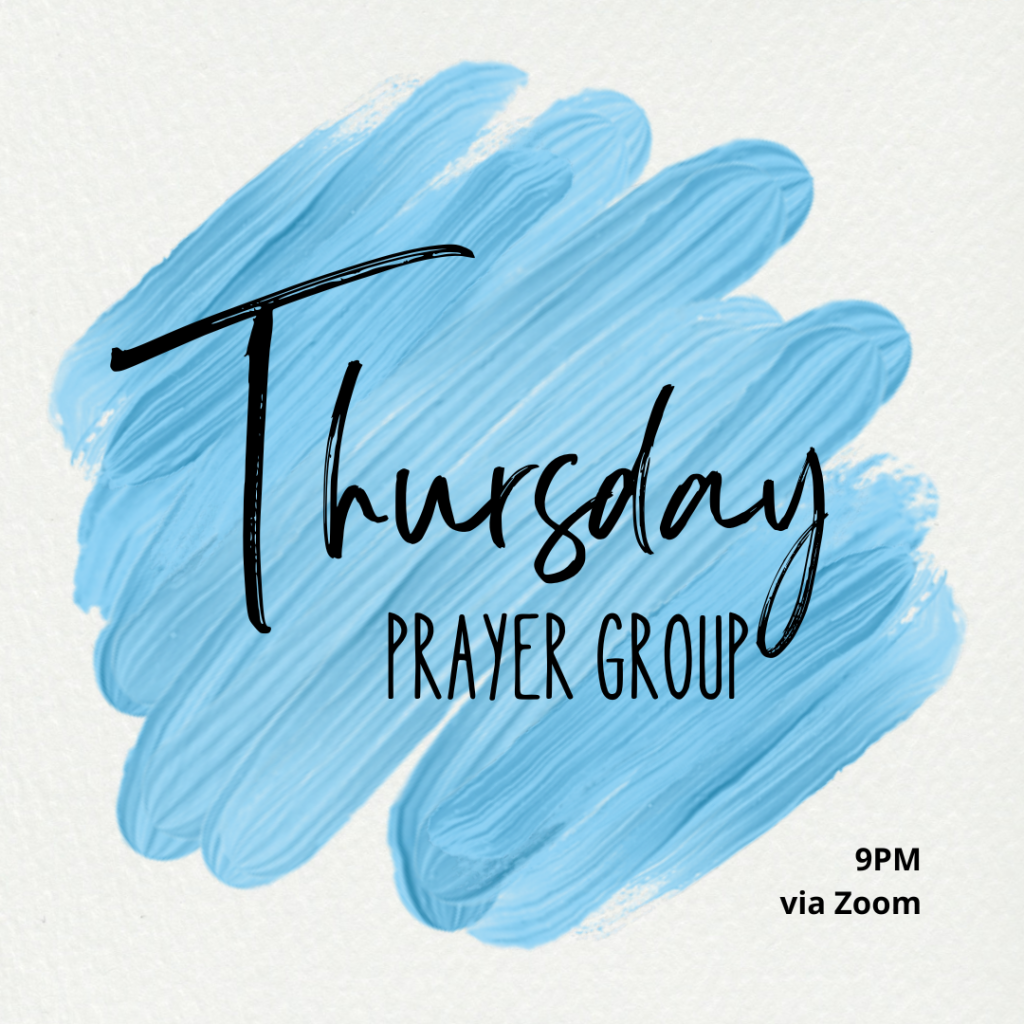 Thursday Prayer Group

Every Thursday, people gather to pray together via Zoom. Feel free to join! Even if you cannot make it but would like to send prayer requests, please do! You can send them to Helen Jun at justhelenjun@gmail.comor if you have any questions.