Living Abundantly in an Anxious World

We believe that God created us and this world for us to enjoy and live with the fullness of joy, love and peace. God's desire is for us to live abundant lives. However, this world and human nature have hindered that fullness of life. Our lives are often devoid of much joy, love and peace, and the world leaves us anxious, fearful and self-centered. In the world, we see much evil, malice and destruction. We gravely harm each other and this world we live in.
Our faith is a protest to this diminishment of life. Our faith is a declaration of the new reality of life that God has brought about, most poignantly through the life, death and resurrection of Jesus Christ. We are a community that confesses this faith and authentically strives to live this life as God wills and intends. We do not always succeed – in fact we often fail at it – but we are carried forward by God's grace and faithfulness.
---
The English-Speaking Ministry (ESM) of St. Timothy is comprised of about 200 members, from newborns all the way up to those on the cusp of retirement.
We are a truly intergenerational community. We have a bustling preschool, lively children's program, vibrant youth group, energetic college group, and active family groups. We are blessed to have a choir that sings each week. Our music during worship is contemporary with a dynamic praise team.
Ethnically, most of our members are of Korean ethnicity, but we are welcoming and open to people of all backgrounds.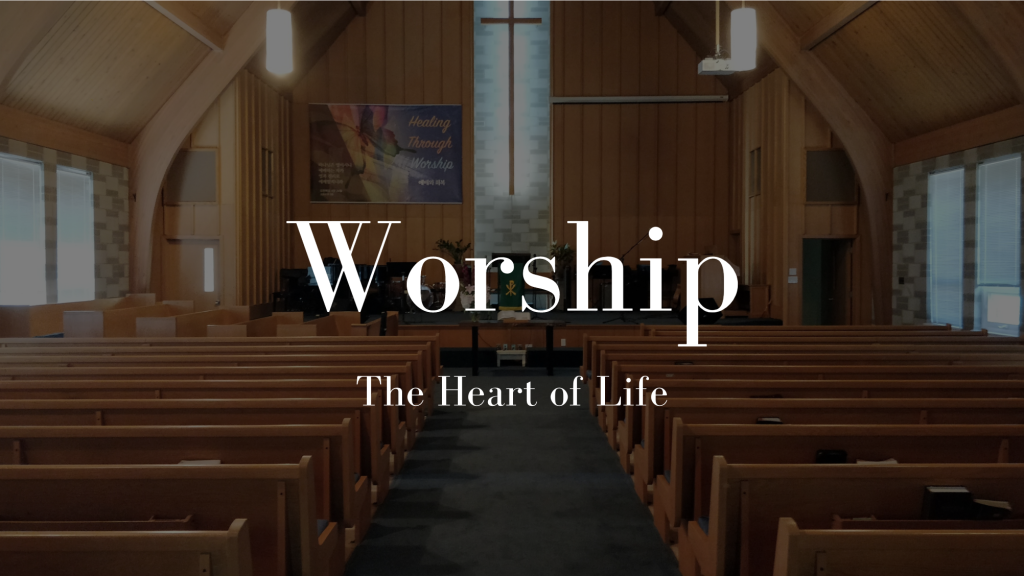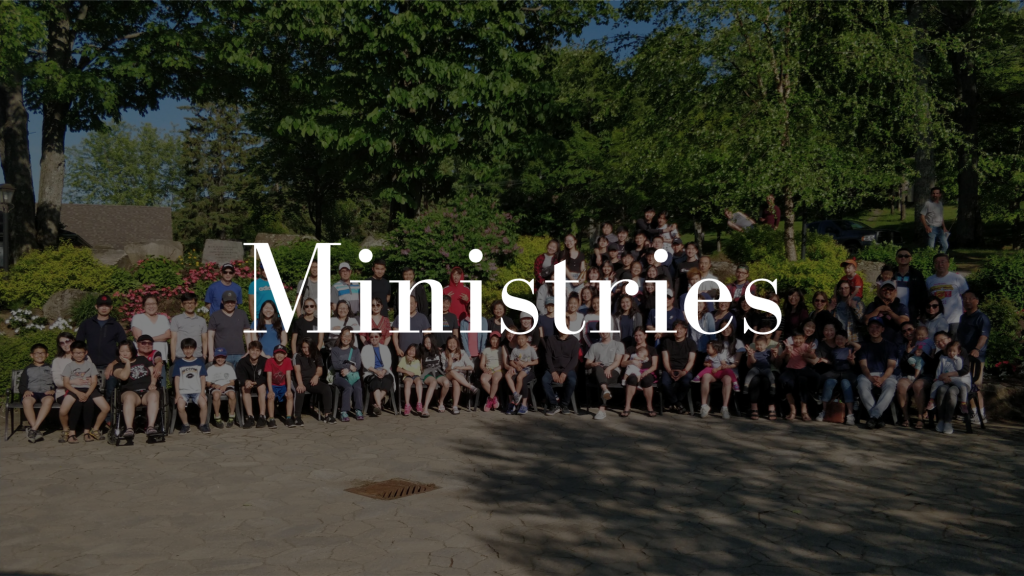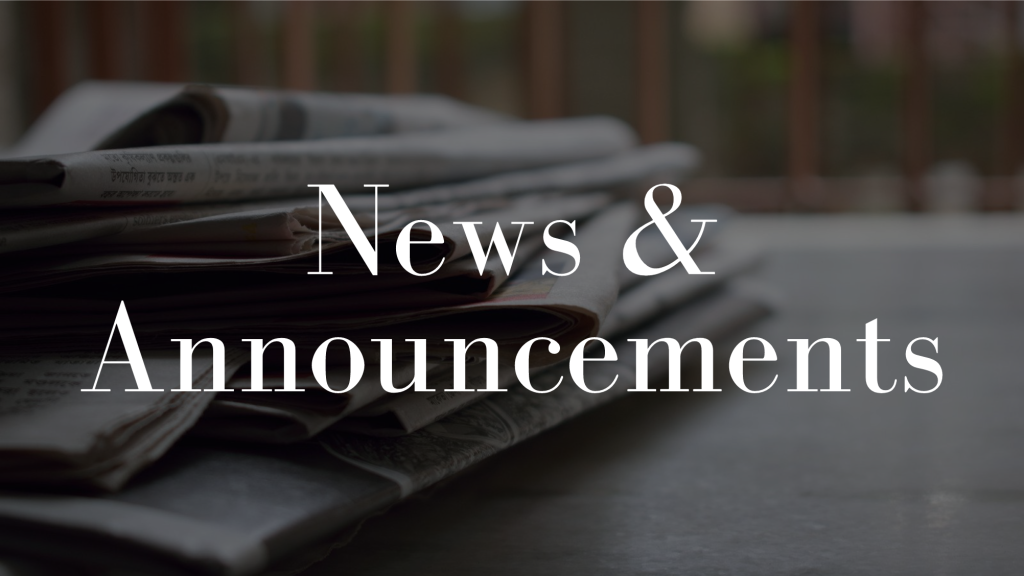 Sign up for our email list to receive the Zoom link for Sunday Worship and updates from St Tim's!