We are a blessed community, and we wish to share our blessings with those around us.  There are countless volunteers and people who serve behind the scenes.  We thank them for their service, even though we cannot recognize each person right here.  We are of course very grateful for the leaders who are visible and serve the community faithfully.  Please scroll through this page to learn more!
---
Staff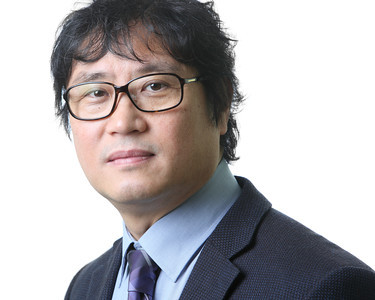 Rev. In Kee Kim
Rev. In Kee Kim has been the senior minister of St. Timothy Presbyterian Church since 1992, overseeing both the English-speaking and Korean-speaking ministries. Rev Kim graduated from Knox College (M. Div.) in 1987 and subsequently served at the Toronto Korean Presbyterian Church, where he was the minister of the first English-Ministry congregation in Toronto. Rev. Kim is married to Sarah Kim, who is the Executive Director of Women's Missionary Society (WMS) for Presbyterian Church in Canada. They have two children, Josh and Grace, and a grandson, Nolan.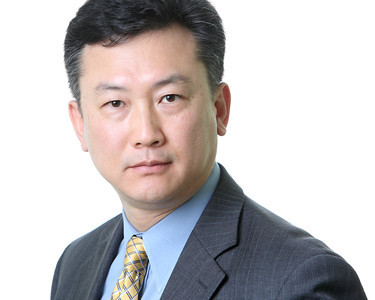 Rev. Soo Jin Chung
Soo Jin has a B. Eng. in Architecture Engineering from Korea and he served in the Korean Army as a first lieutenant in a Military Engineering Brigade. Soo Jin came to Canada with his family in 1991. Soo Jin met his wife Lily at a Korean Methodist Church in Toronto. They have four children, Joshua, Jonathan, Caitlin and James. Soo Jin graduated from Knox College (M. Div.) in 2004. Soo Jin has been serving at St. Timothy Presbyterian Church from January 2002 as a youth pastor and then as associate minister from June 2004. Soo Jin has passion for social justice and he is in charge of inner-city mission of St. Timothy's. Soo Jin has been leading the Sunday worship at Teesdale Community Church which is a satellite church of St. Timothy's from 2012.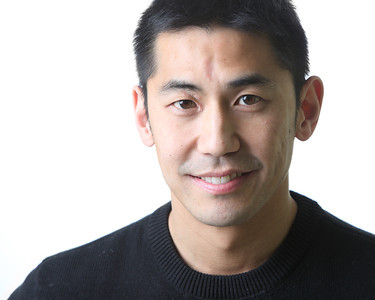 Rev. Simon Park
Simon was ordained as a minister in July 2019 and mainly serves the English-Speaking Ministry at St. Timothy. Simon was born and raised in Toronto. He practiced as a lawyer prior to ministry. After years of being part of the Tuesday Bible Study group led by Rev. Kim and serving at St. Tim's, he finally answered a longstanding call to ministry. He graduated from Knox College and served as the youth and young adult pastor at St. Timothy during his studies until his ordination. He met his wife, Deb, on the softball field of a Korean Christian Softball Association game. They have a son, Nathan, and daughter, Abigail.
Pastor Dave Lee
Dave has been serving as the pastor of Youth (Hi-C) Ministry at St. Timothy since January 2017. Born in Korea, Dave moved to Canada in 2002 and studied Film and Screenwriting at York University. He is currently working towards the Master of Divinity degree at Knox College in University of Toronto.
Pastor James Park
---
Elders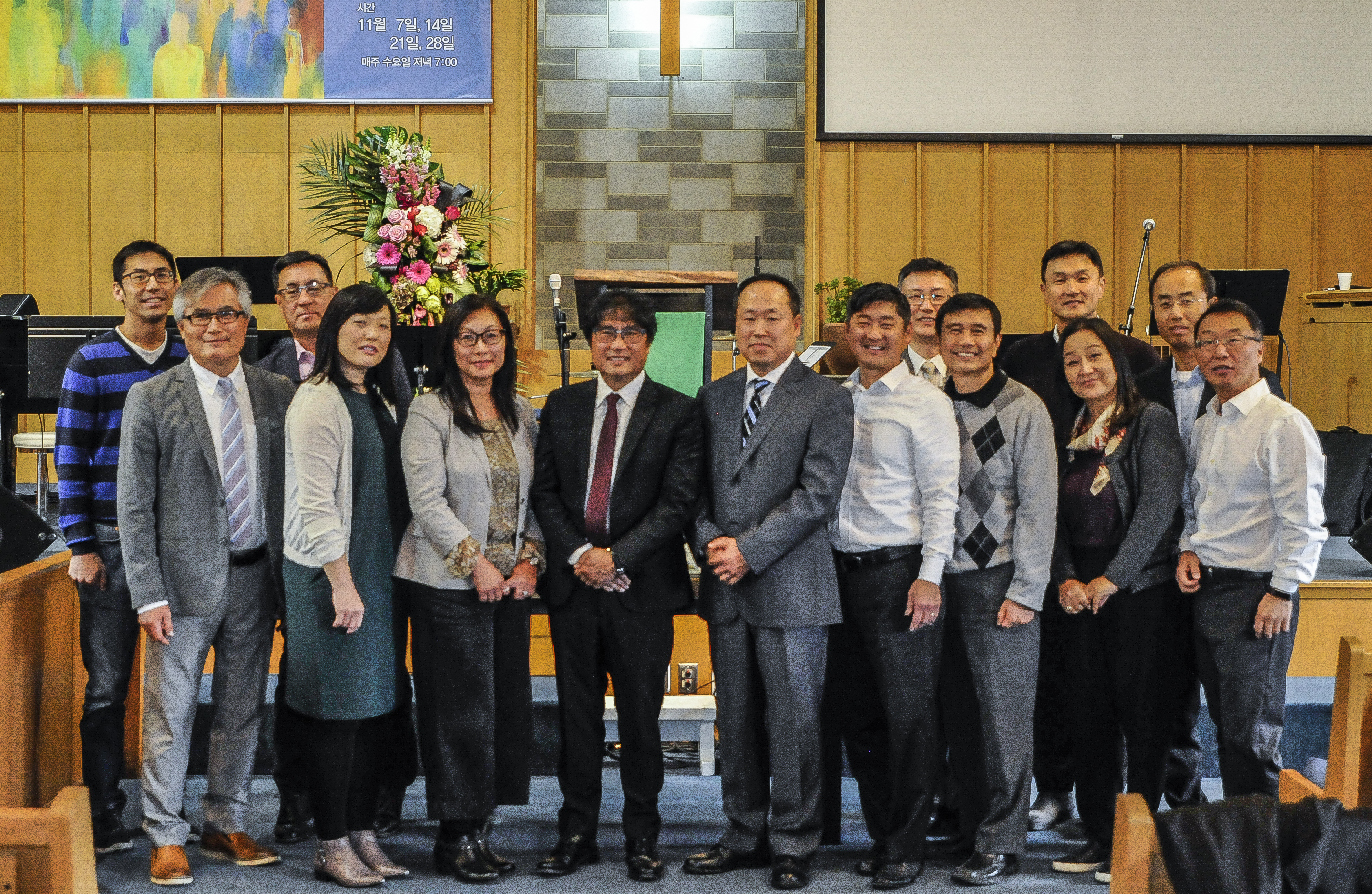 The St. Timothy ESM Elders
We are blessed to have 9 elders from the English-speaking congregation. They equal in number the elders from the Korean-speaking congregation, making St. Tim's a truly intergenerational and intercultural community.
What is an Elder?
The Presbyterian Church in Canada (PCC) ordains both teaching elders (known as clergy and ministers) and ruling elders (elected by the congregation). The congregation recognizes God's gifts for ministry among its members. These gifts, including pastoral care, hospitality and leadership are accompanied by a call to serve the church. The calling and gifts of these men and women are affirmed by the congregation who elects them as ruling elders. They take vows and are ordained in a public worship service. Ruling elders are not "lay" leaders. Ruling elders are responsible for the leadership, pastoral care and oversight of the congregation.
Our Elders
We are truly blessed to have 9 ruling elders who have accepted the call of the congregation. They exhibit the humble and servant-leader characteristics that Jesus exemplified. We are grateful for their humble service.
Daniel Jong
Edward Kim
Michelle Kim
Steve Lee
Brian Park
Peter Park
Simon Park
Kris Yun-Woo Jun
Veronica Park