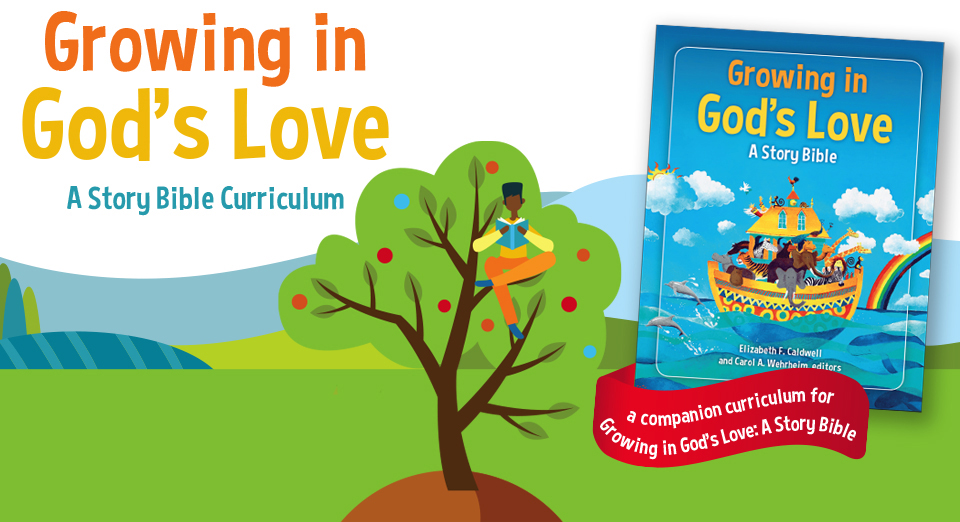 Our new family ministry program begins soon! Each family will receive a copy of 'Growing in God's Love' Bible storybook. Our new curriculum and reading program will revolve around this starting on October 25.
Our New Direction for Children and Family Ministry
We're very excited to be launching our new children and family ministry curriculum. We believe that faith is cultivated at home, and that it is the active seeking of faith by the parents that is most formative for children. The church is here as a community of support for this faith journey that each of you must take in your own lives.
Our new approach involves the following elements:
Each week centered on one story and Bible passage for both parents and children.
Parents will read the Bible story to children at home during the week. Parents will also be given songs to listen to with children.
Parents will be given the Bible passage on which the story is based. Parents will meet with Rev. Simon on Thursdays at 9:30pm via Zoom to share and discuss the story. We will delve deeper into the meaning and significance of the story for our lives and faith.
On Sundays, the worship and curriculum will be based on the story of the week.
Let us pray for a fruitful children and family ministry!
Unit 1: Abraham and Sarah's Big Family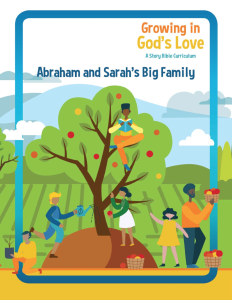 Unit 2: Birth of Jesus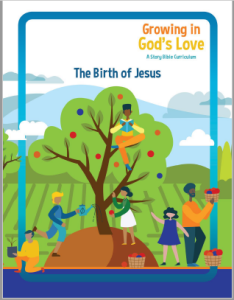 Unit 3: Esau and Jacob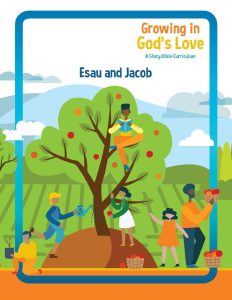 Unit 4: God's Messages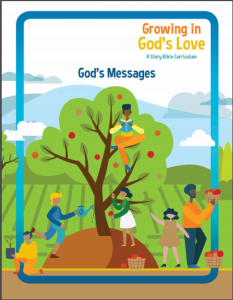 Unit 5: Last Things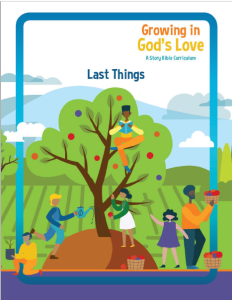 Unit 6: Surprises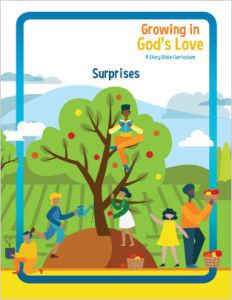 Unit 7: Parables Jesus Told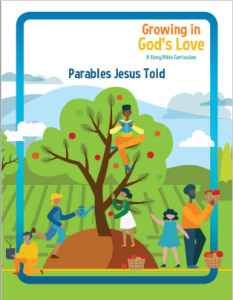 Unit 8: A New Church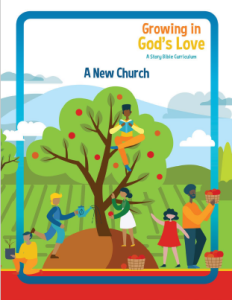 Unit 9: Healings and Miracles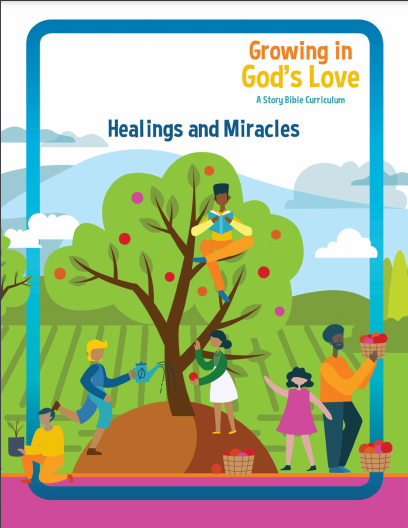 Unit 10: People Jesus Met