In this unit, we will read about Jesus' life before he died on the cross.
The Season of Lent is a time of preparation for the death and resurrection of Christ. It is a time for us to reflect upon all the grace and blessings we've received, including the greatest gift, an eternal life in Christ.
During this Season of Lent, let us make the journey to get closer to Christ through reflecting on these stories and reflecting on God's love for us.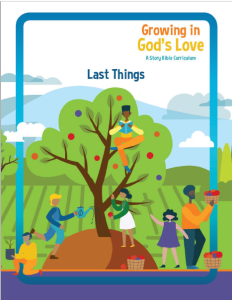 Lessons In This Unit