Family Conflicts
The stories we find in this unit are the stories of the famous sibling rivalries between Esau and Jacob. Although they were twins, they could not be more different, and they had their fair share of differences. We will read in this unit, the struggles they had and how it affected their relationship.
There are times when we come across conflicts that can really do damage to our relationships.
Let us try to look at these conflicts through eyes of faith as we reflect on these stories of faith!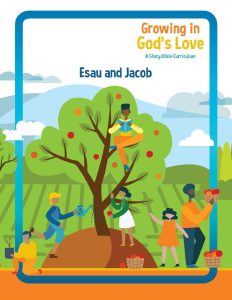 Lessons in this Unit