In this unit, we find stories about Jesus after he was crucified, starting from the story of the empty tomb.
The stories we will read in this unit include stories about how the death of Jesus was certainly not the end. When the disciples and friends of Jesus thought he was gone for good, Jesus appeared before them, telling them that not even death will separate us from the love of Jesus.
As we read these stories, let us be reminded of the grace of God who finds us, comes to us, and gives us hope.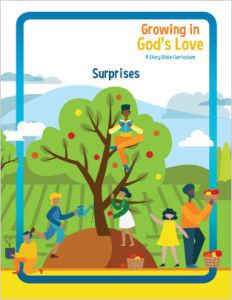 Lessons In This Unit