In this unit, we find the parables Jesus told us.
Jesus often taught using parables. Parables are like a gift wrapped inside a gift box. Just like you need to open the box and look inside to find the gift, you need to look deep inside a parable to find the true gift inside.
As we reflect on these parables together, let us discover the treasures God has hidden inside these parables Jesus told!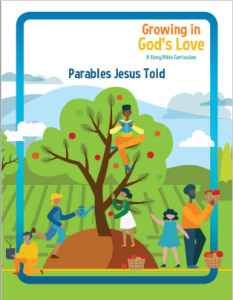 Lessons In This Unit