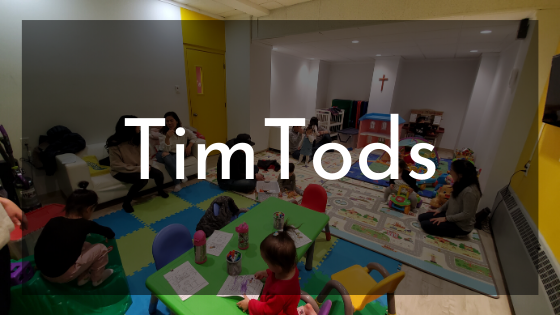 TimTods is the second youngest group within Kids Church, made up of toddlers ranging from the ages of 1 to 3 years old. Here, you can find news and details on past events: such as VBS (Vacation Bible Study, a.k.a summer camp), concerts, social gatherings, and their experiences at retreats!
Below you can find past events and performances we've held!
---
This week's choir video was sung by: Ava, Brandon, Caleb, Cameron, Connor, Eliana, Evelyn, Hayoon, Jaclyn, Jonathan, Joonie, Katelyn, Miles, Yuna, Emily, Gloria, Kee, Kris, Bob, Chanjoo, and Peter. Piano was performed by Mina Kim.