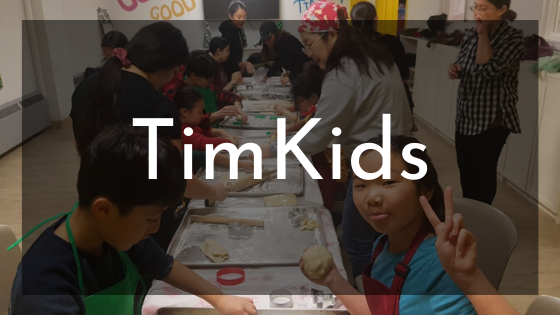 TimKids is the oldest group within Kids Church and is composed of elementary students from grades 1 to 6. Here, you can find a handful of their past events which include their experiences at VBS, field trips, concerts, gatherings, and retreats!
Below you can find past events and performances we've held, along with how we've been continuing our curriculum throughout Covid-19!
---
This week's choir video was sung by: Ava, Brandon, Caleb, Cameron, Connor, Eliana, Evelyn, Hayoon, Jaclyn, Jonathan, Joonie, Katelyn, Miles, Yuna, Emily, Gloria, Kee, Kris, Bob, Chanjoo, and Peter. Piano was performed by Mina Kim.