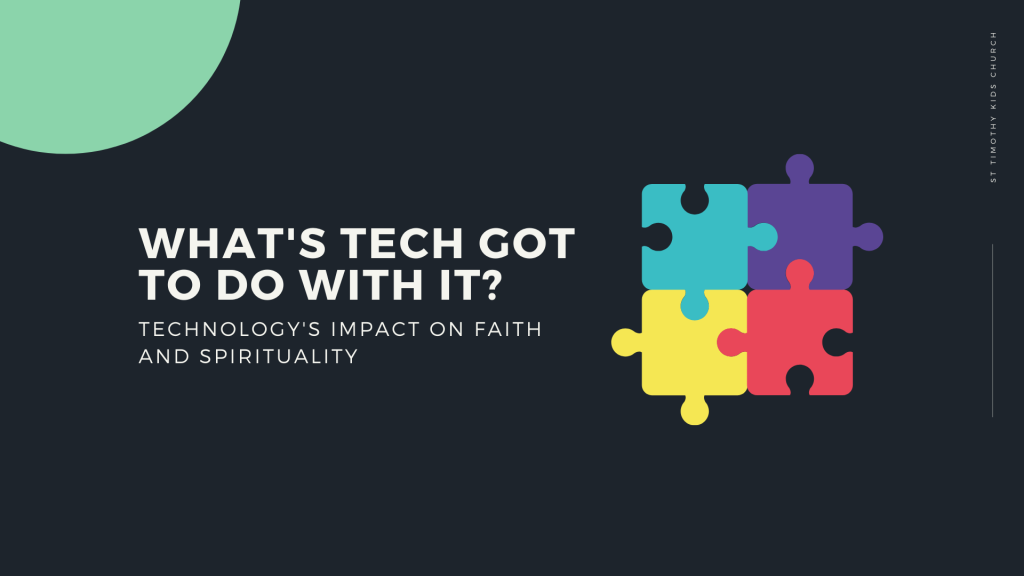 This is a stressful time for many parents. I pray that peace be with you during this time.
I know that during the pandemic and lock-down, many of us were juggling so many things at home. Out of necessity, one of the easiest ways to manage our kids was to let them watch tv or go on their devices. That's understandable.
The role of technology really started to come to mind as I reflected more deeply on the faith and spirituality of our families: parents and children. I will explain the relation of those things in a moment.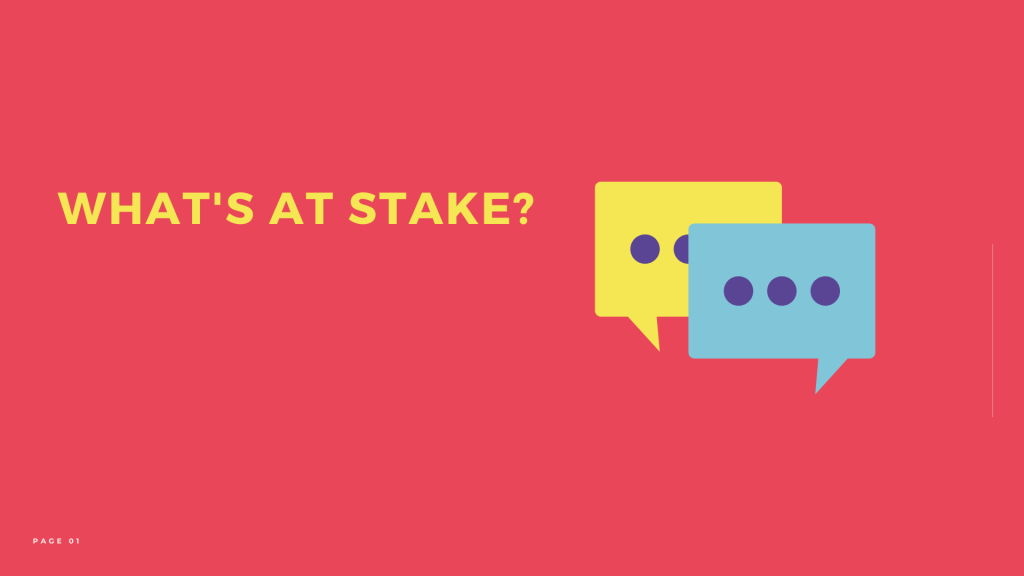 But let me start by sharing what I think is at stake here. What's at stake? Our very lives.
Or at least, the quality of our lives.
Our physical existence may not be in as much of a question in an abundant country like Canada, but what kind of lives will we live?
What kind and quality of life will our children live? I believe these are the things at stake.
In our faith, we start with the premise that life is a gift. In fact, the greatest gift. Our lives are meant to be experienced and lived as a gift.
In Galatians, St. Paul says this: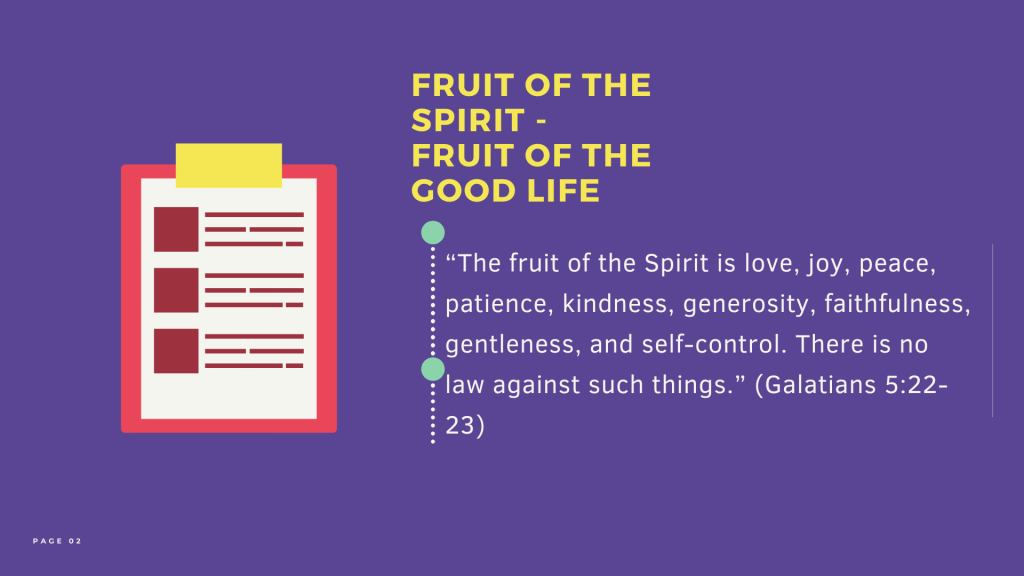 "The fruit of the Spirit is love, joy, peace, patience, kindness, generosity, faithfulness, gentleness, and self-control. There is no law against such things."

Galatians 5:22-23
To me, this is the fruit of the good life.
Most of us say that we want our kids to just be happy. I believe that if we have these things, then we live a good and happy life.
More than career, money or all those circumstantial things, if we live with these qualities, then we are living a good and happy life.
The thing is, this good life doesn't just happen. This kind of good life is cultivated.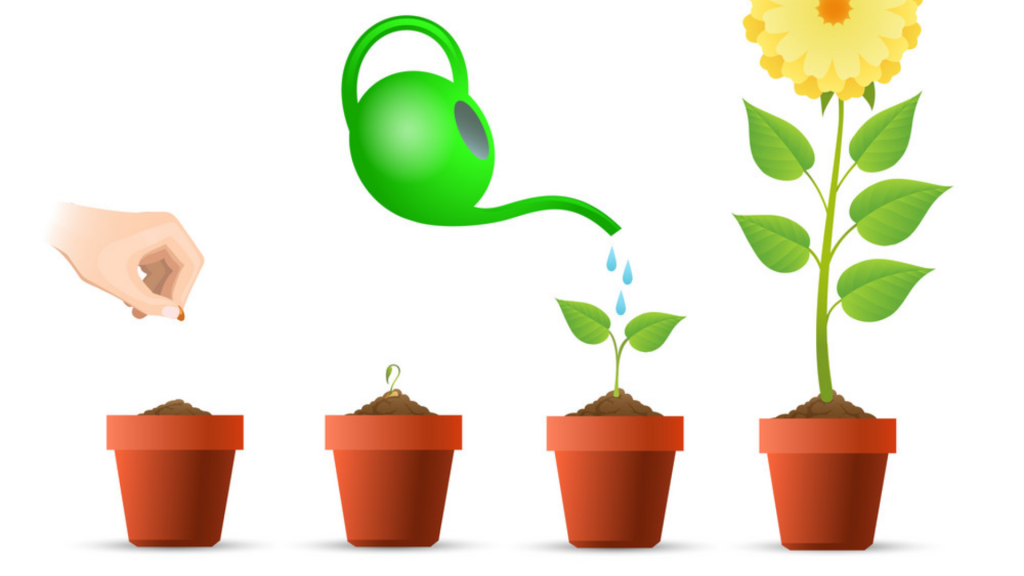 Like a plant, it must be tended, nurtured and grown with care.
What must be cultivated is attention.
Attention to the world around them.
Attention to the world within them.
Curiosity to these things: nature, people, their feelings, their thoughts.
Questions that arise from paying attention.
It is through this kind of attention that we begin to access the reality of God, who is not known through the senses, but through the subtle things we notice when we pay attention.
But here is the problem: our attention is being stolen. And technology has been a huge culprit.
I admit that I am a part of this problem.
I am addicted to checking my emails on my phone. I start jonesing when I'm away from my phone or don't check it for too long.
Before the pandemic, I tried hard not to have my phone on me when I was around the kids at home. A short while into the lockdown, I didn't care, and now I find myself checking my phone all the time.
Our attention is being diverted by the dopamine hits we get from our tech. That is the premise of the documentary, "The Social Dilemma".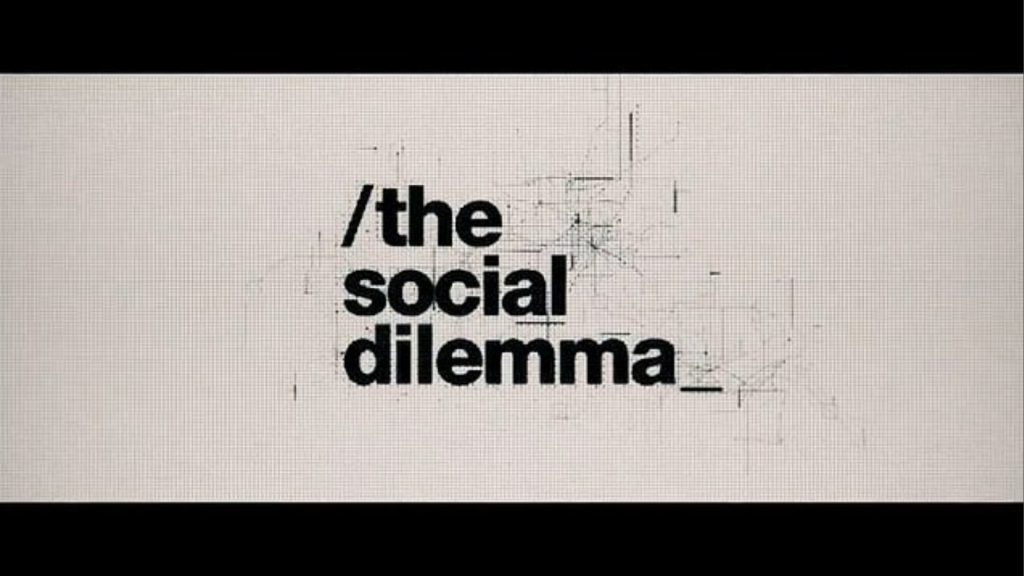 Deeply rooted spirituality that bears the fruit of the Spirit cannot be cultivated when our attention is taken away. It just can't happen. It will not form with superficial and occasion attempts.
It's like working out. One workout will not build up your body. It takes a consistent routine.
What we think is what we are.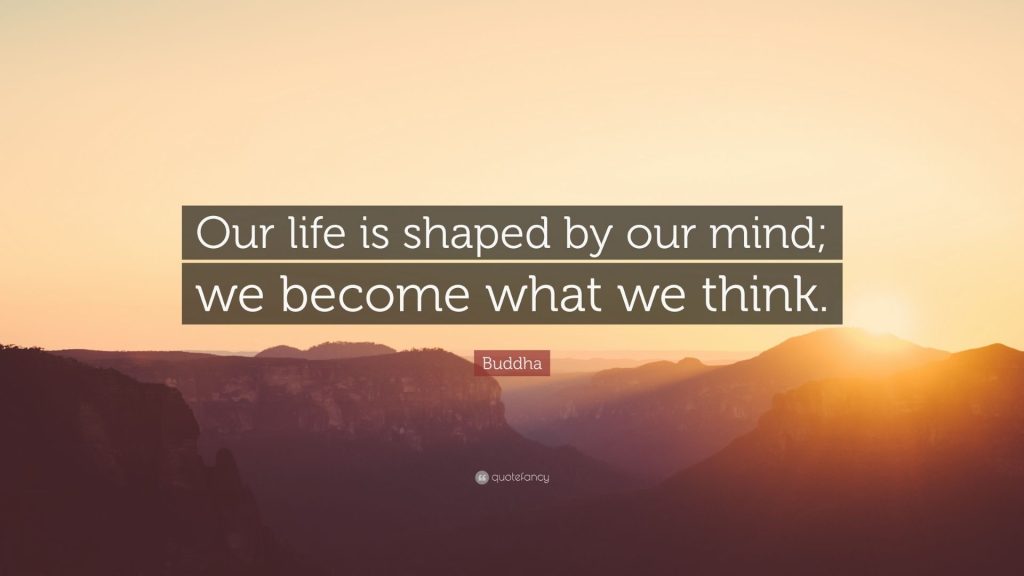 Drilling down a bit more, where we give our attention to is who we are.
Do we have ownership of our attention, or is our attention in bondage to others?
St. Paul says this in Romans:
"Do not be conformed to this world, but be transformed by the renewing of your minds, so that you may discern what is the will of God—what is good and acceptable and perfect."

Romans 12:2
Our minds – our attention – is at the root of a deep spiritual life that leads to the good life.
Knowing God begins with an awareness of the ineffable – that which is incapable of being described by words.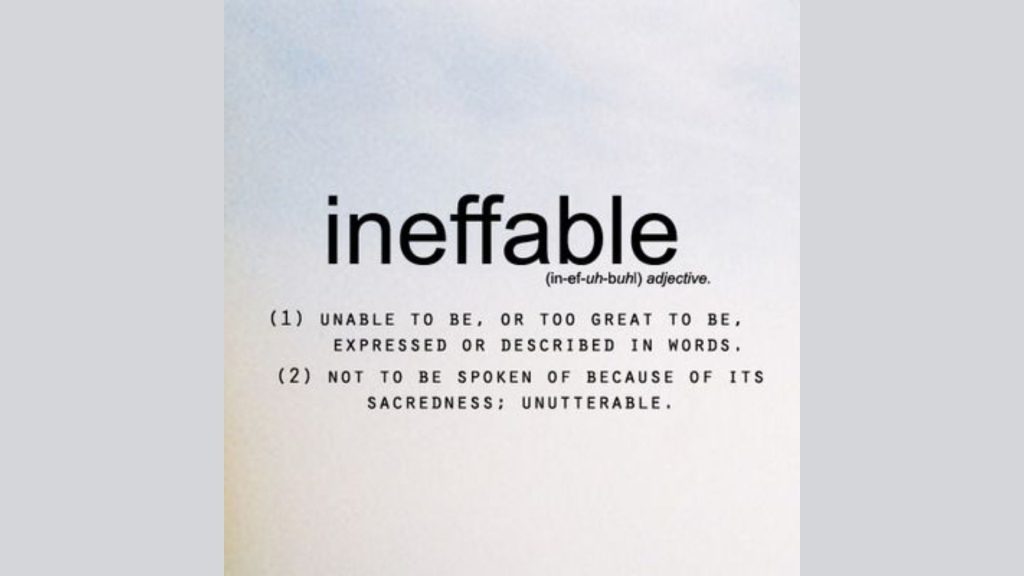 This awareness of that which cannot be described by words leads to sense of awe and wonder. That is the beginning of any knowledge of God. That wonder leads to questions and curiosity. 
These are things that happen only we give our attention to these things.
So what's tech got to do with it? I believe a lot.
When our attention is being robbed, our access to the divine is robbed. Our access to the deeper richness of life – the good life – is robbed.
Jesus came into a context where people were suffering under a harsh system in which religious, political, economic and social forces made life very harsh and oppressive. He came to restore life and dignity. He came to free people from the bondage they experienced.
St. Paul preached about freedom from the values that prevailed in a Roman context that valued power, wealth and might.

I wonder if our calling for this context is to find freedom from the enslavement of our attention – of our minds – so that we might regain our humanity and restore life.

St. Paul says this in Philippians: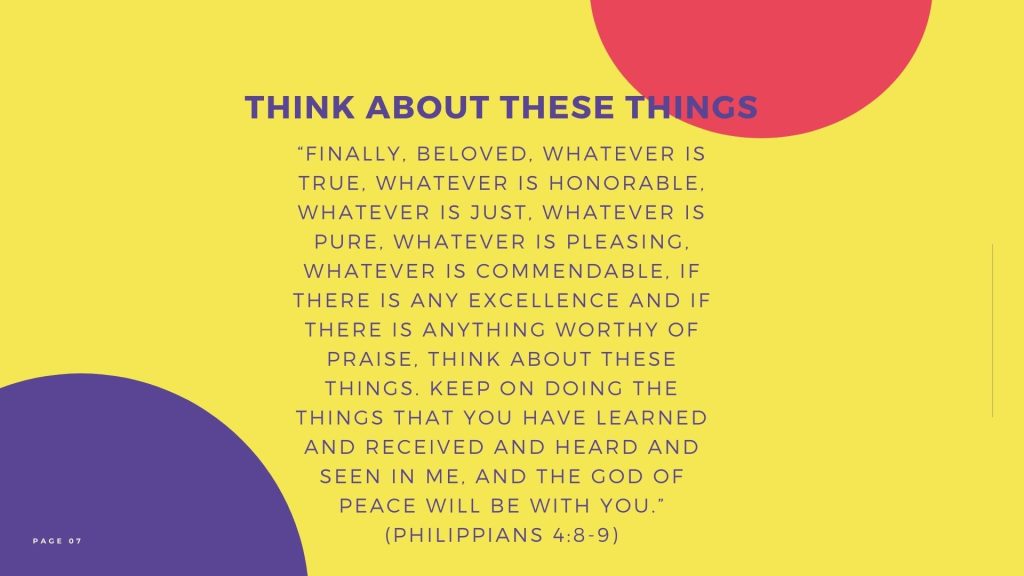 Our task is to think about these things. To liberate our minds. And we do this together as a spiritual community.
So today, I just wanted to give a little diagnosis of our situation and get us thinking about this.
Next week we will delve more into how we can cultivate this kind of spirituality that leads to those fruit of the Spirit – the fruit of the good life.