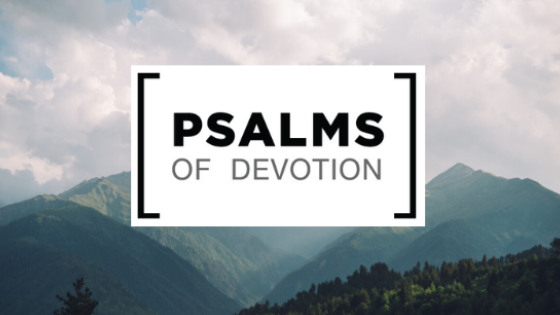 Passage of the week:
"O Lord, you have enticed me,
and I was enticed;
you have overpowered me,
and you have prevailed.
I have become a laughing stock all day long;
everyone mocks me.For whenever I speak, I must cry out,
I must shout, "Violence and destruction!"
For the word of the Lord has become for me
a reproach and derision all day long.
If I say, "I will not mention him,
or speak any more in his name,"
then within me there is something like a burning fire
shut up in my bones;
I am weary with holding it in,
and I cannot.
For I hear many whispering:
"Terror is all around!
Denounce him! Let us denounce him!"
All my close friends
are watching for me to stumble.
"Perhaps he can be enticed,
and we can prevail against him,
and take our revenge on him."
But the Lord is with me like a dread warrior;
therefore my persecutors will stumble,
and they will not prevail.
They will be greatly shamed,
for they will not succeed.
Their eternal dishonour
will never be forgotten.O Lord of hosts, you test the righteous,
you see the heart and the mind;
let me see your retribution upon them,
for to you I have committed my cause.Sing to the Lord;
praise the Lord!
For he has delivered the life of the needy
from the hands of evildoers."
– Jeremiah 20:7-13
Hello everyone,
This scripture is a beautiful poem where Jeremiah is going back and forth, calling God out for putting him in situations that bring pains and hardships, and then contradicting this by praising God for always being there to help him overcome them. When reading this and reflecting on this, it perfectly describes my relationship with my own Father. Growing up, there were countless times where I doubted his direction for his own life, for his family, and for myself. Many times I was certain he was putting us through more suffering and pain –and although it may have been hard at the time – I have recently realized that my father has a reason for everything, and that his direction and decisions were made out of wisdom, faithfulness, honour and love. Just like my father, I often feel the same way with our Heavenly Father. I doubt God's plan and struggle with the situations He makes me suffer, only to find out that He is there to support me as I struggle and overcome the challenges.
This Father's Day, I am extremely proud to have been raised in the example of both my father and God. And as I enter into fatherhood myself, I pray that I may be able to carry the same wisdom, faithfulness, and love for my daughter and family. This week's songs focus on that everlasting foundation that God gives to us. I hope that you are blessed by these songs for the father's out there, Happy Father's Day!
– Jon
This Week's Playlist: