New Year Retreat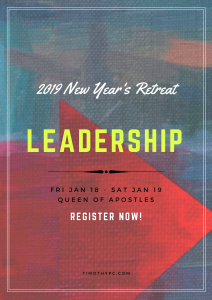 This is our annual kick-off event to start off the new year on the right note. Click on the poster above or here for more details.
HanVoice Pioneer Event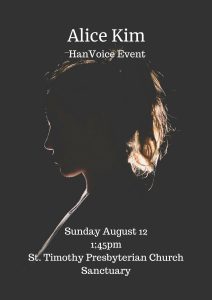 On Sunday, August 12, Alice Kim, this year's HanVoice Pioneer, will be joining us for a short presentation about her story and vision for North Korea. The event will begin at 1:45pm in the Main Sanctuary. Hope to see you all there!
2018 Hi-C Summer Retreat
 
 Hi – C Summer Retreat is coming soon! Register Now!
2018 Summer Picnic

2018 Summer Picnic Registration
College/YA BBQ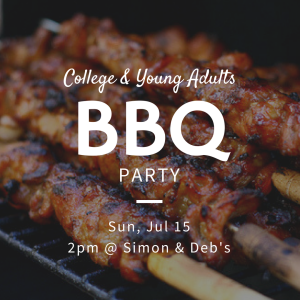 RSVP in the form below
ESM Summer Retreat
The ESM Summer Retreat is fast approaching! Please click on the image above to go to the retreat page. Register today!
Student Summer Jobs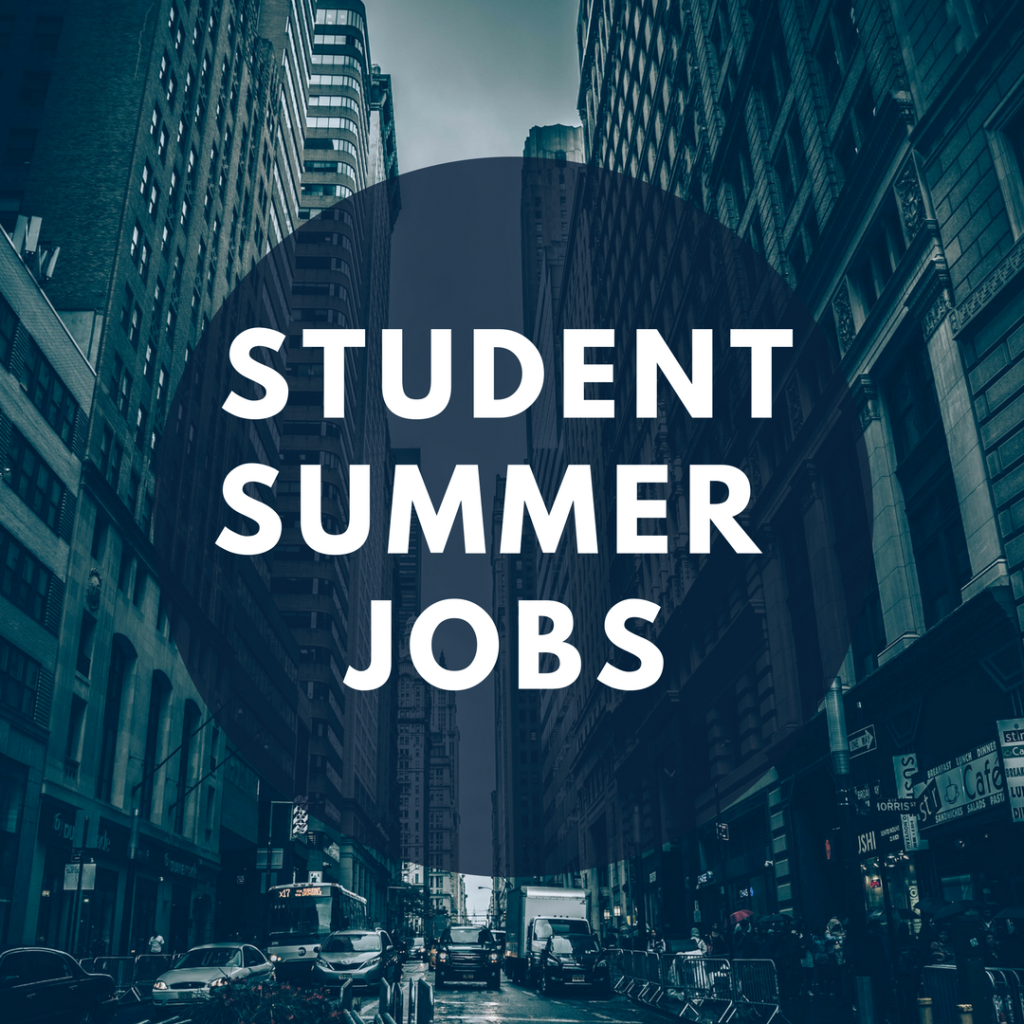 We will be hiring four summer students! Applications are due May 12. Go to the summer jobs information page for more information.
Mission Dinner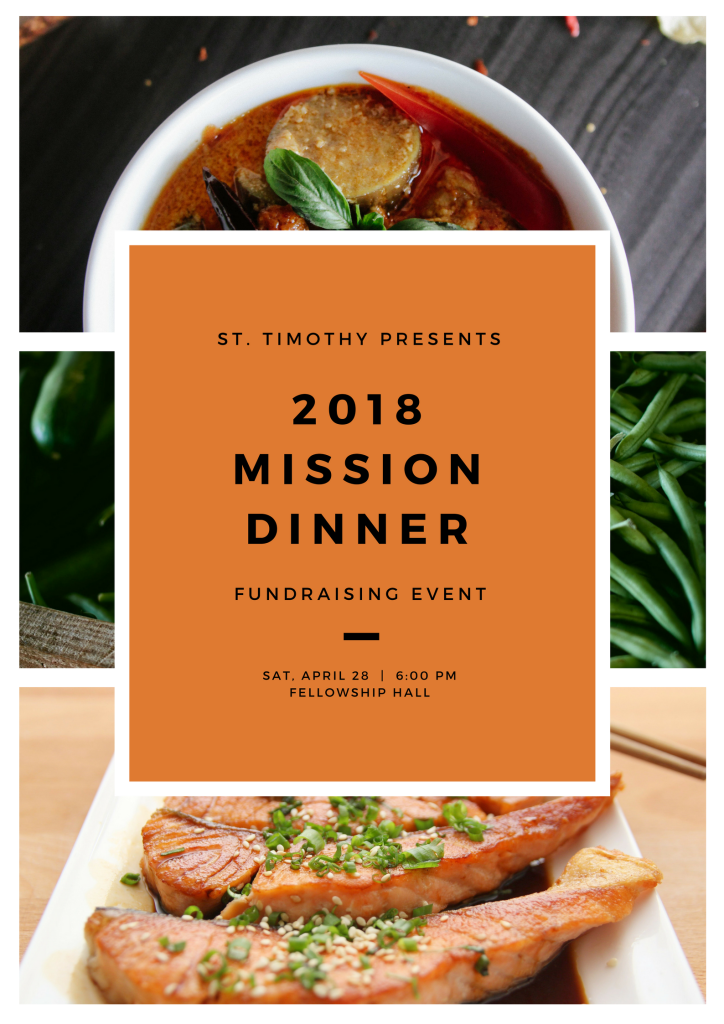 Click image above for more details and to purchase tickets!
Hi-C March Retreat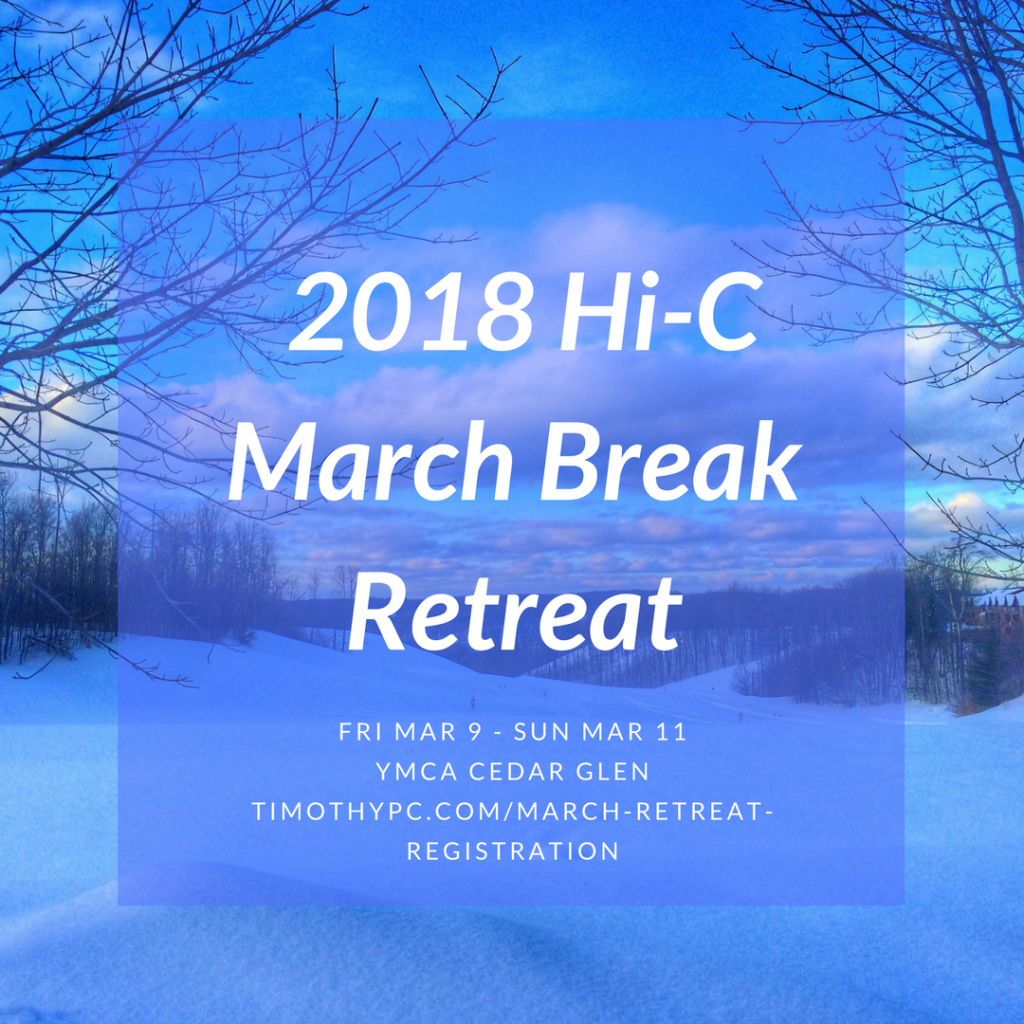 Register now! Click the image above to go to the registration page.
Congregational Lunch and Yut Tournament! (Jan.7, 2018)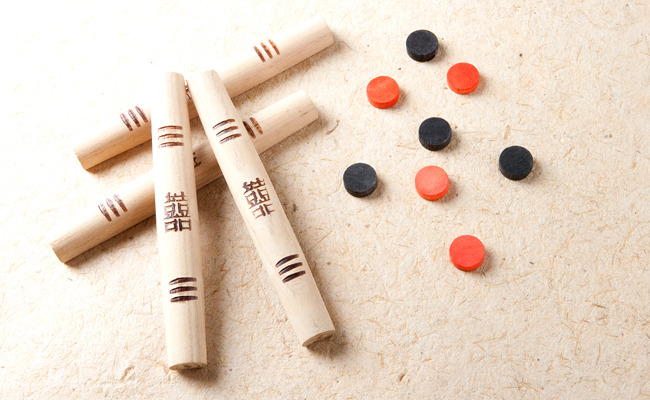 Right after this Sunday's worship service, the Elders will be serving lunch for the entire congregation in the Fellowship Hall. Please join us! Right after lunch, there will be a congregational Yut tournament!
Every first Sunday of the month, there will be a lunch and fellowship event for the whole church, so please plan on staying after church for a fun day every first Sunday of the month!
New Year Retreat!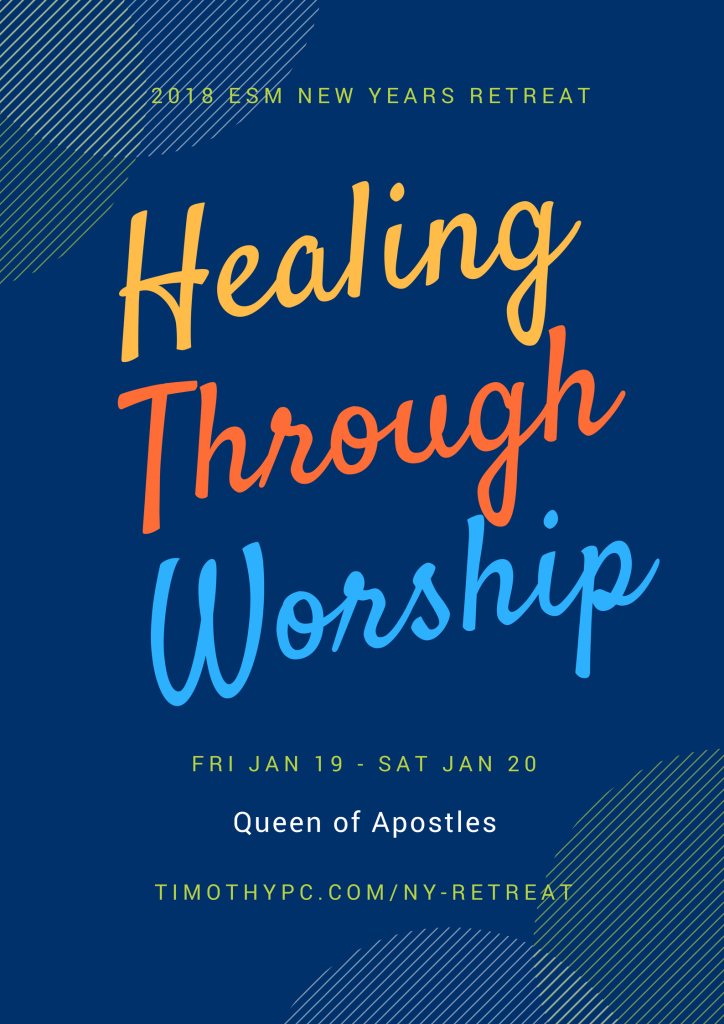 Our annual tradition of starting the new year off right continues! Please attend this year's new year's retreat and begin the year with a time of spiritual renewal in community. For more information and registration, please click the image above or click on the link here: https://timothypc.com/ny-retreat/.
Hi-C Fall Lock In!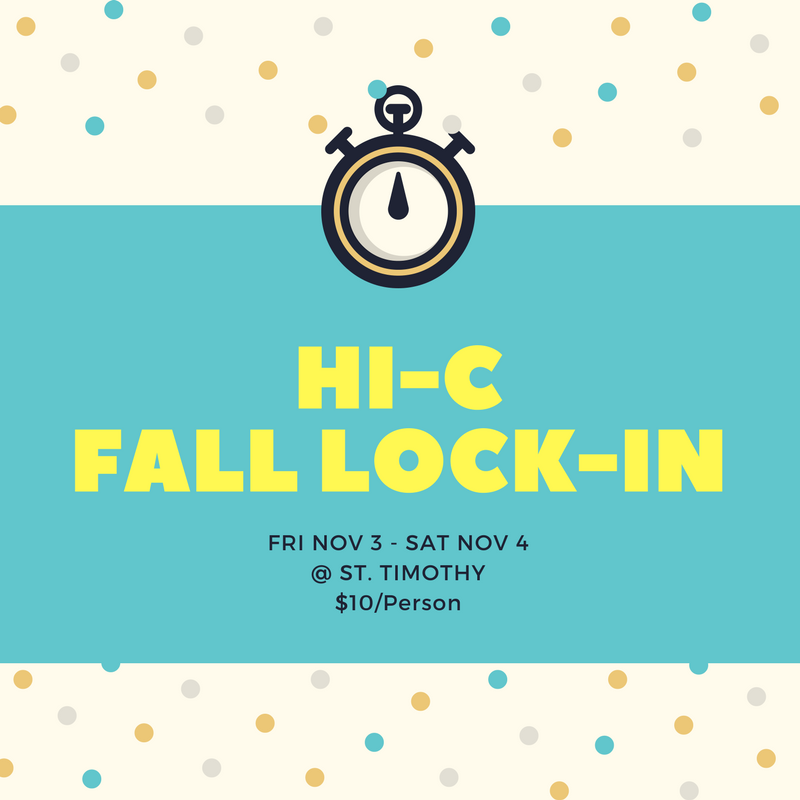 The Hi-C Fall Lock-In is almost here! Each attendee needs to register and receive consent from a parent or guardian. By registering, the parent or guardian will be sent an email with a link to provide that consent. Please register by clicking the image above or here.
Korean Nursing Home Fundraising Drive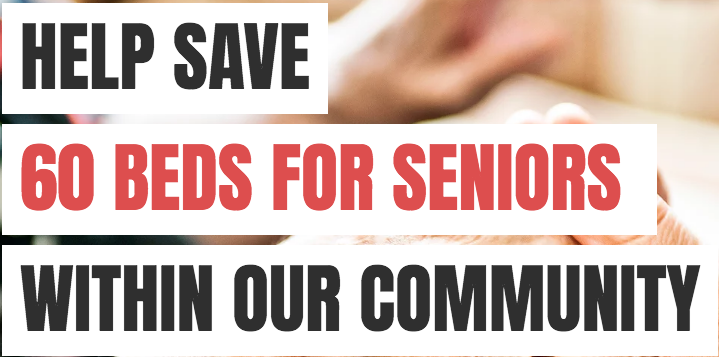 UPDATE:
Thank you for your generosity! The English-Speaking Ministry raised around $38,000 in total. Combined with the Korean-Speaking Ministry, our church raised around $70,000 in total. Let us pray that such efforts bear fruit. We were very moved by the generosity and willingness of our congregation to support this great effort.
The Korean community is mobilizing to purchase the only Korean long-term care facility in Ontario. Your help is needed! Please click the image above to go to the website that has more information.
Here are also some documents for your review:
Korean Nursing Home Fund_2pager_English_v2
Korean Nursing Home_Brochure_2017.08.29_rev2 (1)
We need to raise funds by the end of September, 2017. Your help is needed!
ESM Summer Retreat
Learn more and register now! Click on the image below.
Mission Dinner
April 29, 2017, 6pm
Purchase your tickets now! Learn more by clicking the poster below.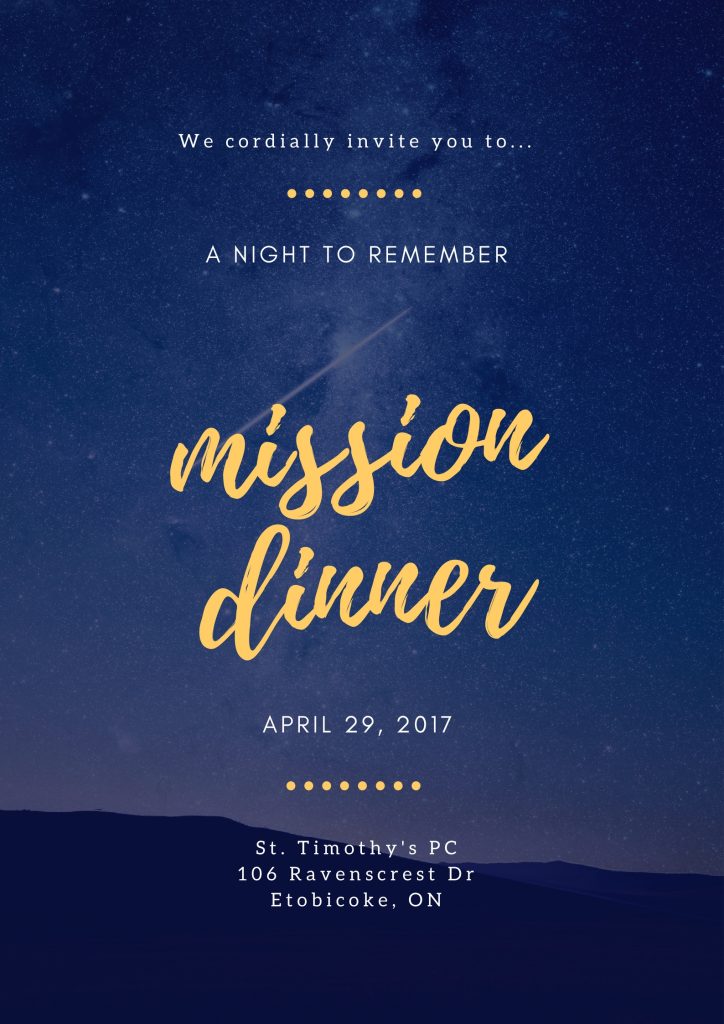 Young Families Retreat coming up!
February 19-20, 2017
Click on the poster below to learn more!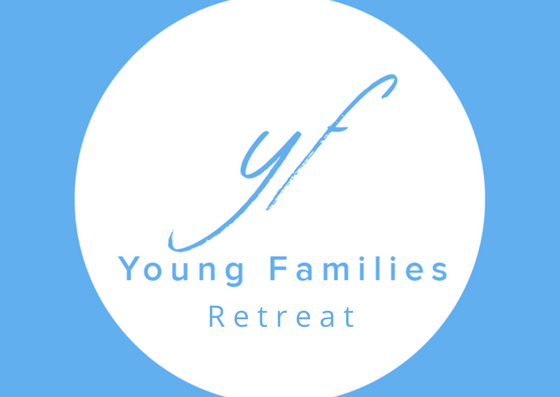 Click on the Poster below to learn more!