Join Us at This Year's Retreat!
This year we are going back to Muskoka Bible Centre (MBC)! Our theme for this year is "Knowing Christ". There will be lots of exciting activities, great food and amazing messages. Please mark down your calendars for June 23-25 and take the day off on Friday to fully enjoy the area and facilities! This includes kayaking, swimming, beach volleyball, walking trails, bubble soccer, escape rooms, archery and more!
An amazing time to get away for a time of spiritual restoration and community!
Faith and Community
ESM Retreat is an opportunity for all of us to reflect and learn. By hearing other perspectives, experiences, and ideas we can enrich our own lives as well. 
Reflection

This year's theme is Knowing Christ. We are going back to the basics of our faith. We will reflect on who Christ is, what it means to know him and what difference it makes.
Message

This year's speaker is Rev. Simon Park. He will lead us in reflections on what it means to know Christ and what difference it makes (Hint: it makes all the difference!)
Community

This is our one opportunity each year to go away as a congregation. Enjoy the bonding and connection with community, and enjoy the beautiful nature of Muskoka!
Retreat Pricing
We believe this much in the importance of the retreat that we have invested a large budget for it. We believe this is the one time where we can gather as a community to reflect on our spirituality and deepen bonds with one another. We want you there!
If you're registering as a family, only ONE registration form is required!
Less Stress

Do you experience stress to and from work every day? Now imagine going to work, then hurrying to get to retreat on time. Why not, take Friday off, come early, and be able to fully enjoy the wonderful weather, food, facilities and activities near and located at MBC? The best way to kick off your retreat is by having a fun, stress-free day with friends and family!
Food

There are a lot of restaurants near MBC that you can check out before you come to retreat, or when you explore the area. OR: this year we will have pizza for everyone who comes early!
Activities

Muskoka has a lot to offer that you can't get in the city. There are several nature-based activities you can try as well as tourist attractions and the activities at MBC! Wether you're planning on staying at MBC or going to explore the area, there are plenty of activities to try!
MBC Activities!
MBC offers a huge variety of activities and there are a lot of restaurants nearby. In case you don't believe us, we made a couple lists for you!
Beach Volleyball

Tennis

Shuffleboard

Disc Golf

Pickleball

Baseball

Tether Ball

Mini Golf

Gymnasium

Canoes

Kayaks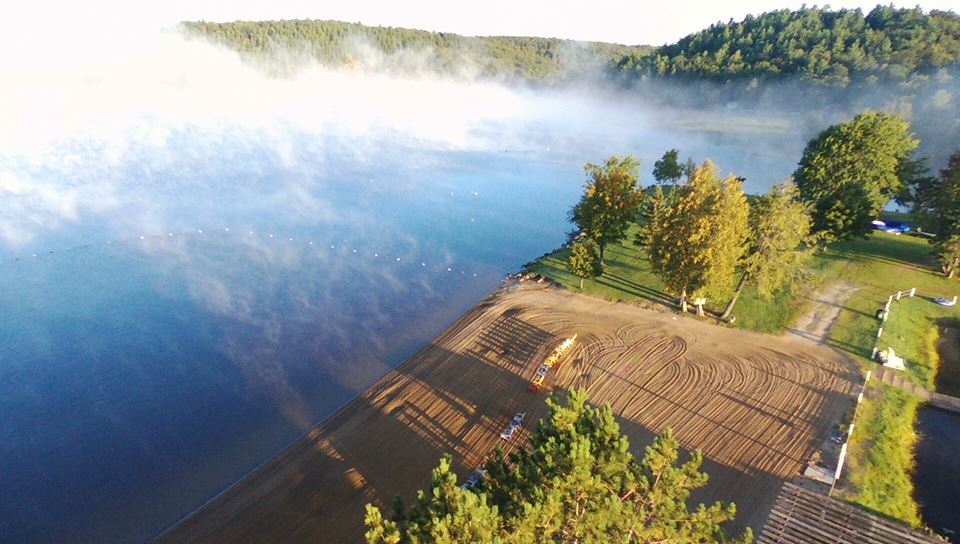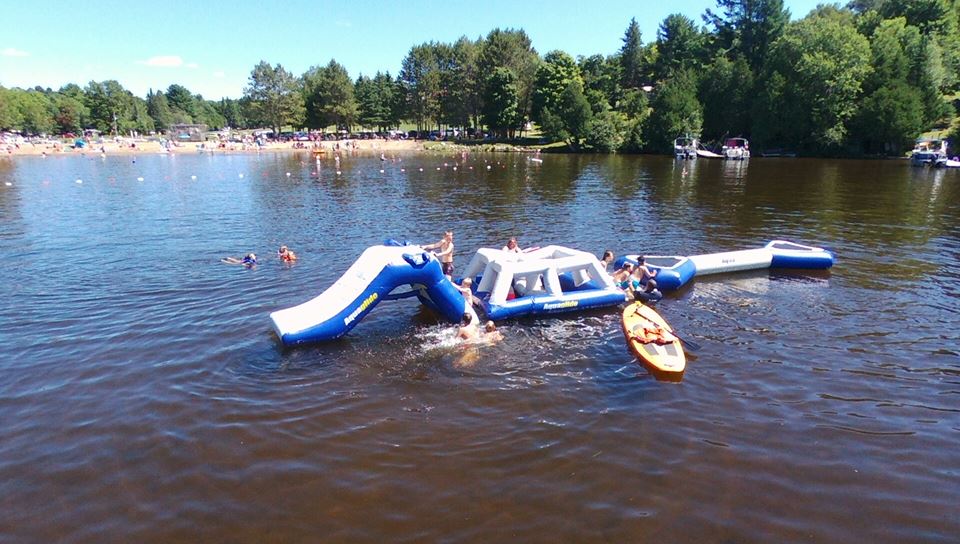 Walking Trails
Broomball
Bubble Soccer
Riverboat Cruises
Escape Rooms
Archery Range
Glow in the Dark Dodgeball
Glow in the Dark Volleyball
Shooting Gallery
Tomahawk Throwing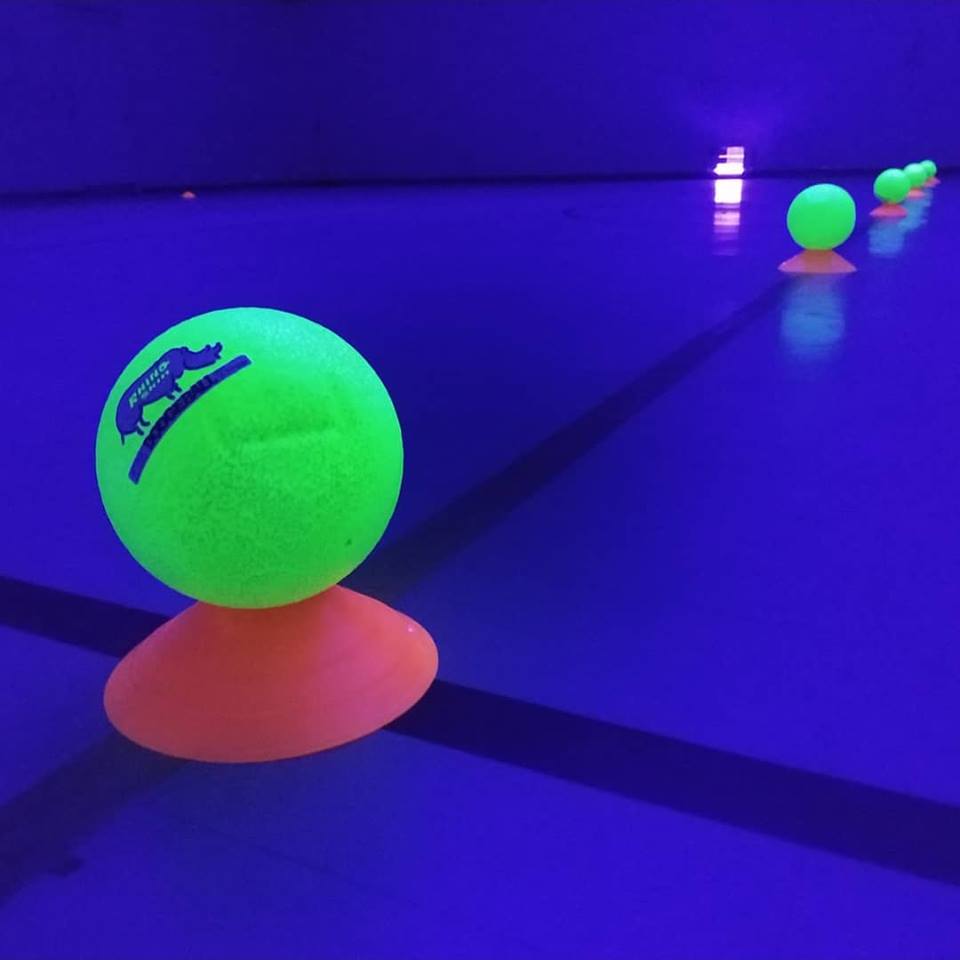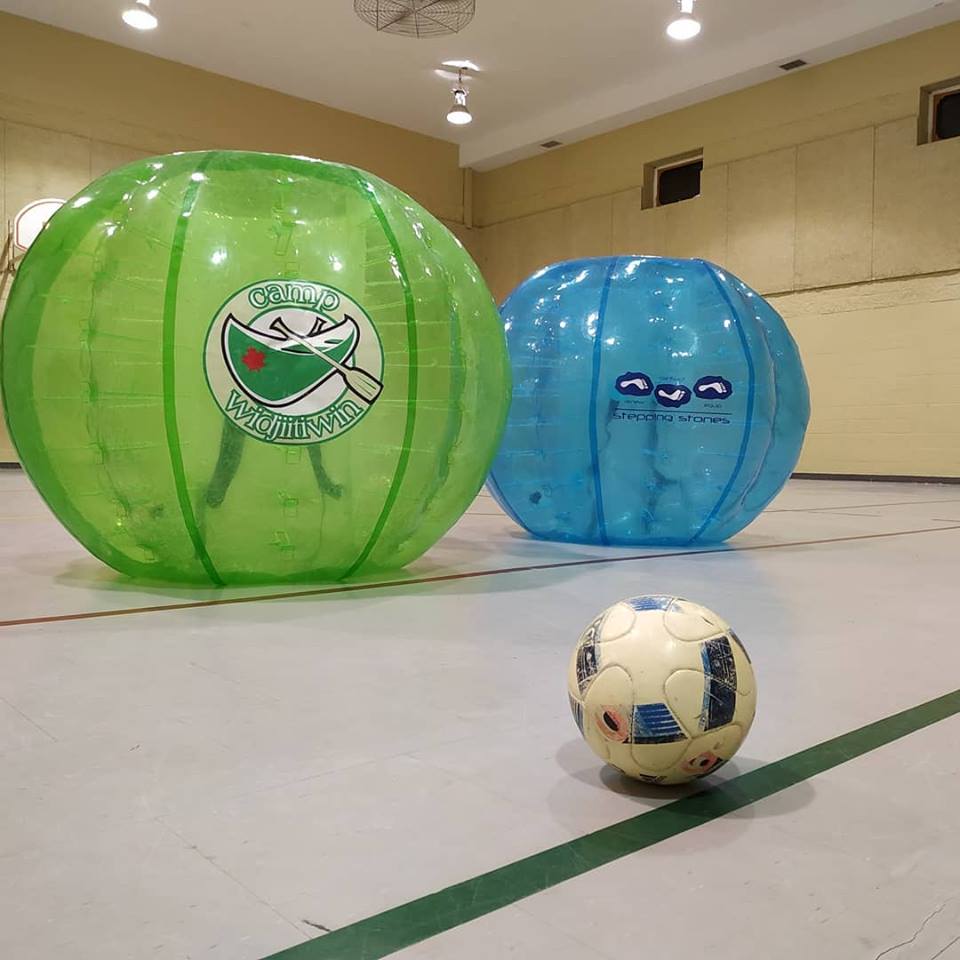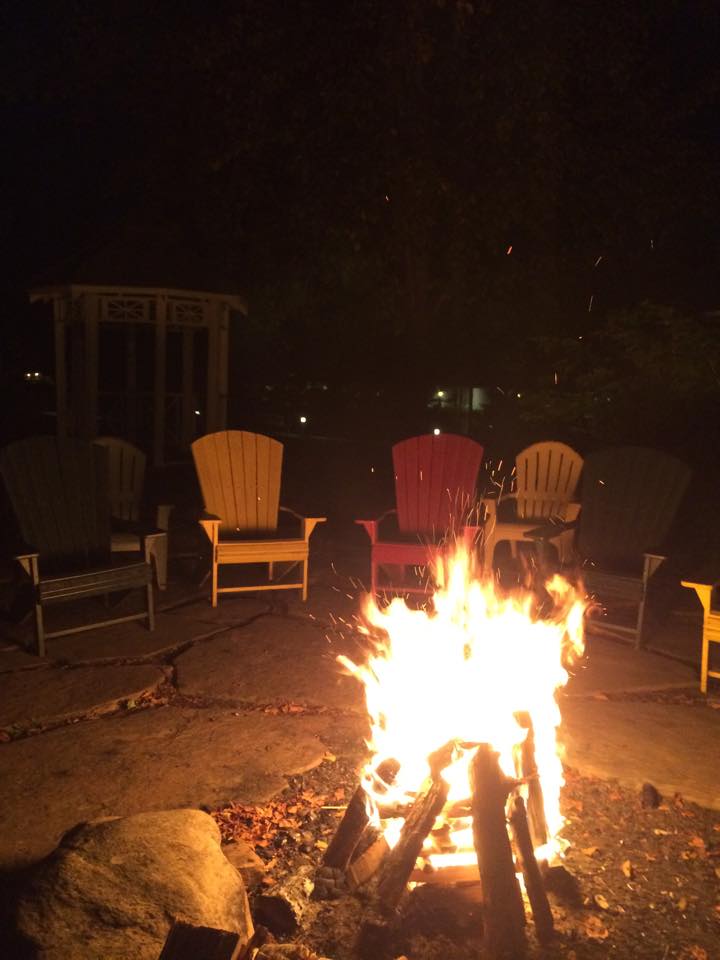 Facilities
We will enjoy the facilities at Muskoka Bible Centre this year! There are so many things in store!
Date & Time
Friday June 23 - Sunday June 25, 2023
Registration will start at 6pm on Friday!
Official program will start at 7pm on Friday and end after lunch on Sunday.
Plan ahead: Come early on Friday to enjoy the facilities and weather!
What Should I Bring?
Bible & pen
Swimsuits
Warm clothes for campfire
Running shoes
Bug Spray
Personal toiletries
Contact Information 
For any questions or special requests (such as dietary requirements), please contact Deb Chang (debchang3@gmail.com) or Veronica Park (parkve01@gmail.com).
What are you waiting for? Register Now!
[IMPORTANT: We know that prices have increased a lot over the last few years. We do not want finances to be the reason you cannot come. We are an inclusive community that welcomes all. If finances are an issue, please contact Veronica Park at parkve01@gmail.com. All communications will be held in confidence.]