Join Us at This Year's Retreat!
This year we are going back to Muskoka Bible Centre (MBC)! Our theme for this year is Stories of Faith and we hope to be able to share our stories with each other. There will be lots of exciting activities, great food and amazing messages. Please mark down your calendars for June 21-23 and take the day off on Friday to fully enjoy the area and facilities! This includes kayaking, swimming, beach volleyball, walking trails, bubble soccer, escape rooms, archery and more!
Check out what's in store for you this year at ESM retreat!
What Does Faith Mean to You?
ESM Retreat is an opportunity for all of us to reflect and learn about this topic. By hearing other perspectives, experiences, and ideas we can enrich our own lives as well. 
Reflection

This year's theme is Stories of Faith. It is important to reflect on our own faith journeys, not only in our lives, but in the lives of those who came before us. Come and see how God is present in our lives— past, present and future! This retreat is an amazing opportunity to engage in meaningful reflection, learn about yourself, and share life with others in our congregation.
Message

This year's speaker is Rev. In Kee Kim. He will take us through stories of faith in the Bible to help us reflect on what faith means for us today.
Blog Posts

Check out our blog posts that are on they way! They will be sent to the congregation by email, and we look forward to sharing our thoughts and ideas with all of you. We have learned so much about our history as St Tims, Korean Christians and children of God. We hope that everyone can attend the retreat and reflect with us about our ever changing faith!
Retreat Pricing
We believe this much in the importance of the retreat that we have invested a large budget for it. We believe this is the one time where we can gather as a community to reflect on our spirituality and deepen bonds with one another. We want you there!
If you're registering as a family, only ONE registration form is required!
Less Stress

Do you experience stress to and from work every day? Now imagine going to work, then hurrying to get to retreat on time. Why not, take Friday off, come early, and be able to fully enjoy the wonderful weather, food, facilities and activities near and located at MBC? The best way to kick off your retreat is by having a fun, stress-free day with friends and family!
Food

There are a lot of restaurants near MBC that you can check out before you come to retreat, or when you explore the area. From family-friendly pizza restaurants, to sports bars, to bakeries, to McDonald's, there's really something for everyone. Besides, who doesn't like food?
Activities

Muskoka has a lot to offer that you can't get in the city. There are several nature-based activities you can try as well as tourist attractions and the activities at MBC! Wether you're planning on staying at MBC or going to explore the area, there are plenty of activities to try!
MBC Activities!
MBC offers a huge variety of activities and there are a lot of restaurants nearby. In case you don't believe us, we made a couple lists for you!
Beach Volleyball

Tennis

Shuffleboard

Disc Golf

Pickleball

Baseball

Tether Ball

Mini Golf

Gymnasium

Canoes

Kayaks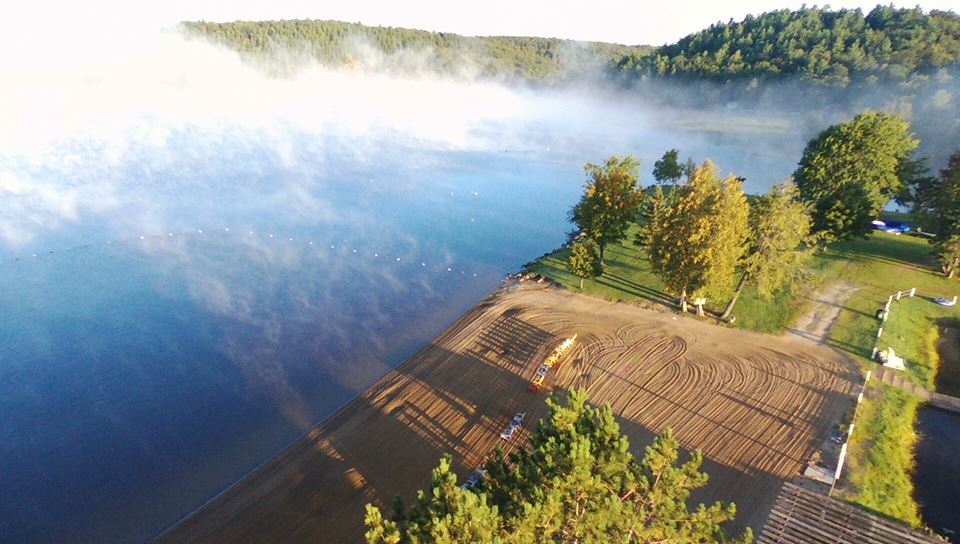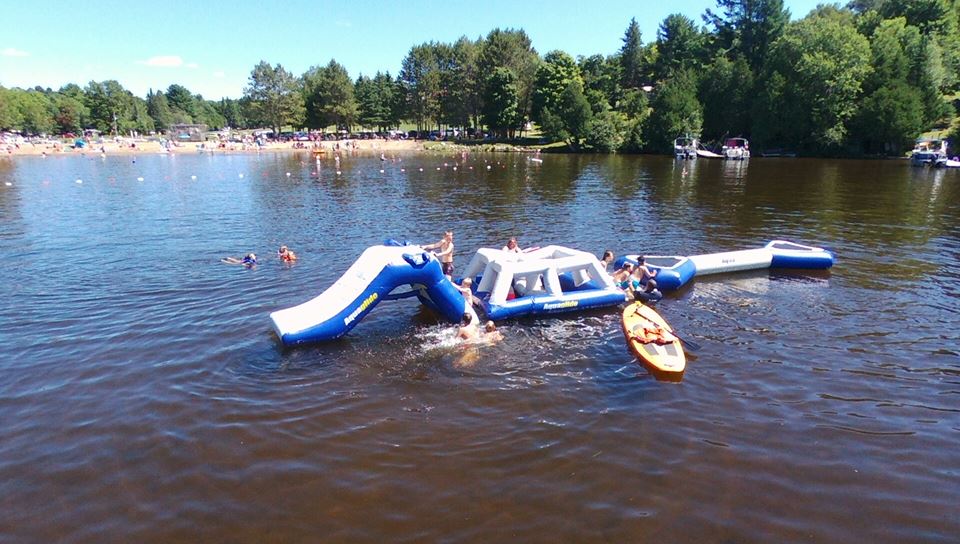 Walking Trails
Broomball
Bubble Soccer
Riverboat Cruises
Escape Rooms
Archery Range
Glow in the Dark Dodgeball
Glow in the Dark Volleyball
Shooting Gallery
Tomahawk Throwing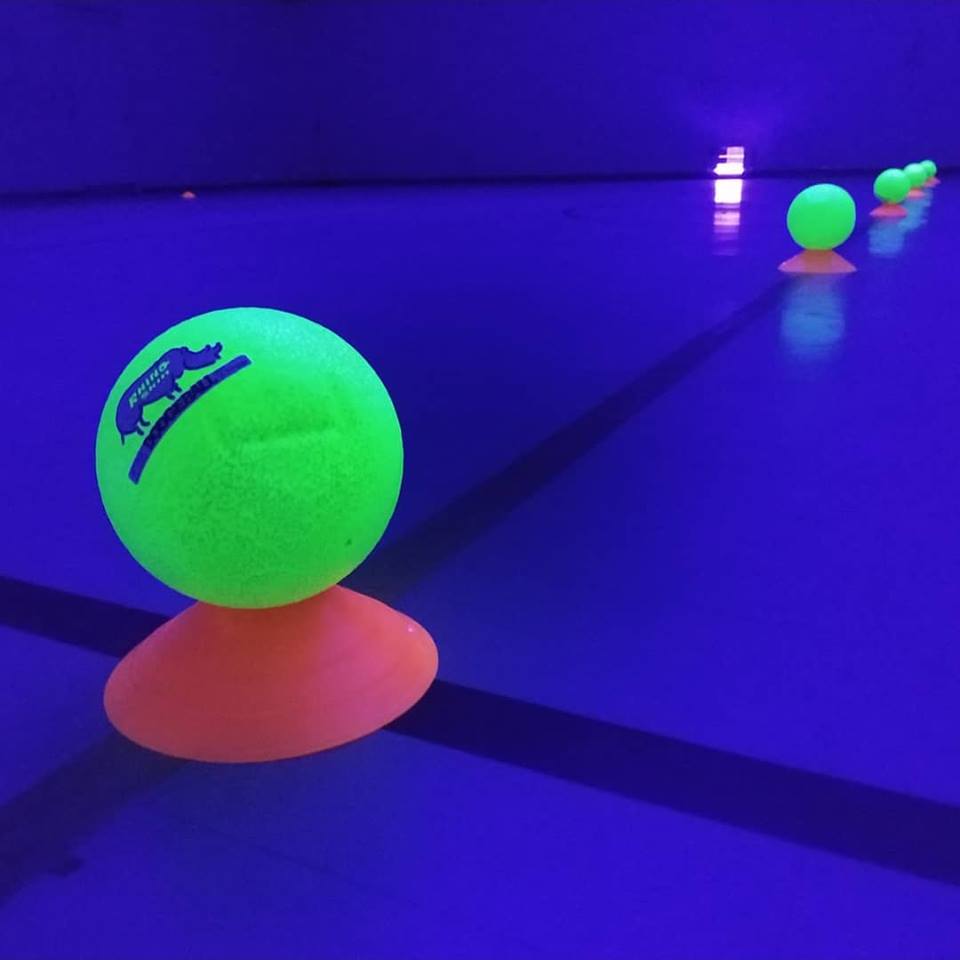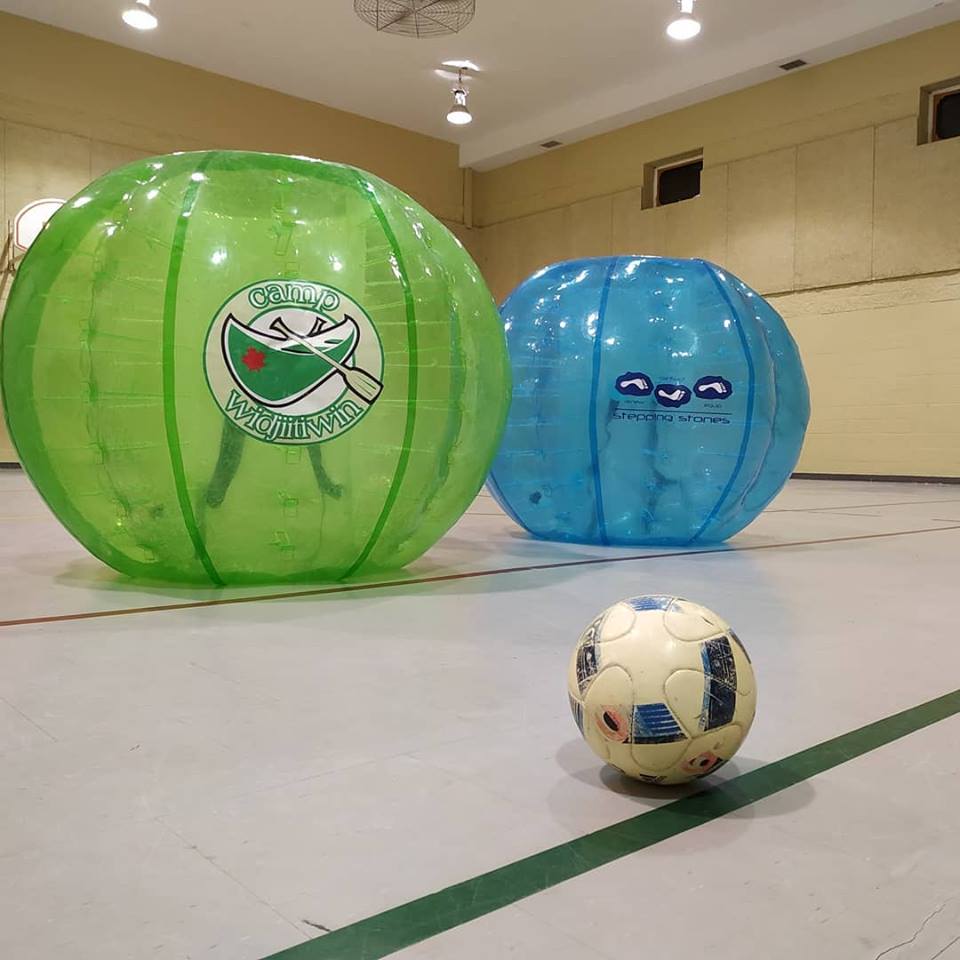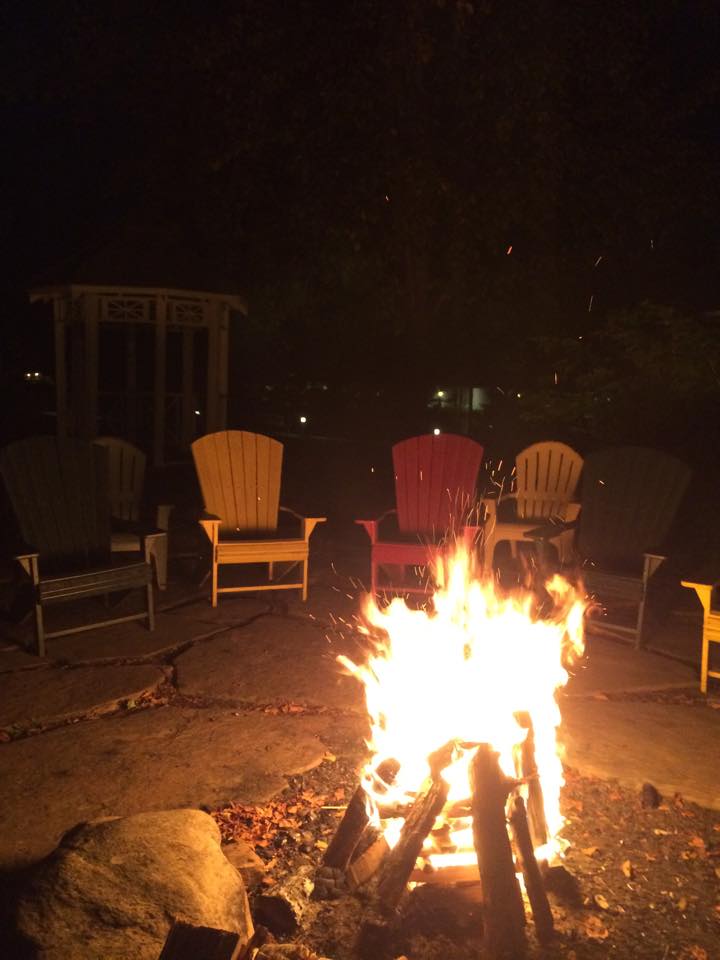 Restaurants
There are so many restaurants nearby! There are plenty more, but here's a start.
North of MBC
Westside Fish and Chips
Tall Trees
McDonalds
Family Restaurant and Pizza
Moose Delaney's Sport Bar and Grill
That Little Place By the Lights (Italian, Gelato)
Huntsville Brewhouse
I My Thai
Pizza Pizza
Taco Stop
Whimsical Bakery
The Little Place by the Lights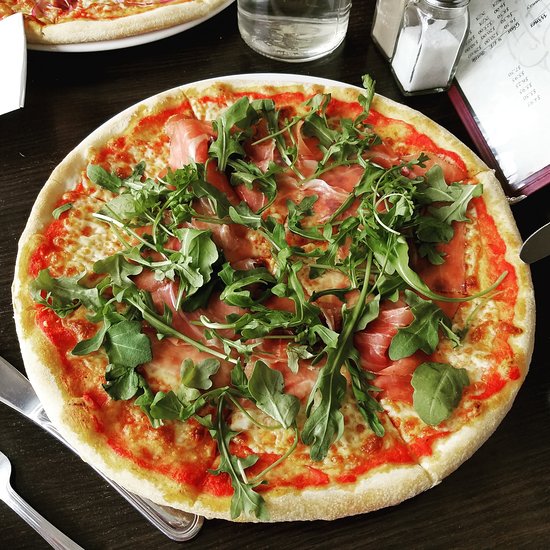 South of MBC
Cast Iron restaurant
Cheesus Murphy and the Grateful Bread (Food Truck)
Miss Nelle's Antiques (Sandwiches, Soup, Ice Cream)
Mary's Lakeside Grill
Cast Iron Restaurant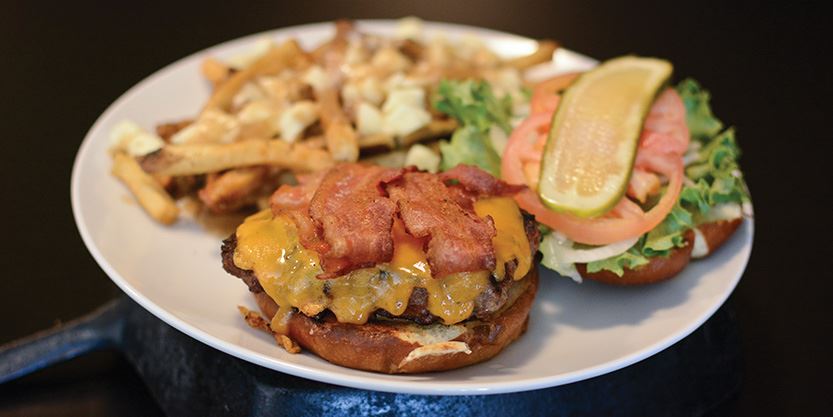 Whimsical Bakery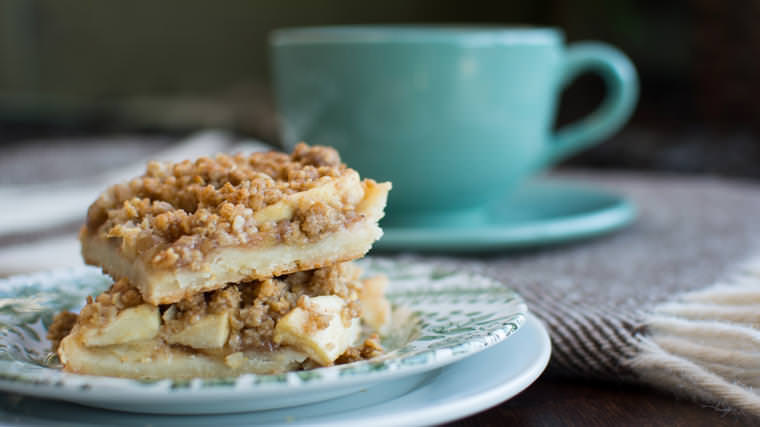 Tall Trees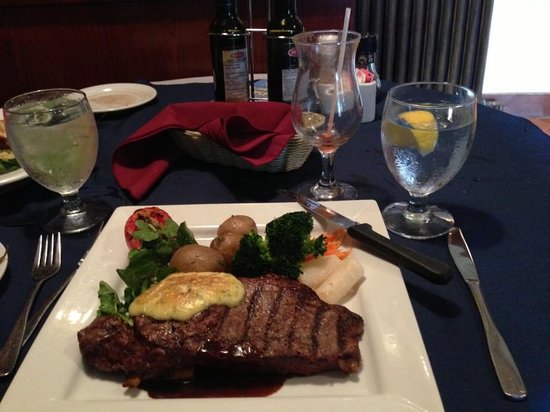 Activities Near MBC
If you want to get a broader experience then there are lots of other activities to try, sights to see, and places to visit! Here are just a few.
Treetop Trekking!
1180 Highway 60,
Huntsville, ON
P1H 1A9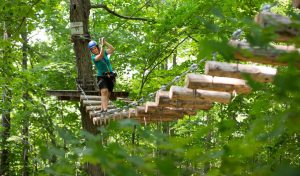 This summer, be adventurous and try zip-lining, and treetop trekking, walking high up between trees! This is a fun outdoor activity that will get the whole family outside. There are beginner, intermediate and advanced courses. Suitable for ages 9+. Be sure to save your spots and review the cancellation policy before hand on their website https://treetoptrekking.com/parks/huntsville/.
Prices:
Family Rate
Adults (16+): $64.00

Youth (12-15): $44.99

Children (9-11): $41.99
Group of 20
Adults (16+): $51.99

Youth (12-15): $41.99

Children (9-11): $37.99
Group of 50+
Adults (16+): $44.99

Youth (12-25): $35.99

Children (9-11): $32.99
Lion's Lookout Trail
The Lions Lookout Trail can be accessed at Forbes Hill Drive and Camp Kitchen Road intersection, behind the Active Living Centre, at the Canada Summit Centre. The trail follows Camp Kitchen Road along the Muskoka River to Fairy Lake. The trail then crosses the Portage Flyer railway tracks and heads up a steep slope to the top of the sports track.
The trail continues around the track and along the roadway to Forbes Hill Drive.
Difficulty = Intermediate
1.3km
Muskoka Discovery Centre
275 Steamship Bay Rd, Gravenhurst, ON
This is an fun interactive museum equipped with a kid zone that focuses on STEAM learning with lots of engaging learning activities. There are also lots of exhibits, including 'Watershed wonders', which is new and looks very cool. This is a great place for young kids.
Prices:
Adults: $14.00

Children: $9.00

Children under 2: Free

Family: $35.00
Hunter's Bay Trail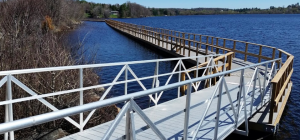 The Hunters Bay Trail is a walking, running and cycling trail. It begins at the Centre Street bridge near Uponor and winds along the river, under the railway, along the south side of Hunters Bay, through Avery Beach Park and under the Hwy #11 corridor.
There are several areas along the trail to stop and take in the scenery, including floating dock sections overlooking Hunters Bay and Orchard Park.
The Trail Extension from Orchard Park to East Airport Road was completed in late fall 2017 and can also be accessed at the end of Lakeshore Road.
Difficulty = Moderate
4.6km one direction
Facilities
We will enjoy the facilities at Muskoka Bible Centre this year! There are so many things in store!
Date & Time
Friday June 21 - Sunday June 23, 2019
Registration will start at 6pm on Friday!
Official program will start at 7pm on Friday and end after lunch on Sunday.
Plan ahead: Come early on Friday to enjoy the facilities and weather!
What Should I Bring?
Bible & pen
Swimsuits
Warm clothes for campfire
Running shoes
Bug Spray
Personal toiletries
Contact Information 
For any questions or special requests (such as dietary requirements), please contact Deb Chang (debchang3@gmail.com) or Veronica Park (vhpark8583@rogers.com).