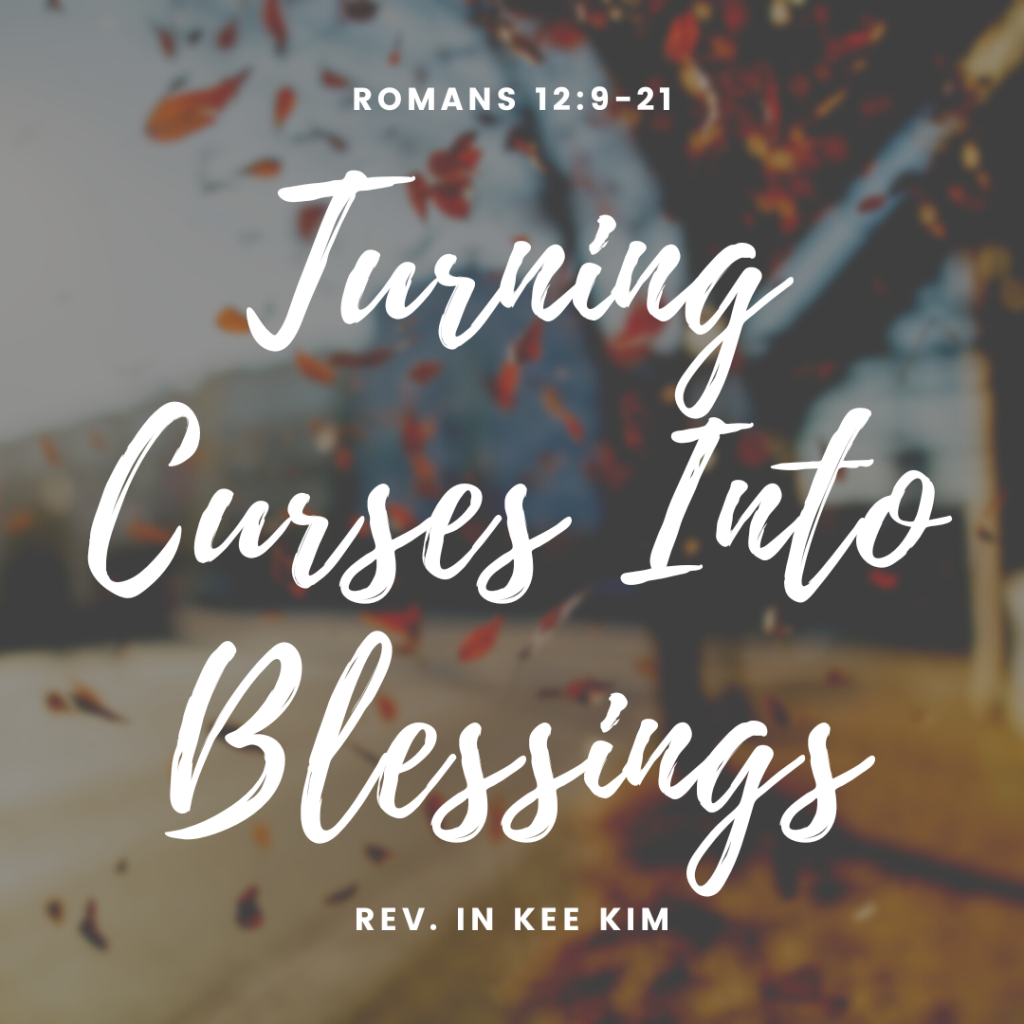 Turn Curses Into Blessings
When evil is done to you, it does hurt you. It brings you to a dark, vengeful place, and it makes you want to get revenge on whoever hurt you. However, Jesus is telling us not to take revenge. It feels good in the moment, but in the end it will hurt you even more. Let us not foster vengeful hearts, let us call out to God and have grace. This grace will protect us from evil, and will turn our curses into blessings!
Click here to listen to this past Sunday's sermon by Rev. In Kee Kim!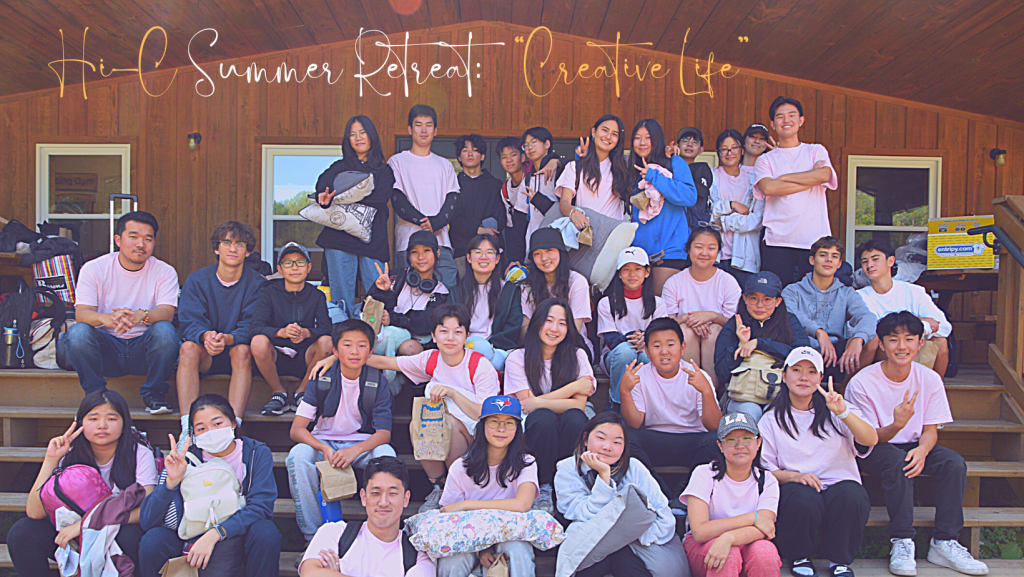 Hi-C Summer Retreat
Our Hi-C came back from their annual summer retreat this past week, and what a wonderful time it was! We sincerely thank our Pastoral staff, counsellors, and execs for planning such an amazing retreat, we'll miss you grade 12's! For an overview of our time at the retreat, please see this video!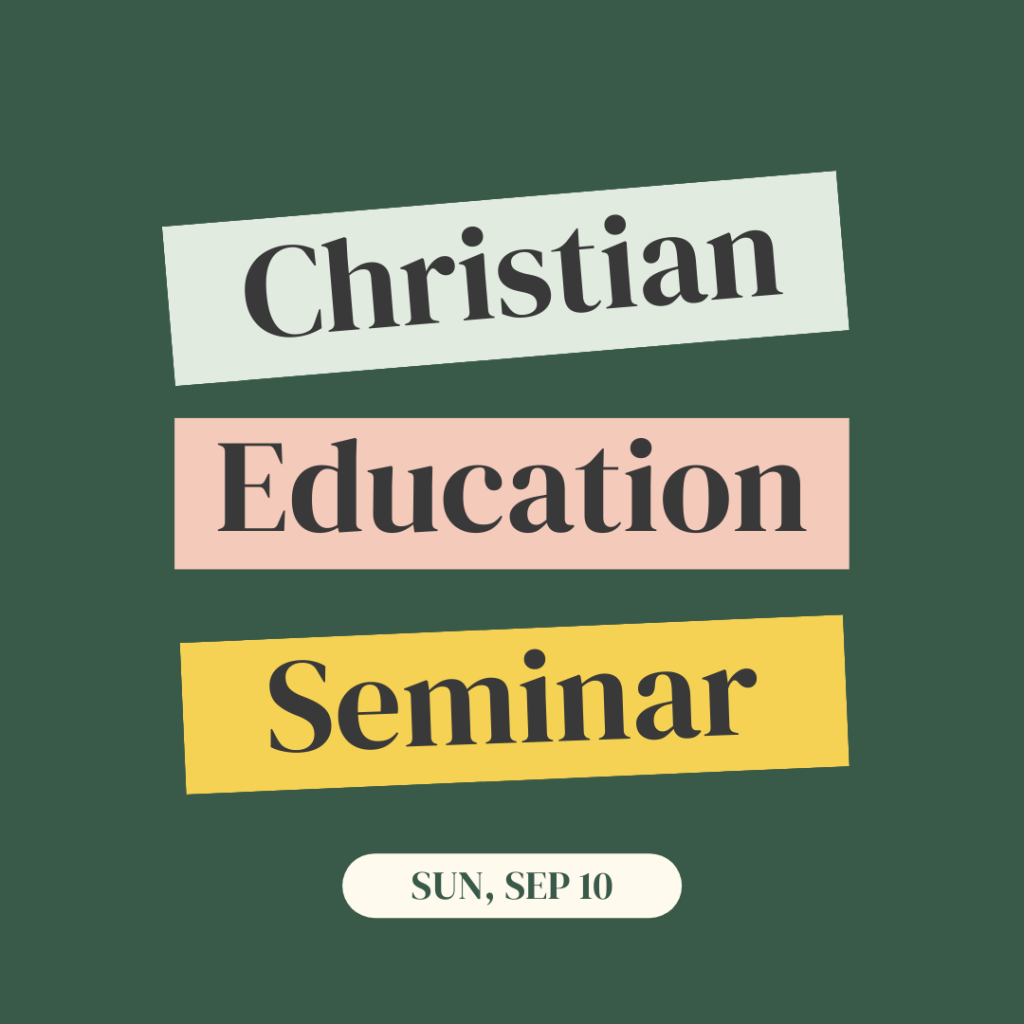 Christian Education Seminar
On Sunday, September 10th, we'll be having a Christian Education Seminar. This is for parents and for all who are curious to learn more about what a Christian education is, please join us!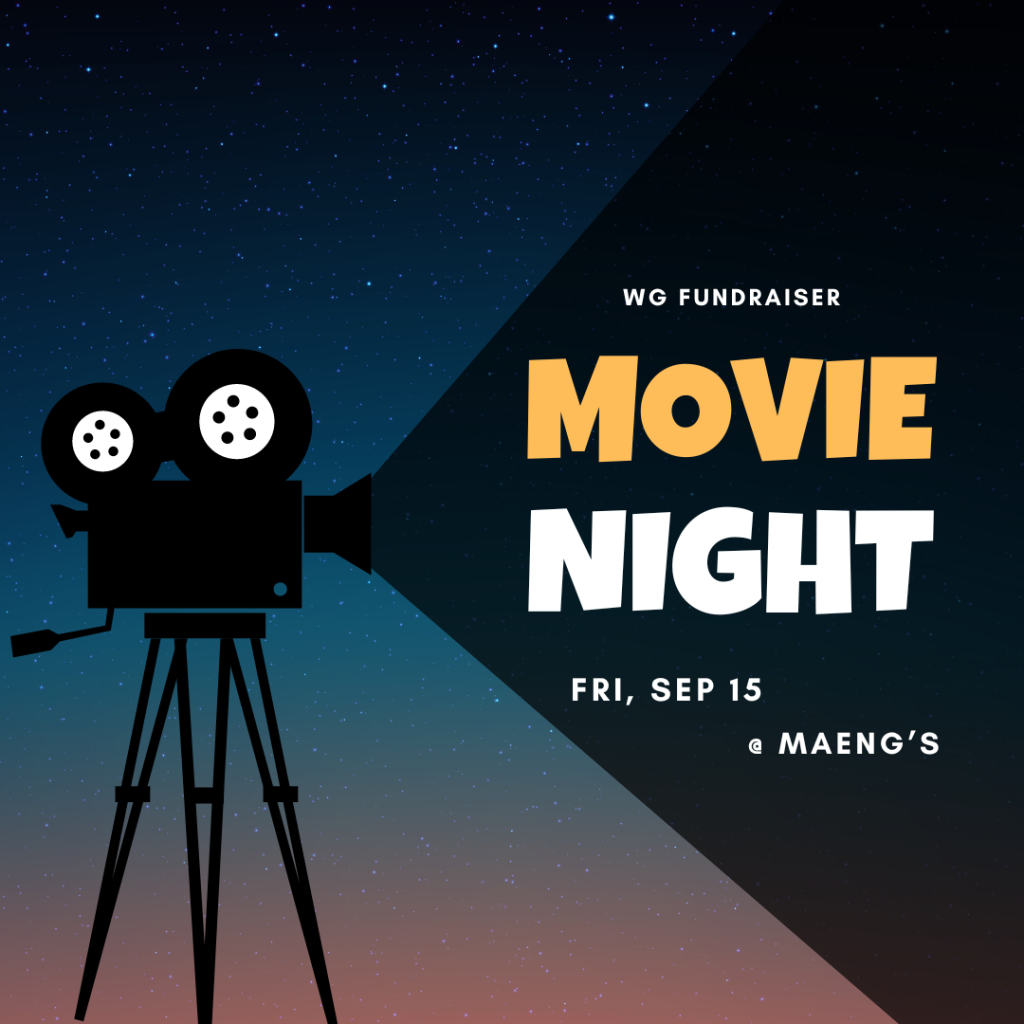 Women's Group Movie Night
On Friday, September 15, Maeng will be hosting a movie night fundraiser for the women's group! Please consider joining us, and talk to Maeng if you're interested!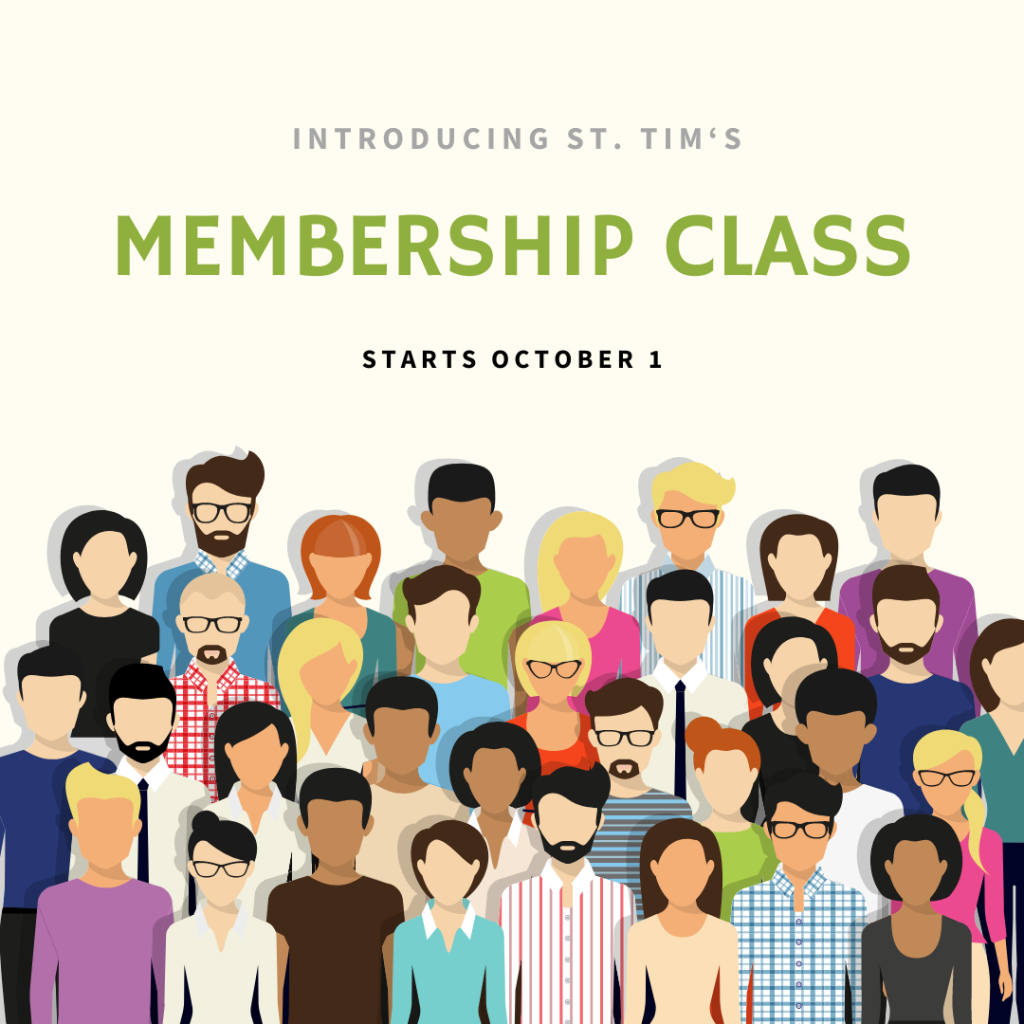 Membership Class
Starting October 1st, our St. Tim's Membership Class will be starting! For those of you who want to learn how to strengthen your membership at St. Tim's, please consider joining us!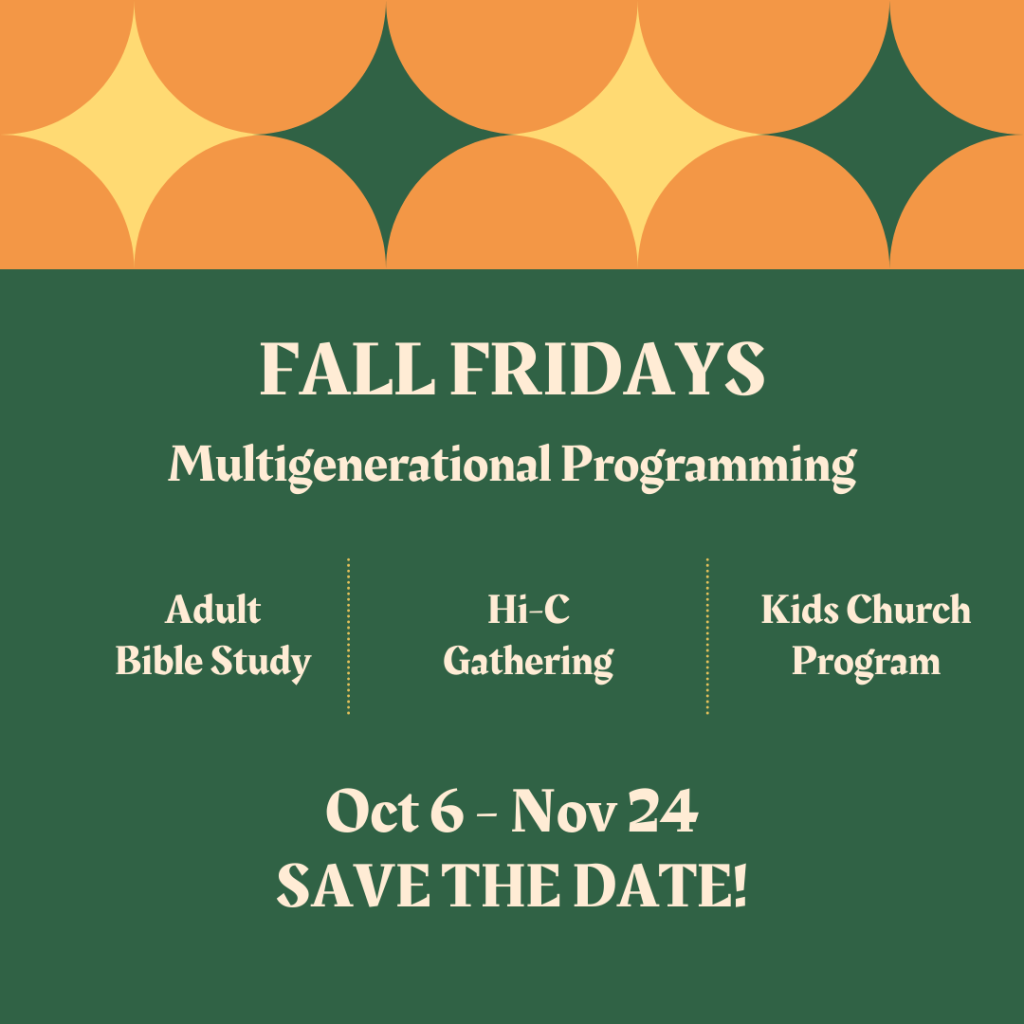 Fall Fridays
From October 6 to November 24, we'll be having Fall Fridays for Adults, Hi-C, and the Kids Church. Please join us for bible studies, gatherings, and the kids program, we look forward to seeing you all there!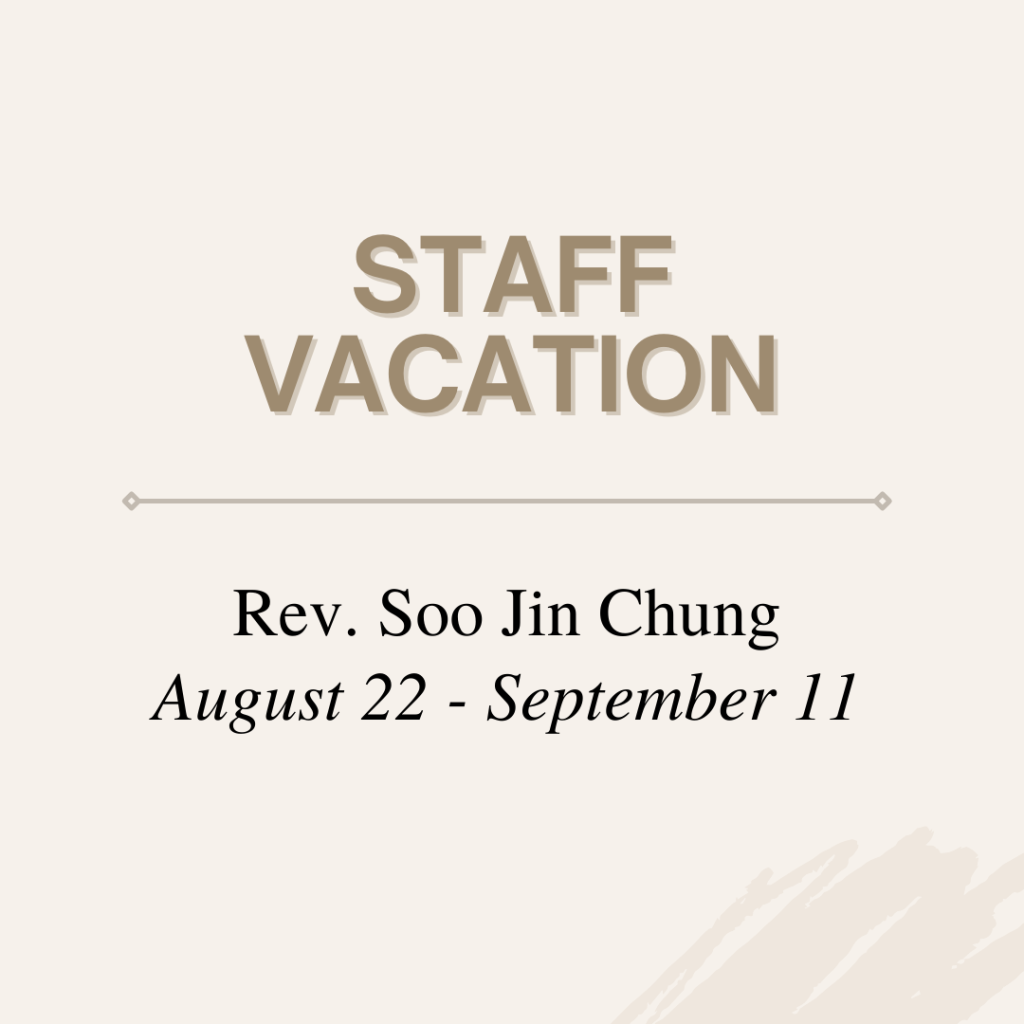 Staff Vacation
Rev. Chung will be going on a well-deserved vacation from August 22 – September 11. Let us pray for his restful and rejuvenating break!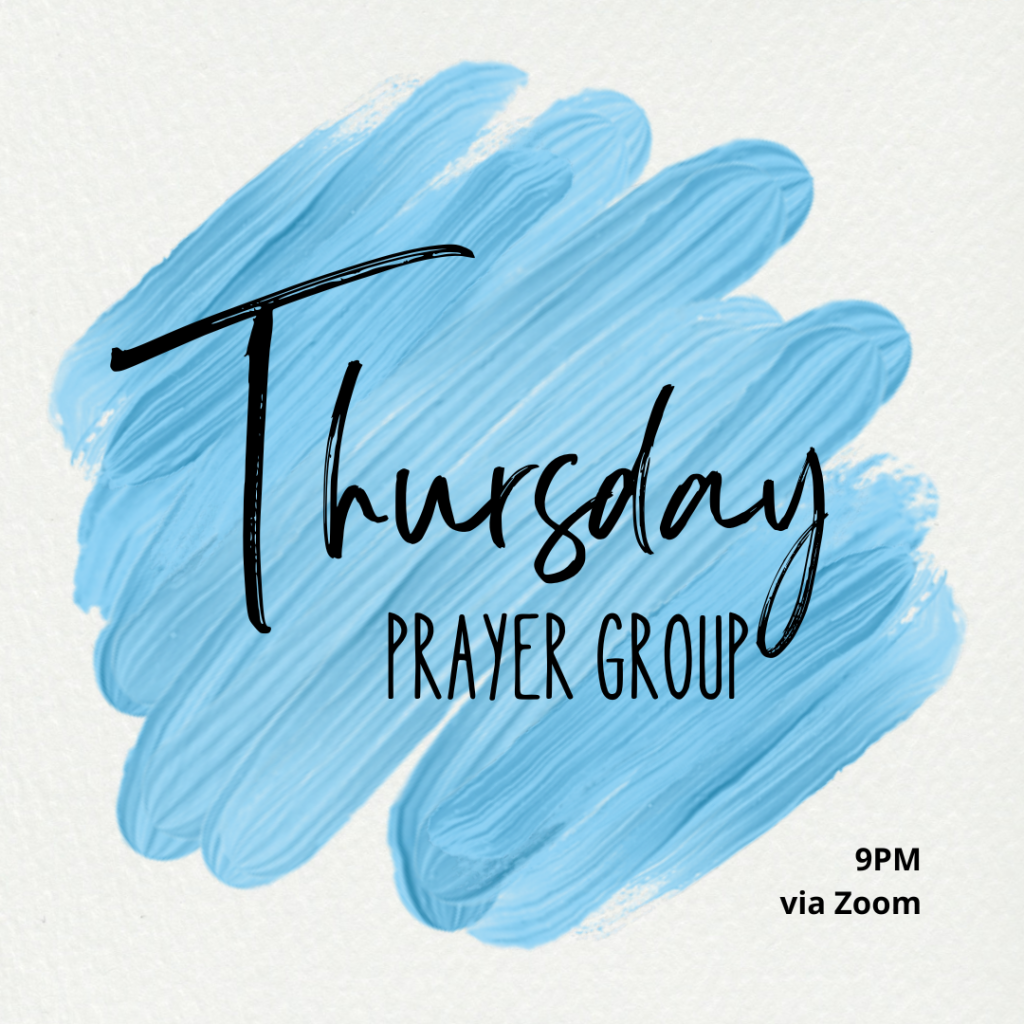 Thursday Prayer Group
Every Thursday, people gather to pray together via Zoom. Feel free to join! Even if you cannot make it but would like to send prayer requests, please do! You can send them to Helen Jun at justhelenjun@gmail.com or if you have any questions.