The ESM Summer Retreat from June 24 to 26 at the Muskoka Bible Centre! If you are planning to attend the retreat, please take the time to register today using the link below! (Early registrations will greatly help the Retreat Planning Team.)
Register Here:https://timothypc.com/2022-retreat/
Today is the last day to register!!!
We had a great softball game today! Thank you to Steph and Judy for providing pizza and dinner for everyone. We won the game! Let's go St. Tim's!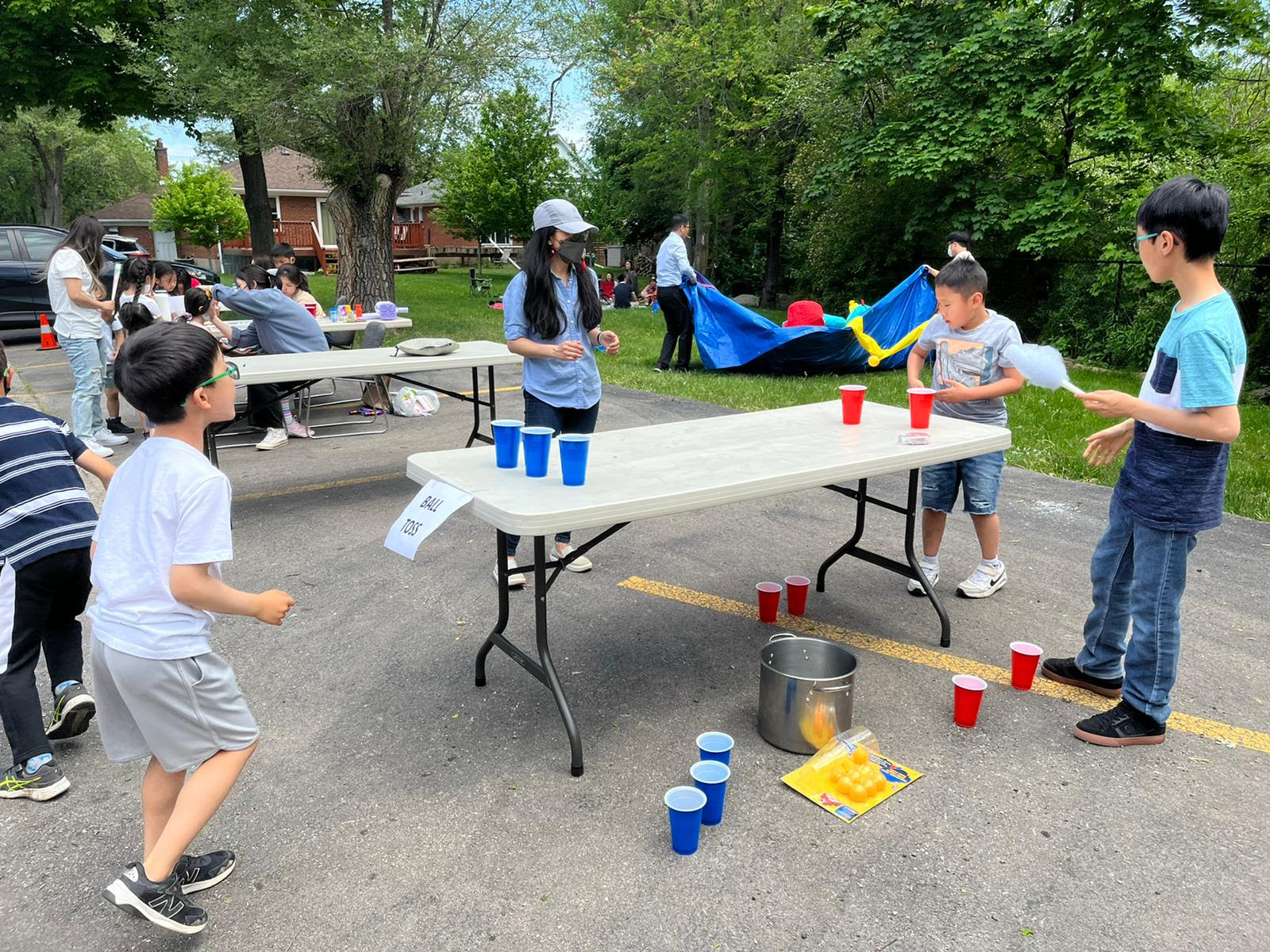 Children's Fun Day was a blast! We had cotton candy, pizza, face painting, bouncy castles, and games. What a great way to celebrate our congregation's children!
Introducing Flow, our first event created to connect different generations and support our young people in their careers! It will be held on June 11th at 5pm at church. The LT will be reaching out with invitations to both the YP and adults so stay tuned! We are super excited to see you there.
St. Tim's Summer Camp
Join us this July for a fun and exhilarating 4-week day camp packed with fun, activities, and field trips for children and youth between JK to Grade 9. We have tweaked the program to provide 4 different-themed weeks: Water, Music (Godspell), Adventure, and Arirang (Korean Culture).
For more on St. Tim's Summer Camp or to register please click here.
SPOTS ARE FILLING UP!
REGISTER YOUR CHILD(REN) TODAY!