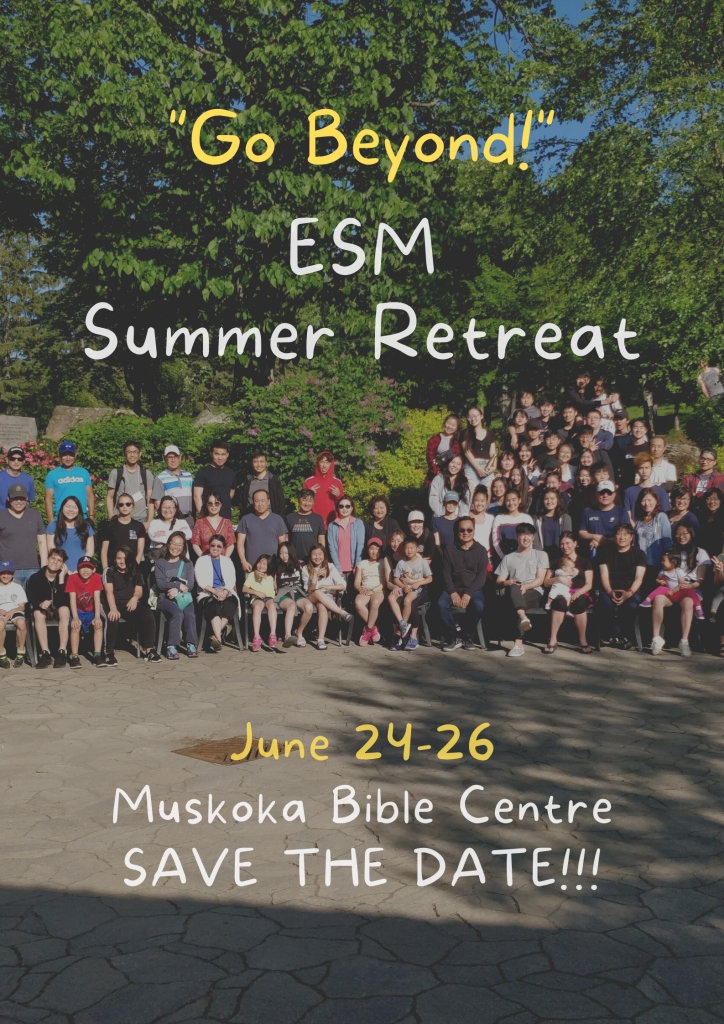 Join us for our annual ESM Summer Retreat from June 24 to 26 at the Muskoka Bible Centre! We encourage you to take the day off on Friday and enjoy the beautiful grounds of MBC!
Register at: https://timothypc.com/2022-retreat/
* The first 50 people to fully register will be entered into a raffle to win 1 of 3 prizes at the retreat! *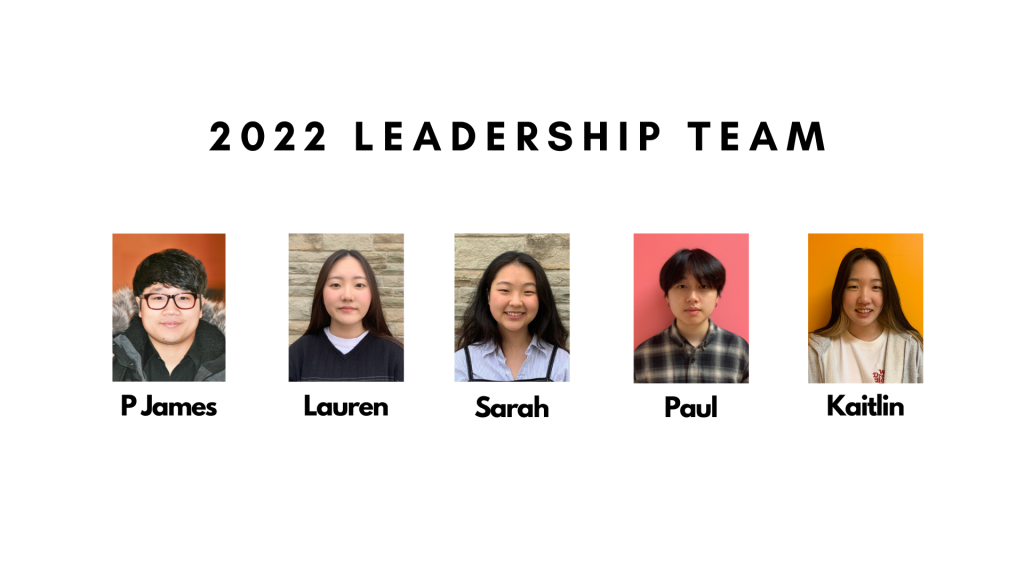 The 2022 Leadership Team will begin work this Tuesday!
Stay tuned for all the exciting plans and initiatives they are preparing for during the summer~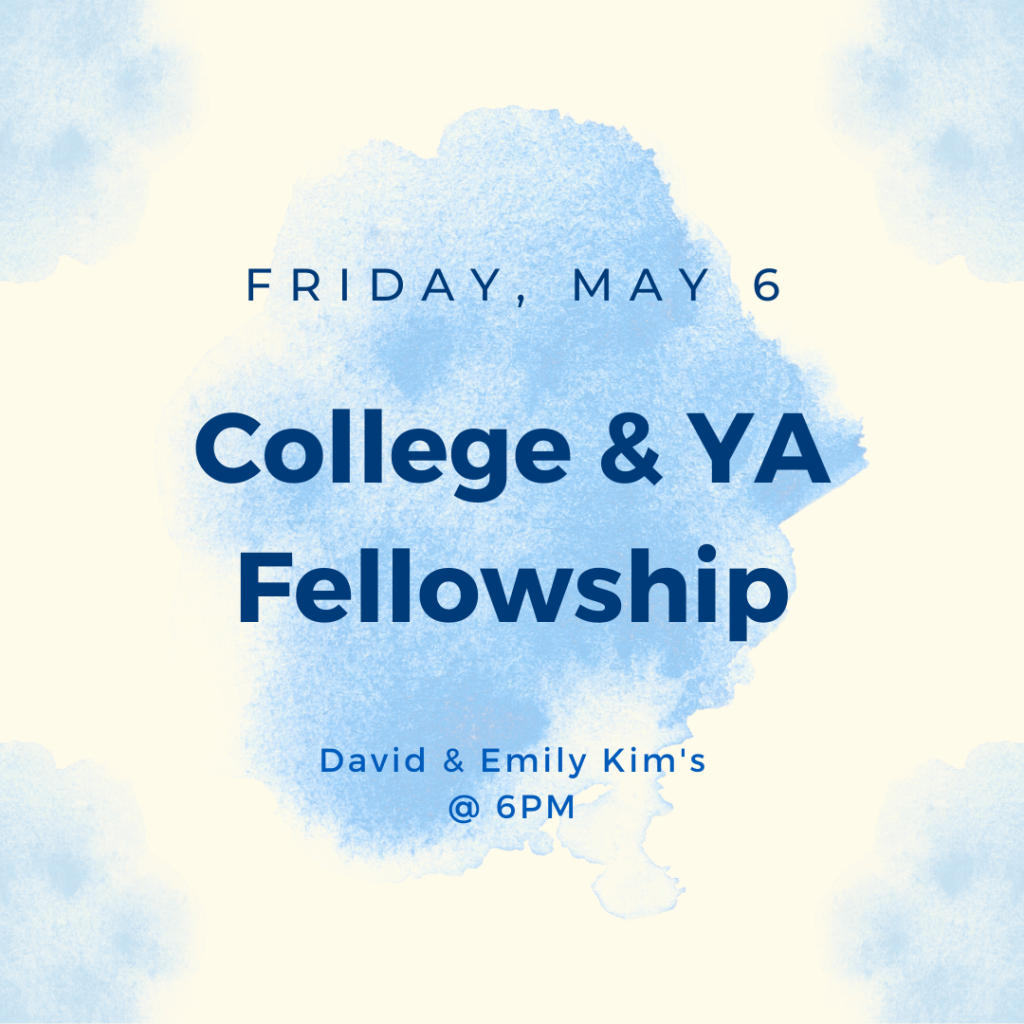 The YP Group will be having a gathering at David and Emily Kim's house this Friday (May 6) at 6pm.
Please reach out to Lauren or Rev. Simon to RSVP!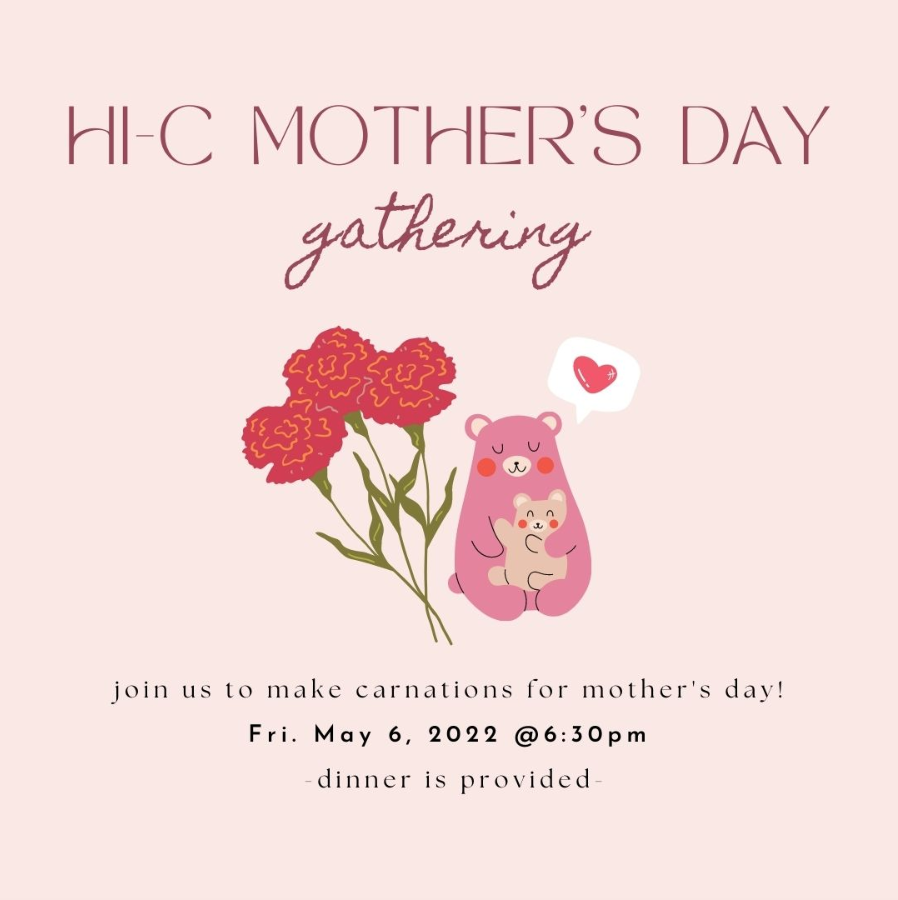 Hi-C will be gathering at church this Friday (May 6) at 6:30pm to make carnations for Mother's Day! Dinner will be provided.
Please contact Pastor Dave for any questions or concerns.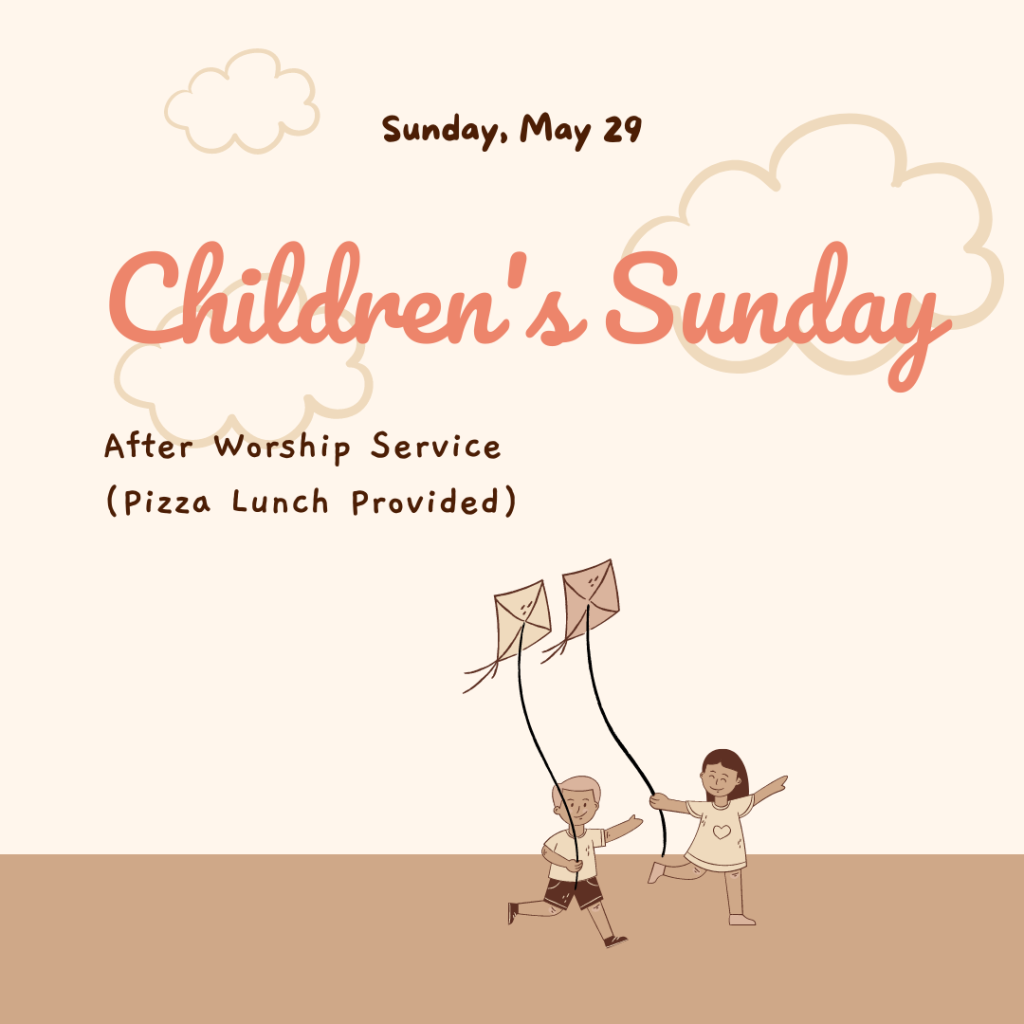 Due to the rainy weather, Children's Sunday festivities have been pushed back to Sunday May 29.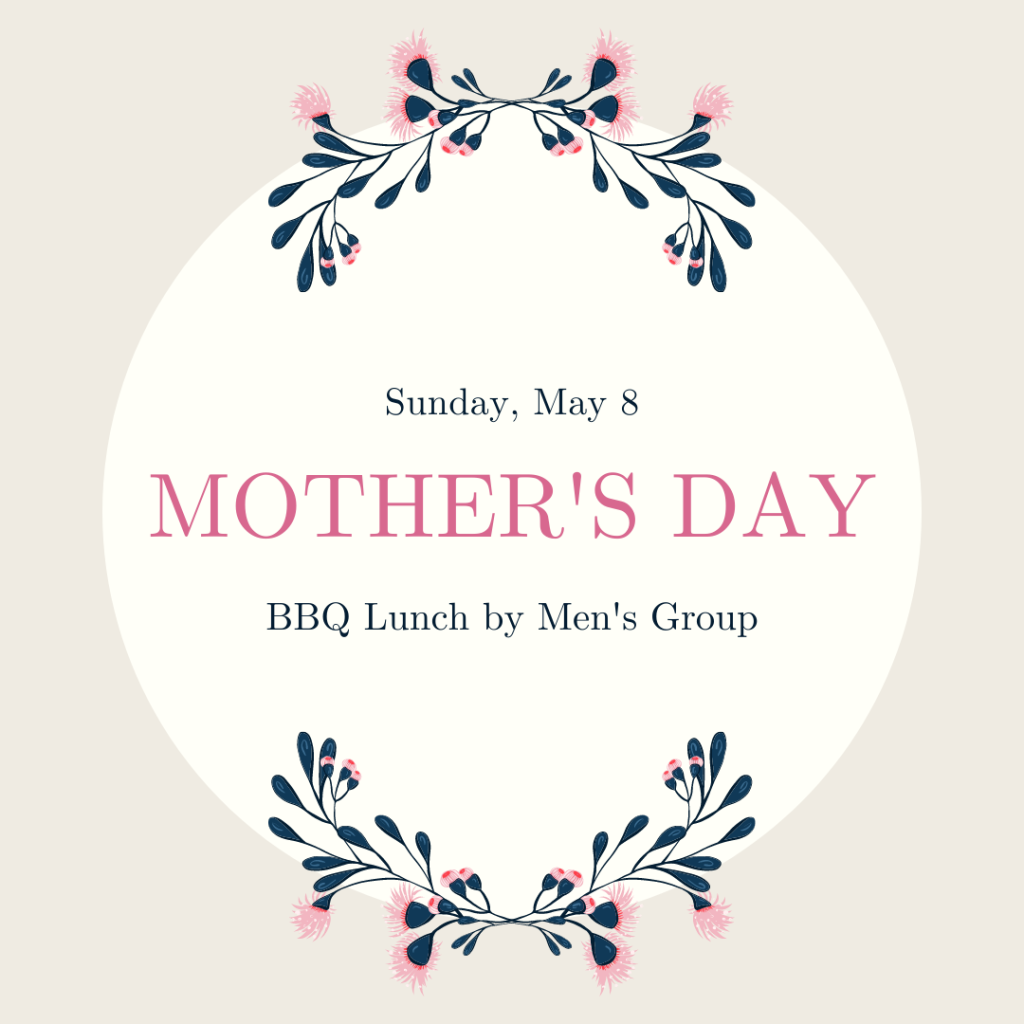 Mother's Day is coming up quickly (May 8)! This year, the Men's Group will be organizing a BBQ lunch for the mother's and the rest of the congregation.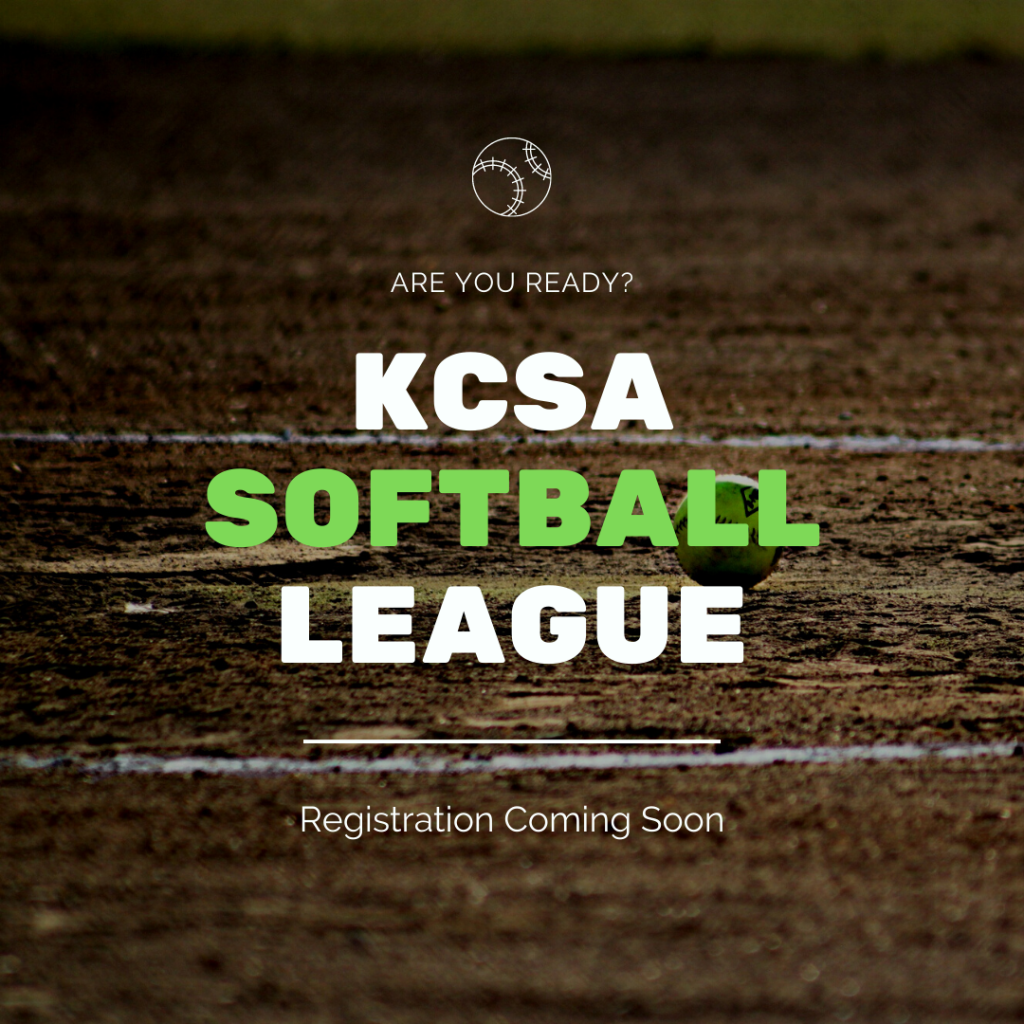 Softball Season will be starting up again this summer for the first time in 3 years!
Manager/Administrator: Stephanie Cho
Coach: Joel Chung
Governor: Jonathan Chung
Trainers/Assistant Coaches: John Chung and James Lee
Registration will begin in the upcoming weeks. Please reach out to Stephanie Cho for more details or any questions.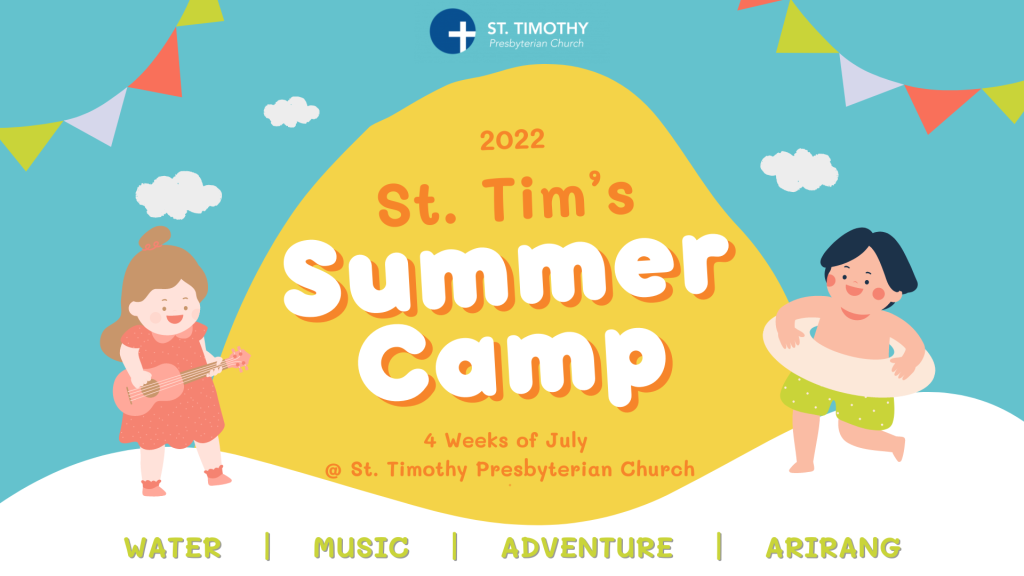 St. Tim's Summer Camp
Join us this July for a fun and exhilarating 4-week day camp packed with fun, activities, and field trips for children and youth between JK to Grade 9. We have tweaked the program to provide 4 different-themed weeks: Water, Music (Godspell), Adventure, and Arirang (Korean Culture).
For more on St. Tim's Summer Camp or to register please click here.