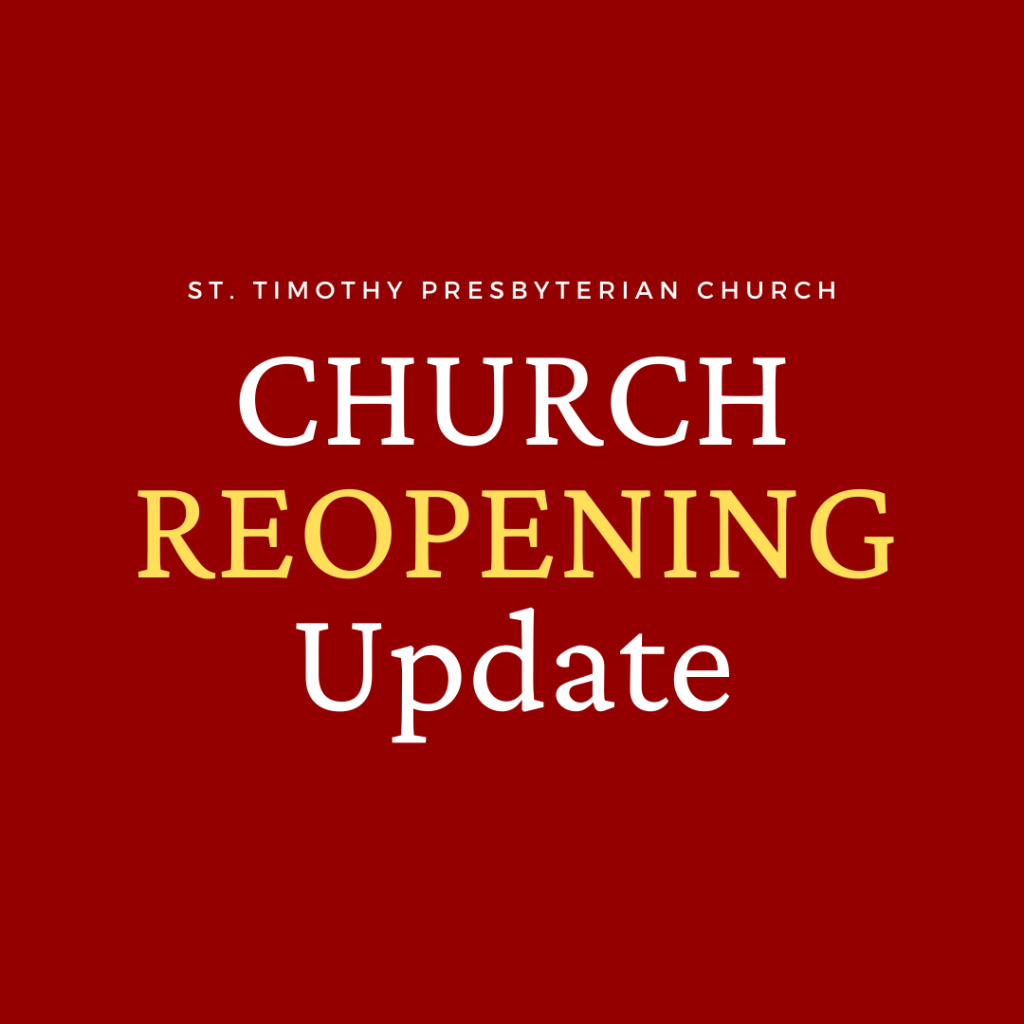 Our sanctuary is open to everyone for in-person worship on Sundays!
We will continue to follow Covid protocols and wear masks and social distance (2m) from one another. However, as there are no more capacity restrictions for worship, we encourage you to come and join us in-person.
Sunday worship will continue in a hybrid format.
In-person Sunday Schooland Hi-C worship have resumed.
Let us continue to keep worship at the centre of our community!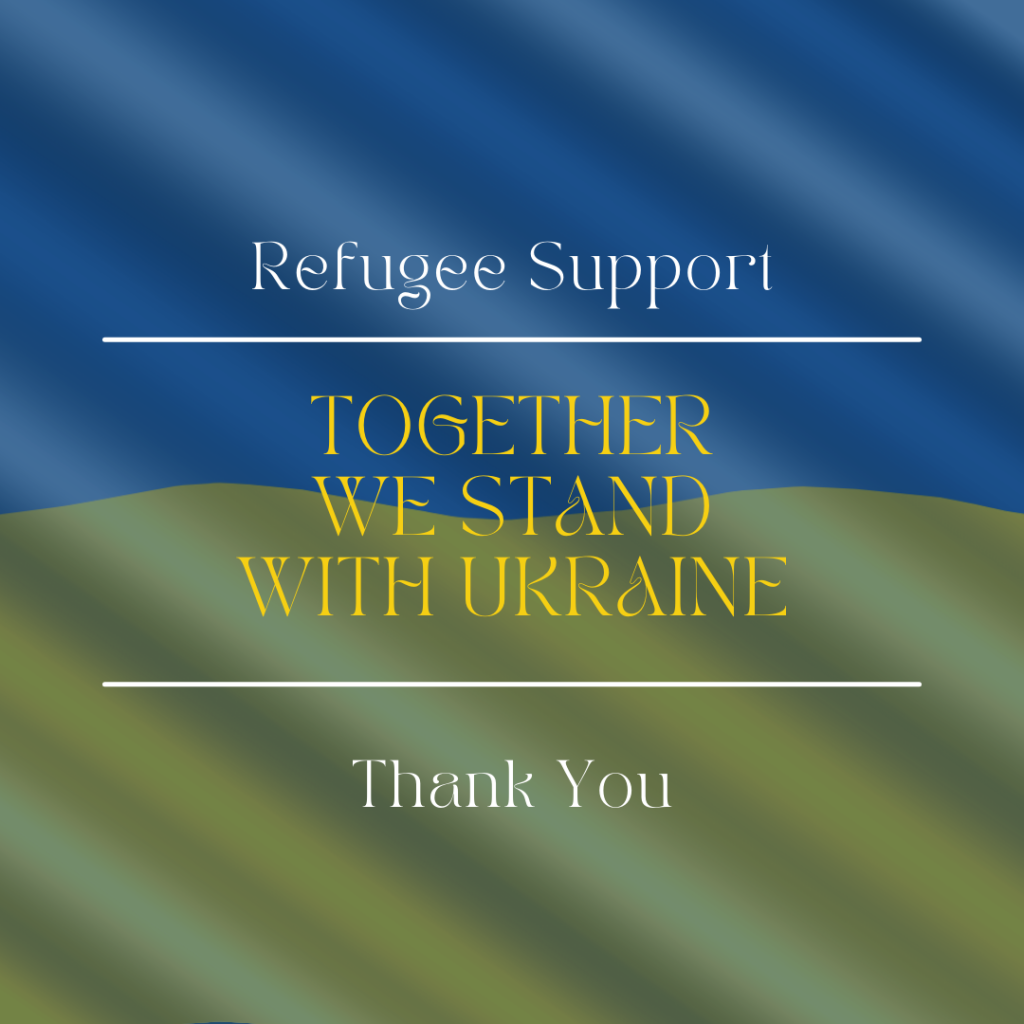 Our church is collecting funds to support refugees fleeing Ukraine. We will send all gathered funds to Presbyterian World Service & Development (PWS&D) – the global development arm of our denomination. They are partnering with ACT Alliance, a global faith-based coalition providing front-line relief for refugees around the world.
You can send funds via e-transfer to sttimoffering@gmail.com. Please make a note of "Refugee Support" to earmark this amount.
Let us pray that relief for refugees be provided in a just, equitable manner full of mercy and free of discrimination.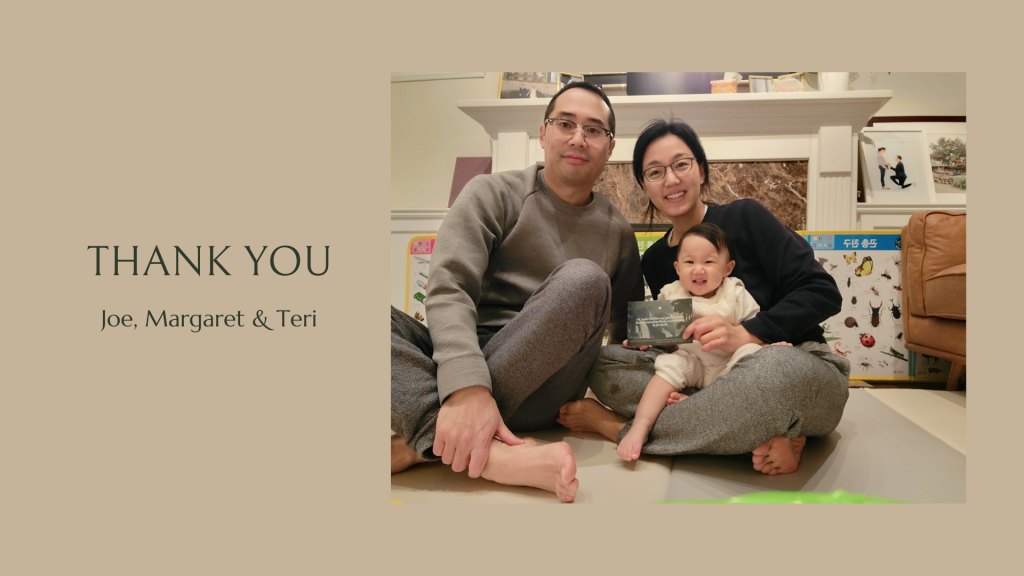 We thank Joseph Park and Margaret Shin for providing the light snacks after service today in celebration of their daughter Teri's first birthday.
Thank you to all who came out to our Skating Fellowship today! For those who missed it, we hope to catch you at the next one!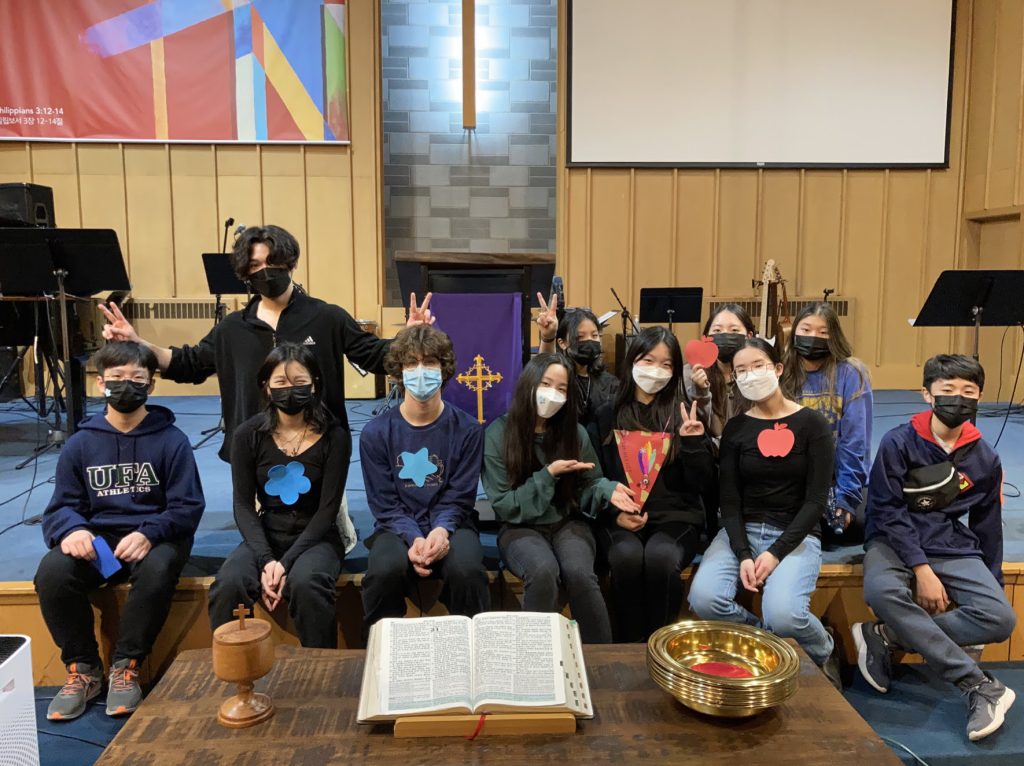 Hi-C had their first In-Person Gathering this past Friday! Thank you to the execs for preparing for such a wonderful time!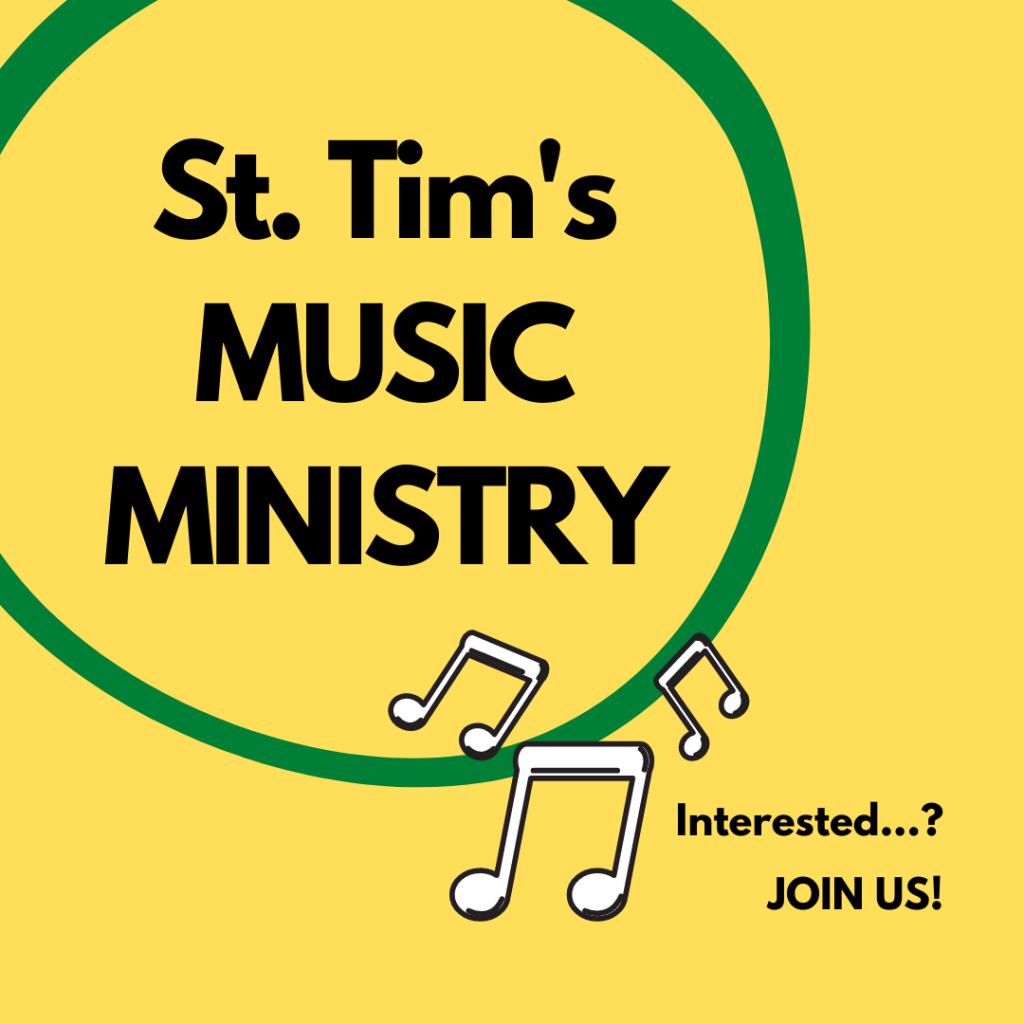 Join the St. Tim's Music Ministry!
Choir and Praise Team are looking for new members who are interested in joining. If you have any inclination to be part of the life of our worship – please reach out to Rev. Simon, Olivia, Josh or Jonathan.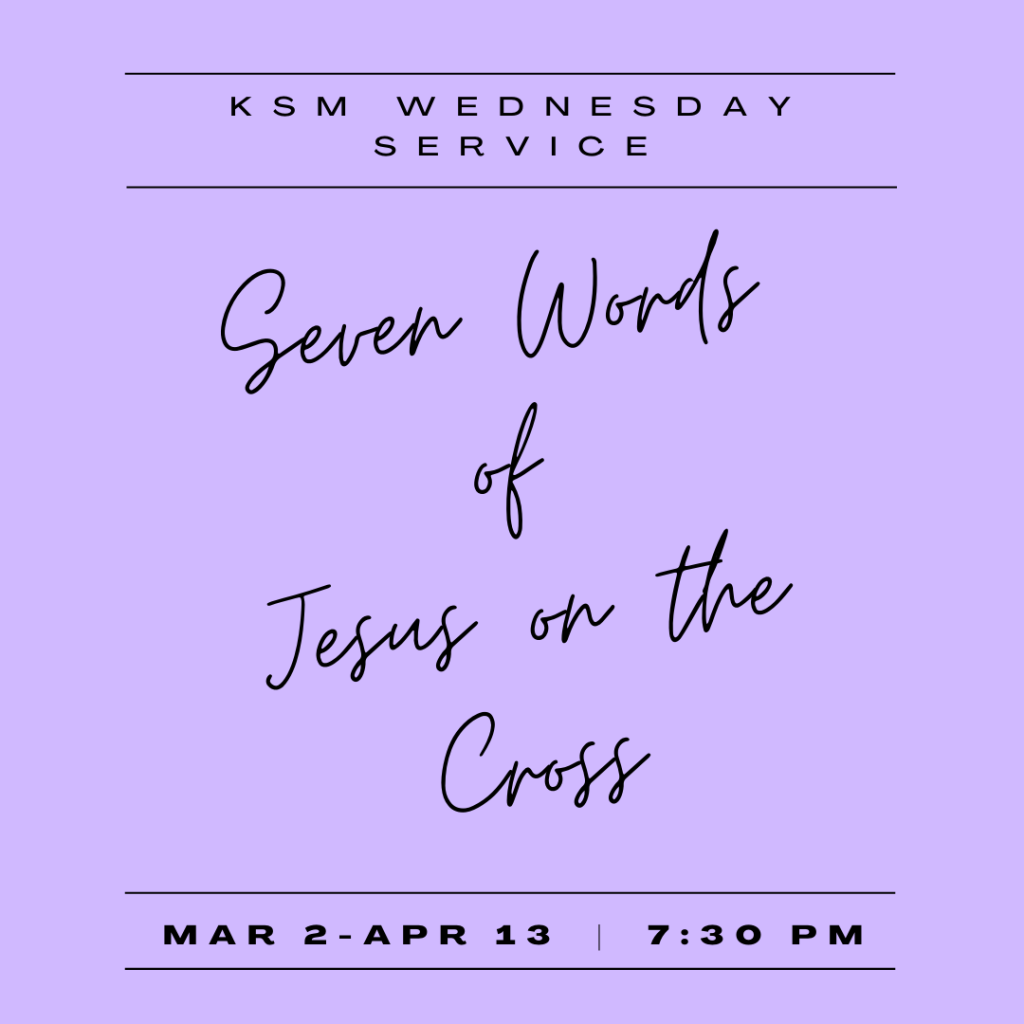 We are entering the Season of Lent!
Rev. Kim will be leading a 7-week series on the "Seven Words of Jesus on the Cross" every Wednesday.
For those who understand Korean, we highly encourage you to attend the KSM Wednesday Evening Service at 7:30pm at church.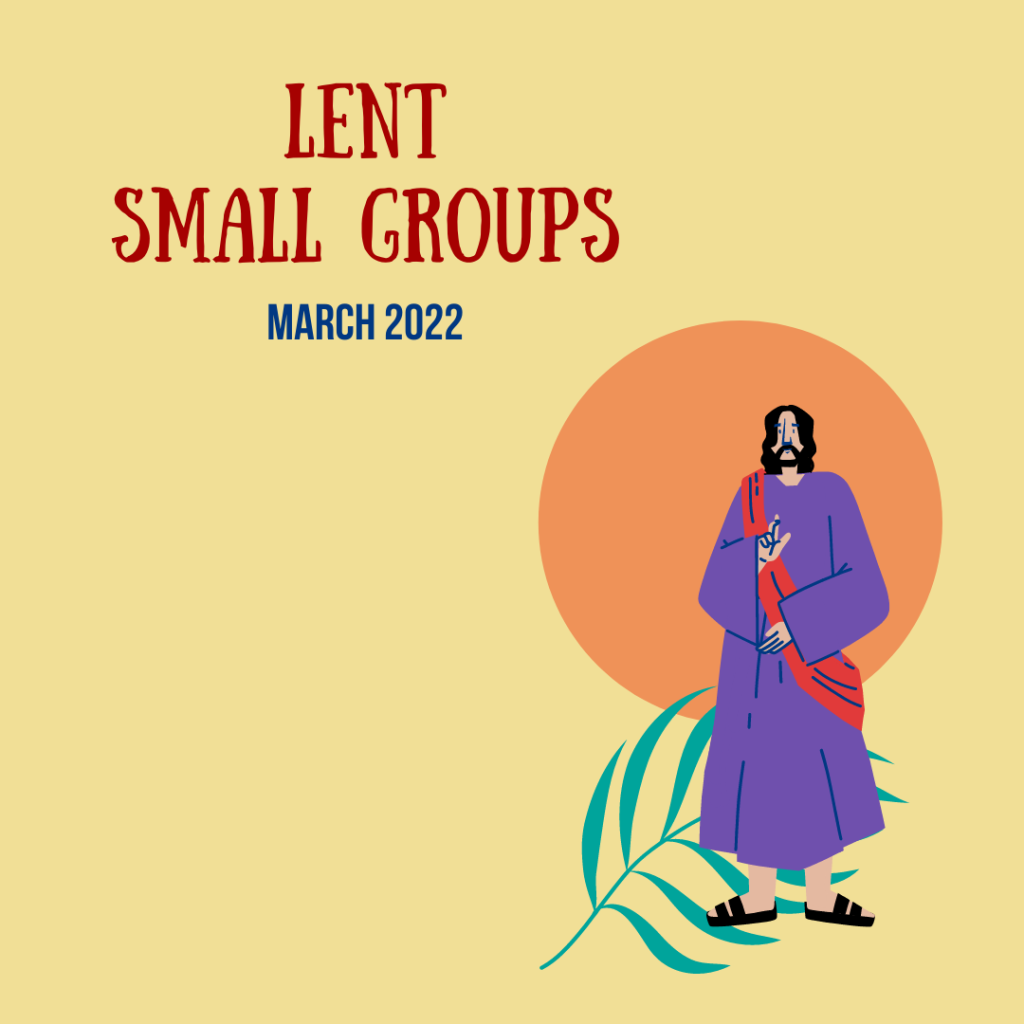 ESM Adults will have two days for small groups:
Sunday, March 20
Sunday, April 3
These gatherings will take place at church after worship service (unless otherwise communicated for your group). Each group will have a designated room in the church where they will have lunch and a time of fellowship and discussion.
Please make this part of your Lenten journey!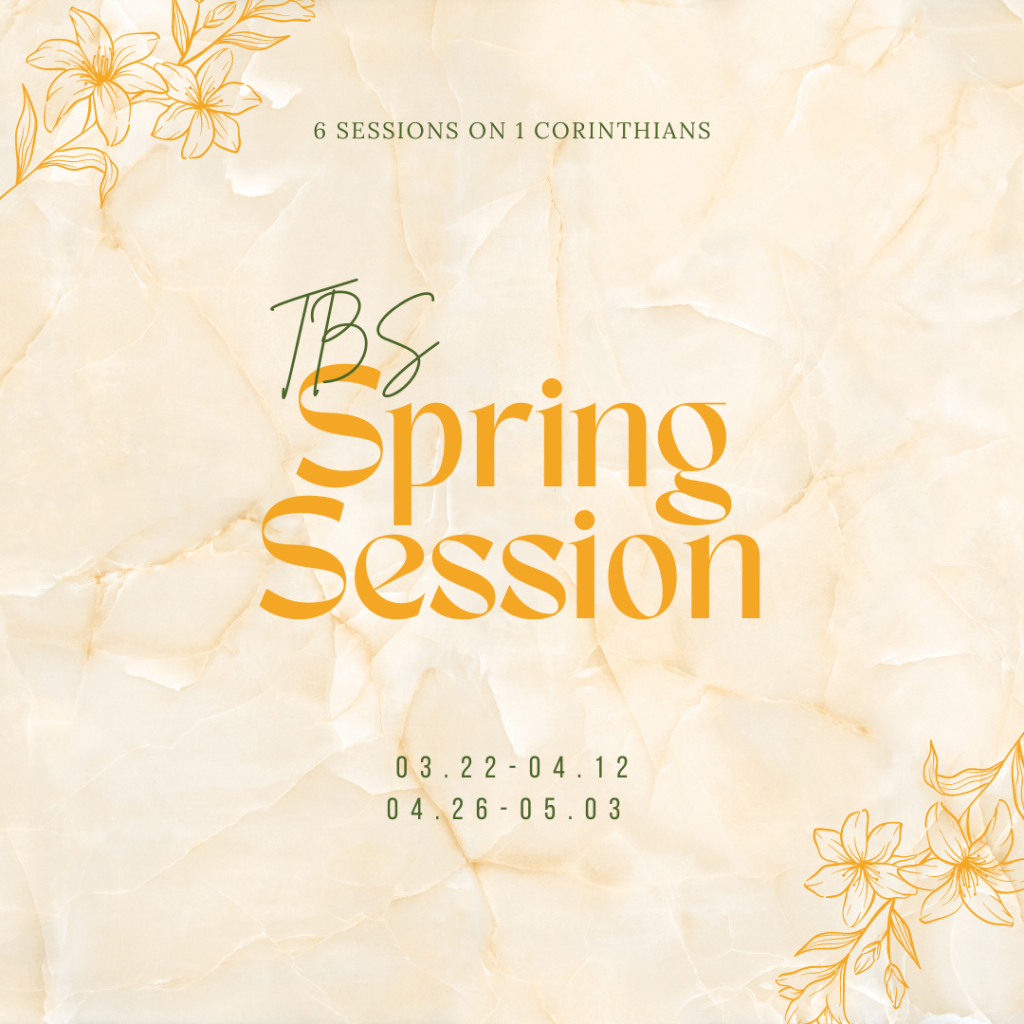 TBS Spring Session will begin on March 22!
We will be adjusting the format slightly: we will have an in-person as well as Zoom only option! To organize ourselves, we ask that you register at: https://timothypc.com/tbs-spring/
Please contact Rev. Simon Park for any questions or more information.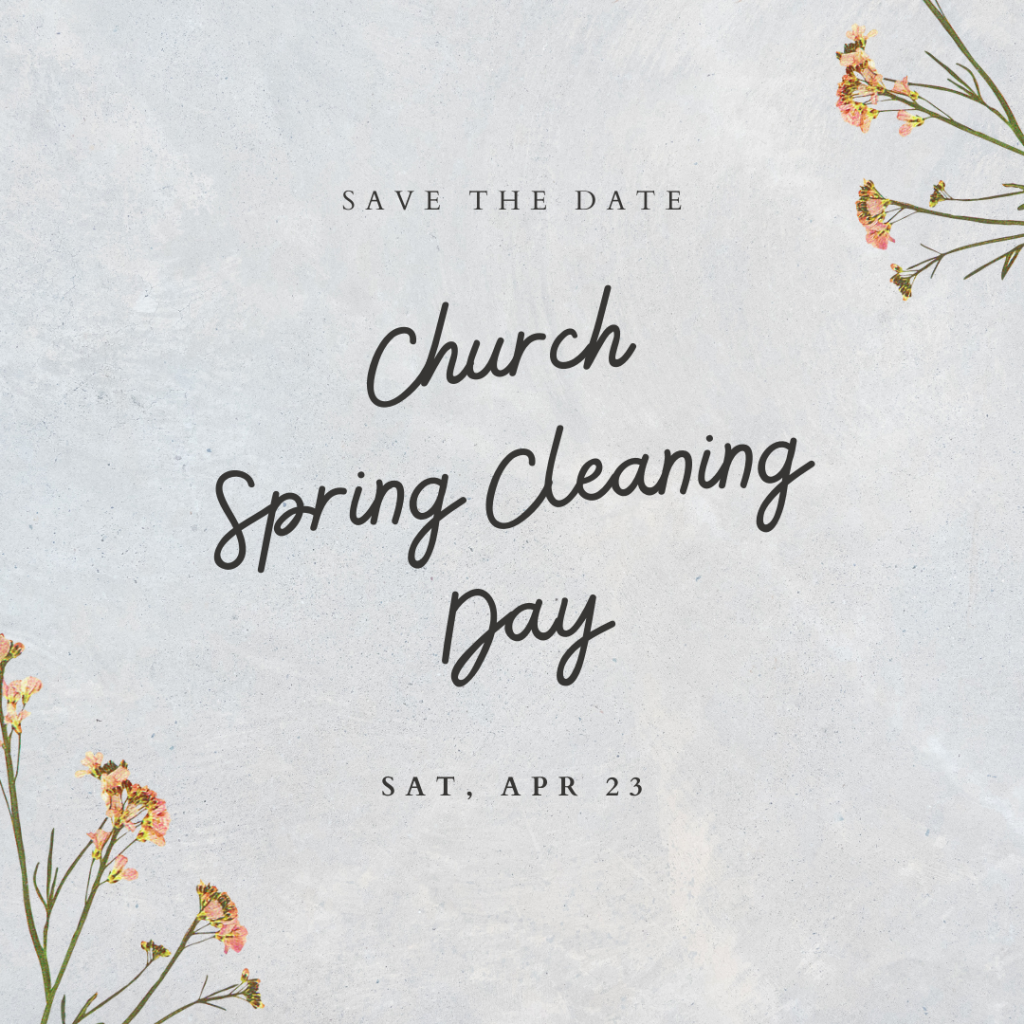 Our church is coming back to life after the long winter! Join us on Saturday April 23 for our Church Spring Cleaning Day for both the ESM and KSM – fellowship and food will follow!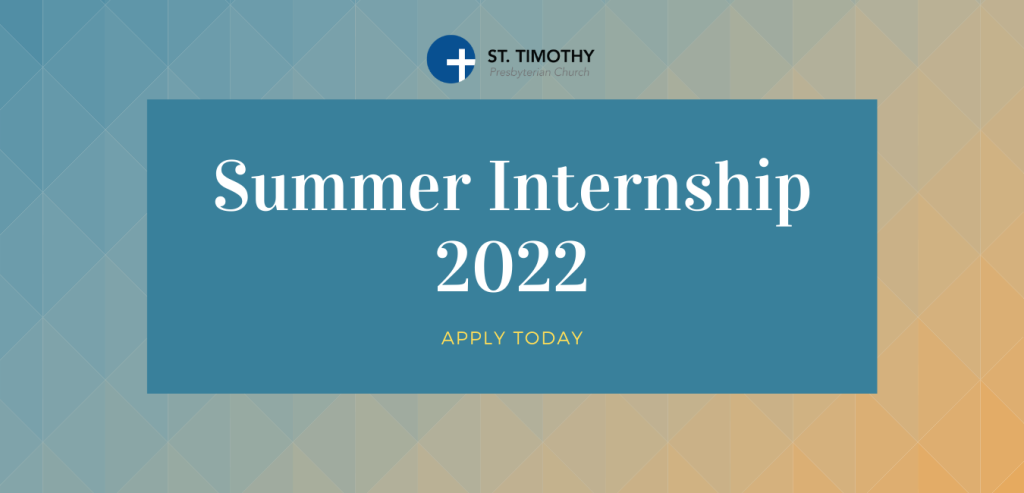 We are hiring for Summer 2022!
The St. Tim's Summer Internship is back for another year of fun and exciting ways to build your skillset, all while earning money!
Application deadlines are approaching quickly (in March).
For job descriptions or to apply, please click here.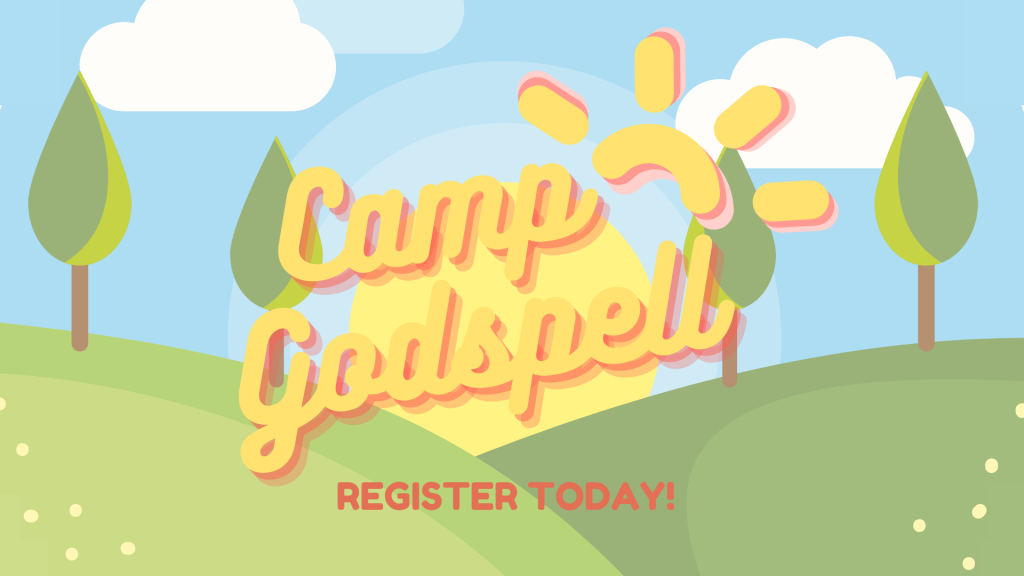 Camp Godspell is here!
Join us this July for a fun and exhilarating 4-week day camp packed with fun and activities for children and youth between JK to Grade 9. Campers will spend the mornings participating in a VBS or Youth Camp program, then engage in learning songs from the musical "Godspell" in the afternoons!
For more on Camp Godspell or to register please click here.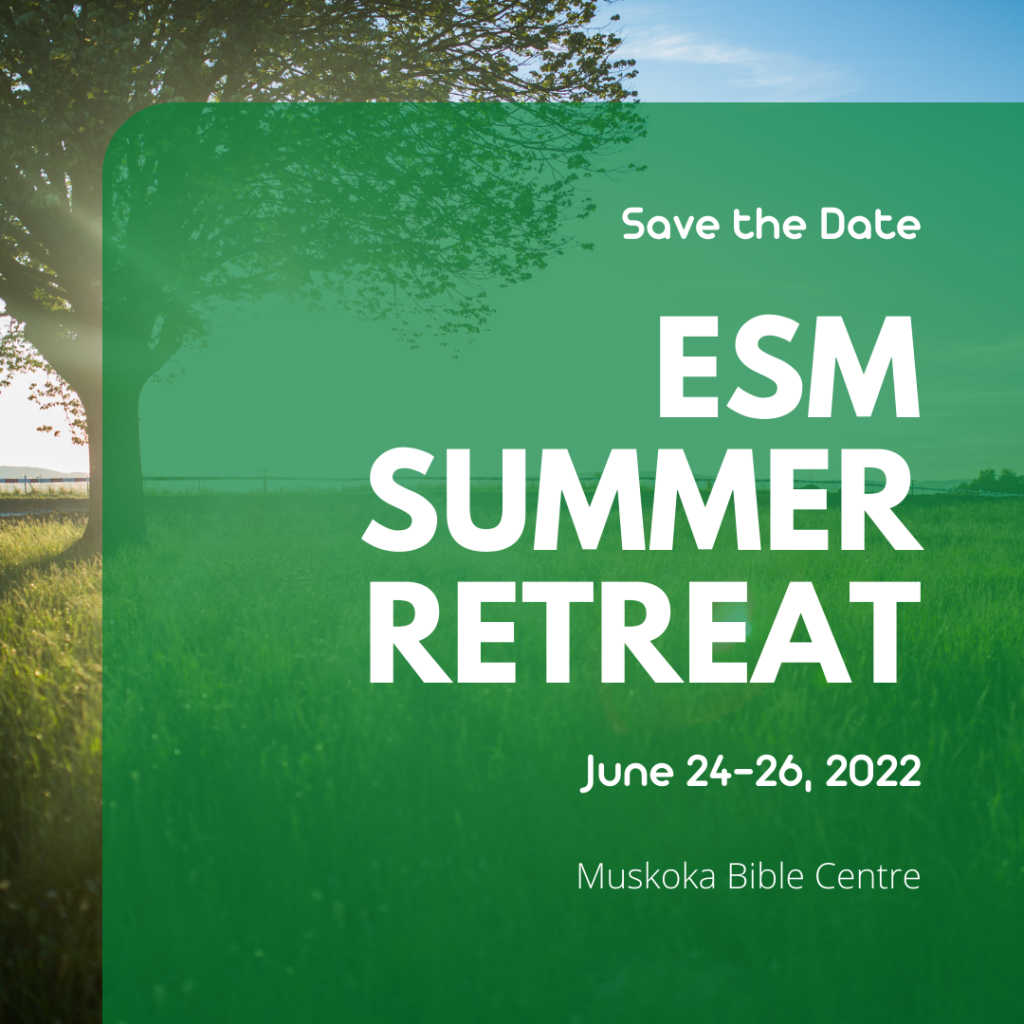 Join us for our ESM Summer Retreat on June 24-26 at Muskoka Bible Centre.
Please mark the date and stay tuned for more details in the upcoming weeks!