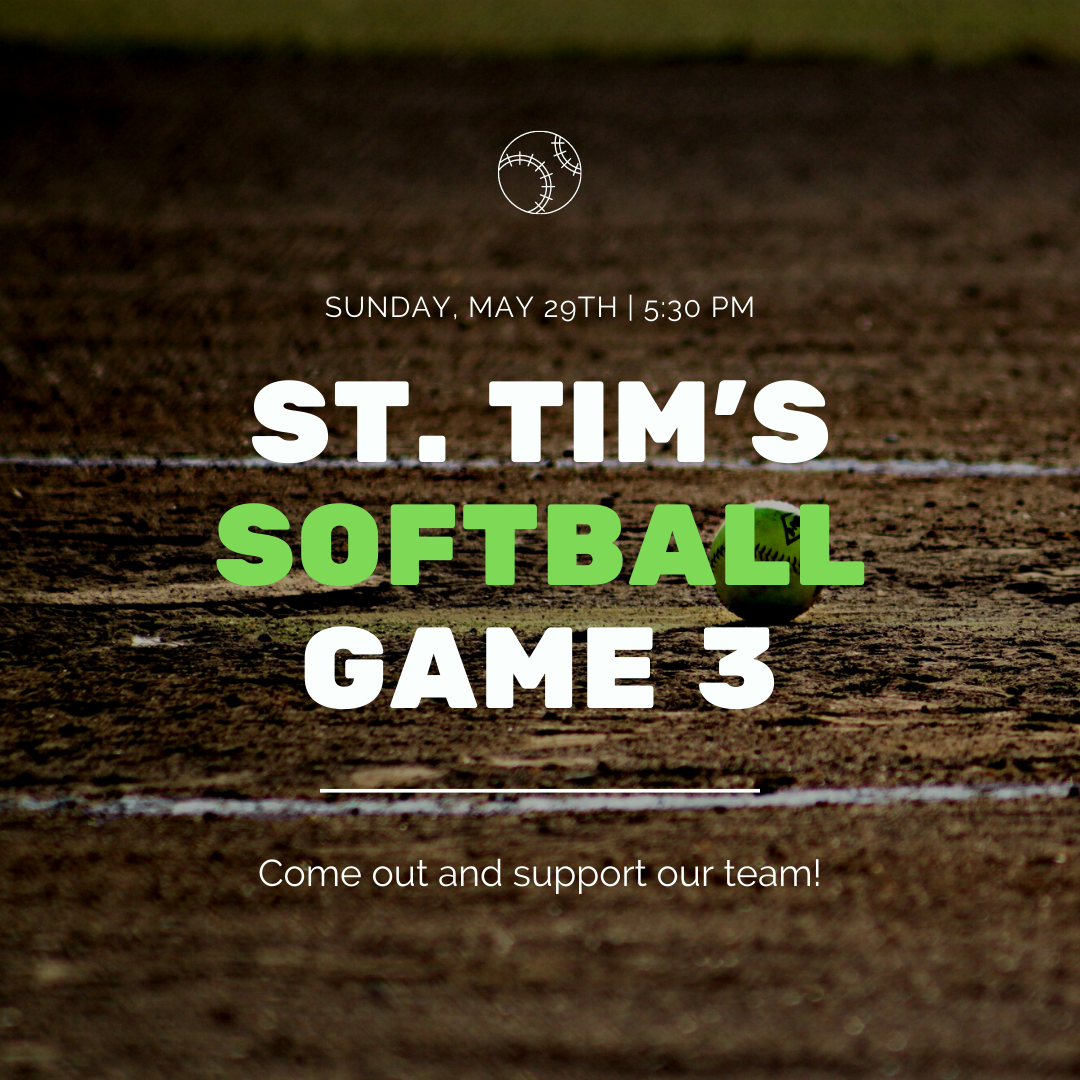 Today St. Tim's played against New Hope and shared hotdogs and chips together afterwards! What a great time of fellowship. We are so proud of the team! Let's go St. Tim's!!
Introducing Flow, our first event created to connect different generations and support our young people in their careers! It will be held on June 11th at 5pm at church. The LT will be reaching out with invitations to both the YP and adults so stay tuned! We are super excited to see you there.
Next Sunday we are having a potluck party! Please sign up with what you will be bringing by clicking on the button below! Can't wait to enjoy all the yummy food together with you all!
On June 19th, we will be having a joint picnic with the KSM to celebrate our church! Thank you to In Kee Moksanim and his family, and Elder Choi and his family for providing kalbi for everyone!! Come out for some fun and quality time together, and don't forget to bring cash for our fundraiser to support different initiatives at our church (softball, VBS, YP, etc)! Hope to see you there!
ESM retreat is coming up! We are super excited for everything we have planned and reconnecting with all of you. If you have not registered yet, you can reach out to Veronica or Lauren. We pray this will be a meaningful time for us to reflect and come together as a community after three long years of the pandemic. Let us go beyond together!
Join us this July for a fun and exhilarating 4-week day camp packed with fun, activities, and field trips for children and youth between JK to Grade 9. We have tweaked the program to provide 4 different-themed weeks: Water, Music (Godspell), Adventure, and Arirang (Korean Culture).
For more on St. Tim's Summer Camp or to register please click here.
SPOTS ARE FILLING UP!
REGISTER YOUR CHILD(REN) TODAY!