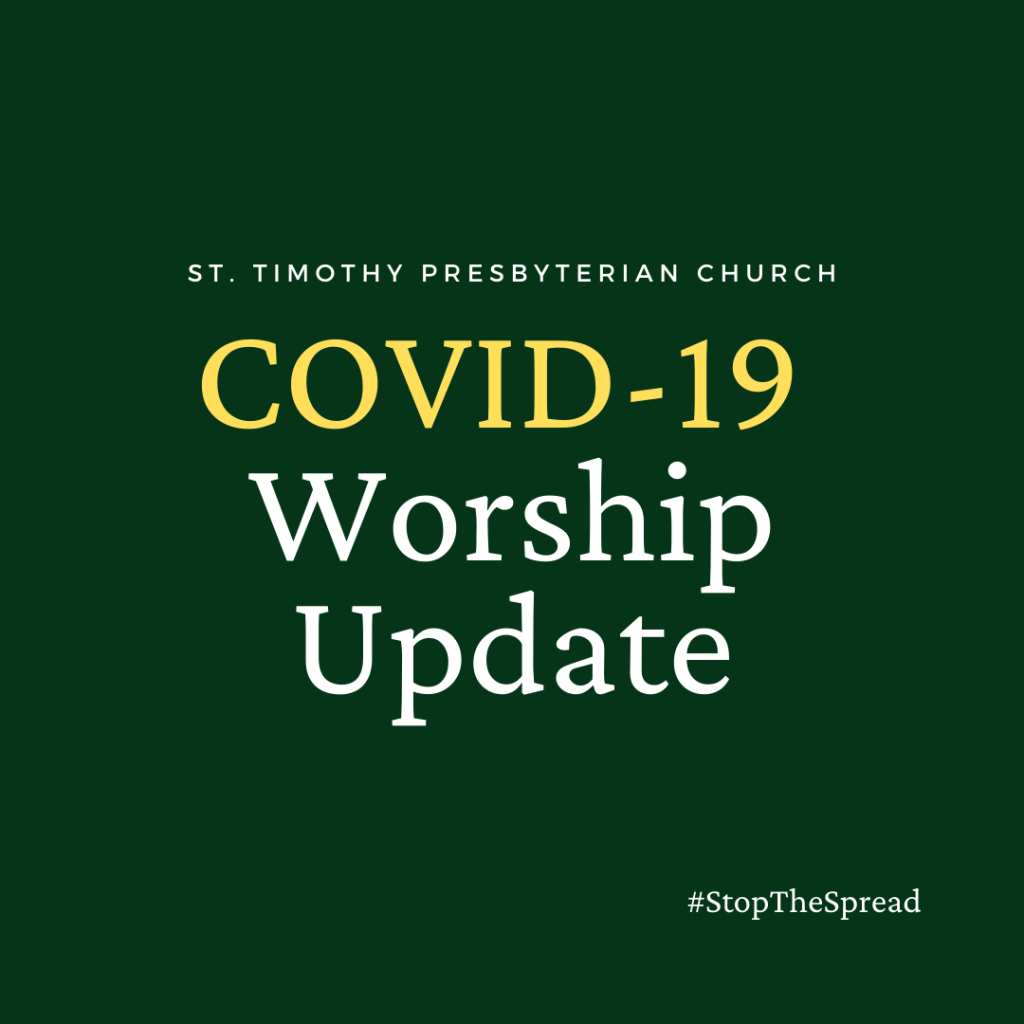 Our sanctuary is open to everyone for in-person worship on Sundays! We encourage you to begin integrating in-person worship as part of your weekly rhythm once again.
Sunday service will continue in a hybrid format. Children's Sunday School and Hi-C programs will also continue to remain online-only for the time being.
In preparation for Sunday Worship each week, we ask that you read the scripture passage ahead of time, set aside a sacred space free of distraction, and join us at least 5-10 minutes early to greet others and prepare for worship!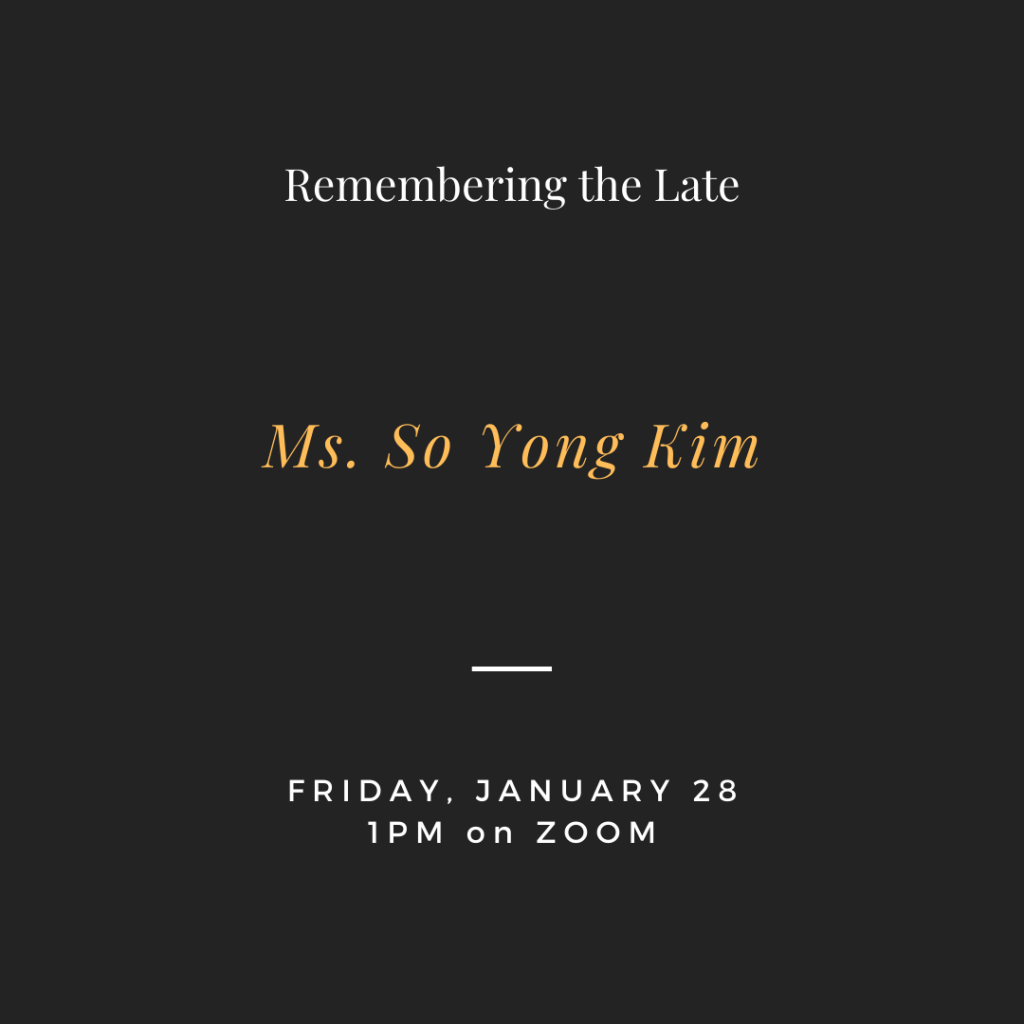 Our deepest condolences go to the family of the late Ms. So Yong Kim (sister of Inha and Hank Jang). Our thoughts and prayers are with the family as they mourn and prepare for the funeral, which will be held on Friday January 28 at 1pm via Zoom.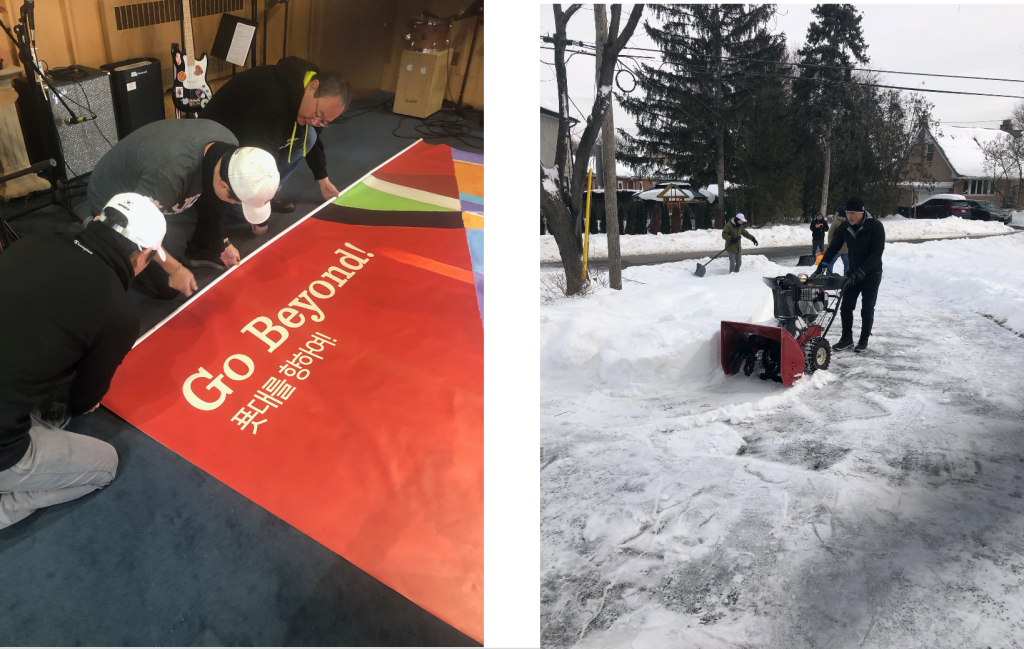 We thank Elder James Lee, John Chung, Peter Park, Bob Yoon and Andy Lee for their help and service in clearing all the snow and rectifying the church banner this past Saturday.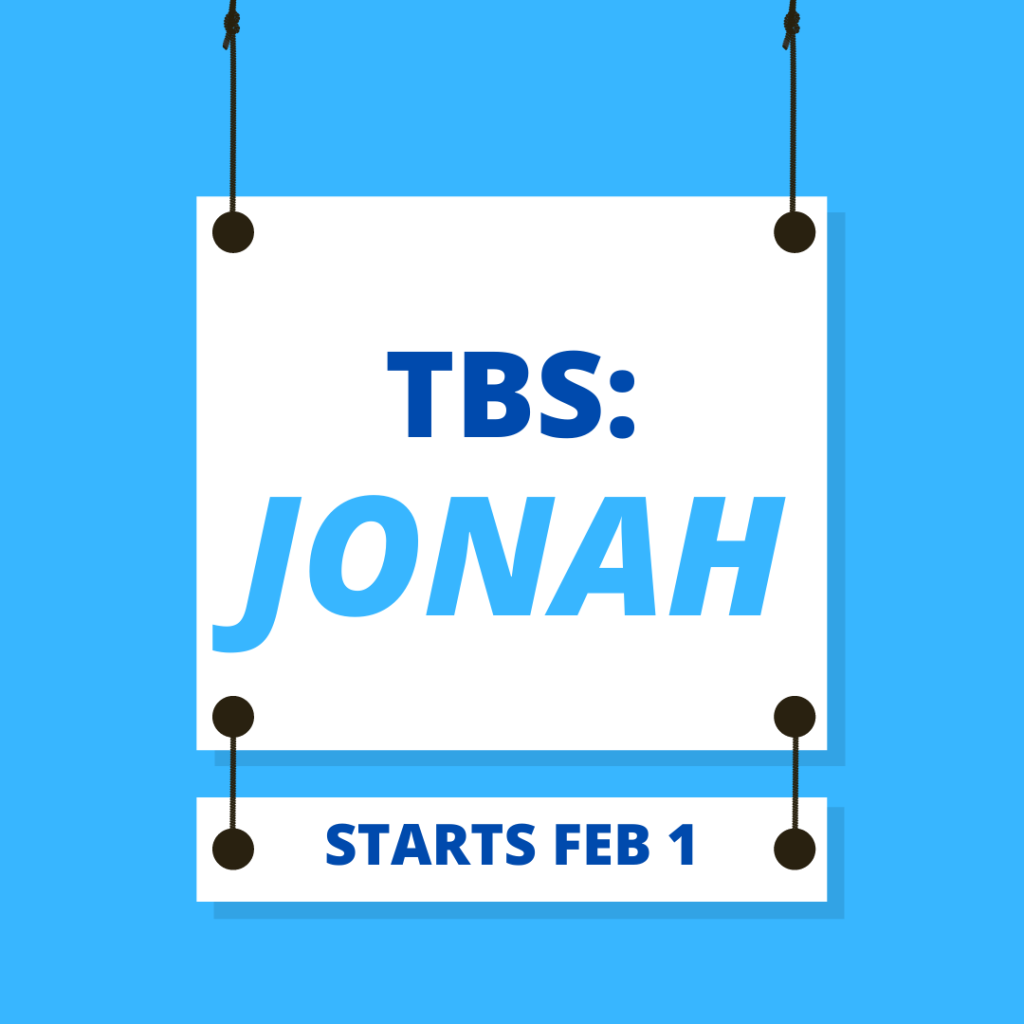 Kick off this year with a 4-week study of Jonah! Tuesday Bible Study will start on February 1 at 7:30pm via Zoom.
Please contact Rev. Simon Park if you are interested, or for more details!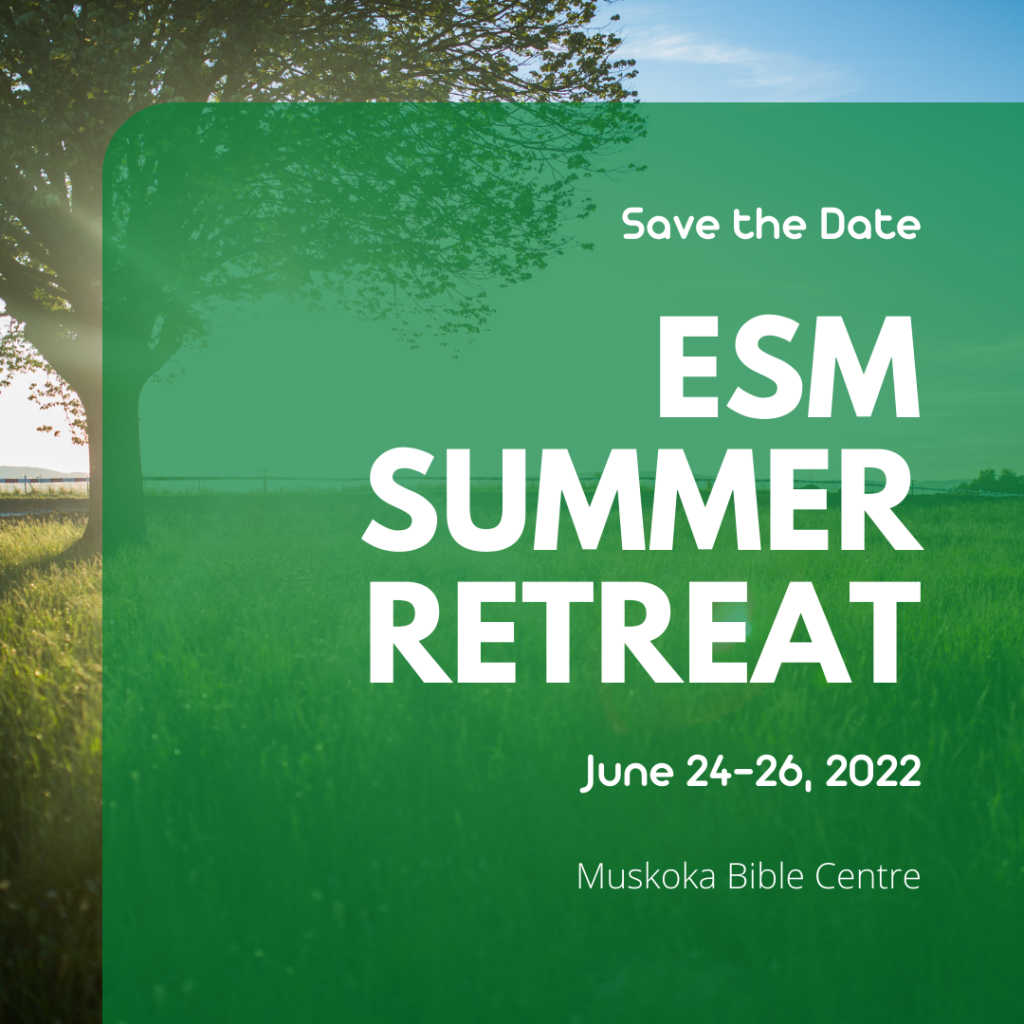 After a long 2 years of missing our annual summer retreats, we are thrilled to announce that our 2022 ESM Summer Retreat will be held on June 24-26 at Muskoka Bible Centre.
Please mark the date and we hope to see you there!