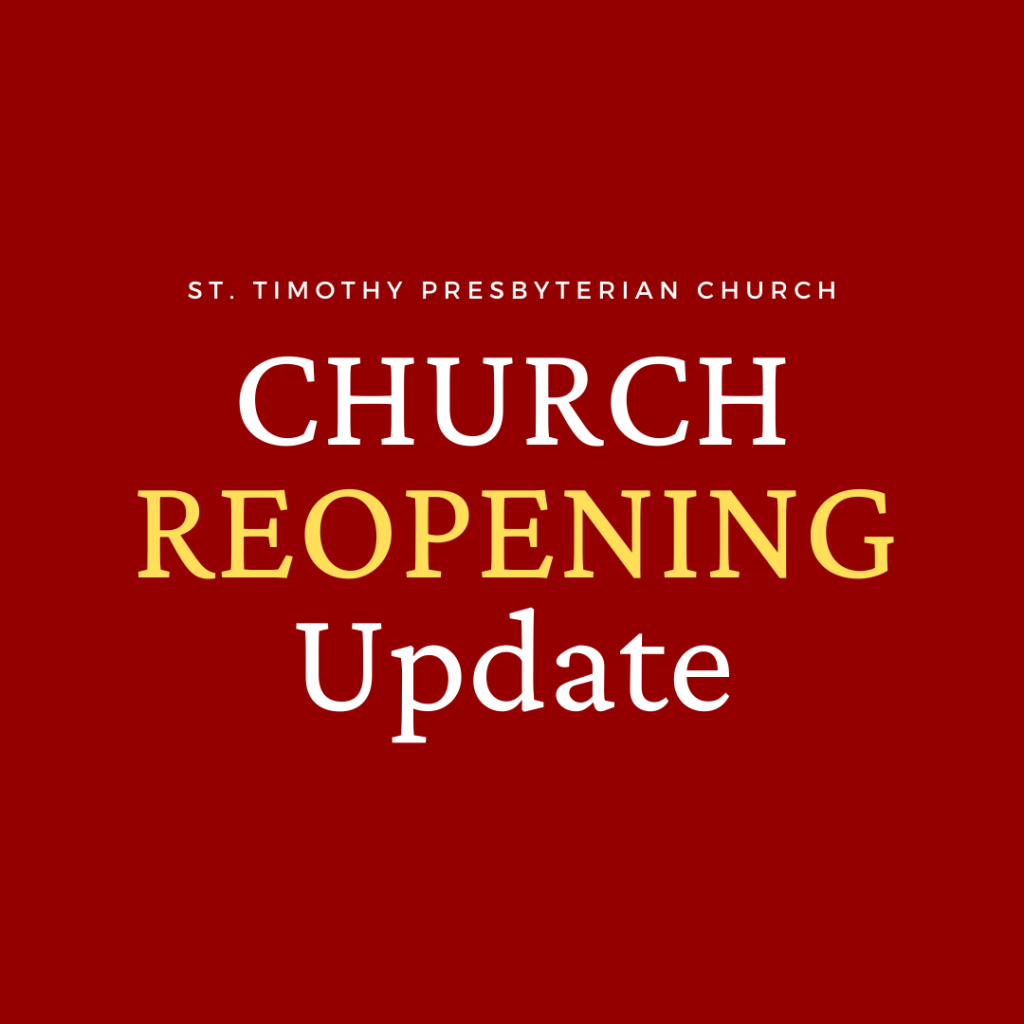 Our sanctuary is open to everyone for in-person worship on Sundays!
We will continue to follow Covid protocols and wear masks and social distance (2m) from one another. However, as there are no more capacity restrictions for worship, we encourage you to come and join us in-person.
Sunday worship will continue in a hybrid format.
Sunday School for ALL children will resume in-person this week.
Hi-C has resumed in-person Hi-C worship.
WG will have fellowship at church following worship.
On March 6, there will be an outdoor lunch for the entire congregation (if the weather permits).
Let us continue to put worship at the centre of our community!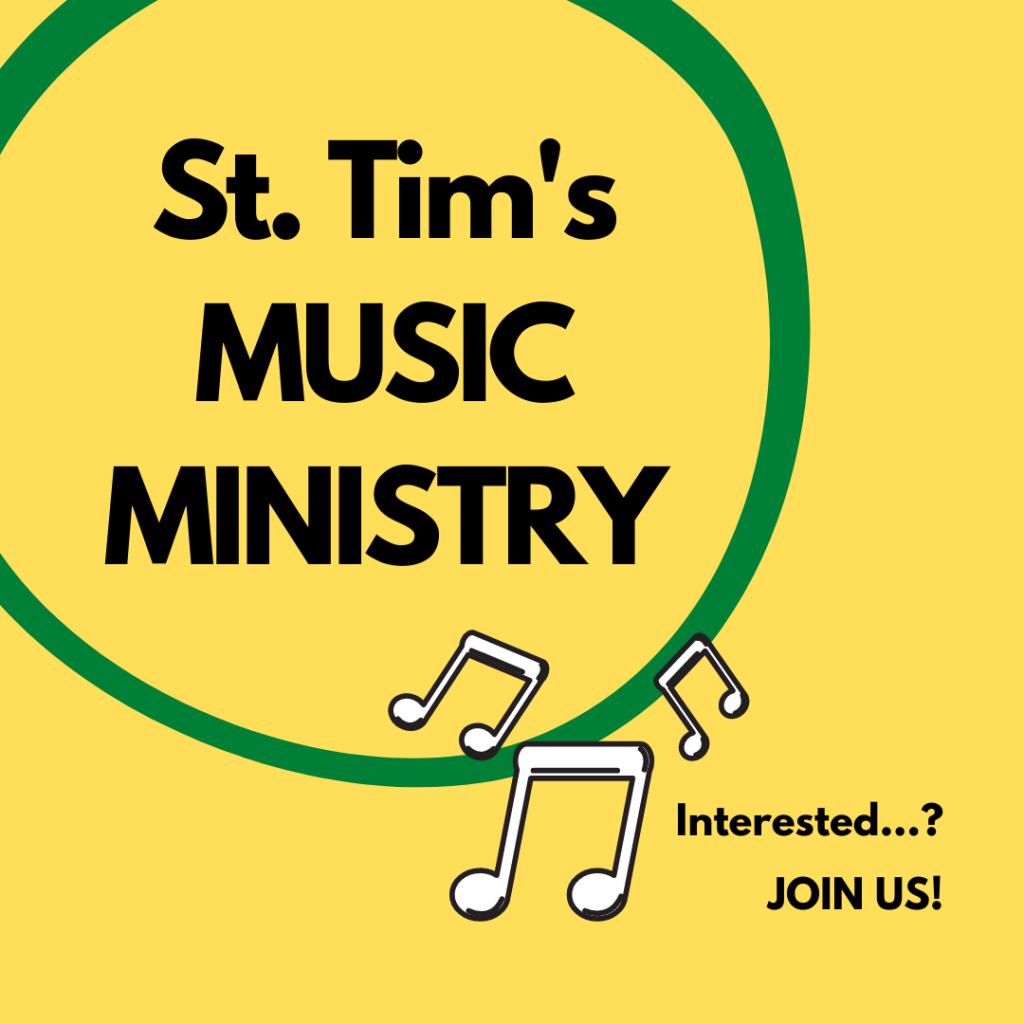 Join the St. Tim's Music Ministry!
Choir and Praise Team are looking for new members who are interested in joining. If you have any inclination to be part of the life of our worship – please reach out to Rev. Simon, Olivia, Josh or Jonathan.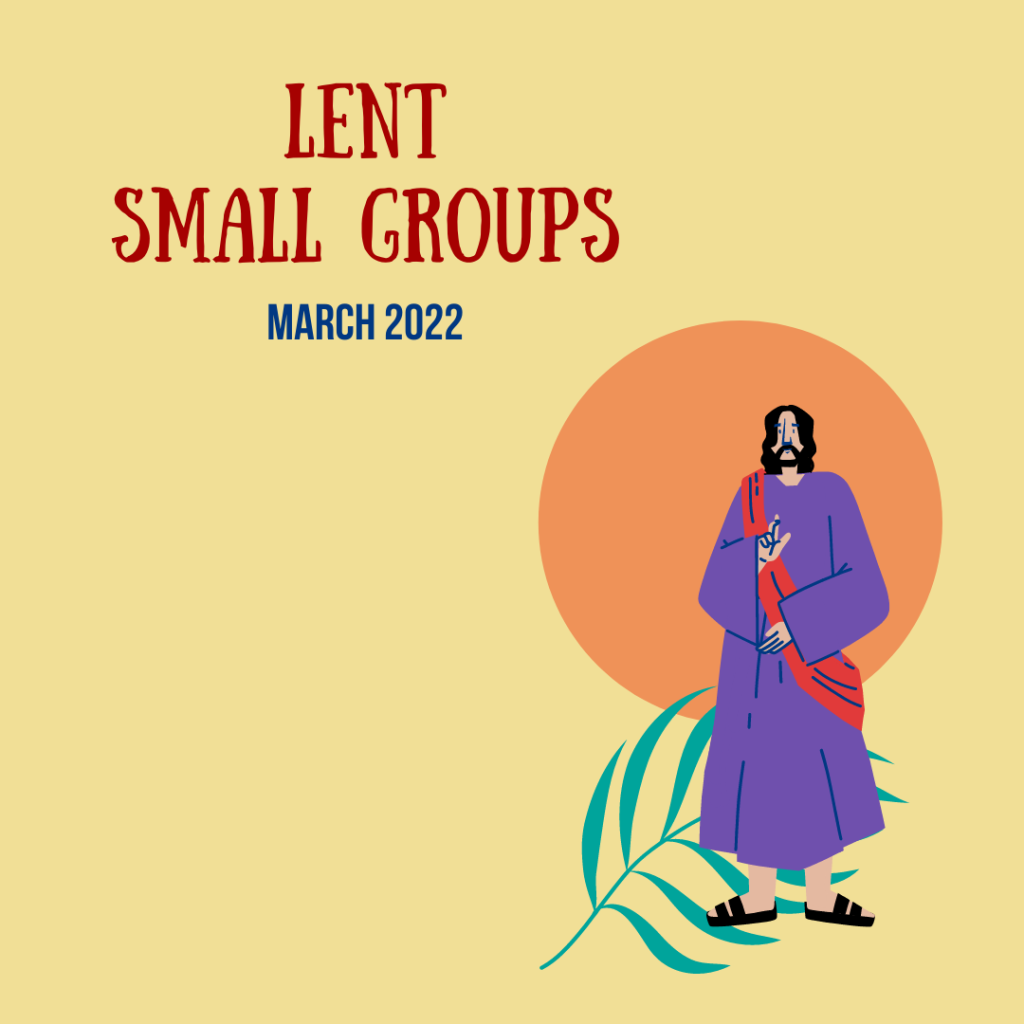 We are approaching the Season of Lent!
This year, every one will be placed in a small group. Small groups will meet bi-weekly via Zoom for sharing and to catch up and reflect. Please stay tuned for more details in the upcoming weeks!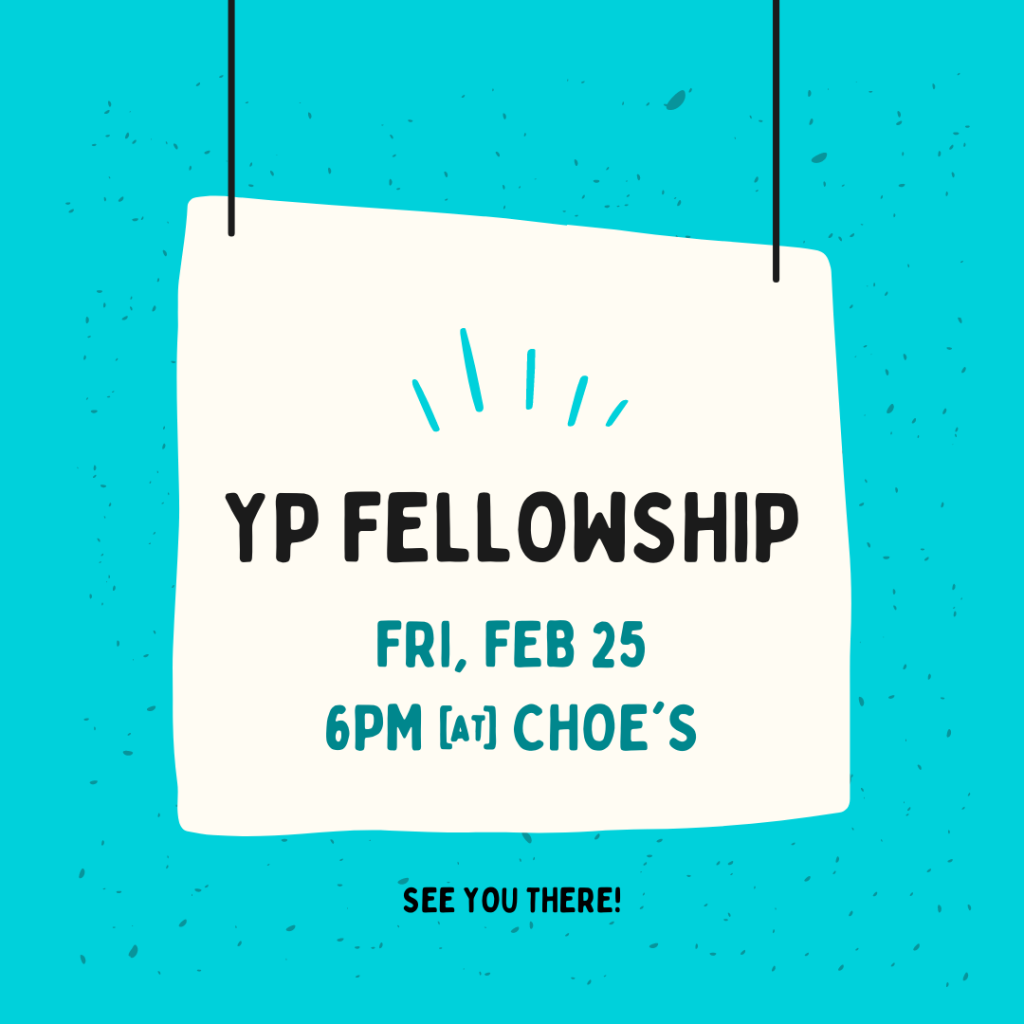 Welcome back to all the College folks for Reading Week!
YP (College + Post-Grads) will begathering on Friday (Feb 25) at 6pm at the Choe Residence!

Please contact Lauren or Rev. Simon for more details!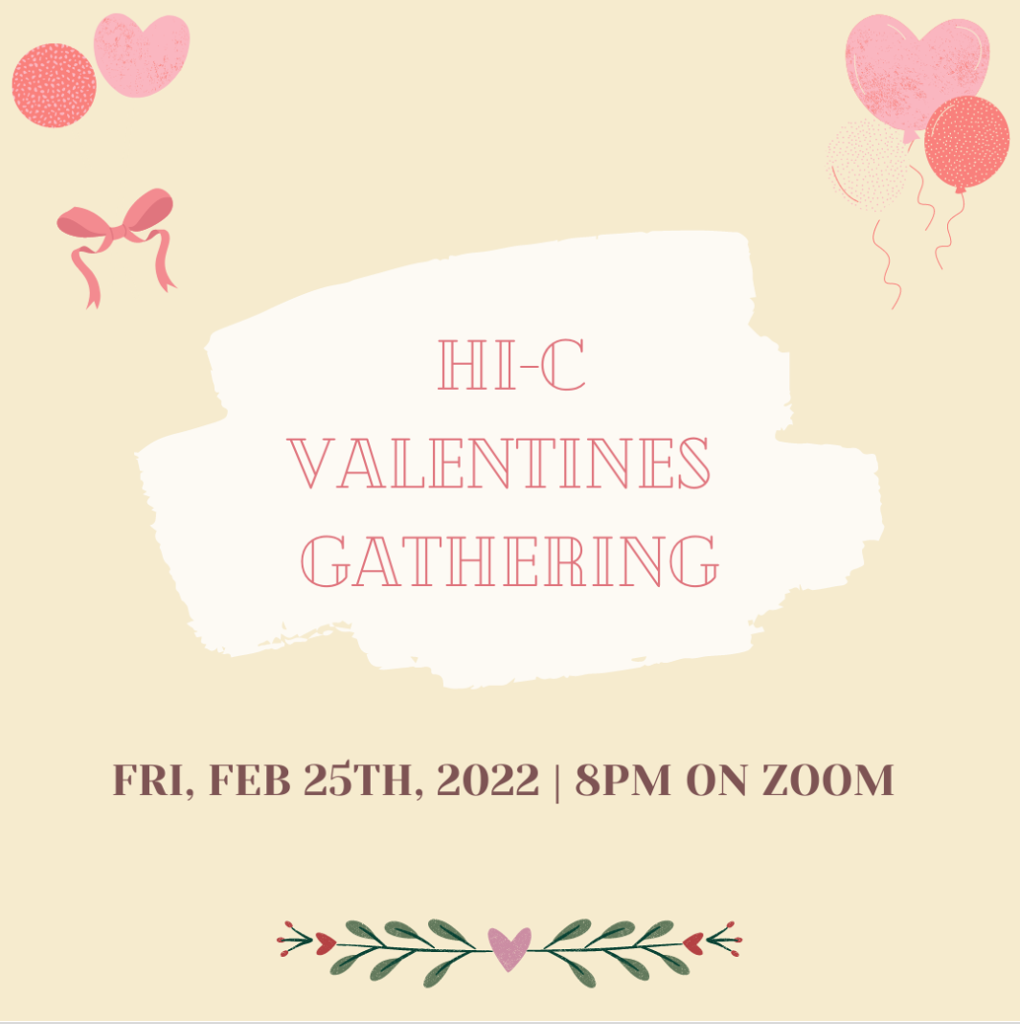 Hi-C will have an Online Valentines Gathering on Friday (Feb 25) at 8pm via Zoom.
We ask all parents of Hi-C to encourage your children to attend!
Please contact Pastor Dave for more details!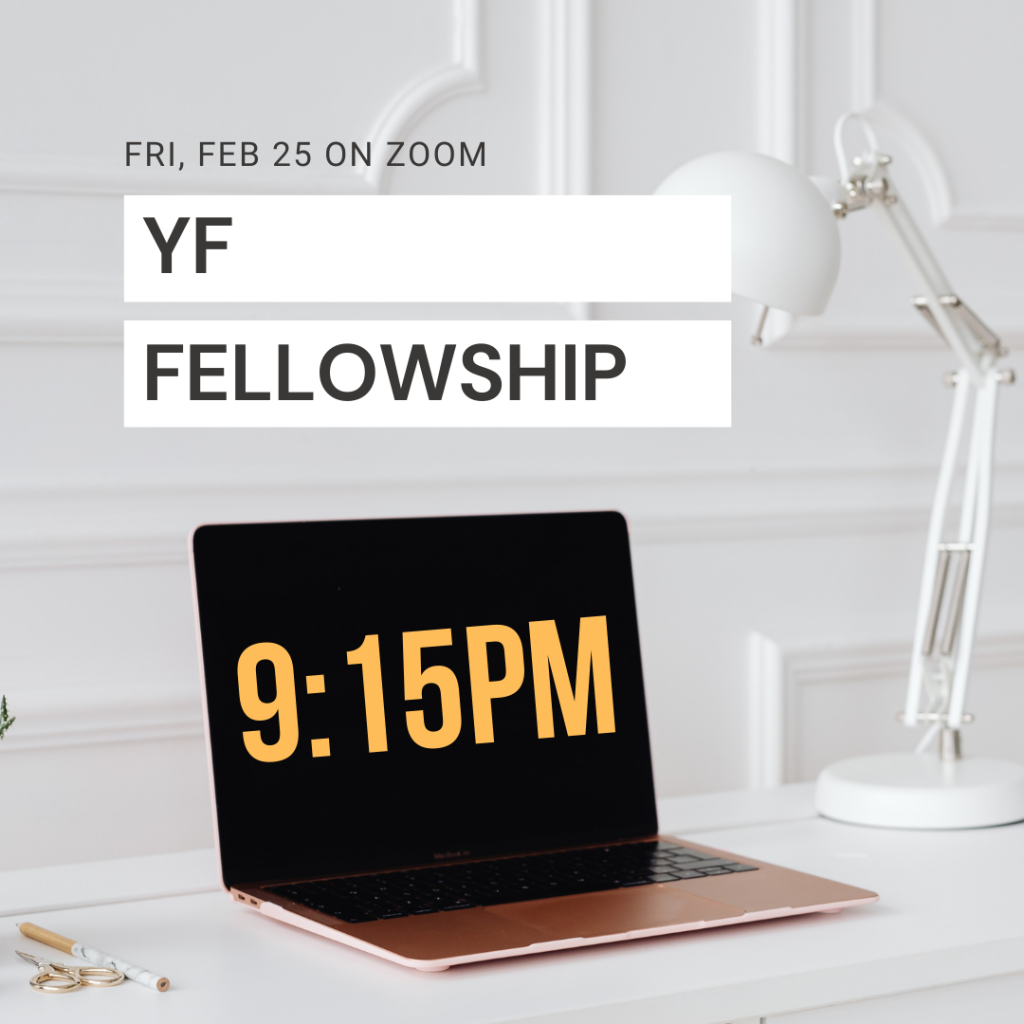 YF (Young Families) will have an Online Fellowship on Friday (Feb 25) at 9:15pm via Zoom.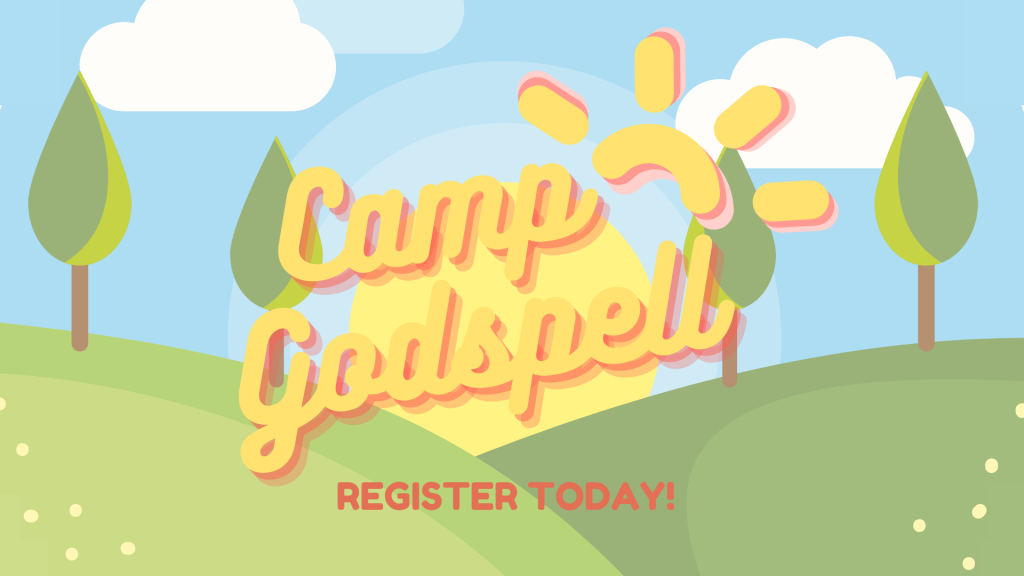 Camp Godspell is here!
Join us this July for a fun and exhilarating 4-week day camp packed with fun and activities for children and youth between JK to Grade 9. Campers will spend the mornings participating in a VBS or Youth Camp program, then engage in learning songs from the musical "Godspell" in the afternoons!
For more on Camp Godspell or to register please click here.
Early Bird Registration (for members of our church) ends on March 6.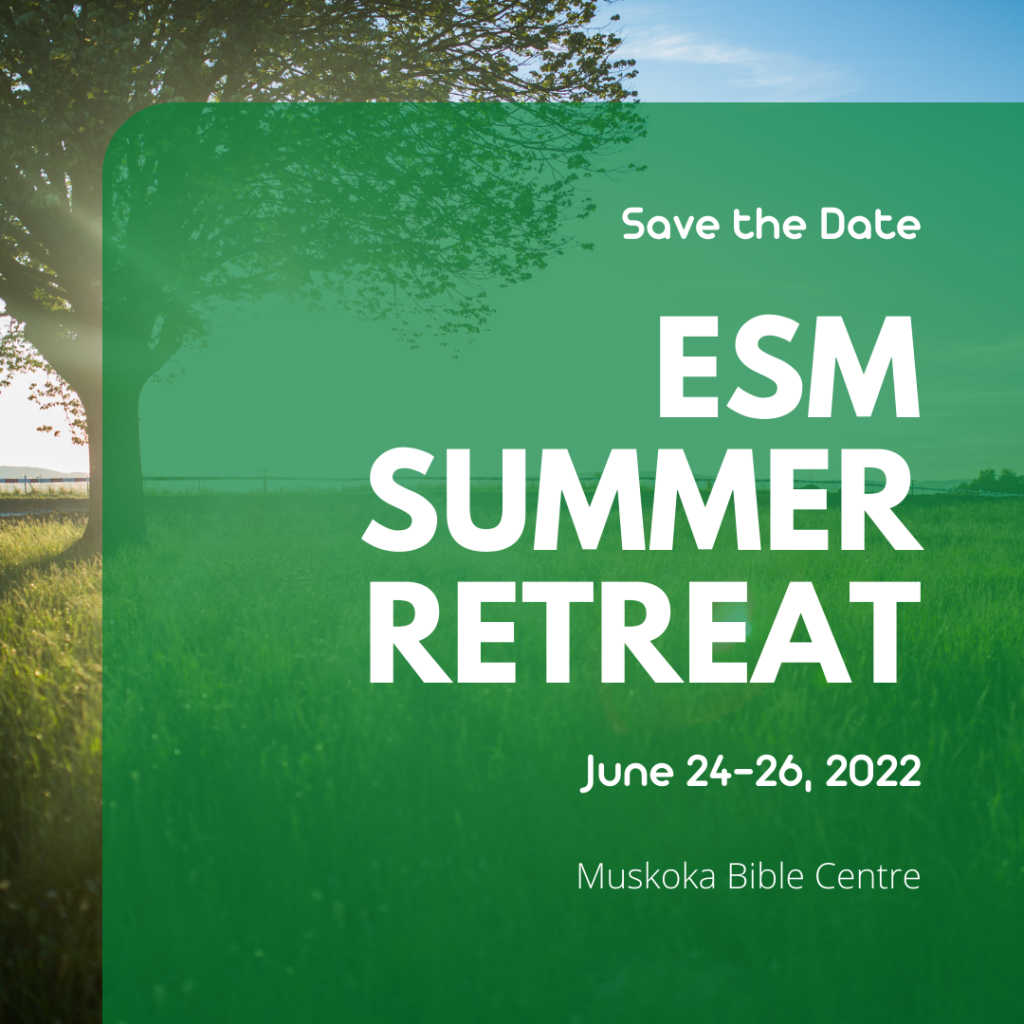 Join us for our ESM Summer Retreat on June 24-26 at Muskoka Bible Centre.
Please mark the date and stay tuned for more details in the upcoming weeks!