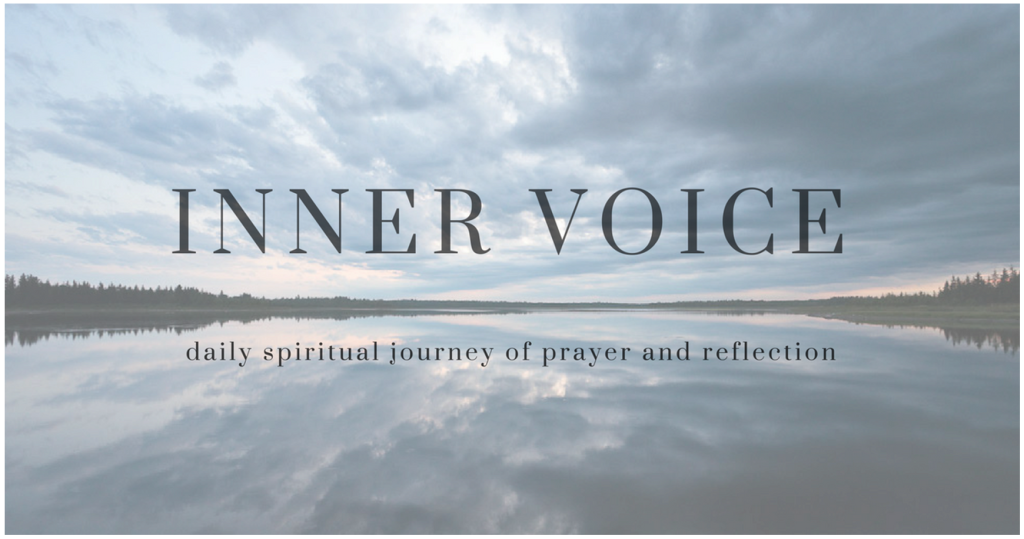 Join us on a daily spiritual journey led by Rev. In Kee Kim that is meant to uplift your daily life and enrich it.
By signing up for the Inner Voice, you will receive a daily email that includes: a scripture passage or verse, reflection and meditation, and a short prayer to start your day.
Let us to root ourselves in the goodness of God!
Click here to sign up!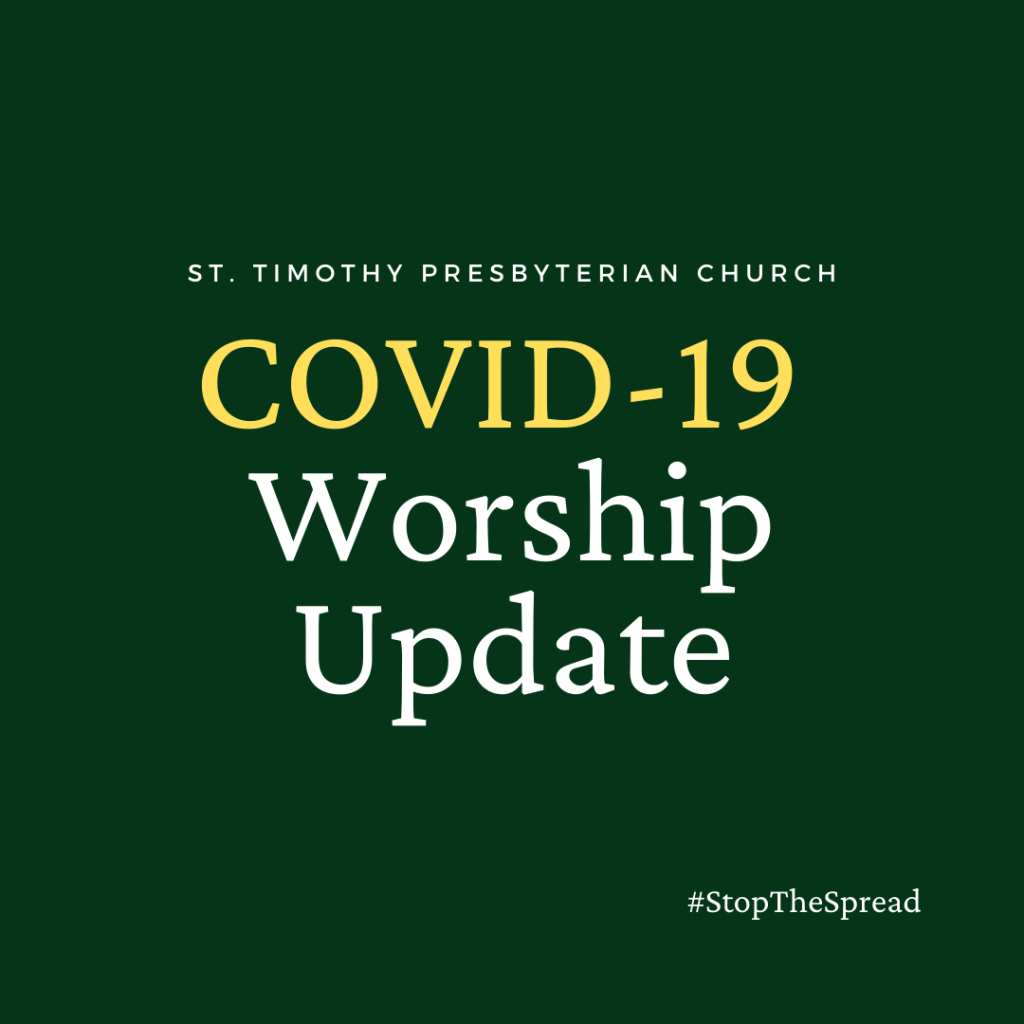 Our sanctuary is open to everyone for in-person worship on Sundays! We encourage you to come join us and experience the power of worship.
**There is no need to pre-register to attend in-person worship on Sunday.
Sunday worship will continue in a hybrid format.
Upper Elementary Students have resumed in-person Sunday School.
Hi-C has resumed in-person Hi-C worship.
**No separate Zoom option will be offered for Hi-C going forward so we encourage you to come to church with your children!
We are expecting to resume Sunday School for all our children towards the end of February so please stay tuned for more information!
In preparation for Sunday Worship each week, we ask that you read the scripture passage ahead of time, set aside a sacred space free of distraction, and join us at least 5-10 minutes early to greet others and prepare for worship!
Let us put worship at the centre of our community!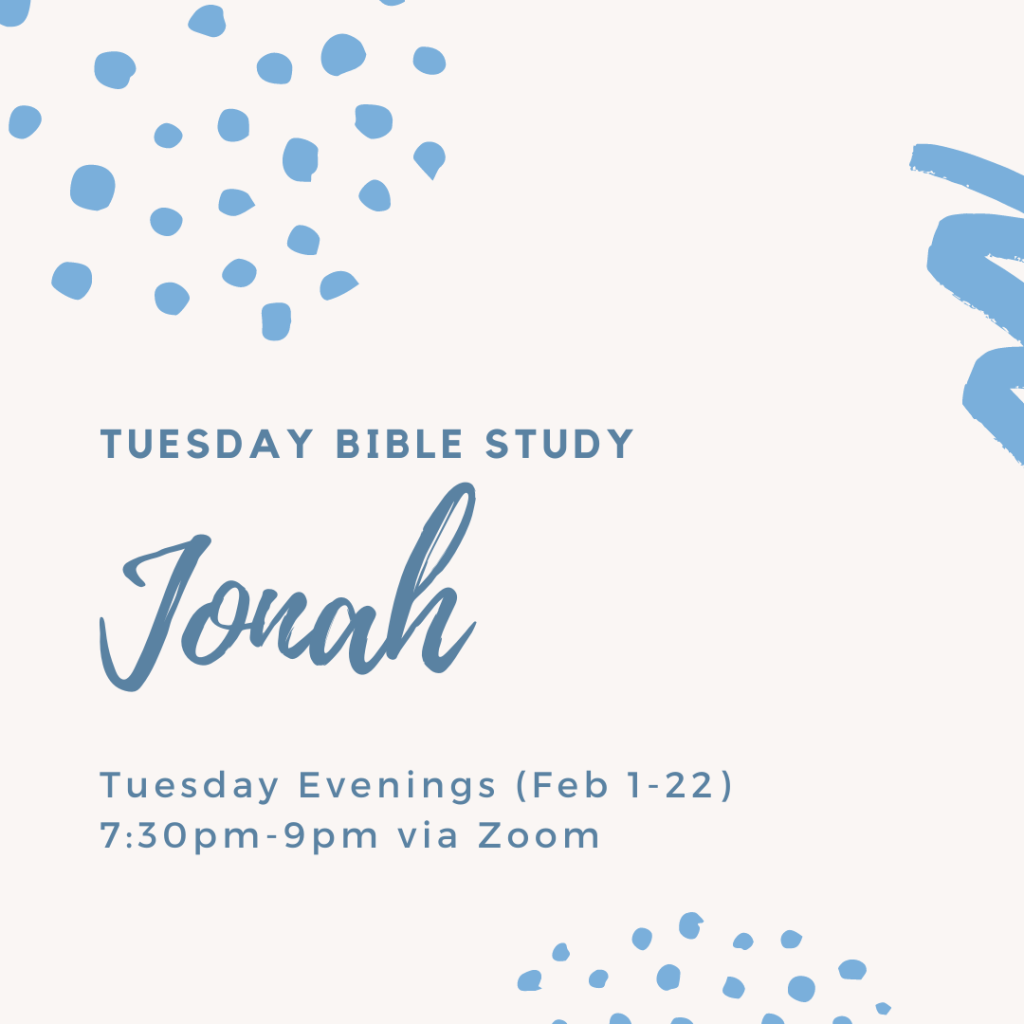 Tuesday Bible Study on Jonah will continue Tuesdays at 7:30pm via Zoom.
Please contact Rev. Simon Park if you are interested, or for more details!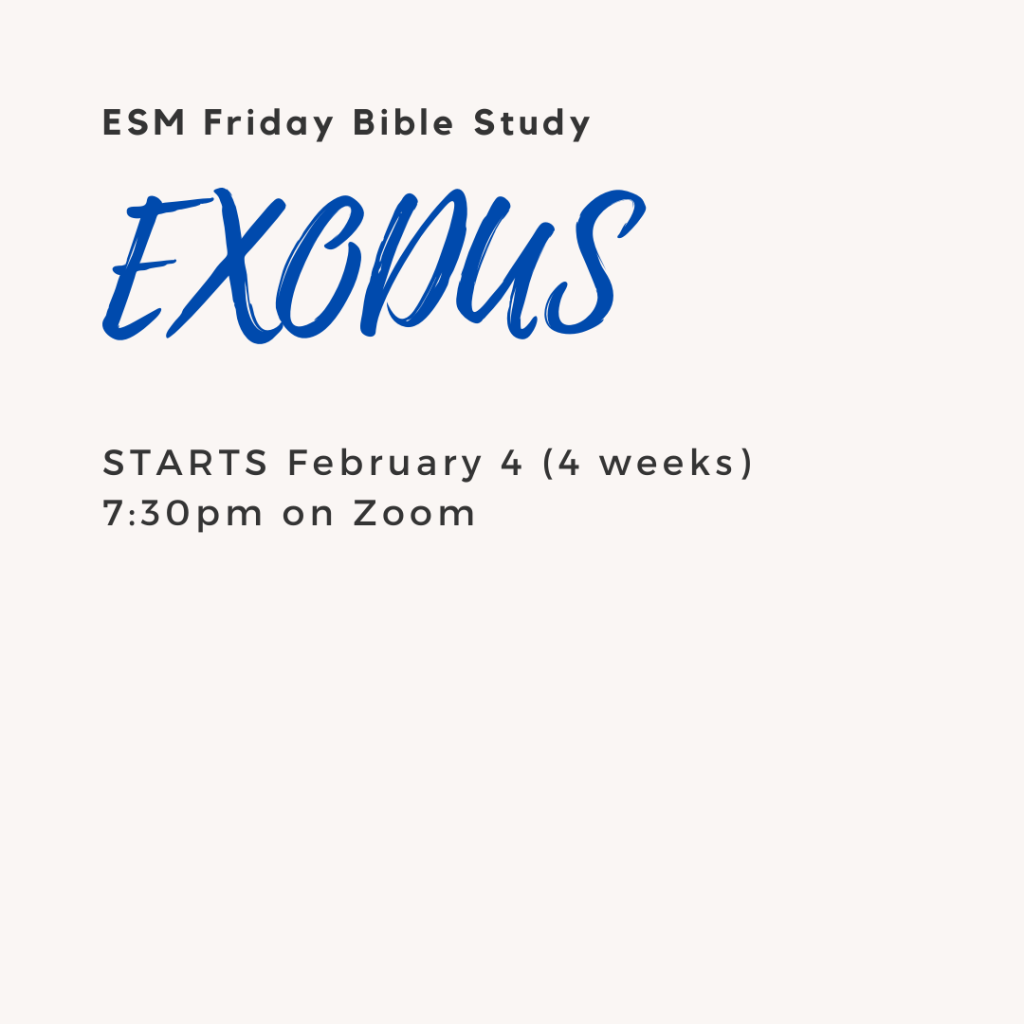 Friday Bible Study on Exodus will continue Fridays at 7:30pm via Zoom.
Please contact Rev. Simon Park if you are interested, or for more details!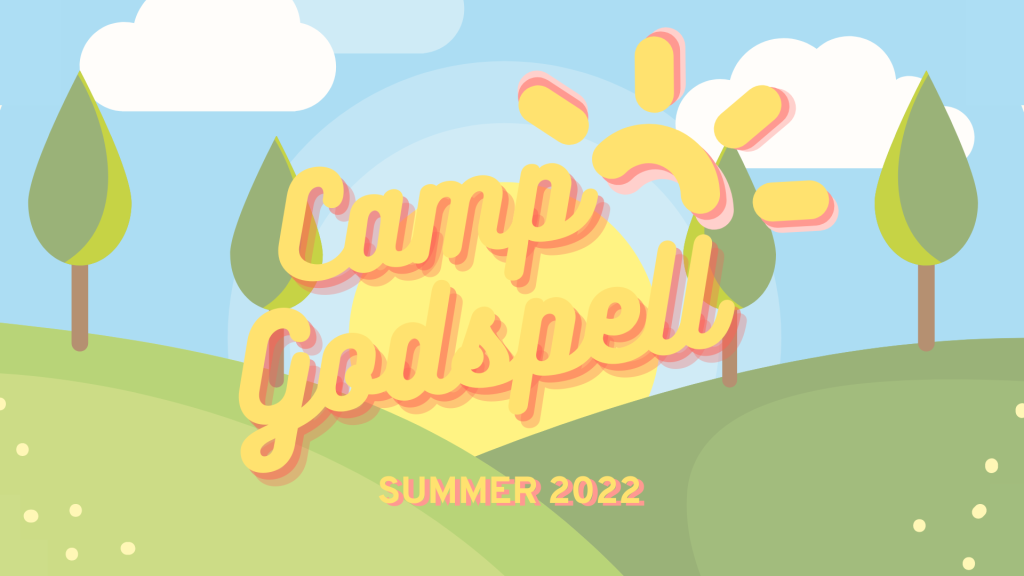 Parents mark your calendars – July at St. Tim's is coming!
Stay tuned for more information about Camp Godspell in the next few weeks!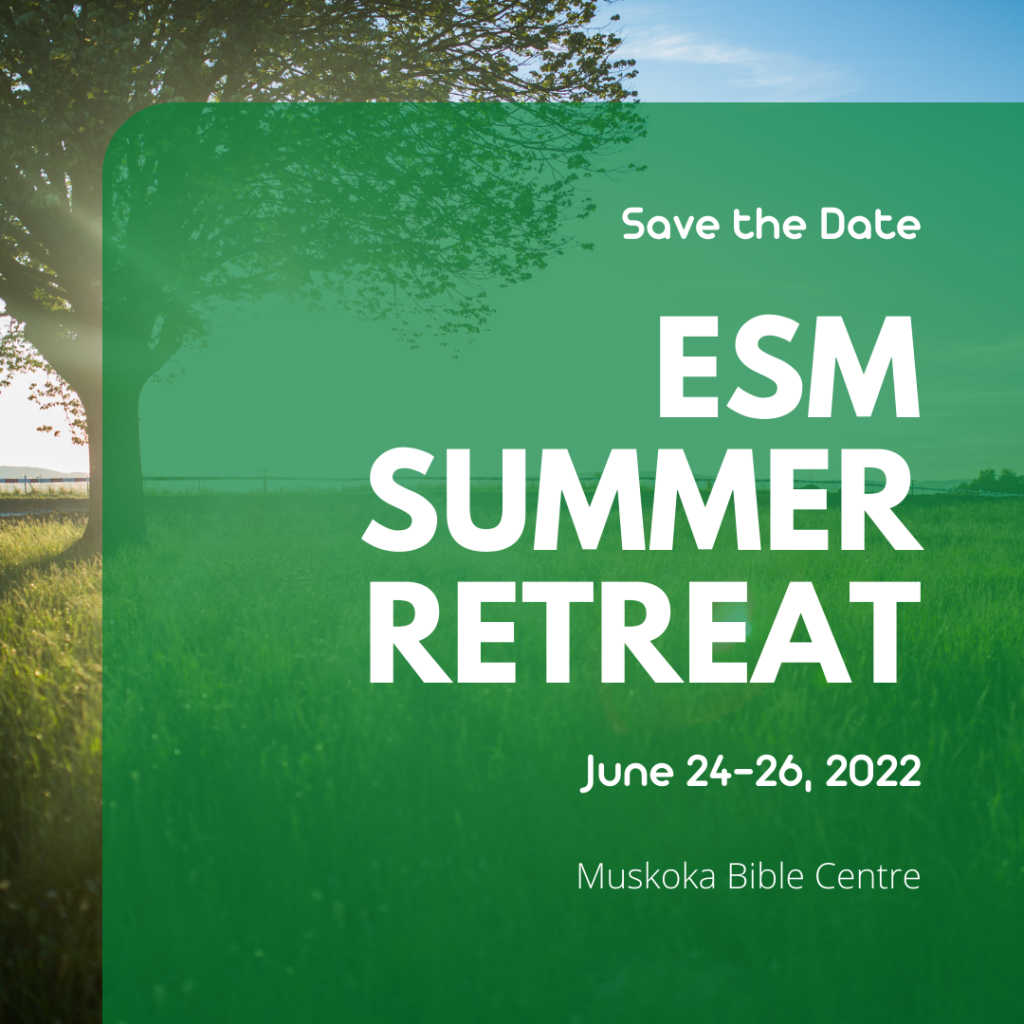 After a long 2 years of missing our annual summer retreats, we are thrilled to announce that our 2022 ESM Summer Retreat will be held on June 24-26 at Muskoka Bible Centre.
Please mark the date and we hope to see you there!