We offer our deep condolences to the family of Insoon Lee (mother of Hera Lee-Moore). Let us keep the family in our prayers during this time.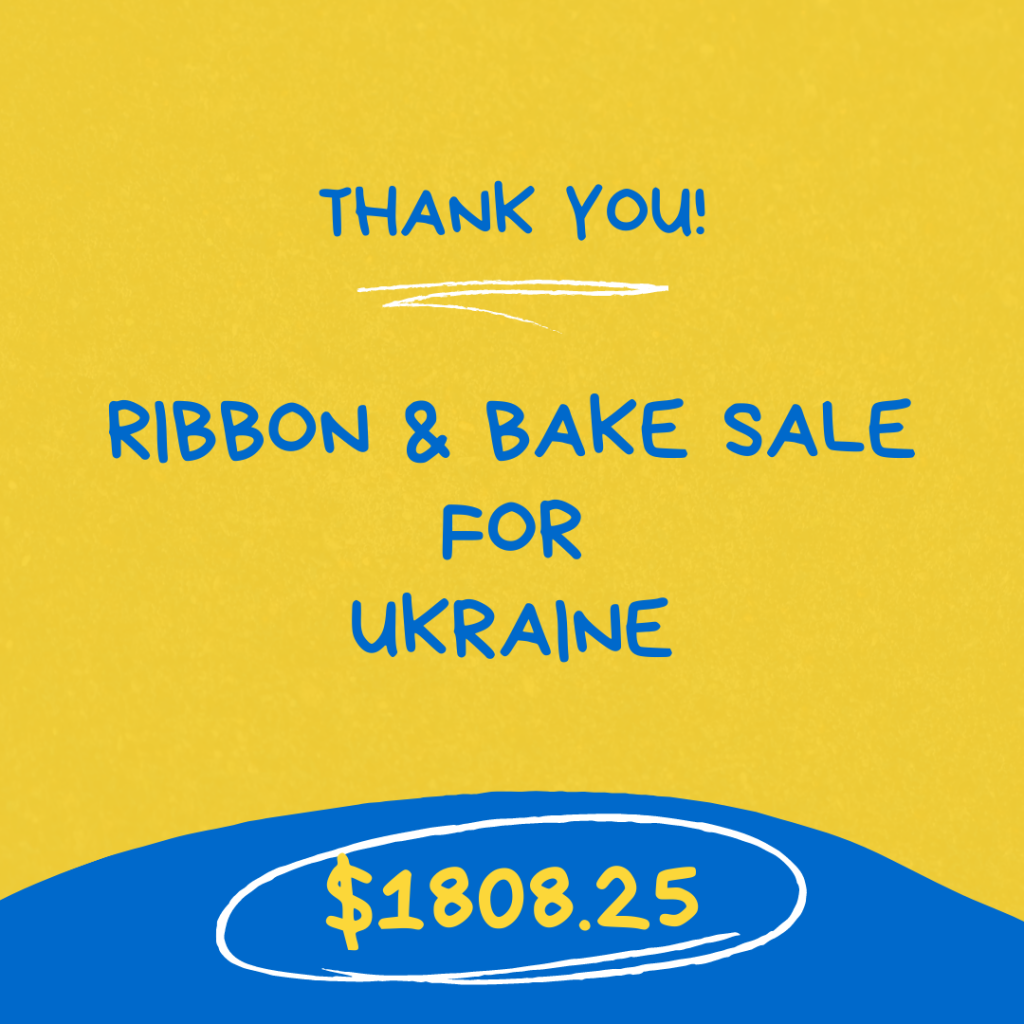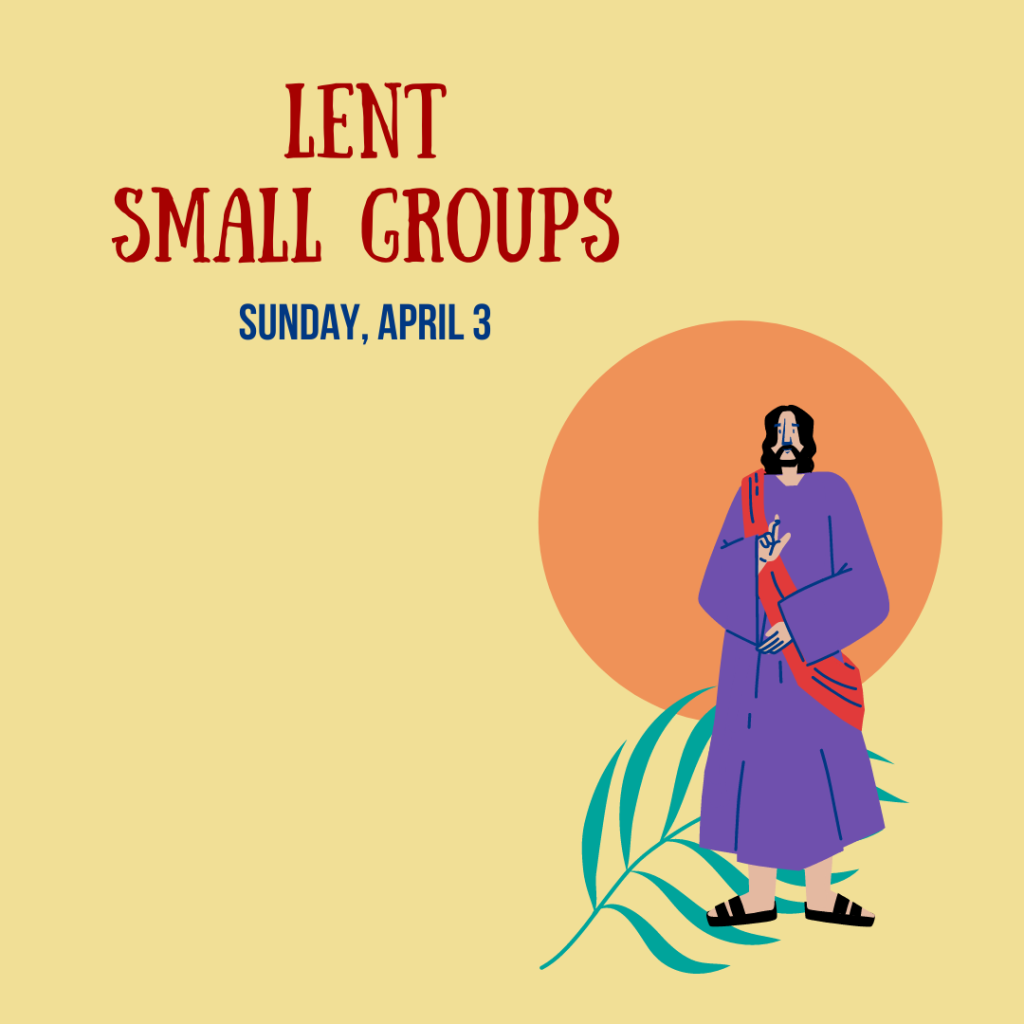 Thank you to all who joined us for the second Lent Small Group gathering today. Each group had a wonderful and fruitful time of lunch, fellowship and discussion!
Thank you for making this part of your Lenten journey!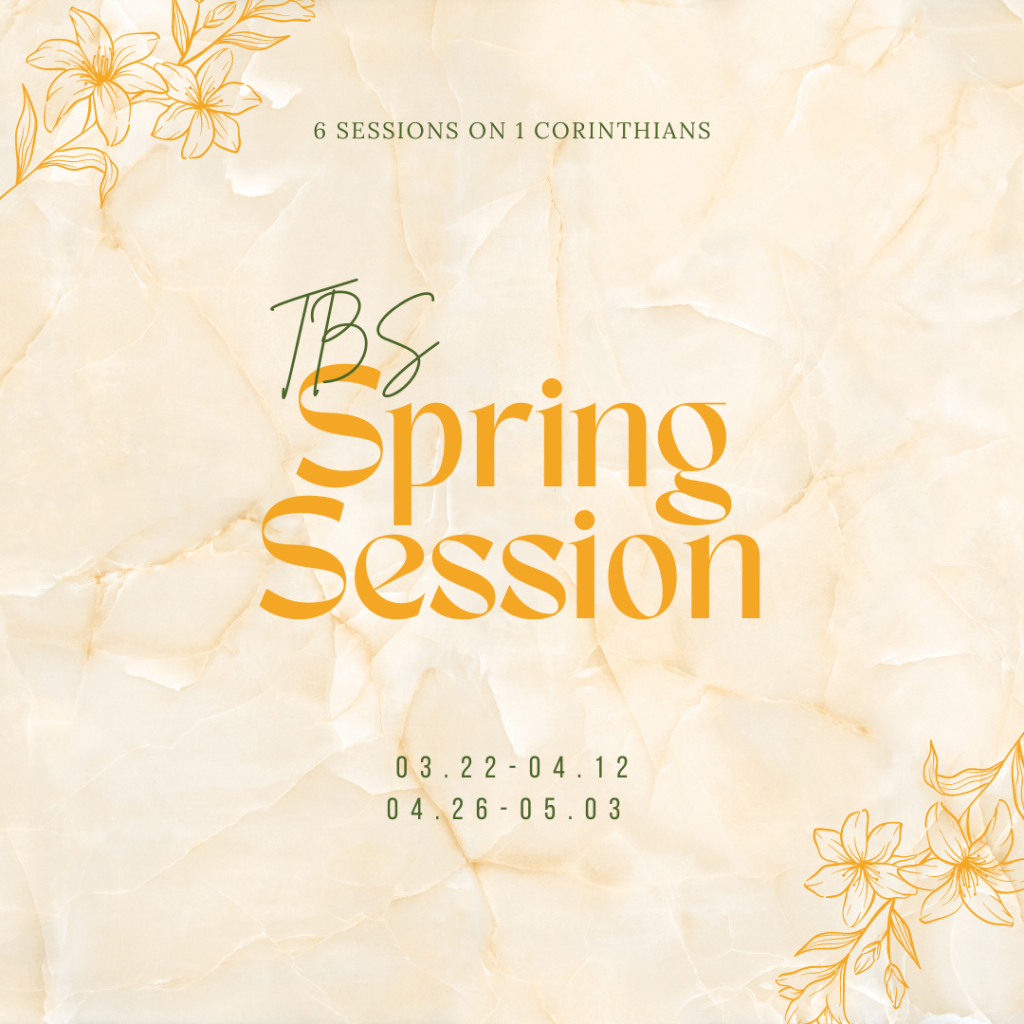 TBS Spring Session on 1 Corinthians continues every Tuesday! Join us in-person at Rockey Kim's house or via Zoom.
Hi-C will be having a Friday Gathering this Friday (April 8). Dinner will be provided at church.
Please contact Pastor Dave for any questions or concerns.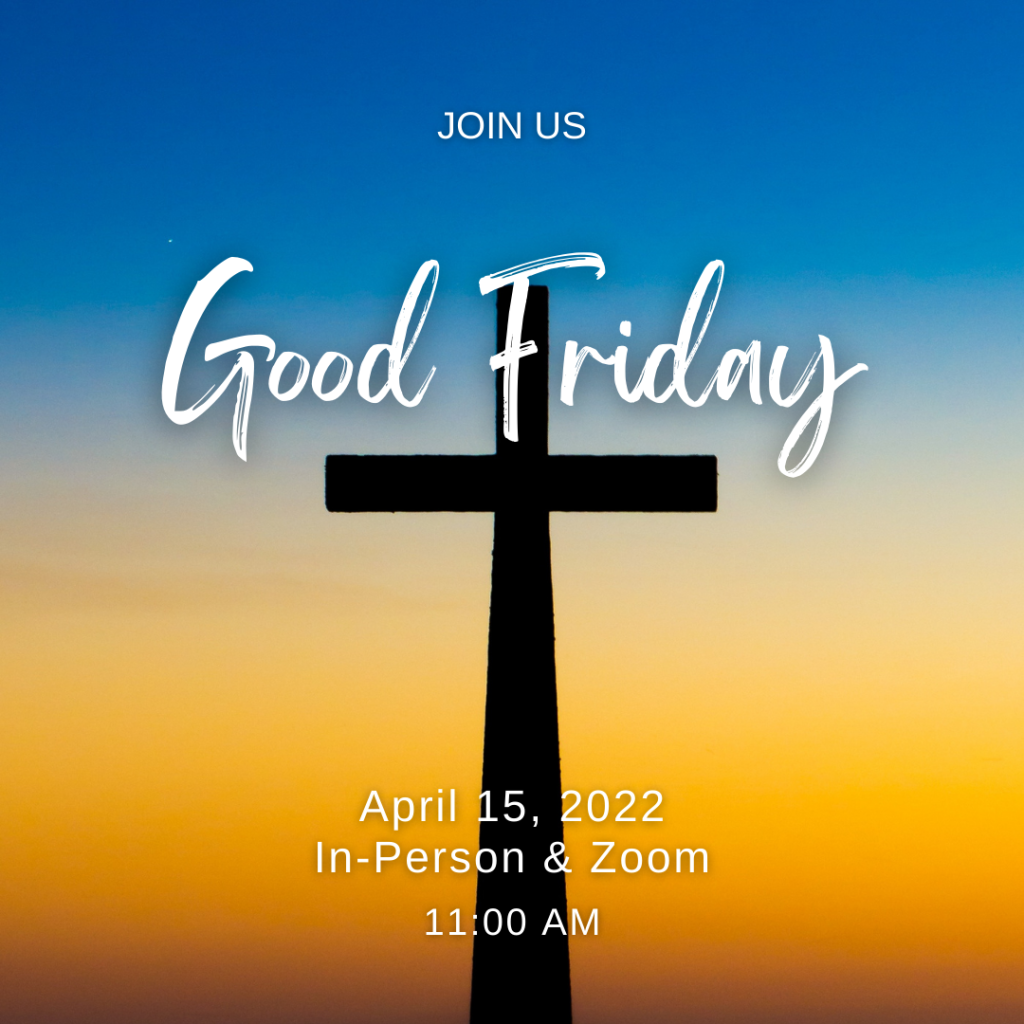 We will be having a joint Good Friday Service on Friday April 15 at 11am. We welcome you to join us either in-person or via Zoom.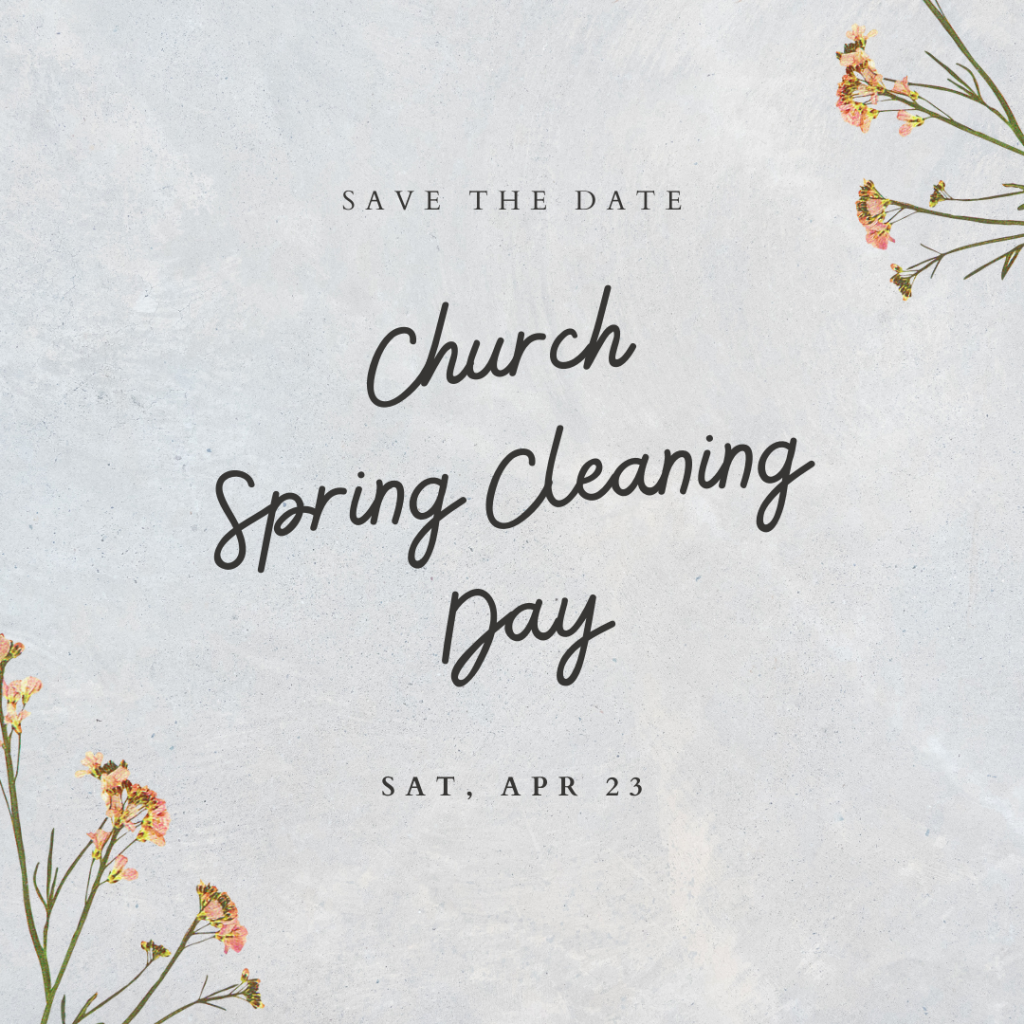 Our church is coming back to life after the long winter! Join us on Saturday April 23 for our Church Spring Cleaning Day for both the ESM and KSM – fellowship and food will follow!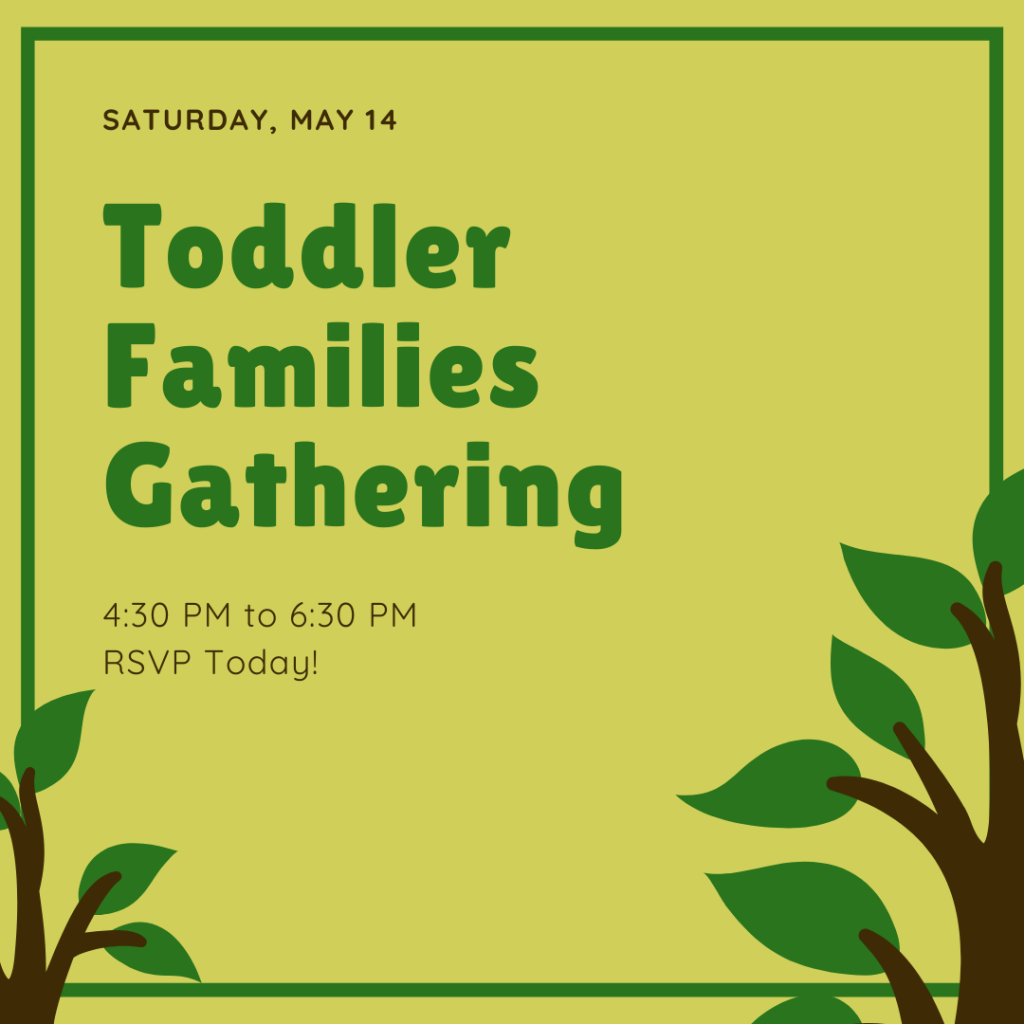 Young Toddler Families will be gathering on Saturday May 14 at 4:30pm at church!
Please contact Rev. Simon to RSVP or for more information.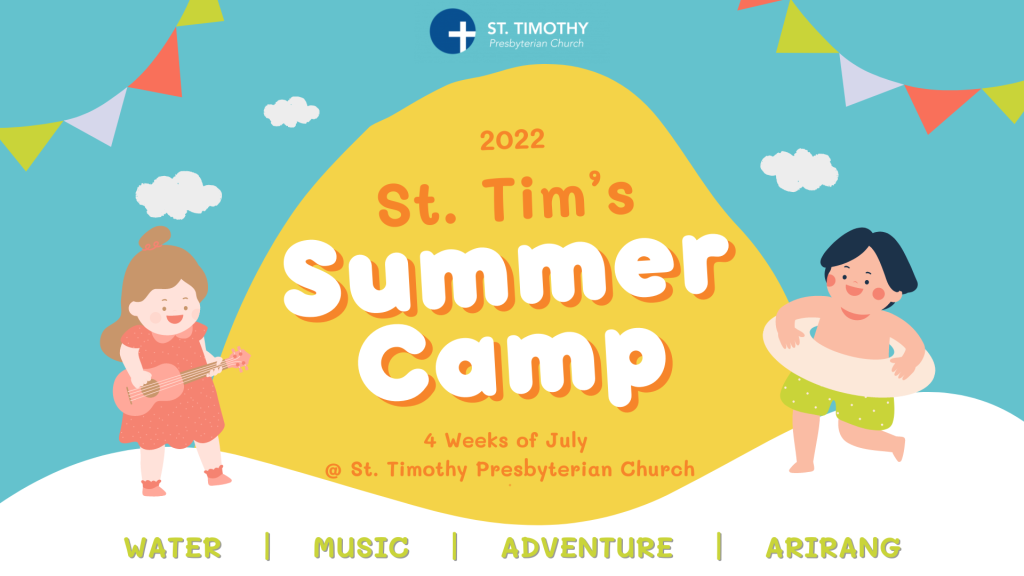 St. Tim's Summer Camp
Join us this July for a fun and exhilarating 4-week day camp packed with fun, activities, and field trips for children and youth between JK to Grade 9. We have tweaked the program to provide 4 different-themed weeks: Water, Music (Godspell), Adventure, and Arirang (Korean Culture).
For more on St. Tim's Summer Camp or to register please click here.