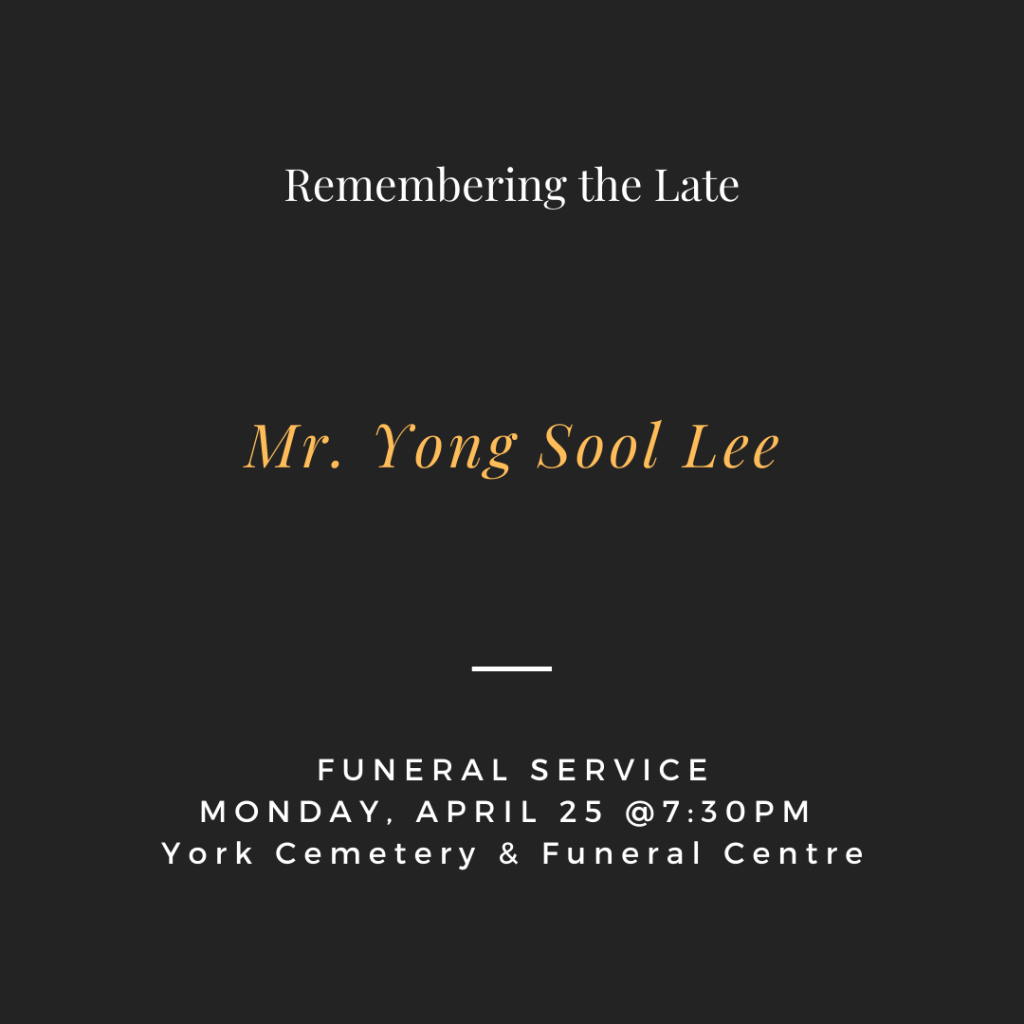 We offer our deep condolences to the family of Yong Sool Lee (father of Grace Jong). The funeral will take place at York Cemetery and Funeral Centre (160 Beecroft, Toronto, ON, CANADA, M2N 5Z5) on Monday, April 25th at 7:30pm. Let us keep the family in our prayers during this time.
More details may be found at: http://mountpleasantgroup.permavita.com/site/YongSoolLee.html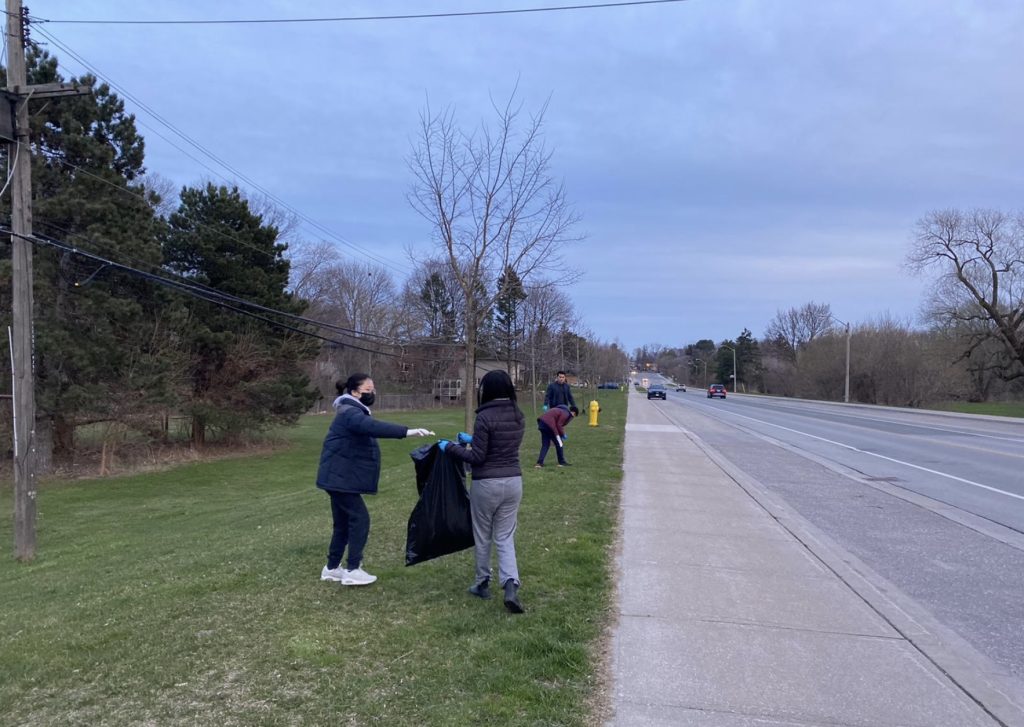 Hi-C had an Earth Day Gathering this past Friday at church. We thank the Hi-C students who participated in the neighbourhood clean-up and jellybean fest!
To all the Hi-Cs: please participate in the 'Make a Change Challenge' this week! (Details on the Hi-C Instagram)
Yesterday (April 23) was our Church Spring Cleaning Day! We thank all who participated and helped to clean our church. Watch a video recap of the day above 🙂
Remember our last summer retreat? That was already 3 years ago!
You won't want to miss our 2022 ESM Summer Retreat! 
(Thank you to Charley Ngo for creating the video)
Join us for our annual ESM Summer Retreat from June 24 to 26 at the Muskoka Bible Centre! We encourage you to take the day off on Friday and enjoy the beautiful grounds of MBC! Keep an eye out for more details in the upcoming weeks.
Spots are limited – Registration will begin in May 1!
This coming Sunday is Children's Sunday! Join us for a pizza lunch after worship and loads of fun outside with bouncy castles and cotton candy!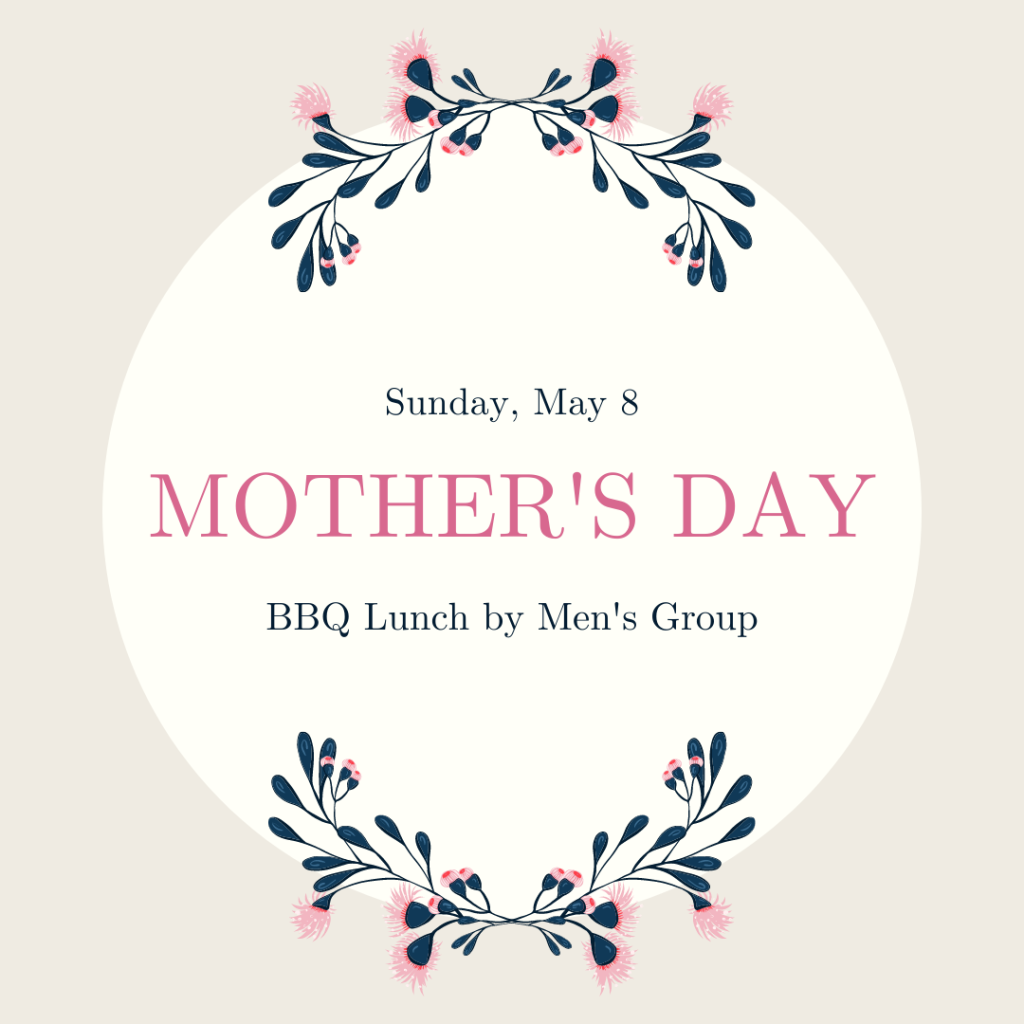 Mother's Day is coming up quickly (May 8)! This year, the Men's Group will be organizing a BBQ lunch for the mother's and the rest of the congregation.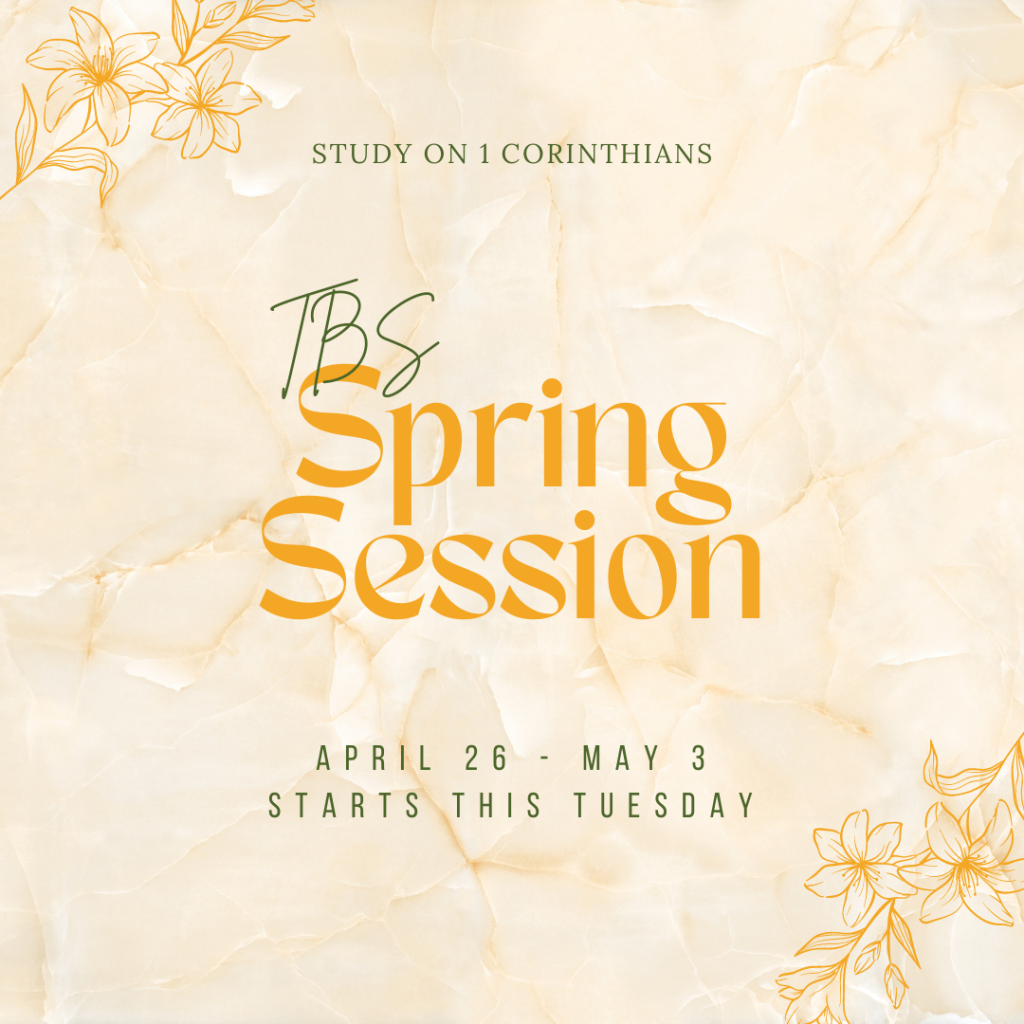 TBS Spring Session will be starting up again this Tuesday!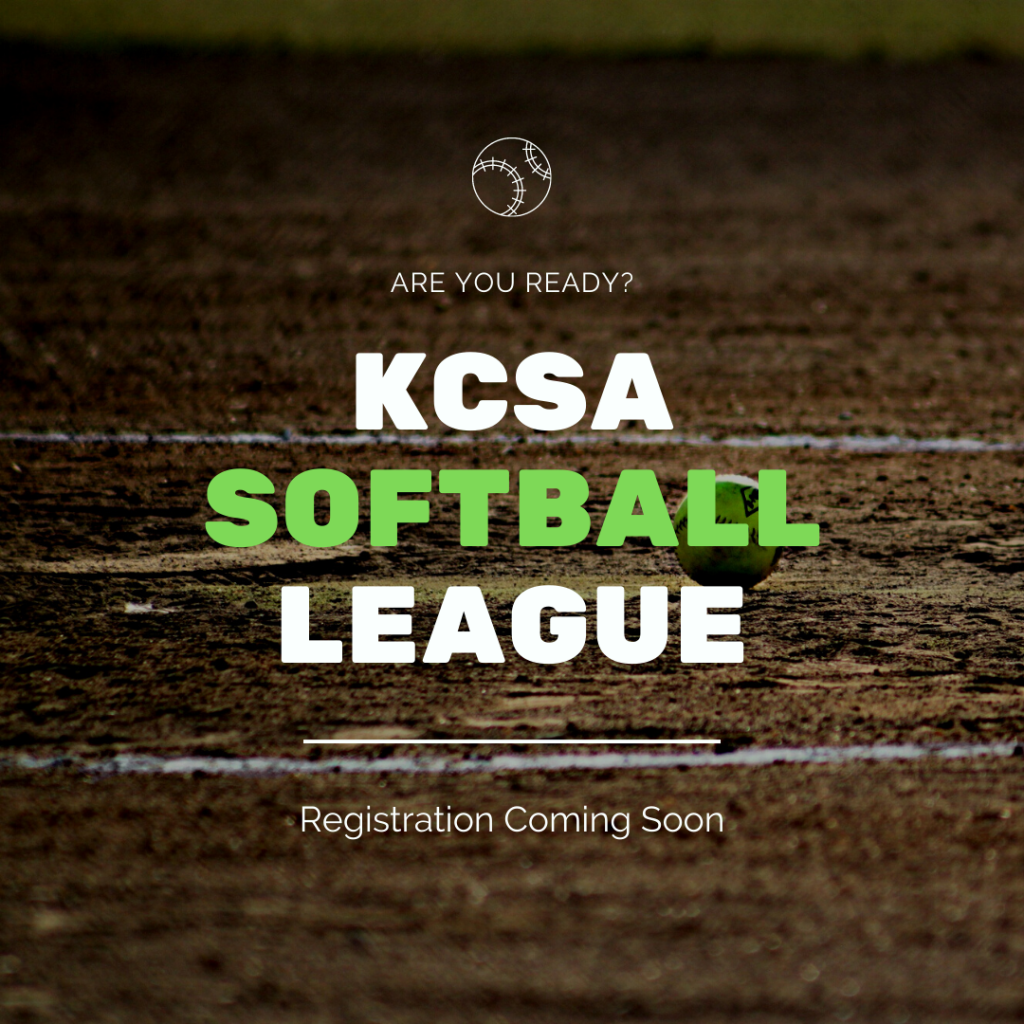 Softball Season will be starting up again this summer for the first time in 3 years!
Registration and more details will be coming soon.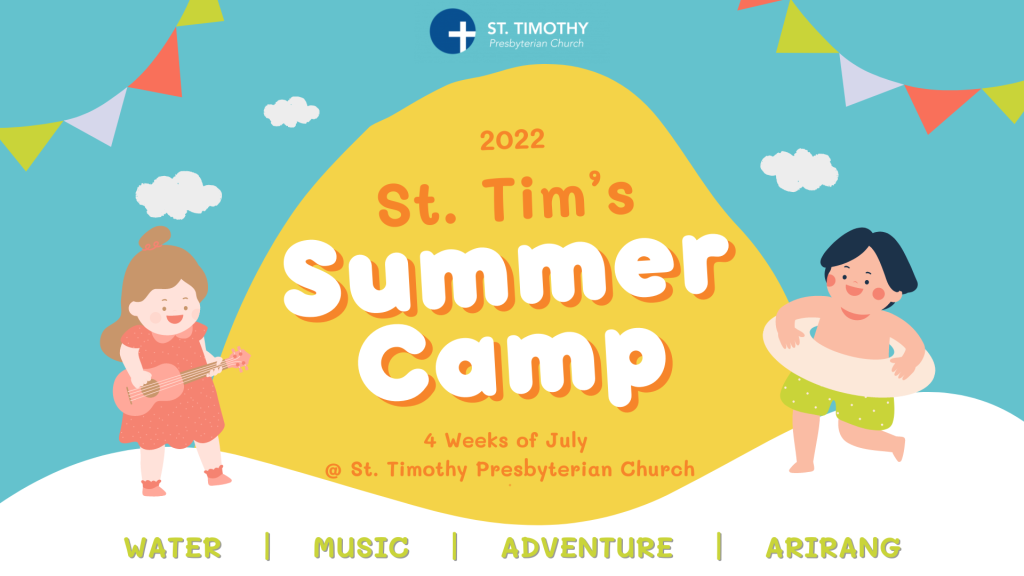 St. Tim's Summer Camp
Join us this July for a fun and exhilarating 4-week day camp packed with fun, activities, and field trips for children and youth between JK to Grade 9. We have tweaked the program to provide 4 different-themed weeks: Water, Music (Godspell), Adventure, and Arirang (Korean Culture).
For more on St. Tim's Summer Camp or to register please click here.