This was the
first
Sunday of our July Extravaganza. To see more on the July Extravaganza,
click here!
Sunday July 4th went down as our first ever BBQ of the new year since Step 2 Re-Opening of the church. The College group and families were invited to worship in-person, and enjoy a delicious ready-to-go meal consisting of burgers, potato salad, chips, and watermelons!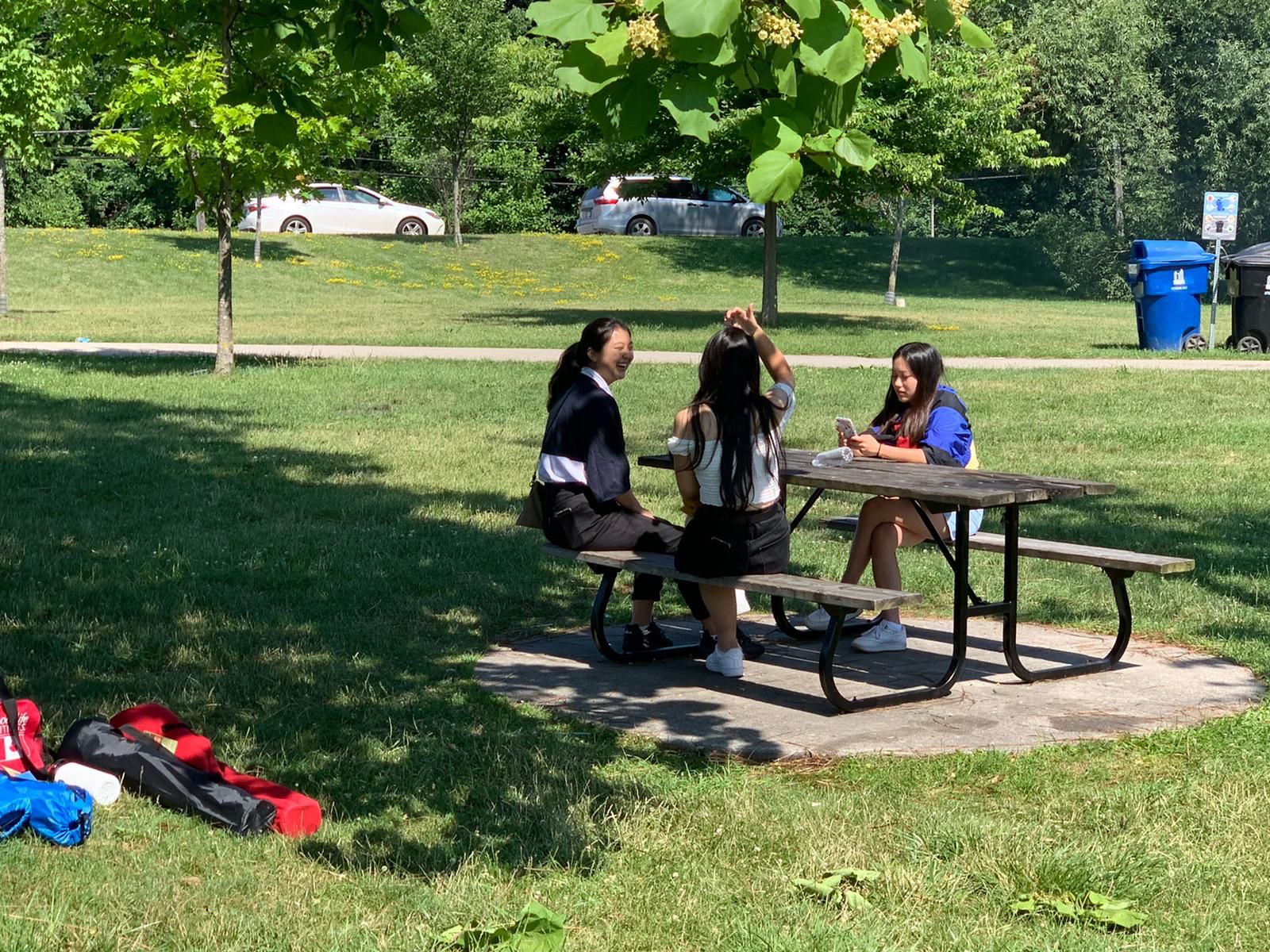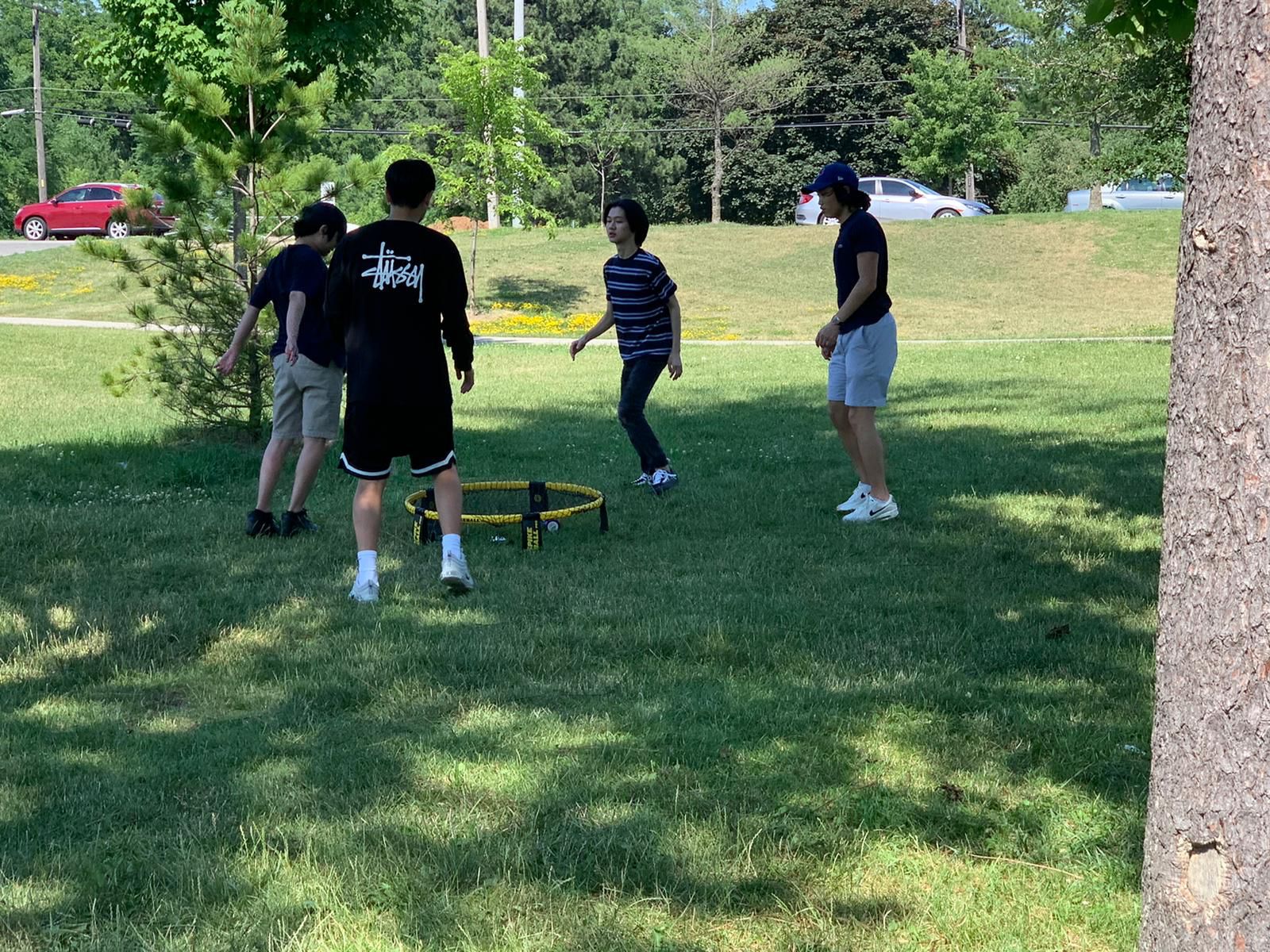 Covid has kept us separated for so long, yet it is evident that our love and joy for community has stayed the same through these trying times.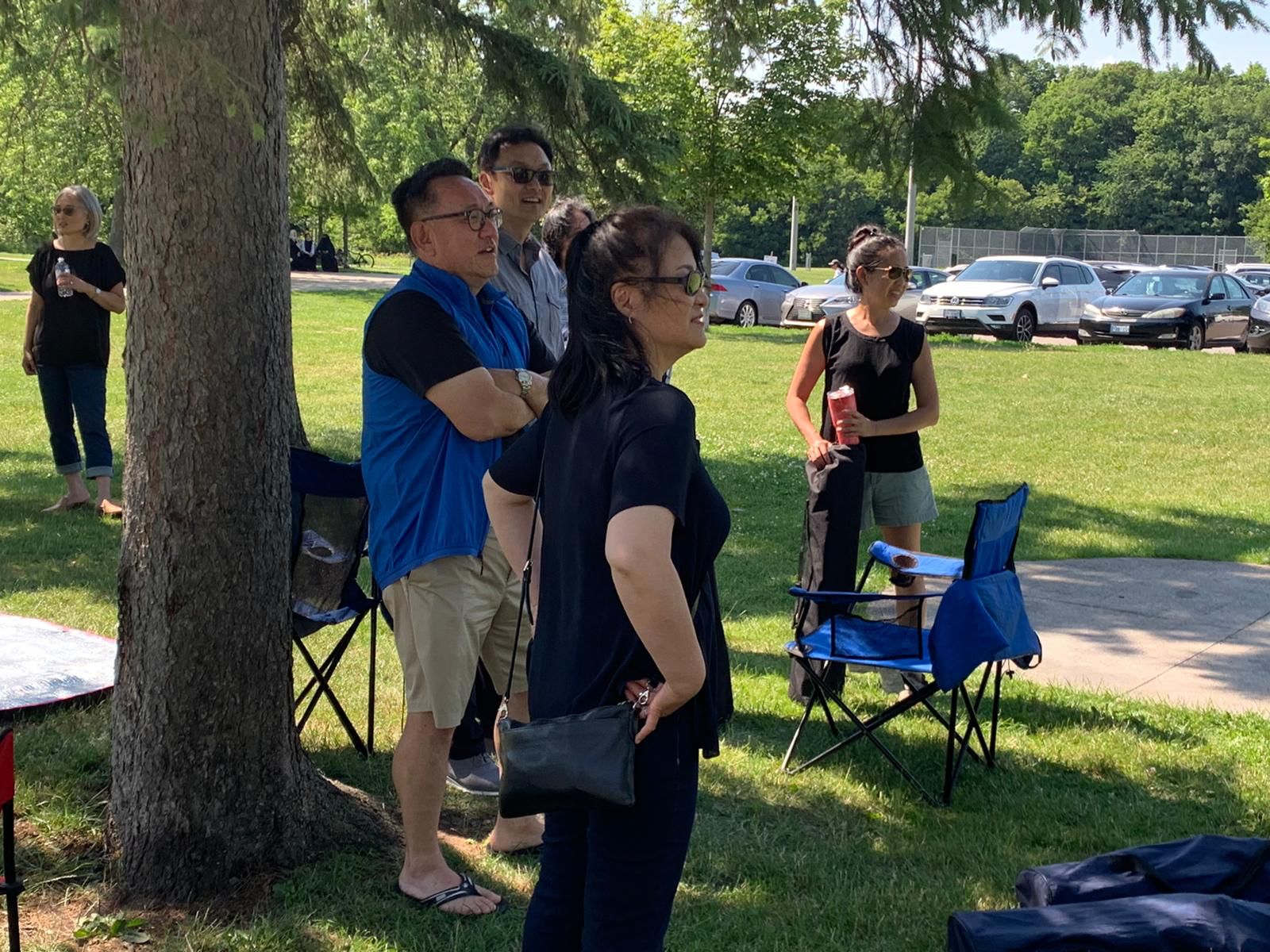 On behalf of the interns and the congregation, we'd like to thank everyone for making this possible. The food and set-up preparation was vital to the success of the BBQ, but what made today truly special was the community finally being able to come together once again after being separated for so long.
Once again, we are continuously monitoring the news and keeping updated with all the latest recommendations and regulations. Remember to stay safe and trust in the Lord our God.
If you were unable to attend this week's in-person worship and BBQ, please RSVP for our July 11 or July 18 Sundays at https://timothypc.com/reopening/. We hope to see you there!
Thank you,
The Summer Interns