Join us this summer for St. Tim's Summer Camp - a 4-week summer day camp packed with fun and activities for children between JK to Grade 9.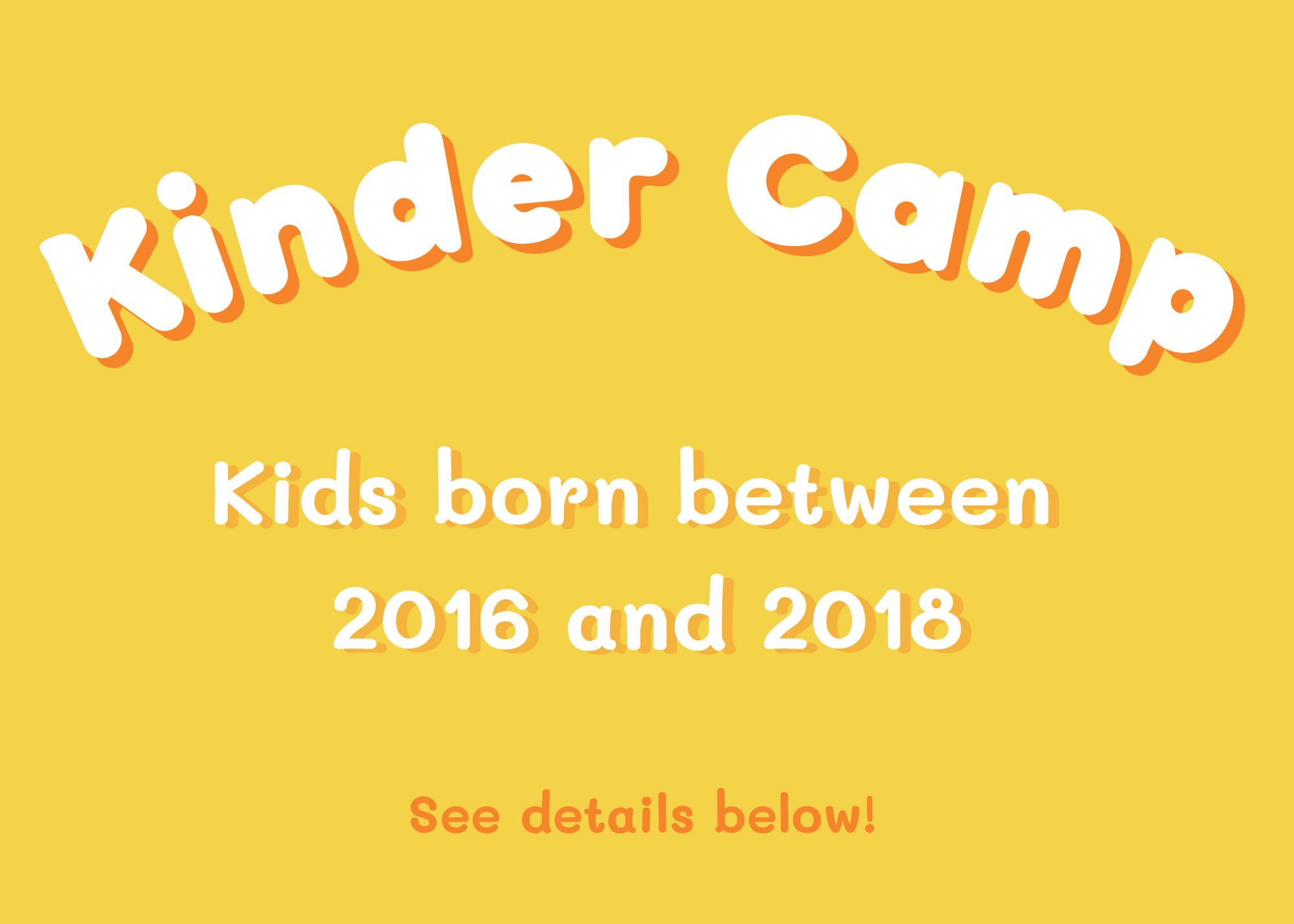 Kinder Camp is our youngest group of campers. They will be placed in their own cohort with their own program and more supervision.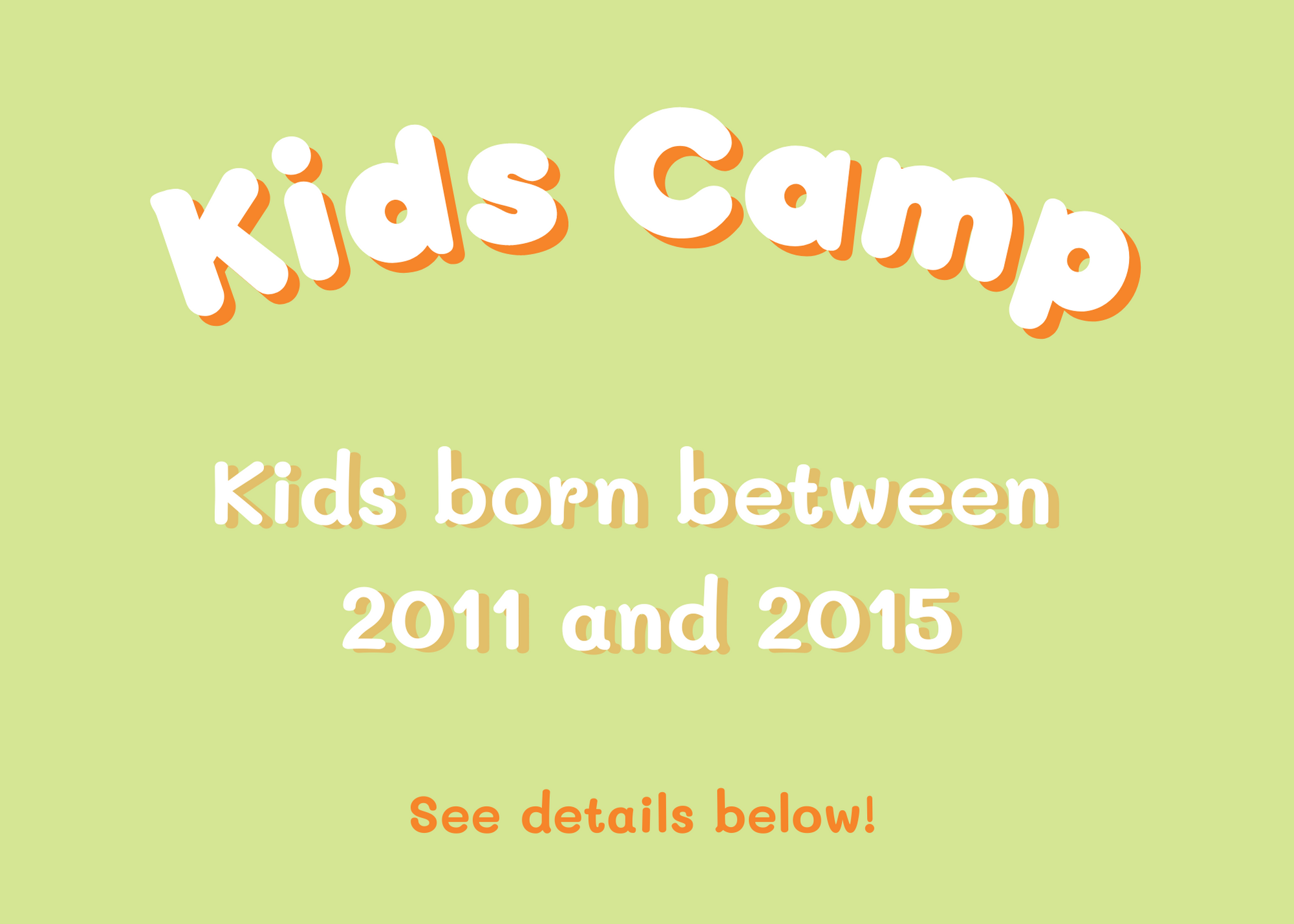 Kids Camp campers will engage in activities, crafts and games that tie directly into the weekly theme. They will also embark on special field trips each week.
Registration Fee: $175/camper/week
* Additional fee of $50/camper/week for pick-up and drop-off service.
Weekly Program
Kinder Camp & Kids Camp
Click on the images for more information on each week!
Weekly Features
Campers will have the opportunity to participate weekly swimming and field trips related to each theme!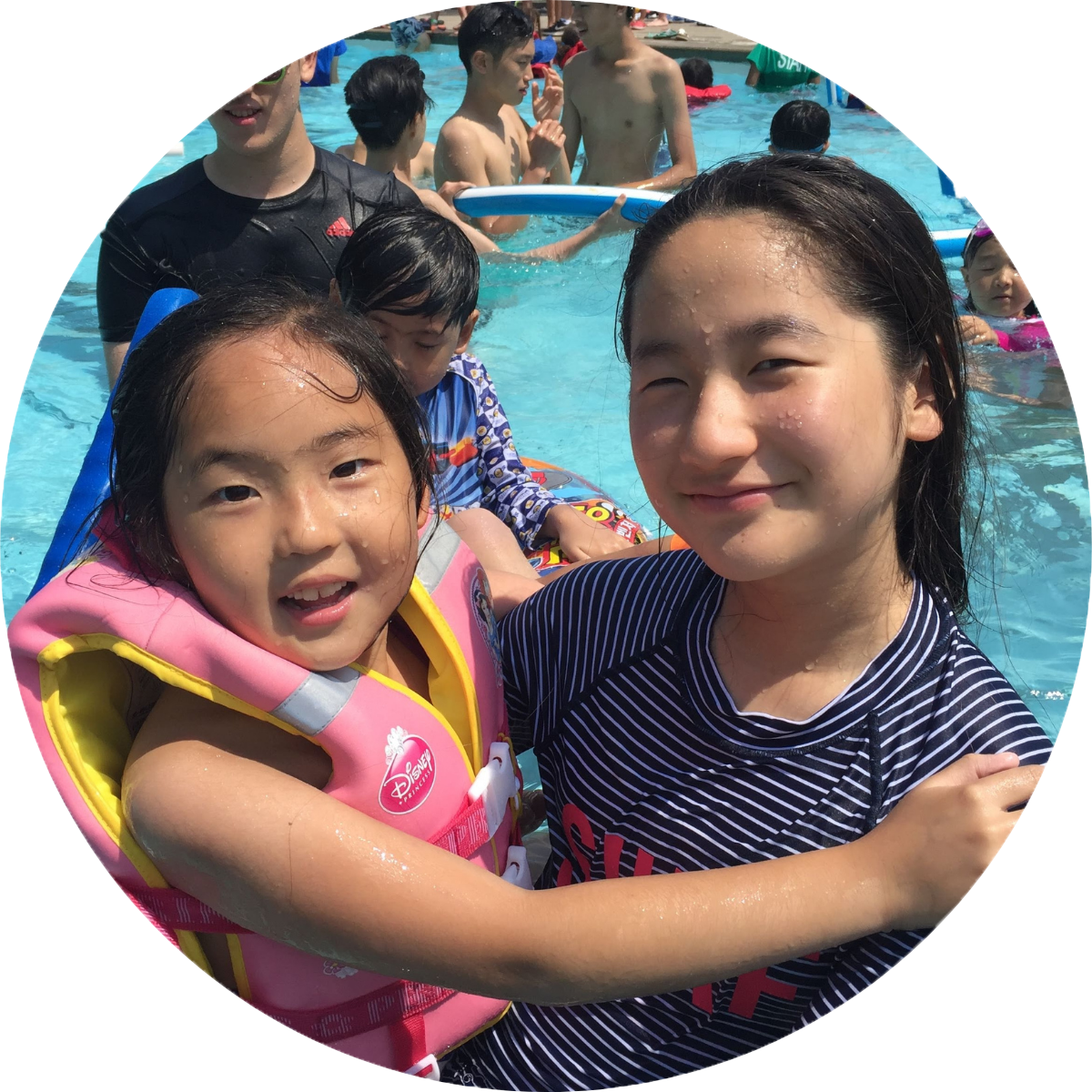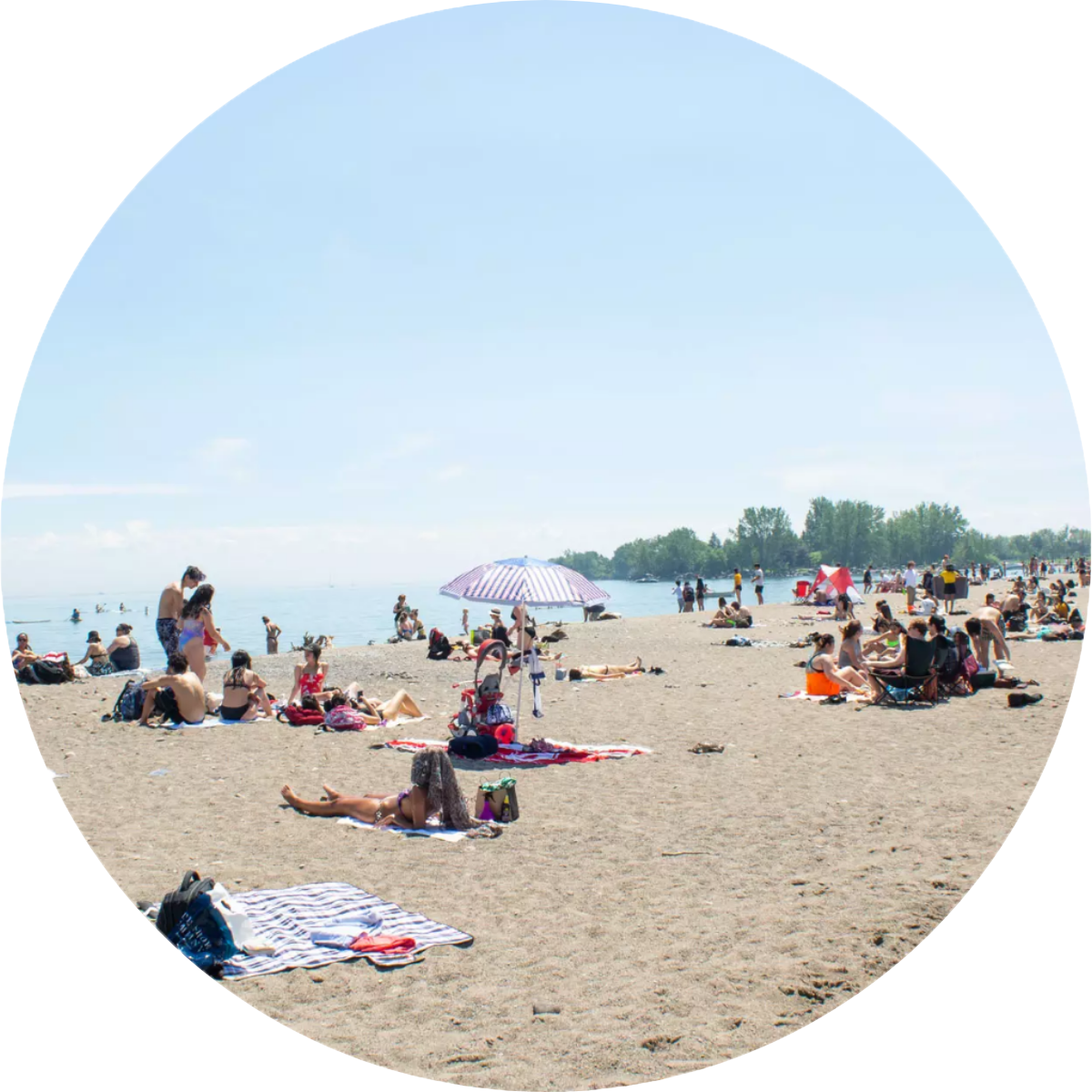 Water Week
Woodbine Beach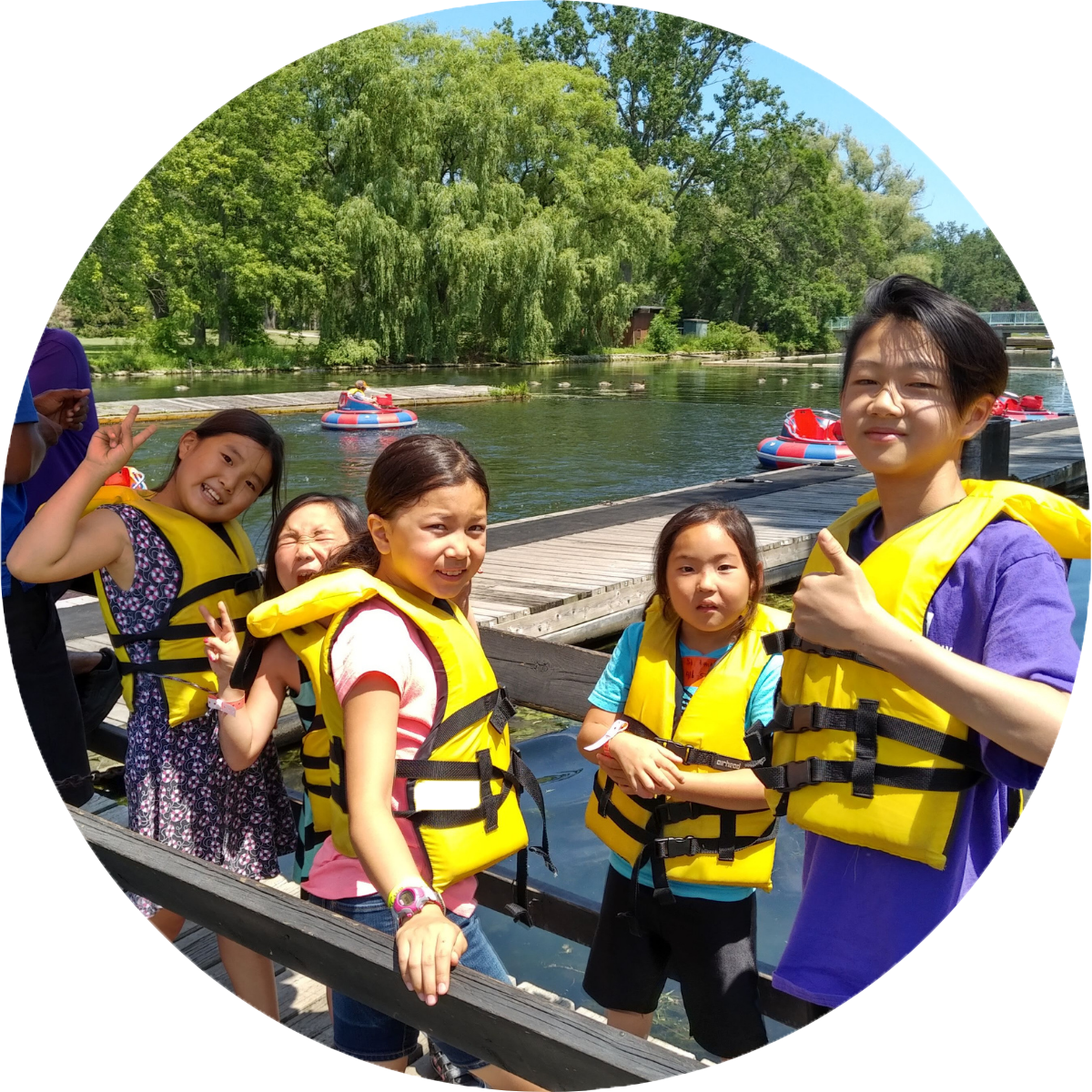 Adventure Week
Centre Island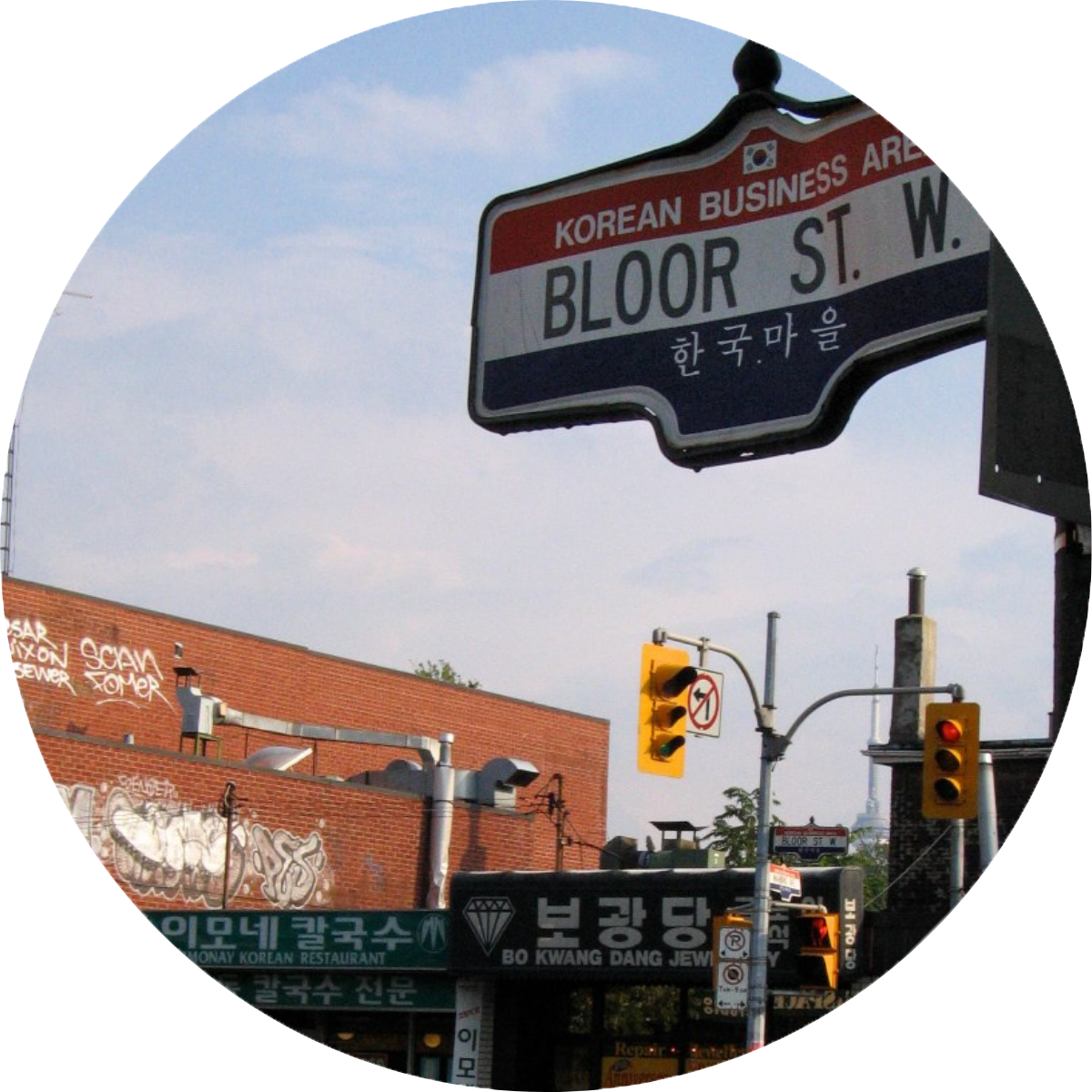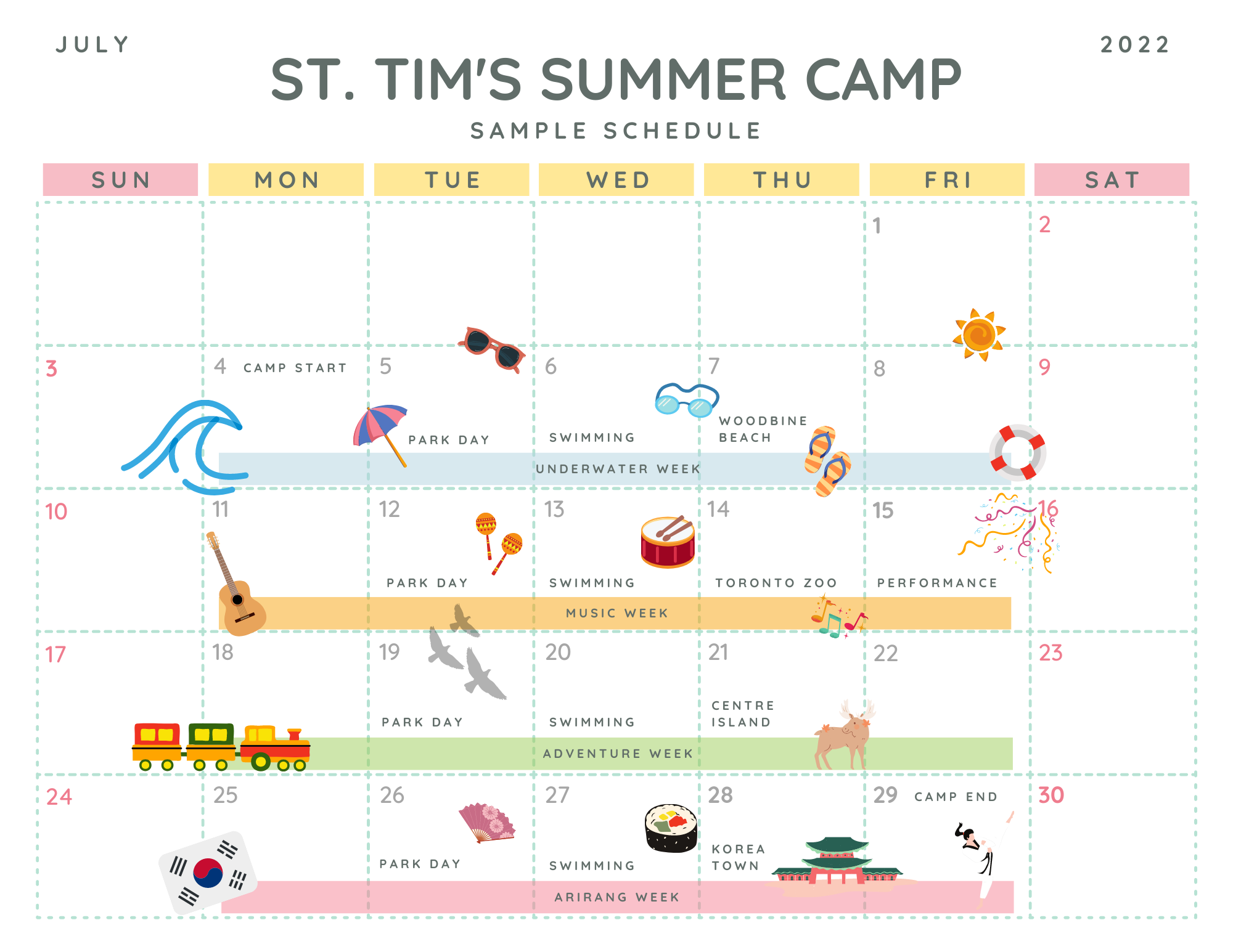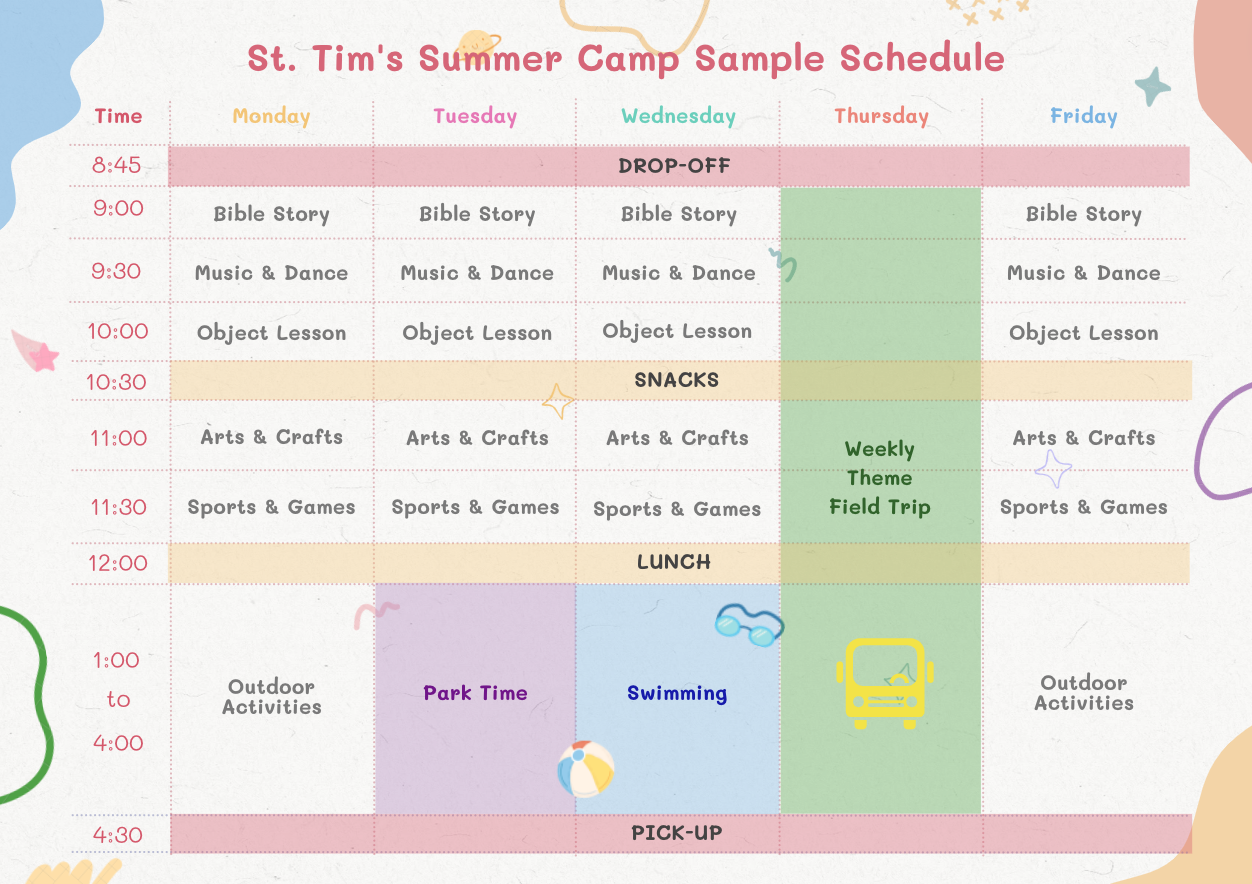 🍽 LUNCH and SNACKS included in the registration fee
🚗 Pick-up/drop-off for those who live far away from the church 
**There is an additional fee of $50/camper/week for this service.
🛤 Weekly Field Trips which go hand-in-hand with the weekly theme  
👫 Trained Leadership group that will develop and deliver the camp program
👨‍👩‍👧‍👦 A low camper:staff ratio (with trained staff)
❤️ A loving, safe environment for our kids and youth to experience the joy of community
Pick-Up and Drop-Off Locations
Location 1
Galleria Thornhill
(7040 Yonge St, Thornhill, ON L4J 1V7)
Location 2
Galleria York Mills
(865 York Mills Rd, North York, ON M3B 1Y6)
Weekly Rate
$175 (+$50 for ride)
Age range is children currently in JK to Grade 9.
Spots are limited to ensure a safe camper to staff ratio.
Parents can enrol their kids for individual weeks or all 4 weeks.
Camp Hours
Monday to Friday from 9:00am to 4:00pm
(Drop-off begins at 8:30am, Pick-up until 4:30pm)
Contact Us
Have any questions or concerns? Submit them using the form provided below!