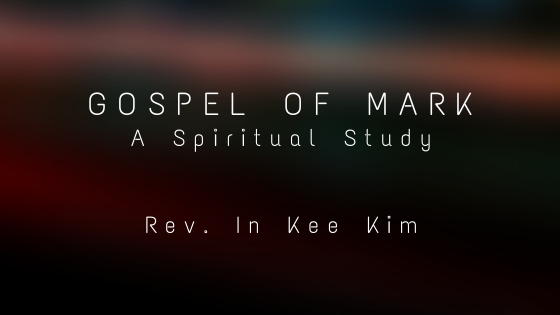 Did you know that the Gospel of Mark was written during times of great turbulence and anxiety? Yet the gospel begins with the words "good news". What made the life and ministry of Jesus good news for such times?
In our own time, especially in the midst of life-altering events, we too need good news. Join with Rev. Kim and others as we enter a spiritual journey through the gospel of Mark. All are welcome to this online and virtual Bible study!
Dates: Fridays, beginning March 27
Time: 8pm-10pm
Link: https://zoom.us/j/935341036
The Bible study will consist of a mix of lecture by Rev. Kim and discussions in small groups (yes, virtual groups!)
Please let Rev. Simon know if you have any questions: spark@timothypc.com. We hope to see you there!