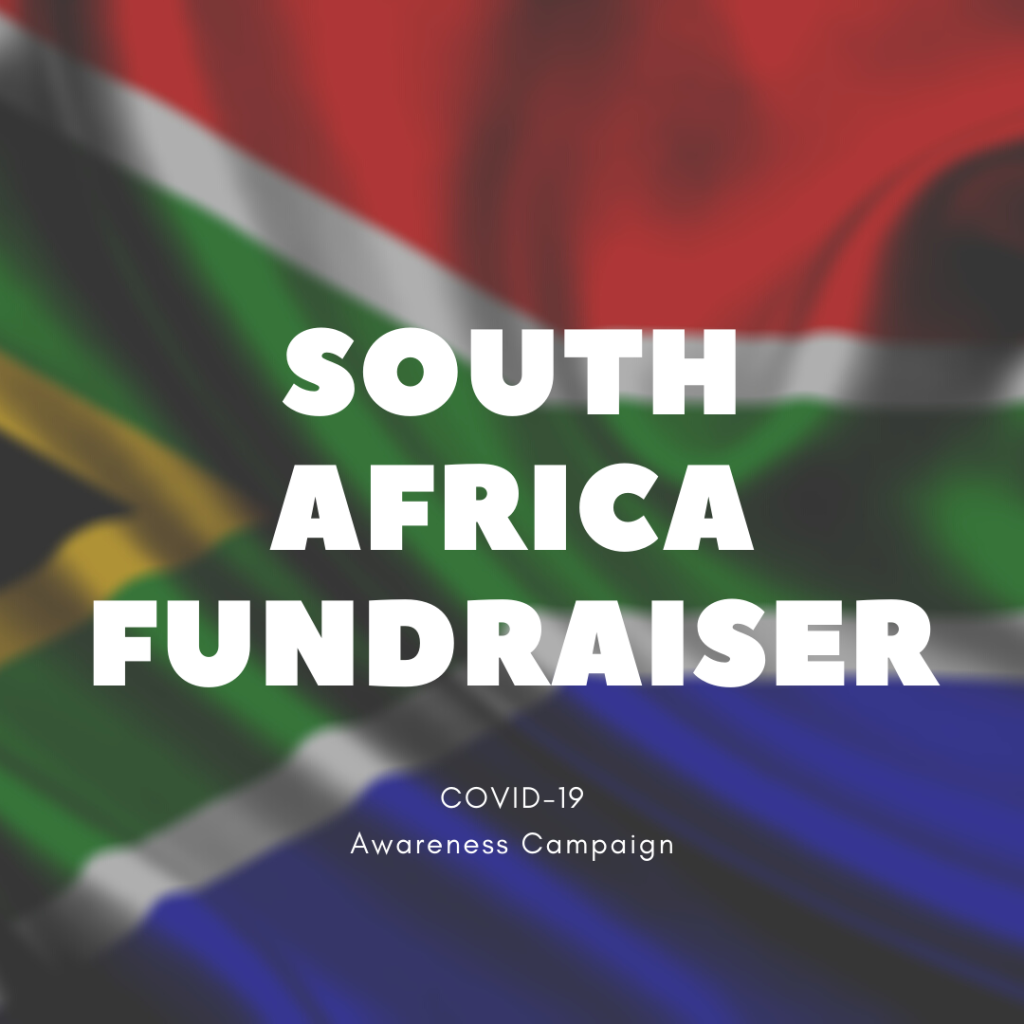 "For the Kingdom of God"
Hello,
As you may remember our church has decided to support South Africa throughout the Covid-19 pandemic. Our church is partnering up with the African Leadership Initiative, which ministers to the local community in Khayelitsha, South Africa and beyond. Founded in 1996, African Leadership strives to educate and serve their community through the teachings of Christ and the Bible. They are currently invested in multiple ministries including: Teaching, Healthcare and Evangelism.

To shed some more light on these different endeavours, here is a brief overview of the work that the African Leadership Ministry has accomplished thus far.
Teaching Ministry
Preschools

runs 27 preschools in Khayelitsha

focuses on academic and social skills
provides two meals daily

training conferences for local teachers on Christianity

Children's church

70 children's churches in Khayelitsha
reach over 7,000 children under age of 12

most kids live in informal and food insecure households

Schools

enter local classrooms to share God's word
building teacher's college, educating teachers on Christianity
seminary
Health Care
building public hospitals
raising awareness of sexual violence in society and supporting victims
mental health care through spreading gospel of Jesus and love of God
schools for people with disability
Evangelism
food
essential supplies
toys for kids
African Leadership also receives support from other churches outside of South Africa, including Korea, Canada, Germany, USA and Switzerland, who provide the ministry with monetary and kind support for various issues.They are also involved in missionary work and often guide missionaries in fields regarding preschool ministry, school ministries, construction, and evangelism.
St. Tim's has been actively involved with the missionary work that has been carried out by African Leadership.Our church has sent missionaries to work with African Leadership on 12 occasions over the span of 2 weeks. In fact, some of you reading this very email may have been directly involved in any one of these 12 missions. Apart from missionary efforts our church (both the ESM and KSM) has also been financially supporting African Leadership since 1998. As you can see, our church has a long lasting relationship with this initiative and we hope to continue the support that we have provided throughout this trying and unprecedented time.
Unfortunately, in times of trouble it is the poor and weak that are affected the greatest which is the case in South Africa. Starvation, inadequate health care, deplorable living conditions are just some examples of the struggles that many are currently facing. South African Leadership has specifically reached out to our community and has asked us to support their ministry efforts in keeping the sons and daughters of God in South Africa safe and healthy.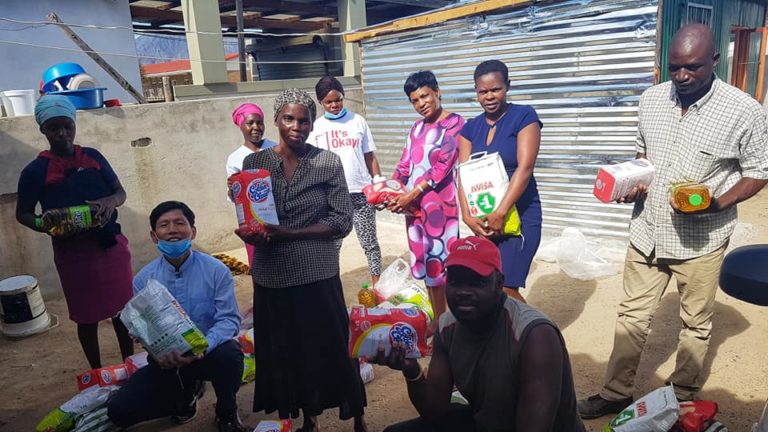 "All a family needs is $20 to survive for 2 to 3 weeks."
– Rev. Ohm
Just $20 is enough to support a small household for 2 – 3 weeks. Putting into perspective, in Canada the amount of money that could be spent on buying a nice meal for 1 person, equates to keeping a household alive in South Africa for 2-3 weeks.
On Sunday, May 24th, our church will be collecting special offering to support the ministry in South Africa. While we recognize that this situation is difficult for everyone, please donate to this special cause if you are able.
Thank you,
South Africa Fundraiser Team
South Africa Fundraiser : week 1
South Africa Fundraiser : week 2
South Africa Fundraiser : week 3