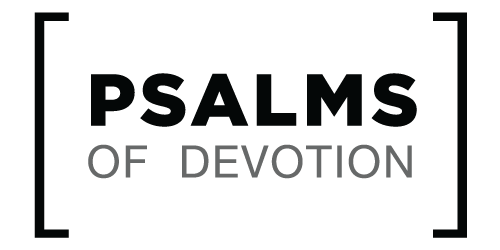 This week's Scripture Passage:
Therefore, since we are justified by faith, we have peace with God through our Lord Jesus Christ, through whom we have obtained access to this grace in which we stand; and we boast in our hope of sharing the glory of God. And not only that, but we also boast in our sufferings, knowing that suffering produces endurance, and endurance produces character, and character produces hope, and hope does not disappoint us, because God's love has been poured into our hearts through the Holy Spirit that has been given to us.
For while we were still weak, at the right time Christ died for the ungodly. Indeed, rarely will anyone die for a righteous person—though perhaps for a good person someone might actually dare to die. But God proves his love for us in that while we still were sinners Christ died for us.

Romans 5:1-8
Hi everyone,
With all that has been happening in the world, it was difficult to grasp the type of peace that this passage describes. As I continued to read the passage over and over again, I was suddenly overcome with a feeling of hope. In this hope, I was able to find peace in knowing that all the struggles we go through are a part of God's design. In the same way that a bird requires the experience of breaking through the shell of their egg to develop, we too require perseverance to build our character. If we can learn to lean on God as our cornerstone, He will deliver us through any sufferings we face and we will find ourselves surrounded by a grace that we don't deserve, but God has given out of love.
– Josh
This Week's Playlist: