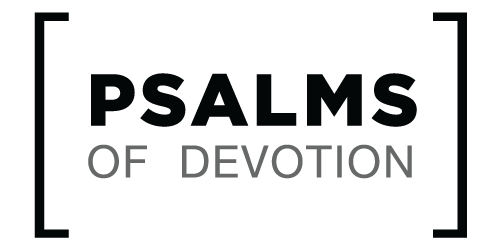 Passage of the week:
22 That night Jacob got up and took his two wives, his two female servants and his eleven sons and crossed the ford of the Jabbok. 23 After he had sent them across the stream, he sent over all his possessions. 24 So Jacob was left alone, and a man wrestled with him till daybreak. 25 When the man saw that he could not overpower him, he touched the socket of Jacob's hip so that his hip was wrenched as he wrestled with the man. 26 Then the man said, "Let me go, for it is daybreak." But Jacob replied, "I will not let you go unless you bless me." 27 The man asked him, "What is your name?" "Jacob," he answered. 28 Then the man said, "Your name will no longer be Jacob, but Israel, because you have struggled with God and with humans and have overcome." 29 Jacob said, "Please tell me your name." But he replied, "Why do you ask my name?" Then he blessed him there. 30 So Jacob called the place Peniel, saying, "It is because I saw God face to face, and yet my life was spared." 31 The sun rose above him as he passed Peniel, and he was limping because of his hip.
Hi everyone,
This week's passage is a well-known story of Jacob's wrestle with God.  In the verses leading up to this week's passage, we learn that Essau is intending to visit Jacob, accompanied by 400 men – which makes Jacob feel threatened.  In the ensuing verses, we hear of Jacob's prayer for help and we can feel the panic he's in.  Often times in my life I can relate to the panicked feeling Jacob must have felt when he thought his brother was coming to attack him.  Where I cannot fathom or understand the difficulties God allows us to experience, but the only thing I know is that God is the only way out.  When reflecting on this verse it became overwhelmingly clear that God uses our struggles to develop and grow us into the people we're meant to be.  The struggles teach us to lean on God and trust that he will deliver us from all situations.  Just as grapes need to be crushed and brought to a pulp to make wine, God will also use our challenges to create something new in us that will serve his purpose for us on this earth.
-Josh
This Week's Playlist: