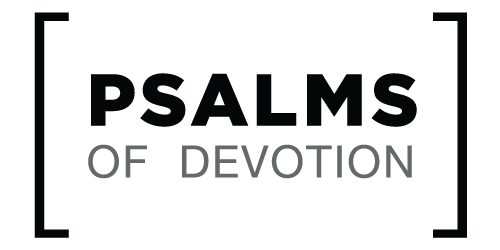 Passage of the week:
Three Parables
44 "The kingdom of heaven is like treasure hidden in a field, which someone found and hid; then in his joy he goes and sells all that he has and buys that field.
45 "Again, the kingdom of heaven is like a merchant in search of fine pearls; 46 on finding one pearl of great value, he went and sold all that he had and bought it.
47 "Again, the kingdom of heaven is like a net that was thrown into the sea and caught fish of every kind; 48 when it was full, they drew it ashore, sat down, and put the good into baskets but threw out the bad. 49 So it will be at the end of the age. The angels will come out and separate the evil from the righteous 50 and throw them into the furnace of fire, where there will be weeping and gnashing of teeth.
Treasures New and Old
51 "Have you understood all this?" They answered, "Yes." 52 And he said to them, "Therefore every scribe who has been trained for the kingdom of heaven is like the master of a household who brings out of his treasure what is new and what is old."
– Matthew 13:44-52
Hi everyone,
In this week's Psalms of Devotion, I'll focus on the first part of the scripture – verses 44-46. In these two first parables (treasure & pearls), we reflect on how it is easy to give up everything in exchange for the kingdom of heaven.That when we discover they joy found in God, we can't help, and aren't concerned about what we need to give up because God's grace is far greater than anything we own in this world.
A couple of weeks ago, I have been blessed to receive the gift of a beautiful and healthy daughter. Similar to the two parables, I didn't know how much joy she'd bring to my life, but now that I've found out, my life has been changed and although I may need to "give up" some things I had, I don't feel burdened by it because the joy I receive is far greater.
Similarly, when I reflect on my spiritual journey, when I found God's salvation, the things that I needed to change or give up were easy because the value of God's freedom was so high. Even today, I continue to experience this revelation in the different experiences where I see God – just like in my daughter.
The songs for this week focus on giving God praise and reflect on giving yourself wholeheartedly – whether alone or in sharing with others – because there is nothing close to the salvation of God.
This Week's Playlist: