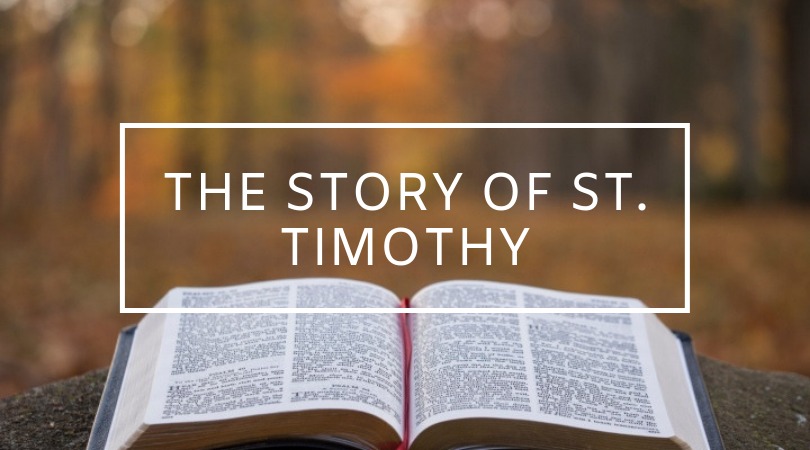 Cutting Through the Clutter of Today's Modern World
We live in a constantly changing world.  Many messages infiltrate our minds, telling us who we ought to be or what we ought to do.  Insecurities and fears grip our lives when we don't meet the expectations of the world.  At St. Tim's, our primary mission is to study the Word of God and see how that speaks to our lives here and now.
We are blessed to have the rich resources of our ministers, who bring the Word of God to life and show how they speak to how we should live life.  We want to share these blessings with you.  Please take the liberty of listening to and reading the life-enriching content that the truth brings to us!
Feature Series