ESM Summer Retreat 2019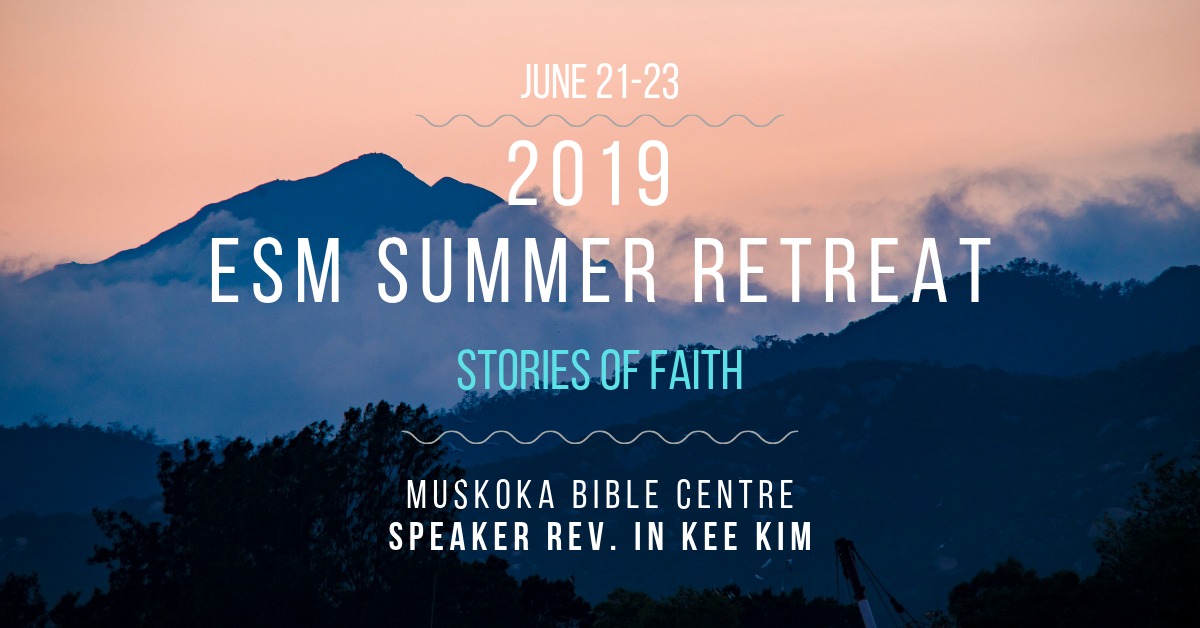 This year's ESM Summer Retreat was a time filled with reflection, love, and fellowship. It was a very eye-opening and enlightening experience for members of all ages. It was a time where everyone could take a step back from their busy lives to truly reflect, share, and connect with one another and with God.
Each individual and generation must decide what faith means for them. The experiences of the past help cast a vision for the future and that in turn affects the present. At this retreat, we were able to take the time to explore our own Stories of Faith.
Below, you can explore all the wonderful memories and reflections from our retreat.
Sorry, no content matched your criteria.