It's been one whole year since the devastating COVID-19 virus took its grip on the world, and changed everyone's lives forever. Members from different groups in our community wrote their "pandemic reflections" and provided an insight on how this global pandemic affected them; showing the state of minds of members in this community from all walks of life.
We hope you will enjoy reading these reflections!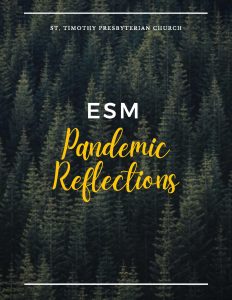 Click on the image above to read the E-book!