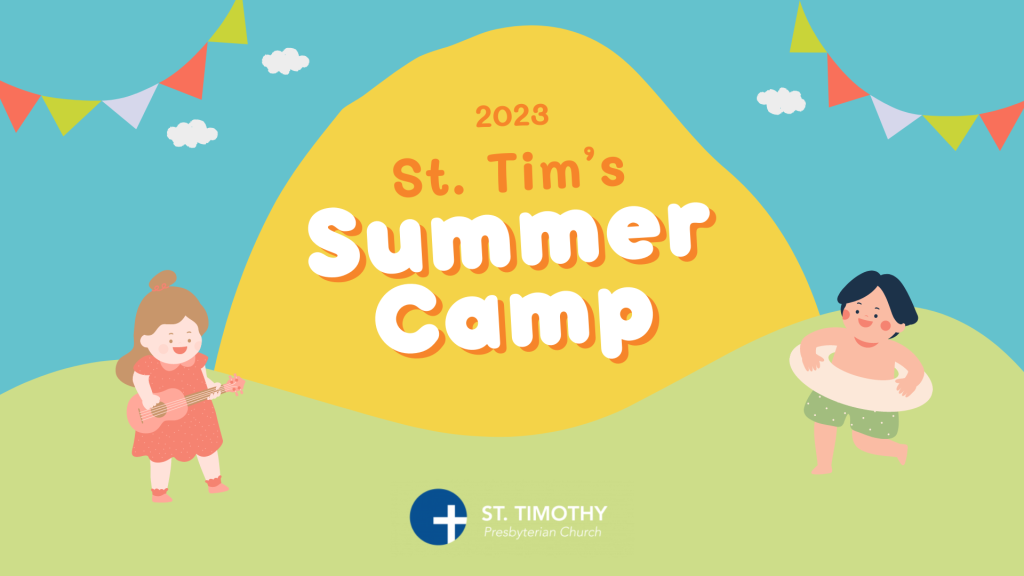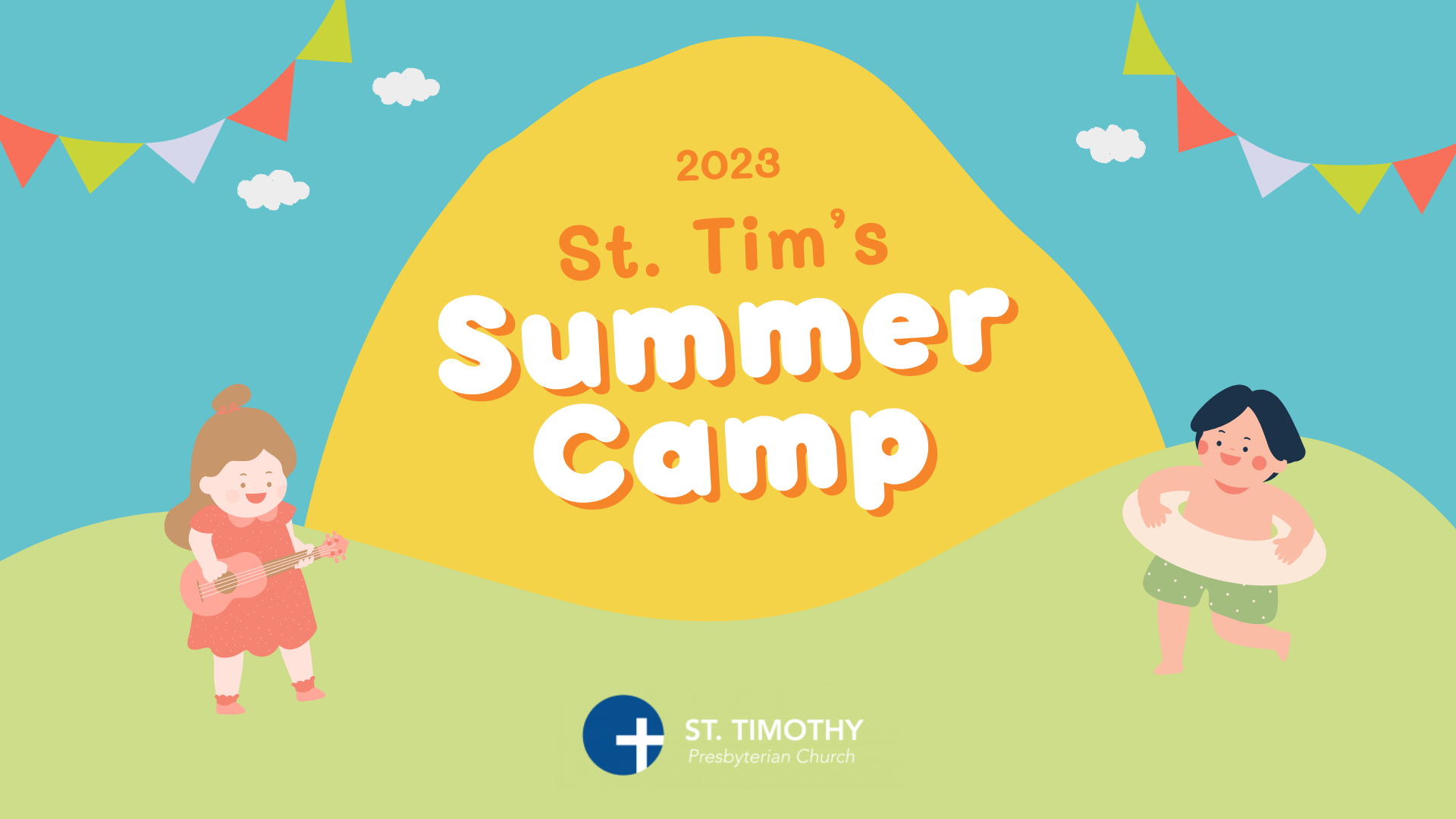 This pandemic has been challenging in many ways for parents and children. Our hope is that this summer can provide an opportunity for life to flourish! With that, we have been preparing for a great summer packed with exciting activities and fun for our children and youth!
What will St. Tim's Summer Camp look like?
St. Tim's Summer Camp is a 4-week summer day camp packed with fun and activities for children and youth who have finished JK to Grade 8. Throughout the camp, campers will participate in a VBS or Youth Camp program, and a wide variety of sports, games and activities that relate to the theme of the week. Children and youth will also embark on weekly field trips that tie in with the theme of the week!
We will be following all guidelines provided by the Ministry of Health as they become available or are updated. Spots will be limited to ensure a safe camper to staff ratio throughout the program. In addition to this, staff will receive training under a leadership group before the start of the program.
Below you can find the answers to some of your most important questions. If you have further questions or concerns, please reach out to Lauren at lsjlee[at]timothypc.com.
---
FAQ
What are the camp hours?
9:00am to 4pm.
We also offer extended care hours from 8:30am to 4:30pm (at no additional cost) to accommodate parents' busy schedules.
What is your camper to counsellor ratio?
We make sure to maintain a maximum of 6 campers per every 1 counsellor.
Who will be leading the camp?
A trained Leadership Group will spend the months of May and June preparing and developing the camp program. Counsellors will also be trained prior to the start of the camp.
Will I get my money back if summer camps won't be allowed to run?
Yes! In the case that St. Tim's Summer Camp does not run in person, a full refund of all fees paid will be given to all campers.
Is lunch provided?
Yes. Both lunch and snacks are included in the (modest) registration fee. Any allergies or restrictions will be noted at the time of registration.
What if I can not drop my child off at the camp?
There will be a pick-up and drop-off service available (at an additional cost of $100/camper/week) for those who live far away from the church. Pick-up and drop-off locations are the York Mills Galleria Thornhill Galleria supermarkets.
Parent Handbook
In June, campers will receive a package which includes a detailed itinerary, list of things to bring, and any other relevant information. Any further questions can be directed to us once you have reviewed the package.
If you have further questions or concerns, please reach out to Lauren at lsjlee[at]timothypc.com.