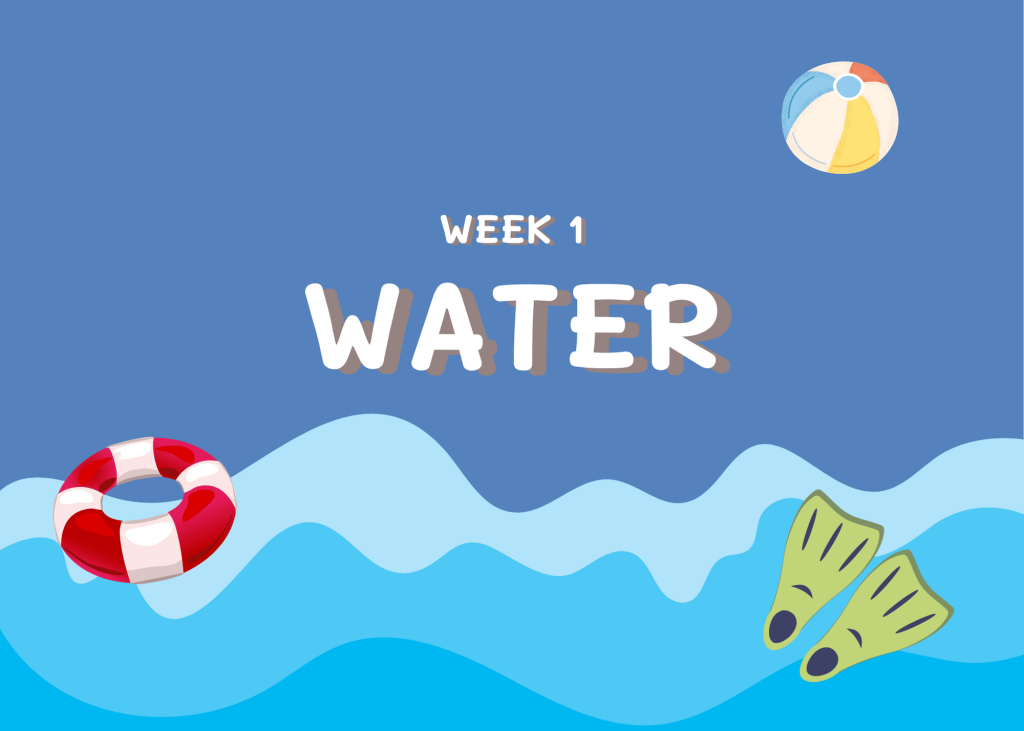 Splash into summer this Water Week! Campers joining us for Water Week will get to experience everything from having fun in the sun, battling in water balloon fights, spending time by the pool, and embarking on a journey to Woodbine Beach, all while learning about our weekly theme "Make Waves"!
Field Trip: West Deane Pool, Woodbine Beach
VBS Program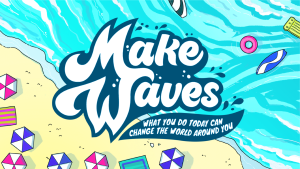 In this wet and wild VBS, campers will learn that what you do today can change the world around you. When you put your trust in Jesus, you can "make waves" because of His Spirit living inside you. Through fun activities, engaging lessons, and God's Word, campers will learn how they can share God's love with the people around them.