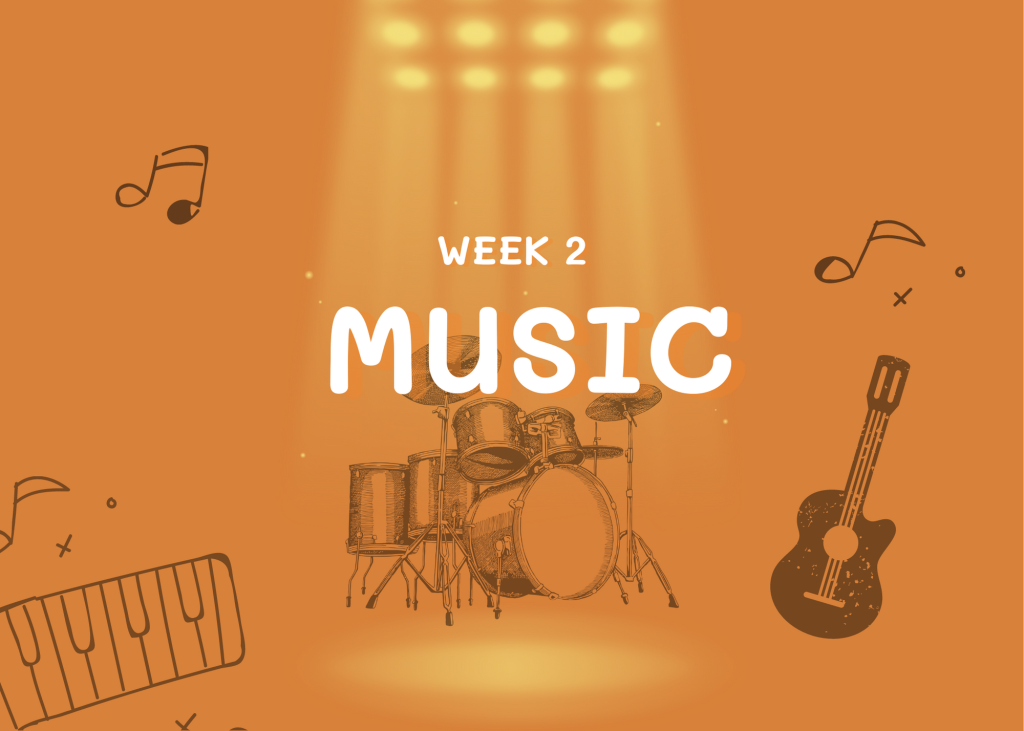 During Music Week, campers will learn how to play new instruments, sing along to songs from the musical "Godspell", and participate in a final performance for all the families!
Field Trip: West Deane Pool, Toronto Zoo
Godspell Musical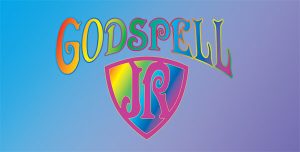 The musical "Godspell" is a joyful expression of our faith based on the Gospel of Matthew. Campers will learn the script, songs, and dance sequences to perform in our final performance of "Godspell" at the end of the week!