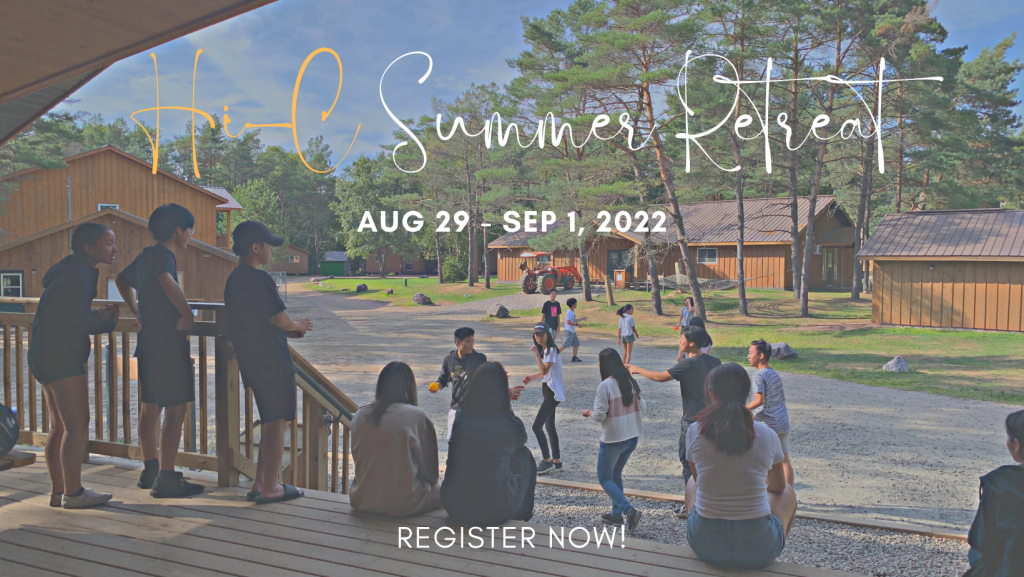 Join us for our long-awaited Hi-C Summer Retreat at Camp Medeba!
Spots are limited so we highly encourage you to sign up ASAP!
Deadline to Register: Sunday, August 14
Dates: August 29 to September 1 (Monday to Thursday)
Departure Time: 10am at Church (Monday)
Arrival Time: 3-4pm at Church (Thursday)
Fee: $160/person
Location: Camp Medeba (1270 Kennisis Lake Rd, West Guilford, ON K0M 2S0)
Please register your child using the form provided below.