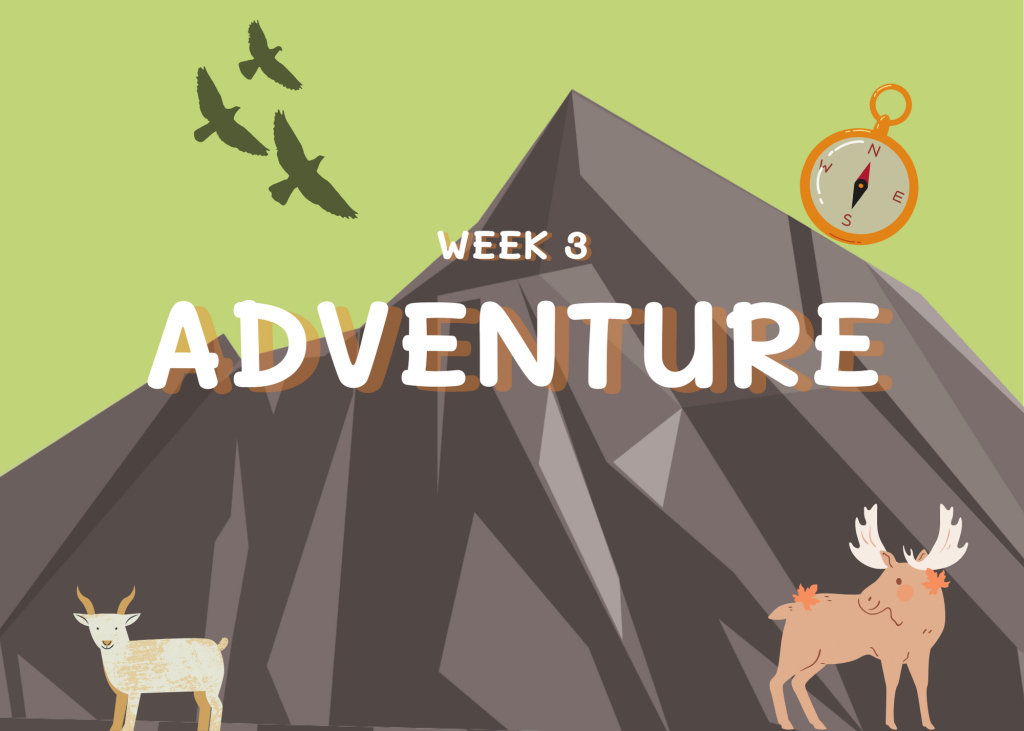 Join us on an adventure of a lifetime during Adventure Week at St. Tim's Summer Camp where campers will tour the Toronto Islands, explore the outdoors, and engage in a camp-wide adventure journey!
Field Trip: West Deane Pool, Toronto Islands
VBS Program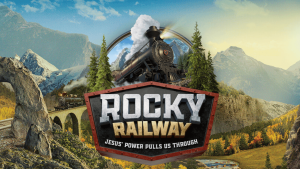 Climb aboard for a mountain of fun at Rocky Railway VBS! A faith-filled adventure where kids discover that trusting Jesus pulls them through life's ups and downs!