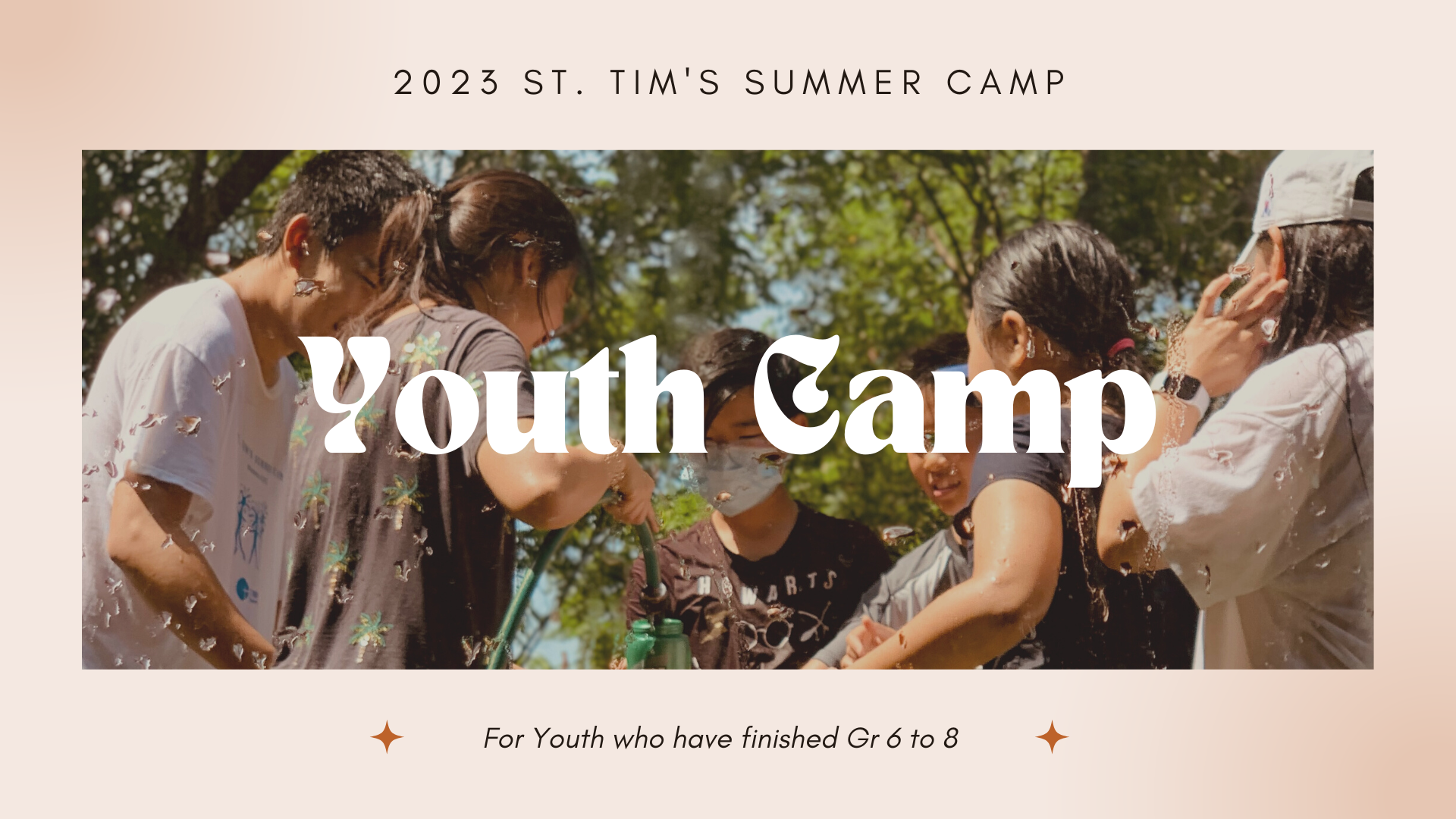 Join us this summer for St. Tim's Youth Camp - a 4-week summer day camp focused on building community, identity and life skills. Youth (who have finished Grade 6 to Grade 8) will engage in fun and meaningful discussions and activities centered around these topics.
Registration Fee: $175/camper/week
* Additional fee of $100/camper/week for pick-up and drop-off service.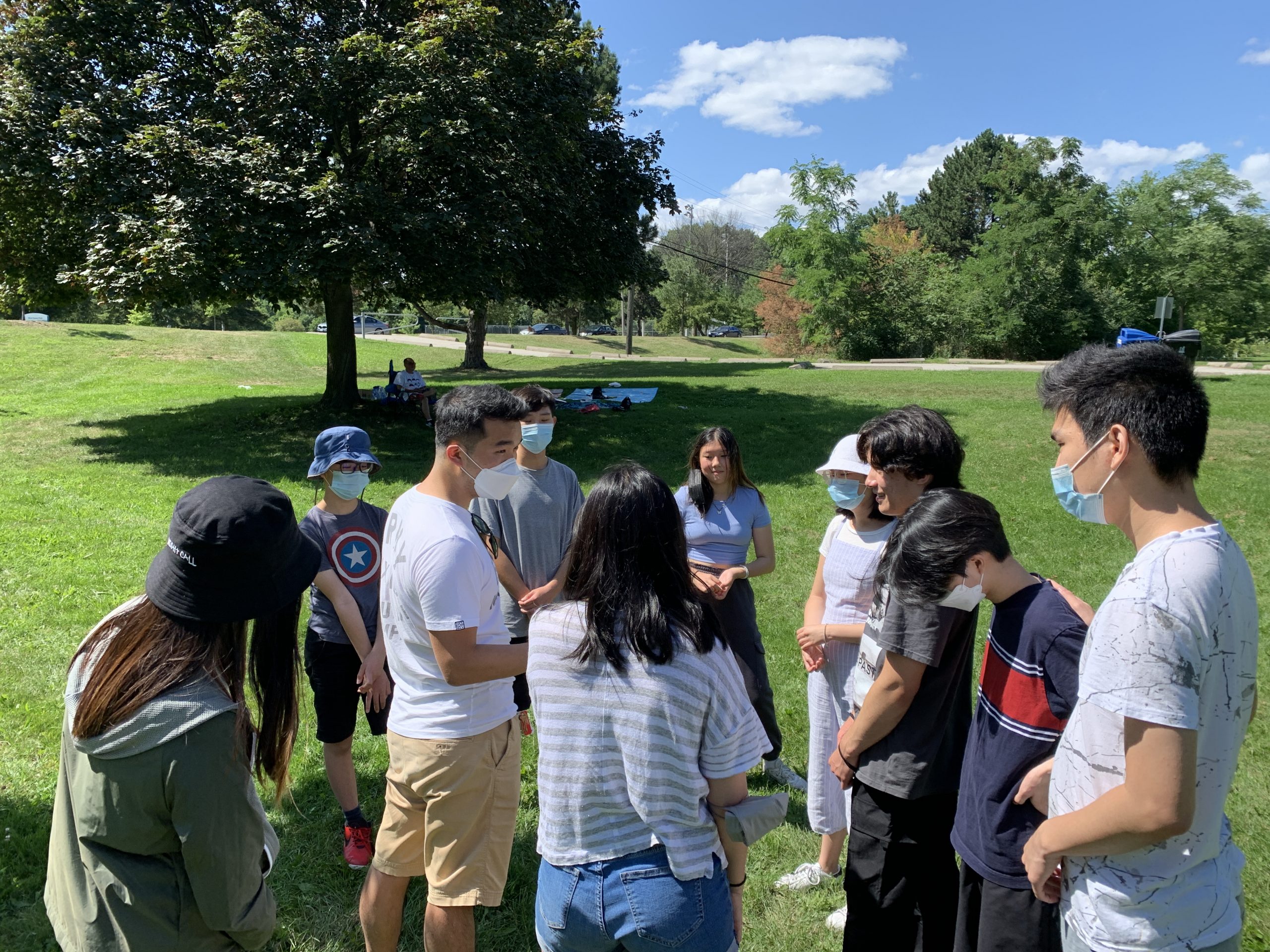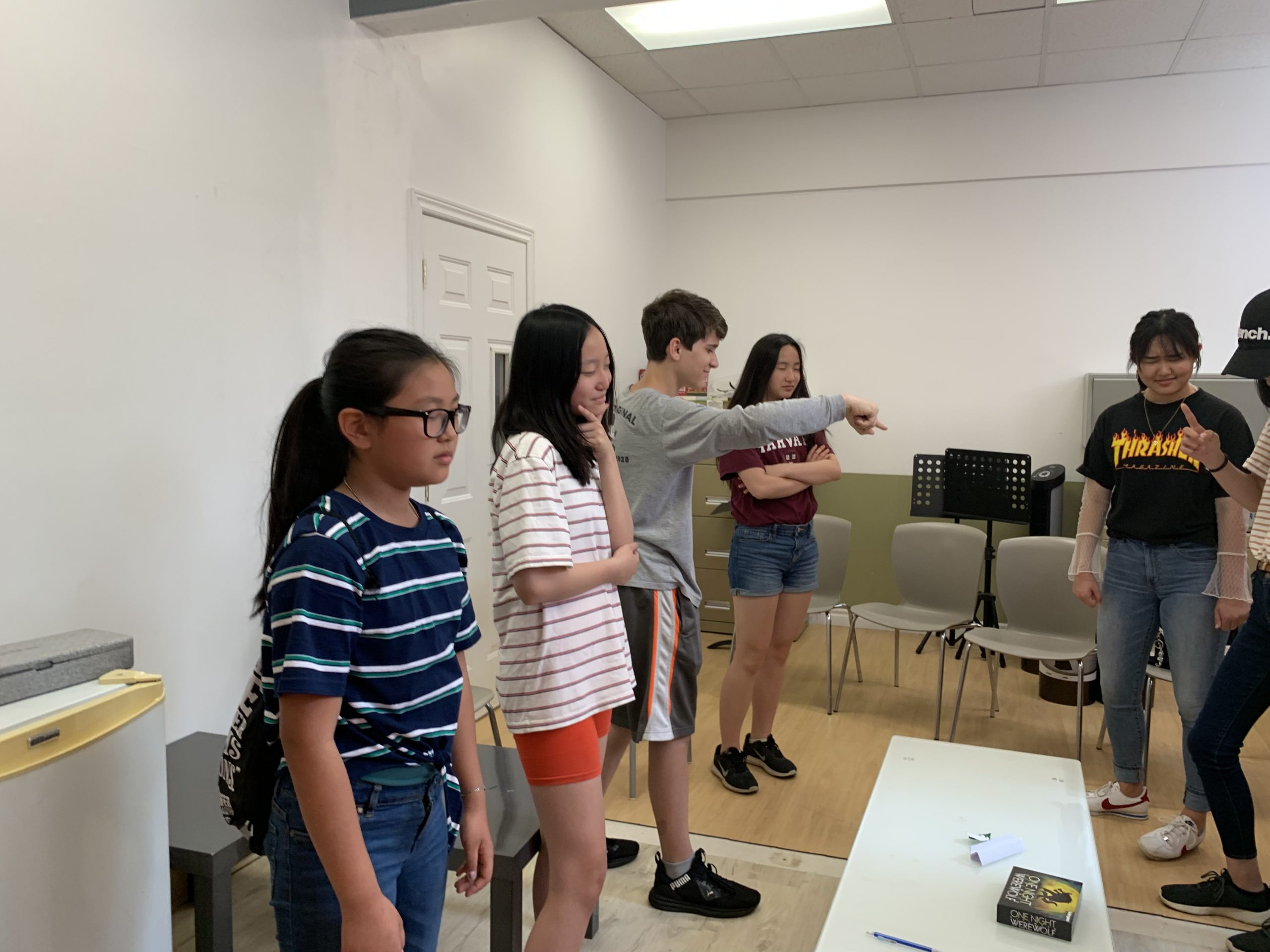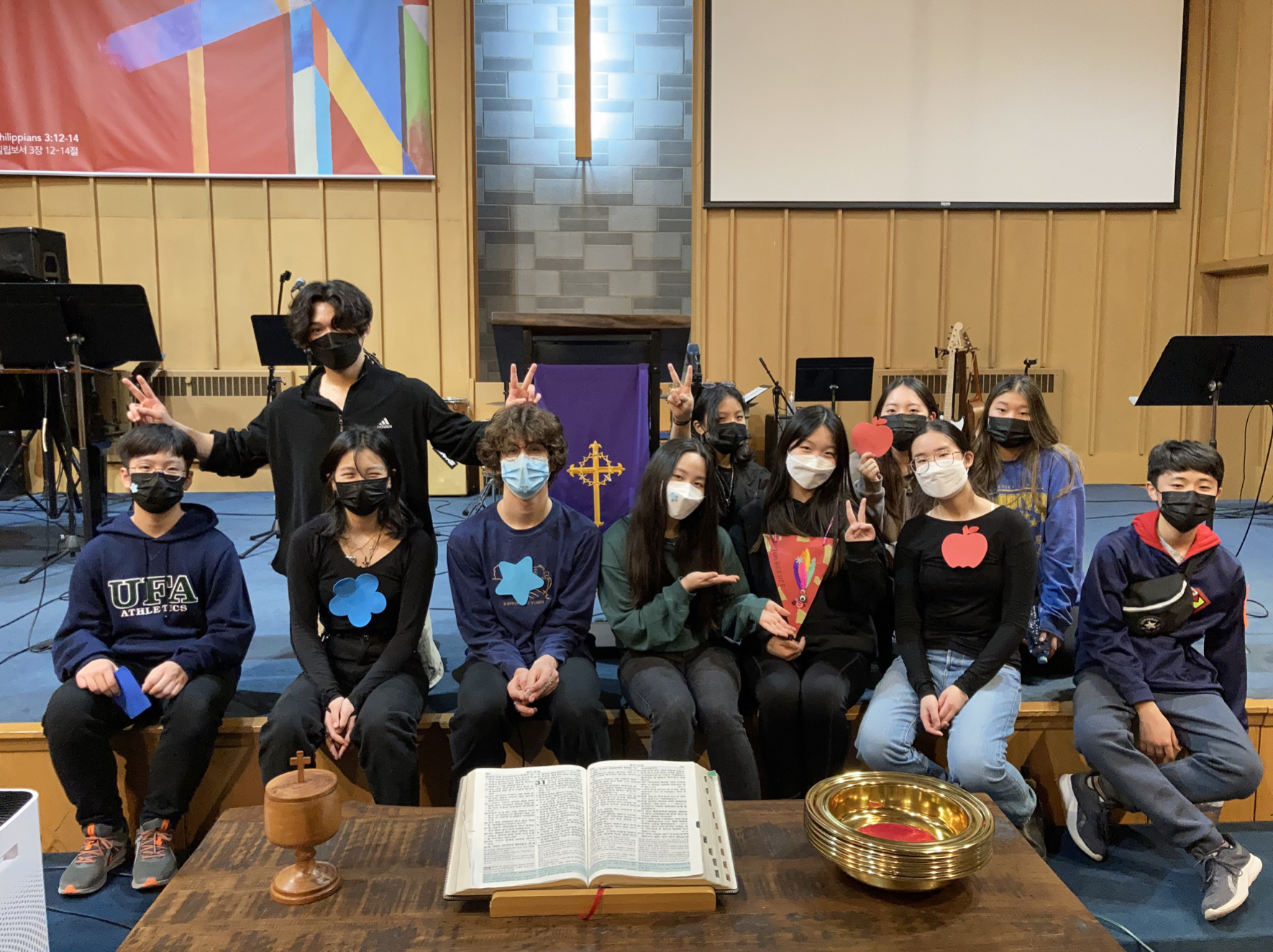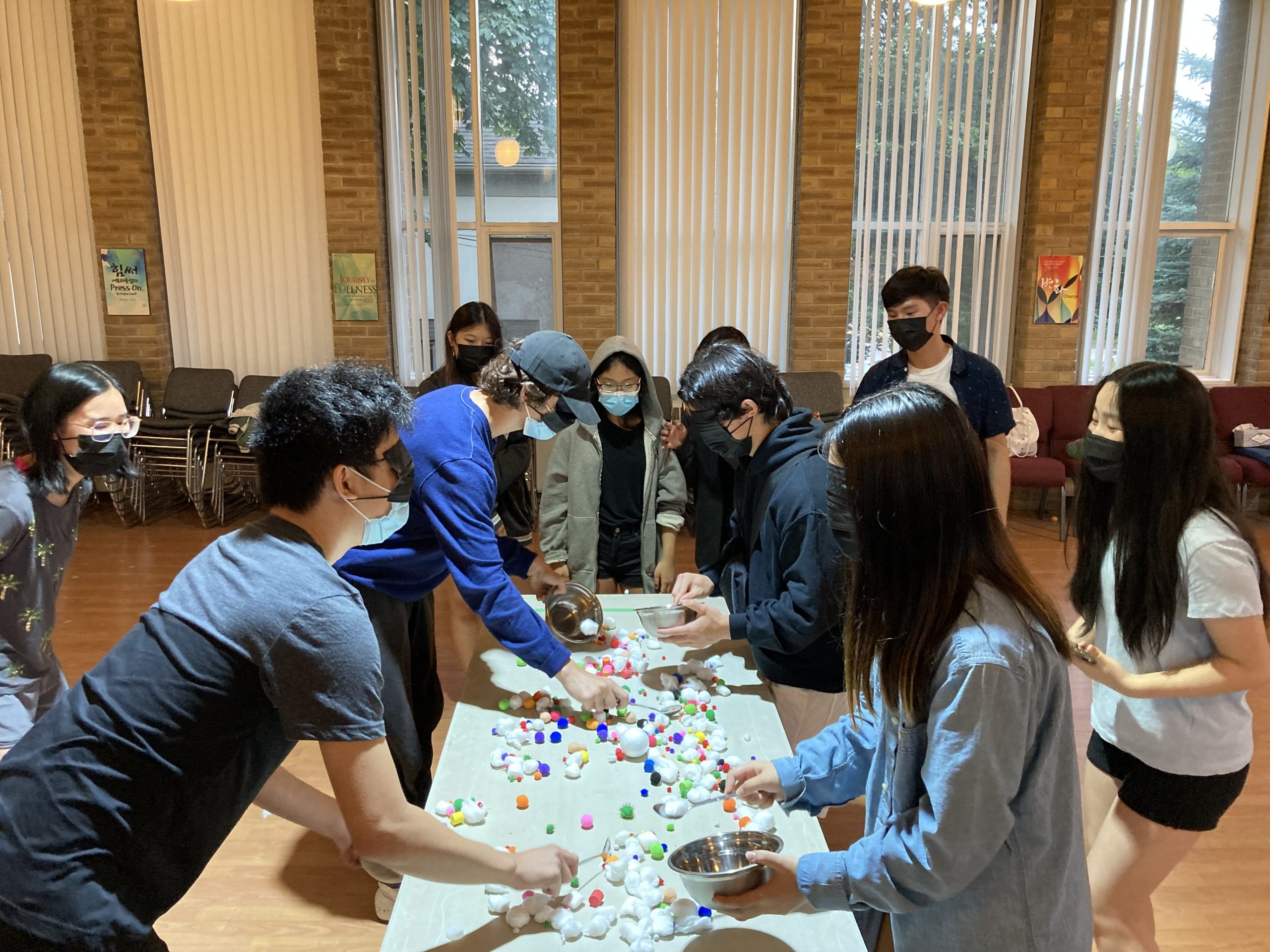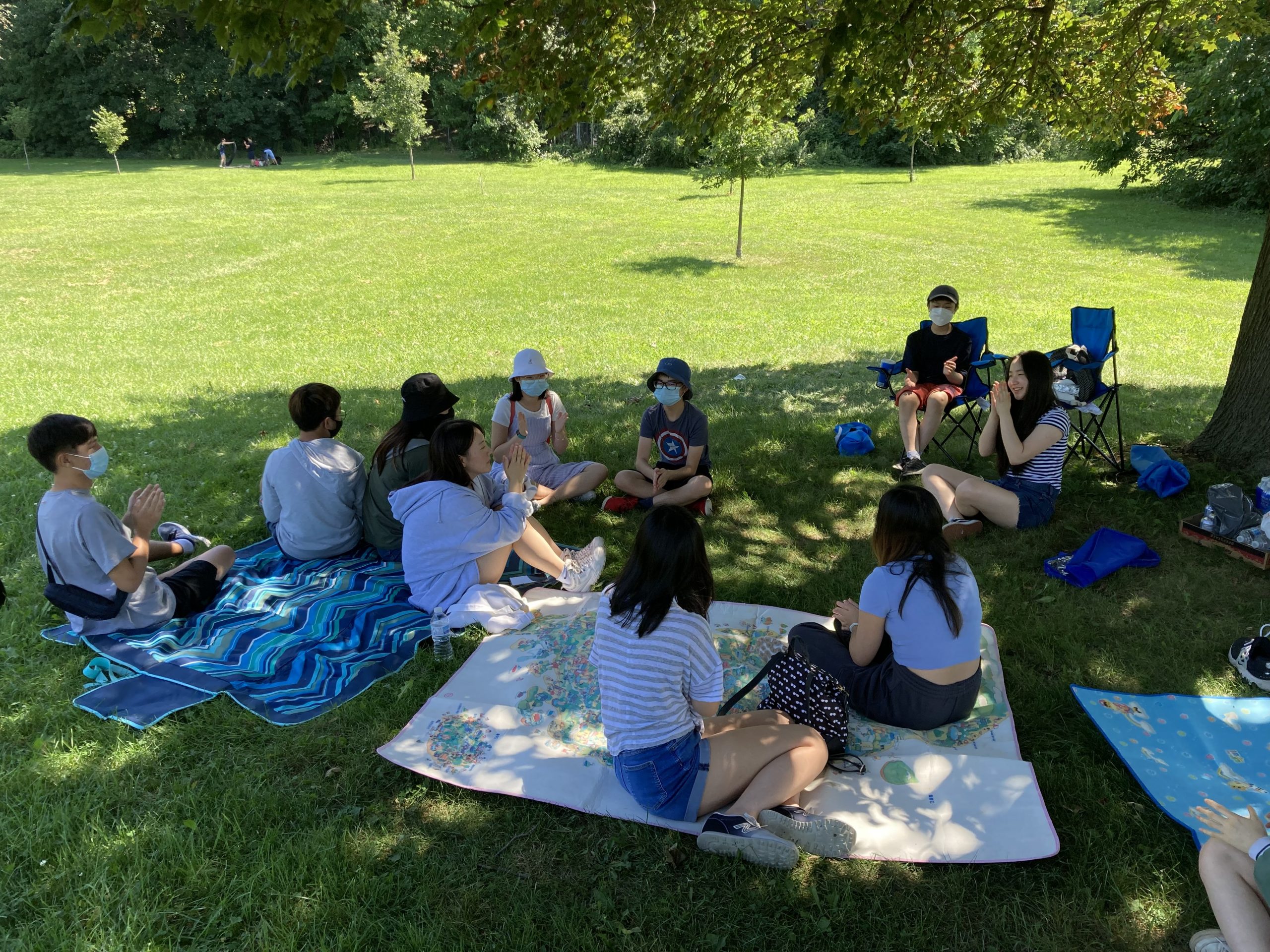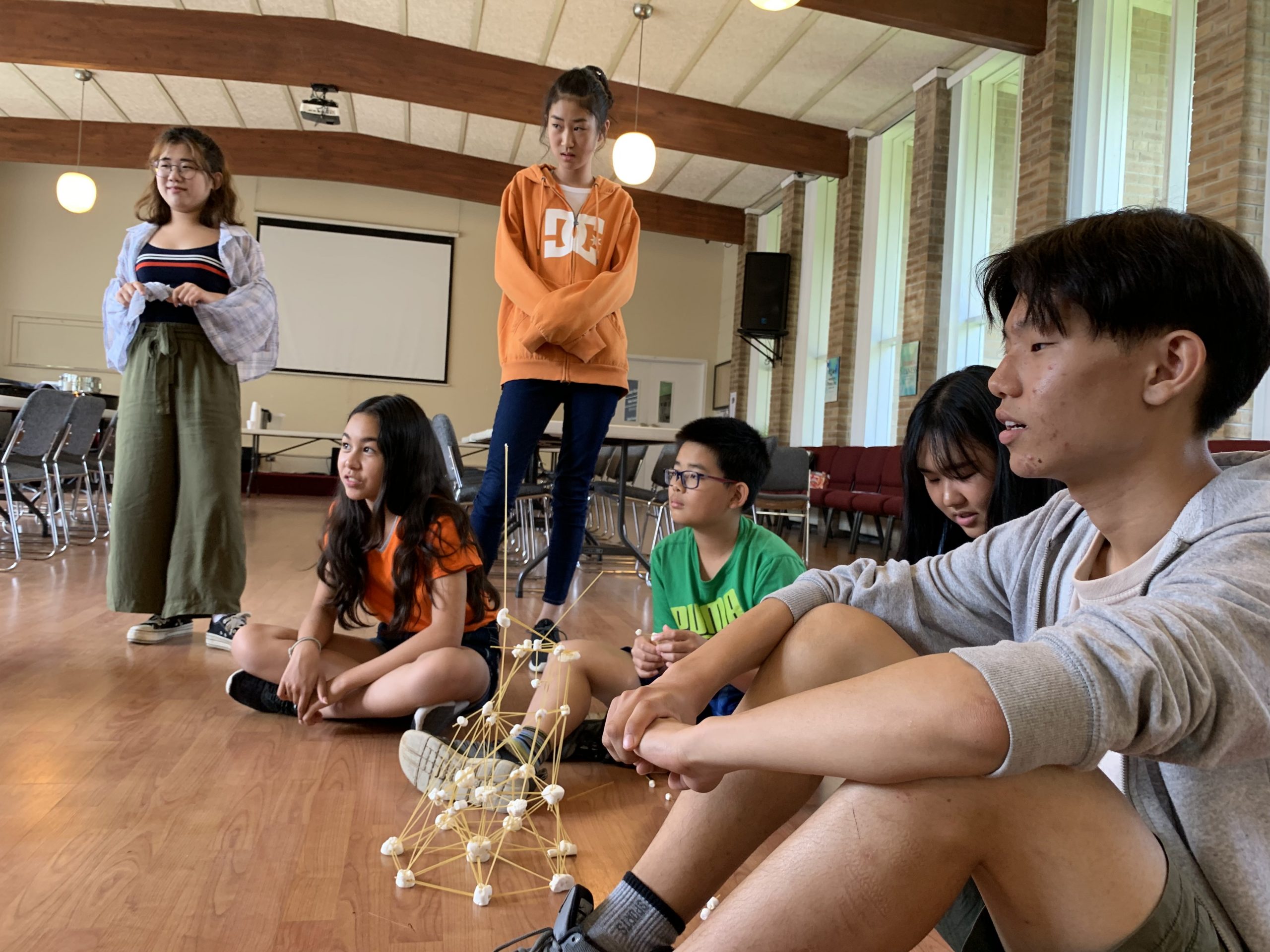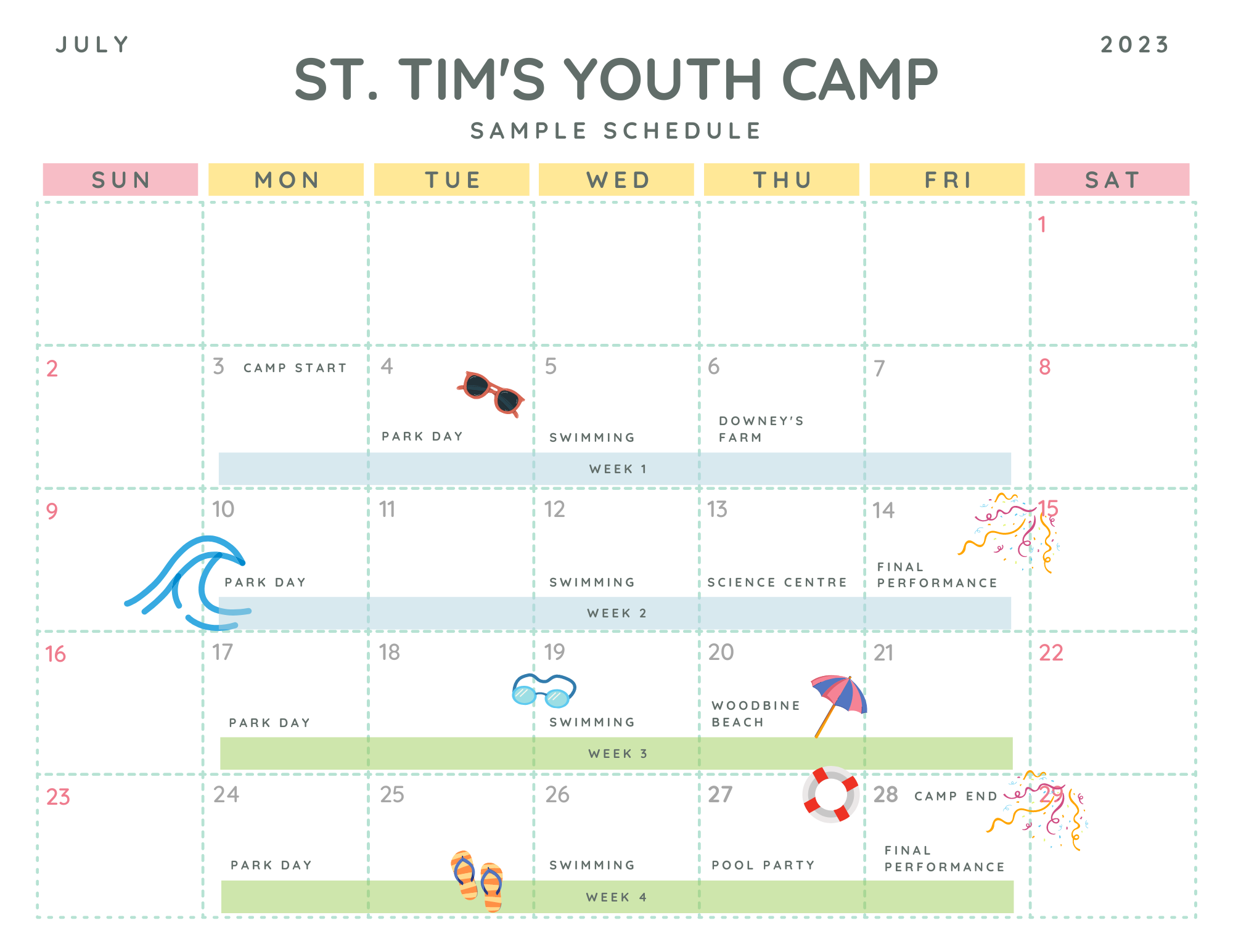 👩‍💻🧑‍💻Perfect opportunity for youth to BUILD THEIR SKILLSET
🚗 Pick-up/drop-off locations for those who live far away from the church. *There is an additional fee of $50/camper/week for this service
🎭🎨Work on a CREATIVE PROJECT related to the theme of the week
❤️ A loving, safe environment for our youth to experience the joy of community
🍽 LUNCH and SNACKS included in the (modest) registration fee
👨‍👩‍👧‍👦 Trained Leadership group that will develop and deliver the camp program
Weekly Rate
$175 (+$100 for ride)
Youth Camp is targeted towards youth who have completed Grade 6-8
Spots are limited to ensure a safe camper to staff ratio
We encourage parents to enrol their kids for 2 week blocks
Contact Us 
Have any questions or concerns? Submit them using the form provided below!